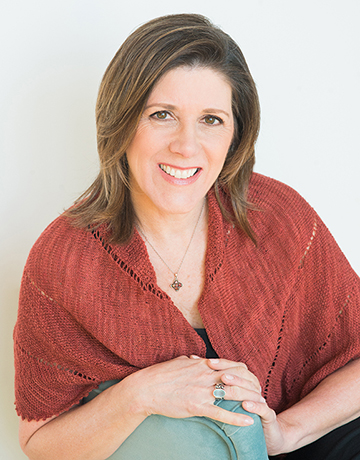 Well it's about time I take my own advice!  Get a professional headshot, and when you do,use a stylist, blah, blah, blah.  The last head shot I had was back in the 80's when I first came to Philadelphia and briefly worked as a photo rep for Deborah Wolfe Limited.  She insisted that I get a good head shot to go in the Business Journal and we had one of our photographers, Michael Ahearn, take my photo.  It was beautiful and I know I have and 8X10 glossy tucked away somewhere.
I really knew I needed a headshot to go on the new website and then a friend emailed me this article about why you should get a professional headshot. I'm not sure why this can be so hard for photographers, but we seem to put ourselves last when it comes to photos. So, I hired Julia Lehman to take my portrait and Linda Fung to be my stylist. I have a new appreciation for what my clients go through, with all the anticipation. How I will look?  Will the stylist really cover up all my flaws? What should I wear?  And on and on.
Here you go folks.  My brand new headshot!  Julia and Linda did a fabulous job!  Thanks ladies!  I'm still looking for the photo from the 80's and when I find it, I promise to post it.  Really!