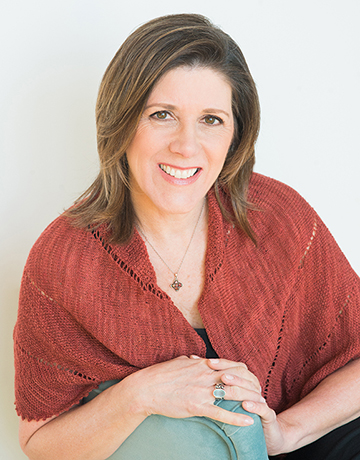 Over the past 25 years, I have worked hard to build a successful career in photography.  After I received my degree from Syracuse University studying at both SI Newhouse School of Public Communication and Crouse College School of Visual and Performing Arts, I launched my commercial photography career as an in house corporate photographer for Eastman Kodak Company. Several years after that formative experience, I opened Beck Photography, first in Rochester and then moved the company to Philadelphia where I have remained and now consider myself a Philadelphian!  My corporate work includes clients such as Sports Illustrated, People Magazines, GlaxoSmithKline,  IBX, The William Penn Foundation, The Philadelphia Inquirer, Temple University, Kroger Foods, Buchanan, Ingersol and Ramsey, as well as numerous writers and musicians.
In addition to working in the corporate and wedding worlds, I am deeply committed to my fine art work in the non-silver photographic processes of Gum Bichromate, Cyanotype and Palladium, using enlarged pinhole and Holga images as a starting point for most of my work. I currently teach non-silver  at The University of The Arts, Pennsylvania College of Art and Design and hold workshops in alternative processes.  My non-silver and silver work hang in many private and corporate collections and exhibits nationally and in solo and group shows.
I have enjoyed being a guest speaker at The Women in Photojournalism Conference, commencement speaker at The Art Institute of Philadelphia, juror of photo competitions and have recently served on the Board of Directors of First Person Arts.