portraits Archives - Beck Photography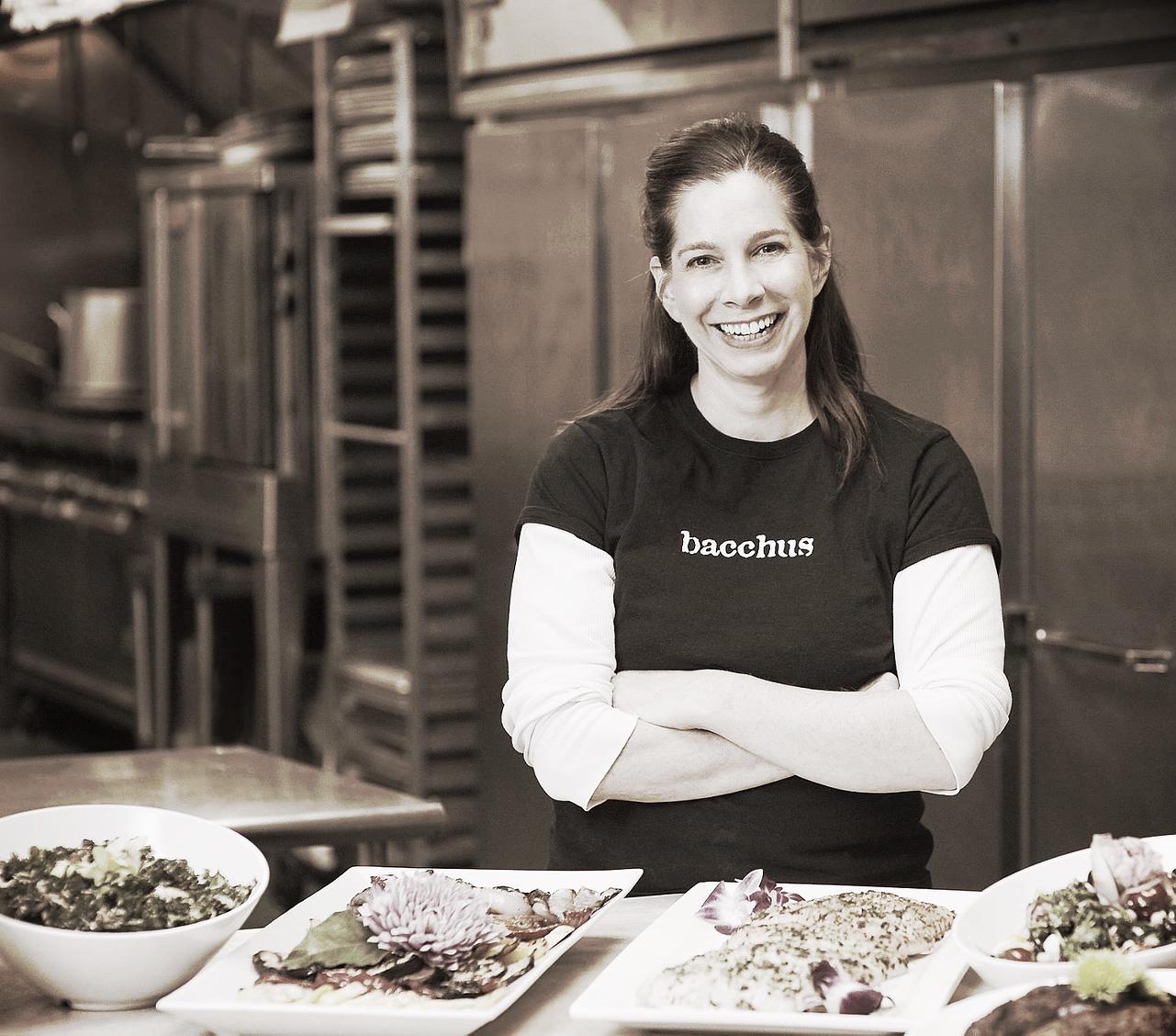 The talented Tracey Wolfson, of Bacchus Market + Catering, is today's blog feature.  The original photo was taken for a bank ad, but Tracey asked if I wouldn't mind sharing the edit with her.  A few months later,
her web designer, Designwhit, contacted me about using one of the photos from the edit for their new website. You will not be disappointed if you take a peek at the site to see all the wonderful offerings and of course, the photo of Tracey. Bacchus is tops on my list of the caterers I use to feed my clients and crew on location!  And they love me for it!!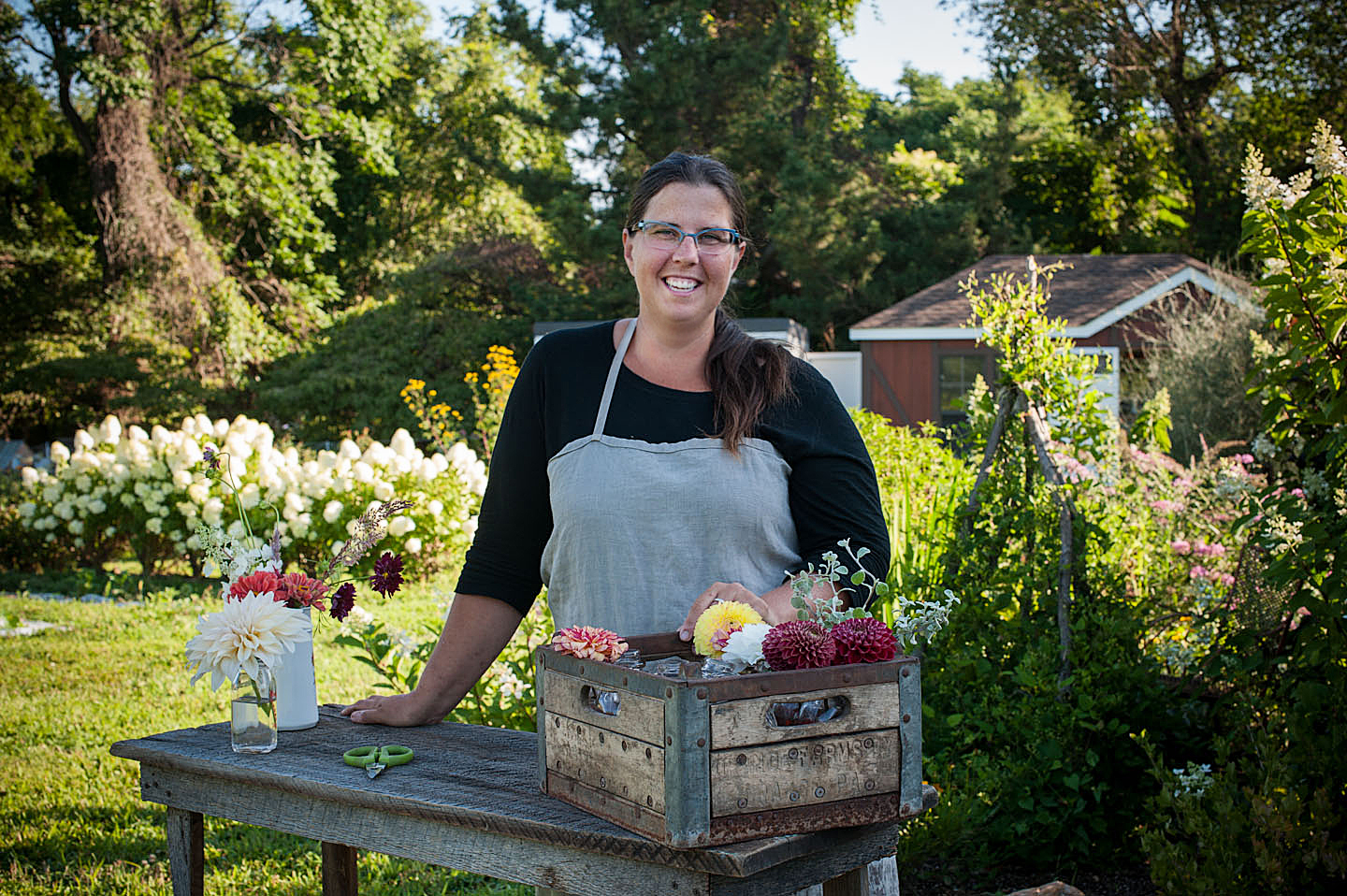 This morning we were on location at a local urban flower farm in Philadelphia, shooting an ad for Valley Green Bank. Jennie Love is one of many local business people who have chosen to work and bank locally.  We also photographed MANNA, The Irish Pub, Summit Children's Program, and Zsa's Ice Cream Truck. When I got back to the studio, I signed into Valley Green Bank's site to find that they have featured many of the ads we have shot over the past several years, on their newly redesigned website.  It is really exciting to me that so many businesses choose to bank locally and it felt good to be reminded that I have gotten to know all these people through our time together on the shoot.  Many have become businesses I now frequent as a result of these connections.  Click here to see more.