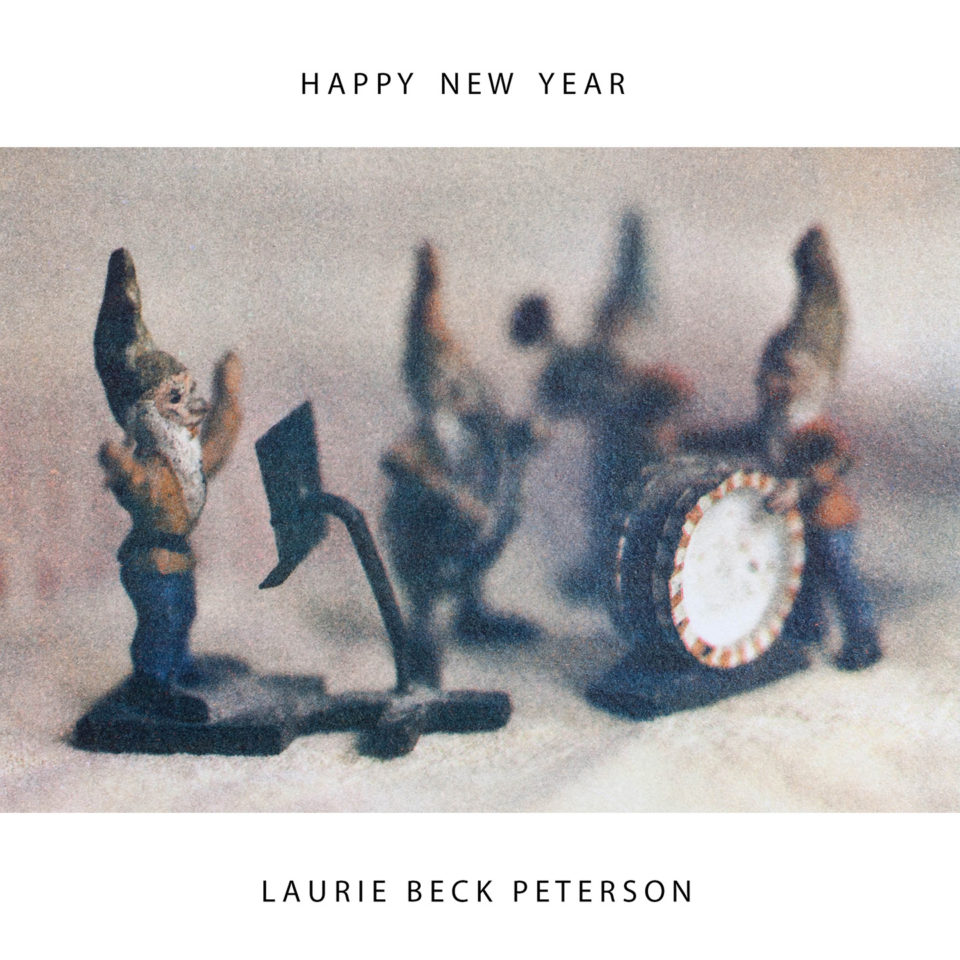 © 2018, gum bichromate print
Thank you my dear clients, new and old, for making 2018 a wonderful year. I look forward to working with you again in 2019.
Welcome to new 2018 clients –
WHYY
Francis Cauffman
WWE
Prudent Management Associates
Philadelphia Environmental Film Festival
Friends Select School
CIC Philadelphia – Cambridge Innovation Center
The Germantown Jewish Center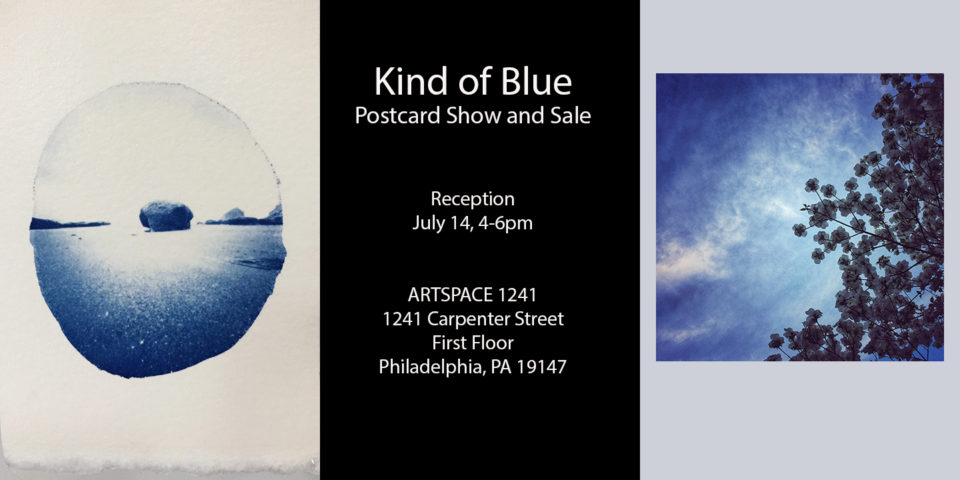 Selections from my 4X6 postcard images will be exhibited and for sale as part of Kind of Blue.
Some people sing the blues. Some people feel blue. Picasso has a blue period. Blueberries are yummy and a Kind of Blue. Robin's eggs are blue. Read more…