cyanotypes Archives - Beck Photography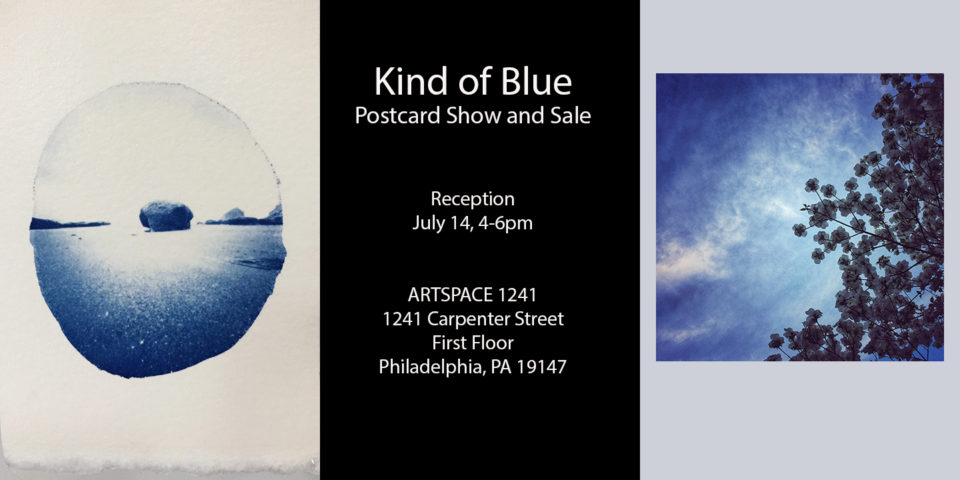 Selections from my 4X6 postcard images will be exhibited and for sale as part of Kind of Blue.
Some people sing the blues. Some people feel blue. Picasso has a blue period. Blueberries are yummy and a Kind of Blue. Robin's eggs are blue. Read more…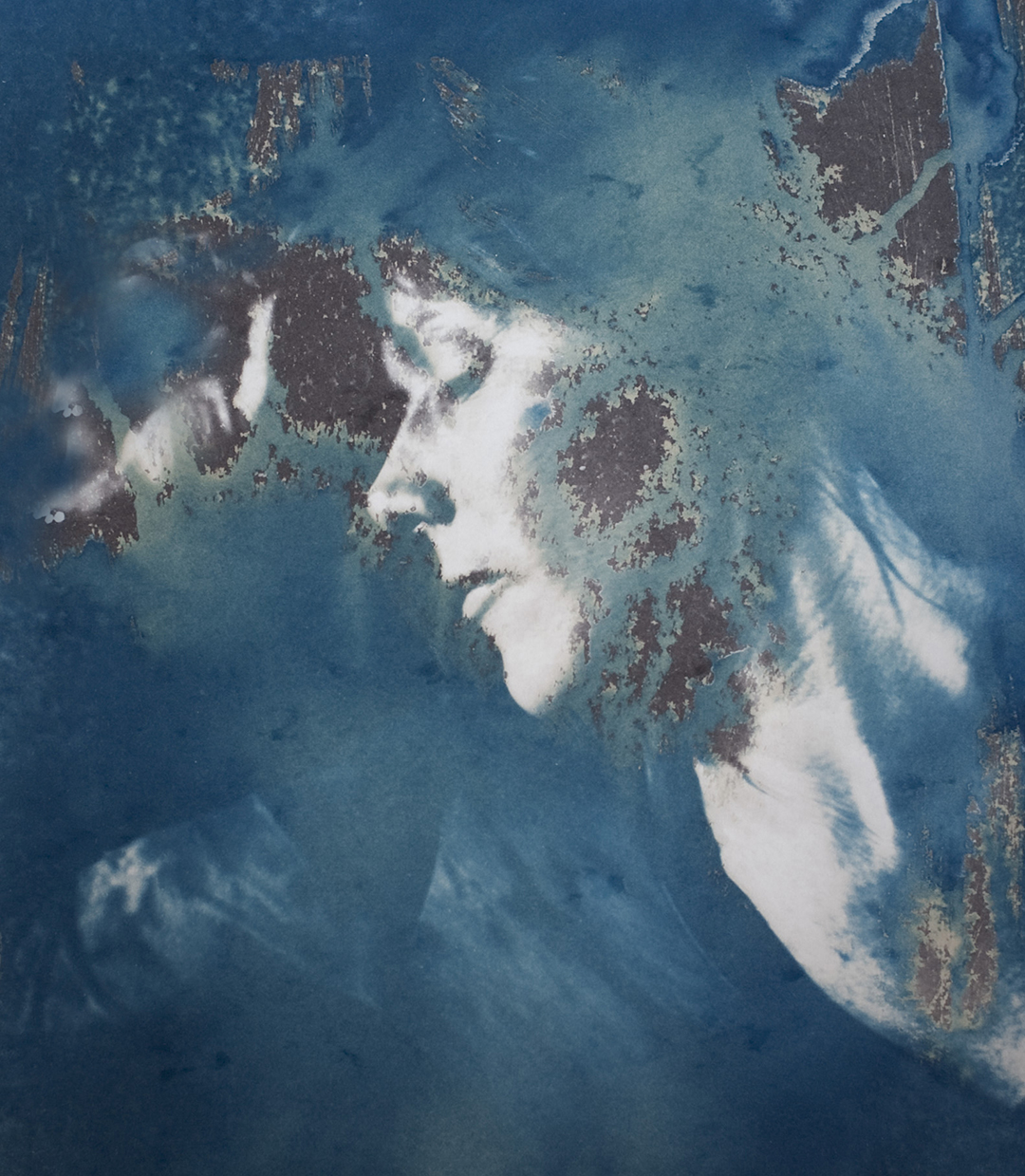 Saturday September 24, 2016 was World Cyanotype Day, a day dedicated to the making and sharing of cyanotypes.  I was unable to make a new cyanotype this year so I've decided to share one. This self portrait was made with a large copy camera negative on BFK printmaking paper. For fun, I sprayed the cyanotype on top of a vandyke brown print allowing the chemicals to react with each other.