Bacchus Market and Catering Archives - Beck Photography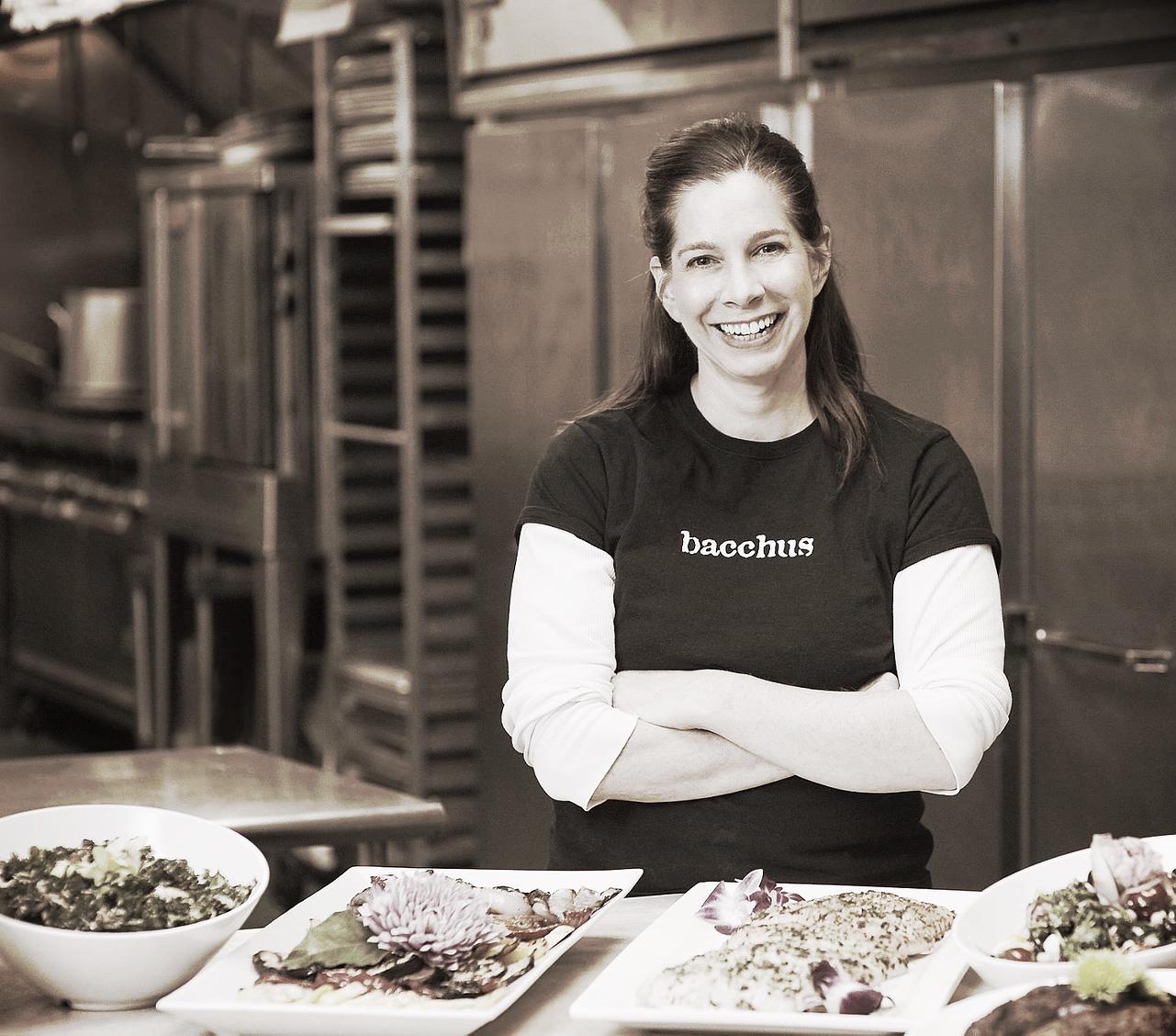 The talented Tracey Wolfson, of Bacchus Market + Catering, is today's blog feature.  The original photo was taken for a bank ad, but Tracey asked if I wouldn't mind sharing the edit with her.  A few months later,
her web designer, Designwhit, contacted me about using one of the photos from the edit for their new website. You will not be disappointed if you take a peek at the site to see all the wonderful offerings and of course, the photo of Tracey. Bacchus is tops on my list of the caterers I use to feed my clients and crew on location!  And they love me for it!!