Free Visit to The Barnes when you register to vote for Let's Connect!!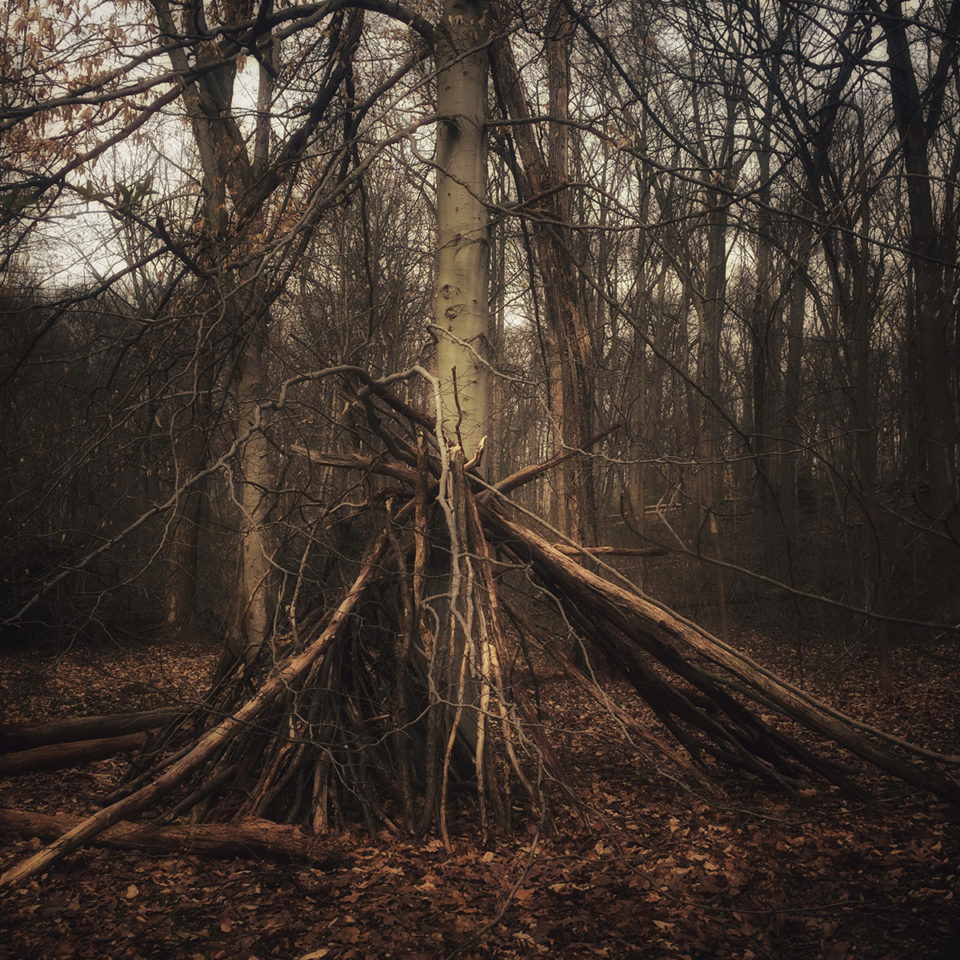 © Laurie Beck Peterson
I am participating in Let's Connect at The Barnes, and my piece will be exhibited for 2 weeks starting May 21- June 4. Four winners will each receive a 3 month long artist residency at The Barnes Foundation and a $1000 a month stipend for supplies. Artists were invited to create works inspired by the collection, and the public and a group of curators will select which 4 artists will receive a residency. Here is where you come in. All votes (the public and the curators) carry an equal amount of weight so if you are inclined, I'm asking you to register online first and then go to The Barnes and vote – hopefully for me! You must register online in order to vote.The very best part is that your visit to the Barnes is free, and it includes viewing the whole collection! But you must pre-register before you go in order to vote. Bring anyone with you that you wish and as long as they preregister, they get in free too! More info here about the call if you are interested. 
Inspiration by Chaim Soutine – Group of Trees