Jasmin and Justin's wedding on a crisp cold November day at Brigalias.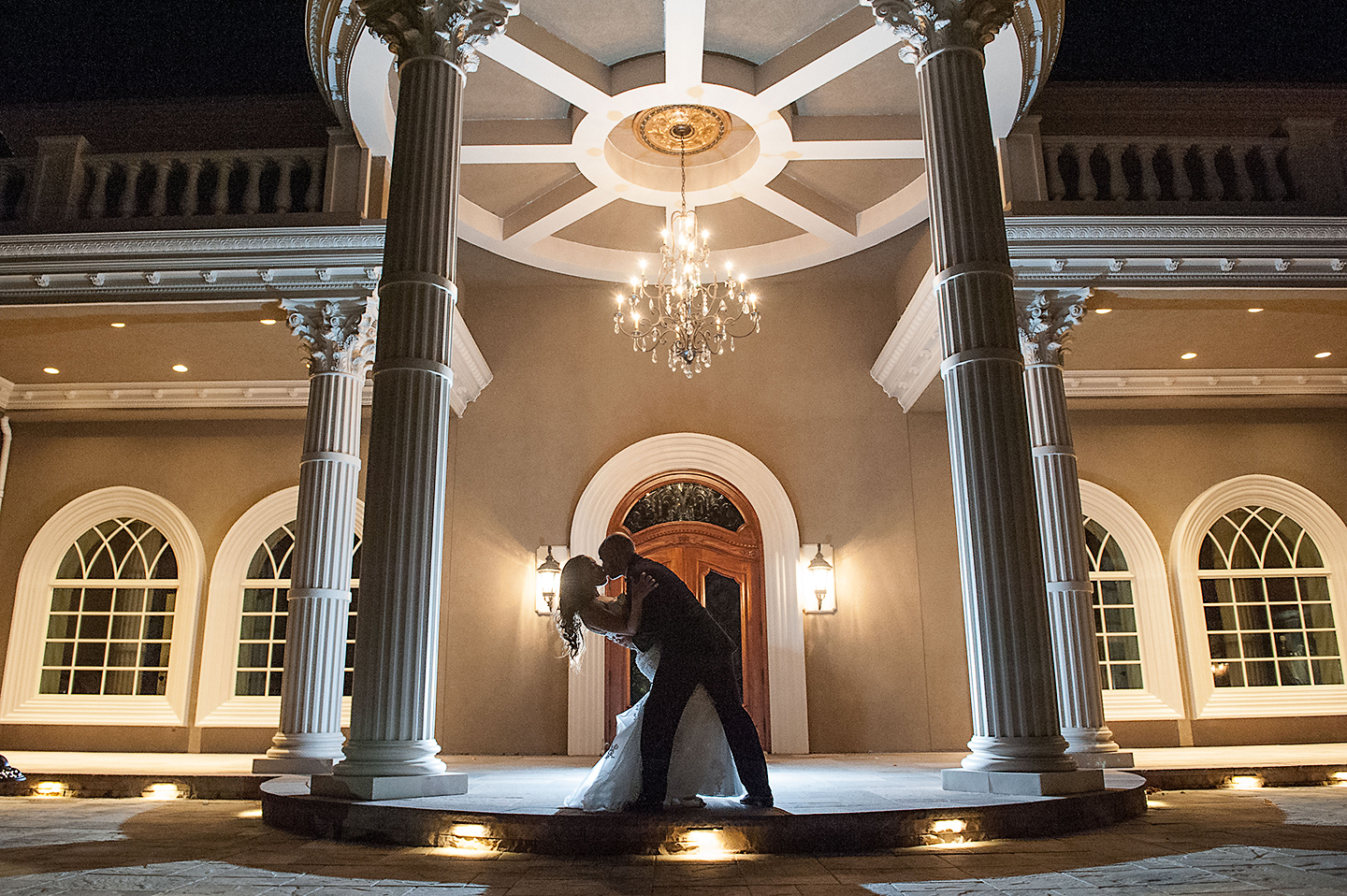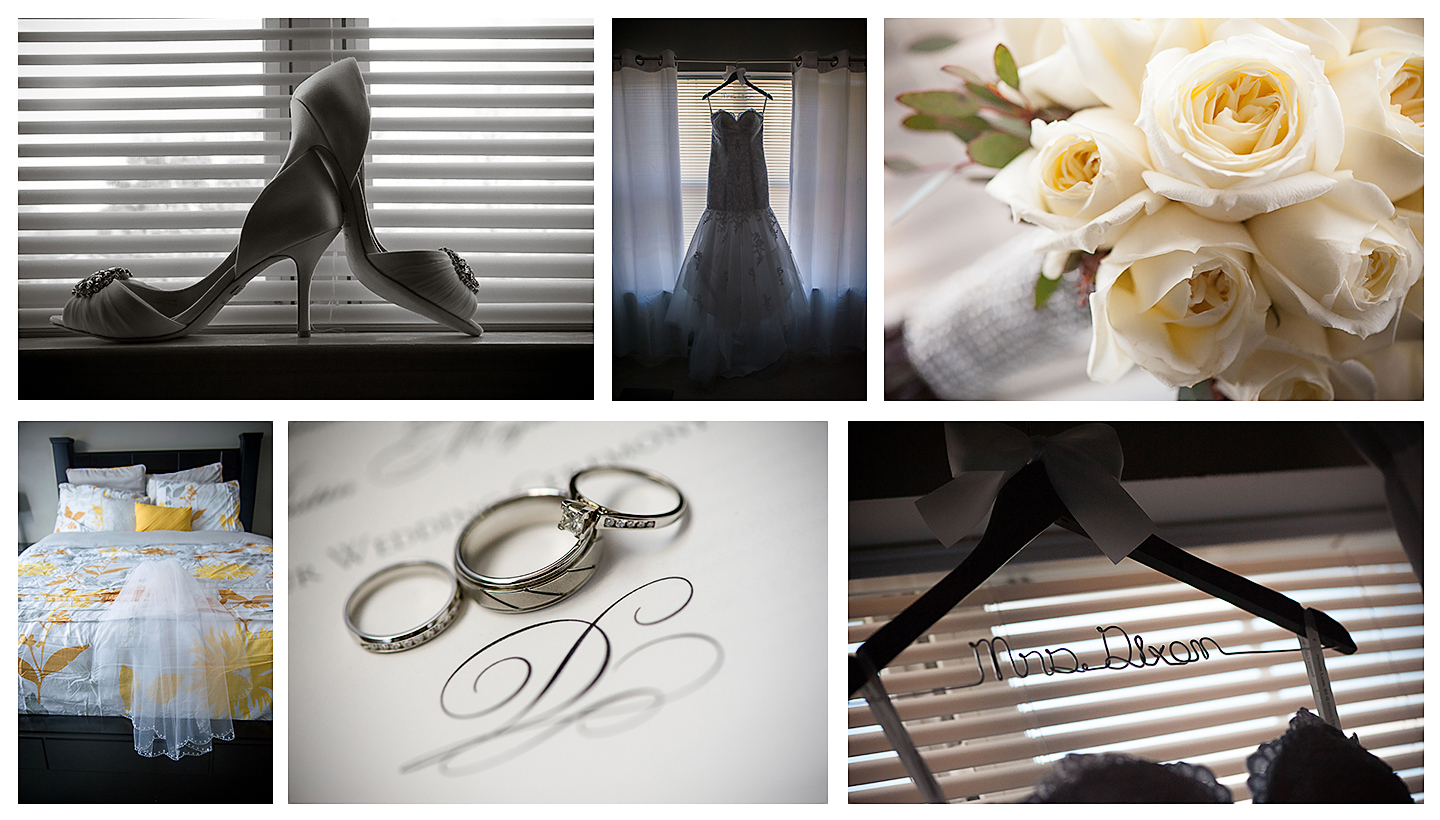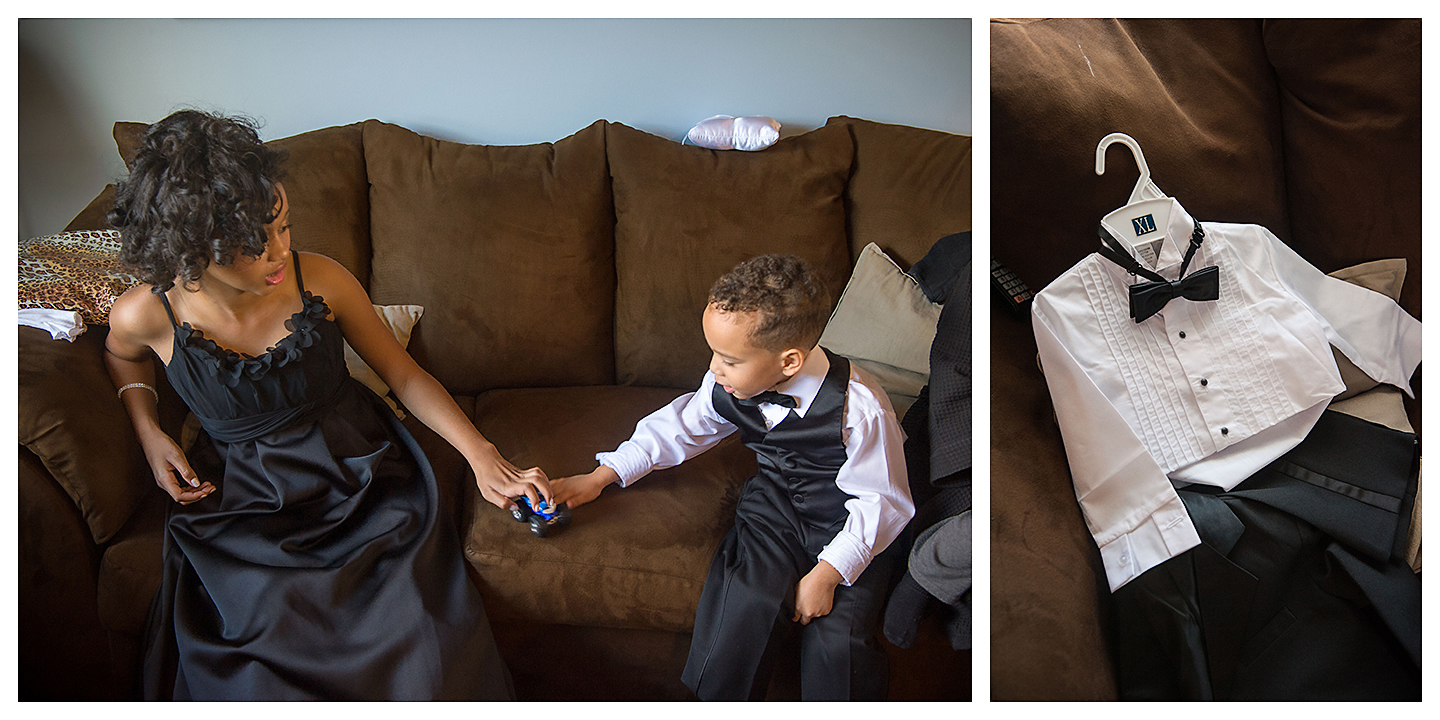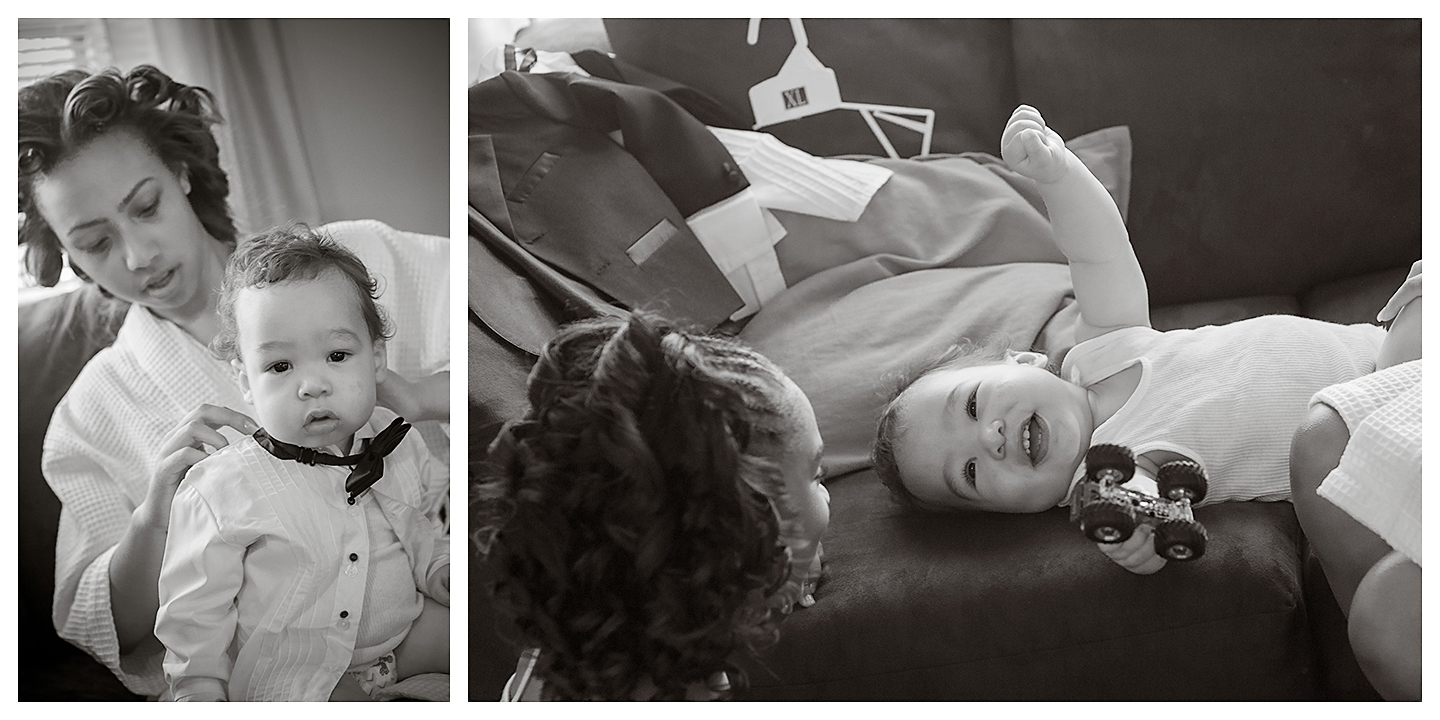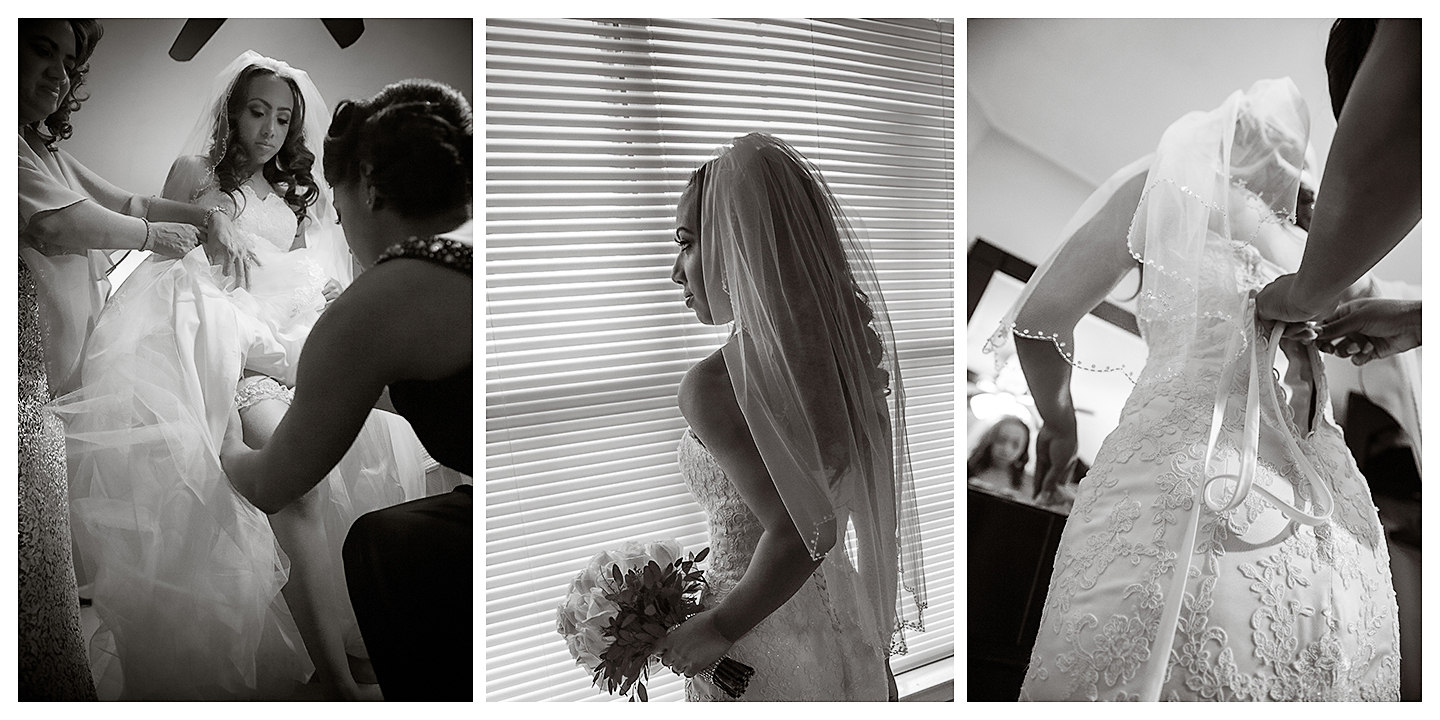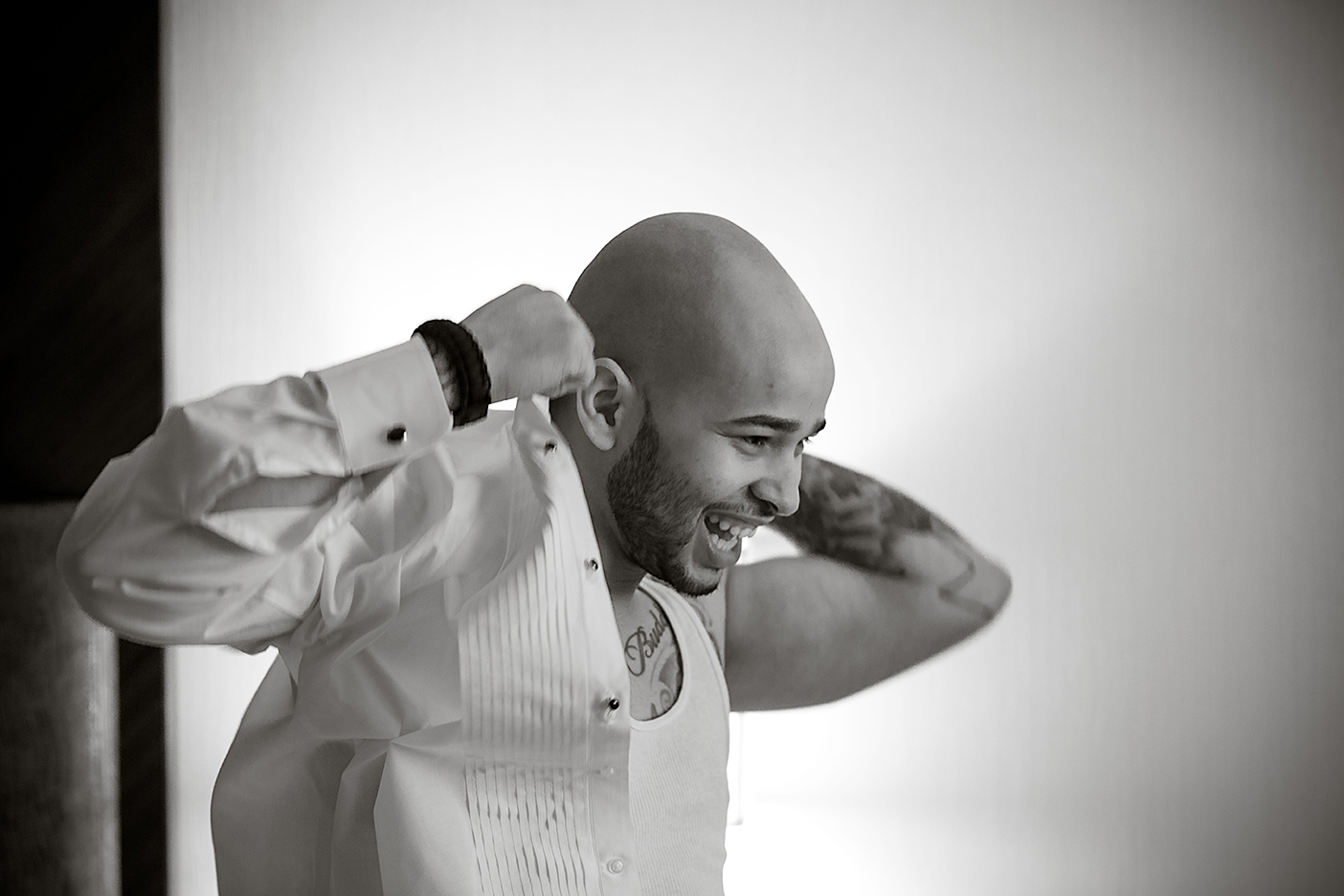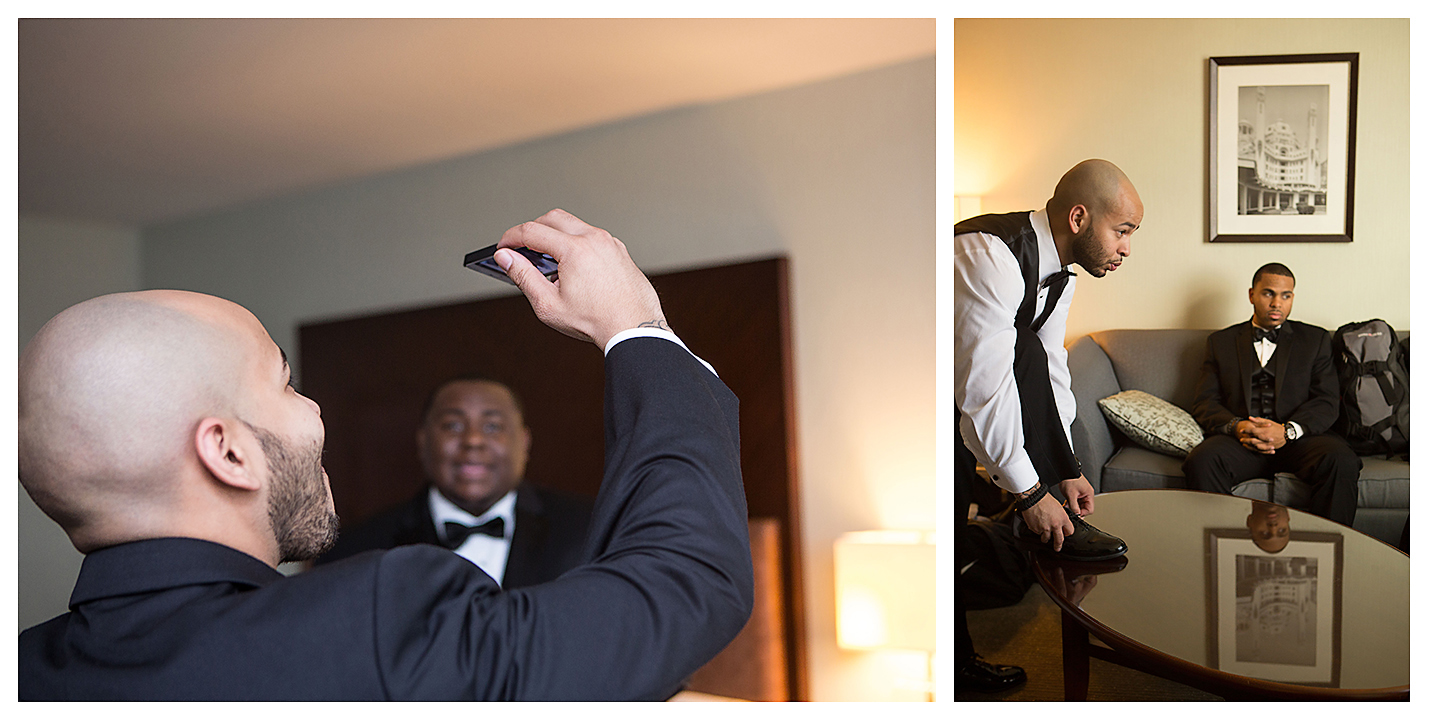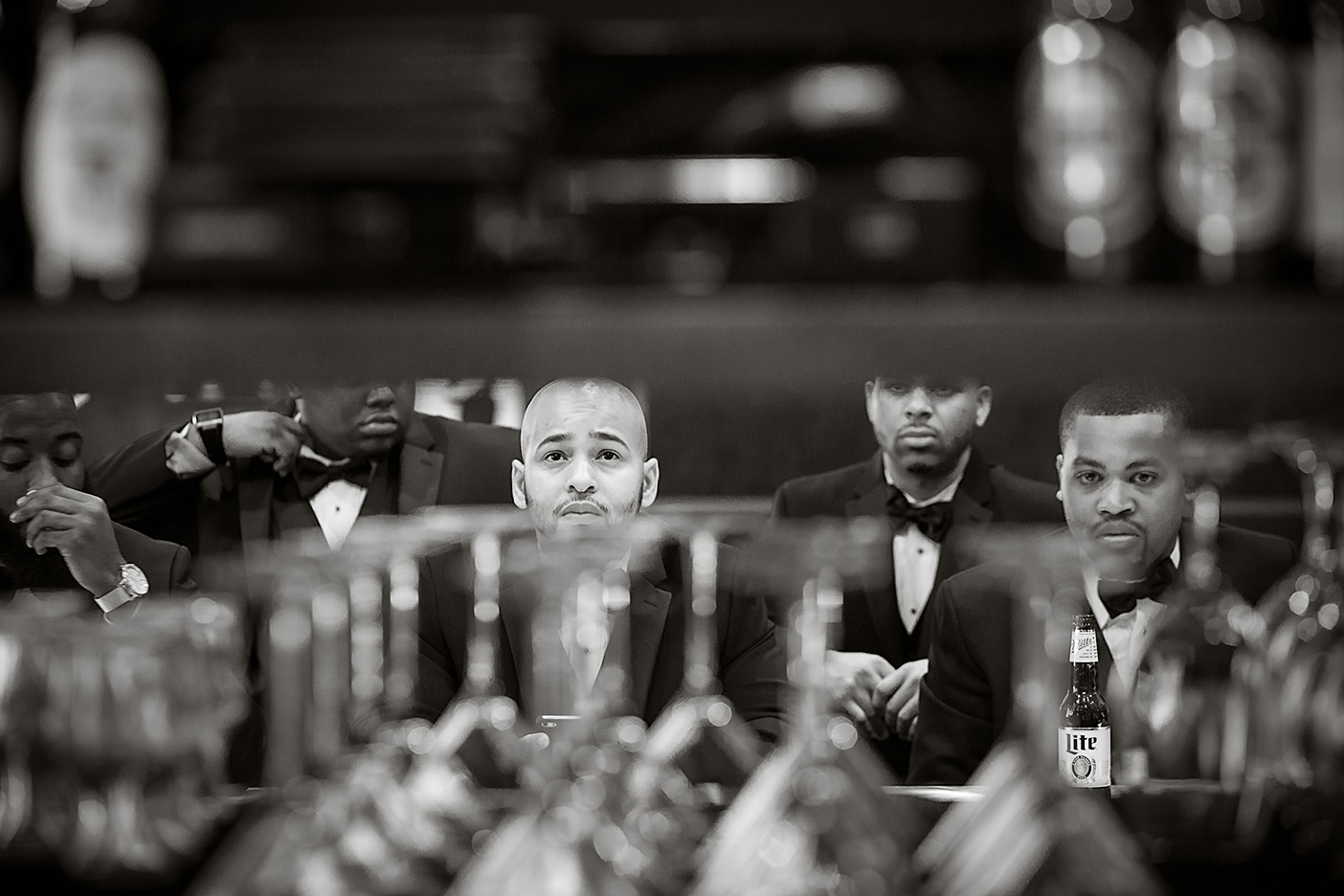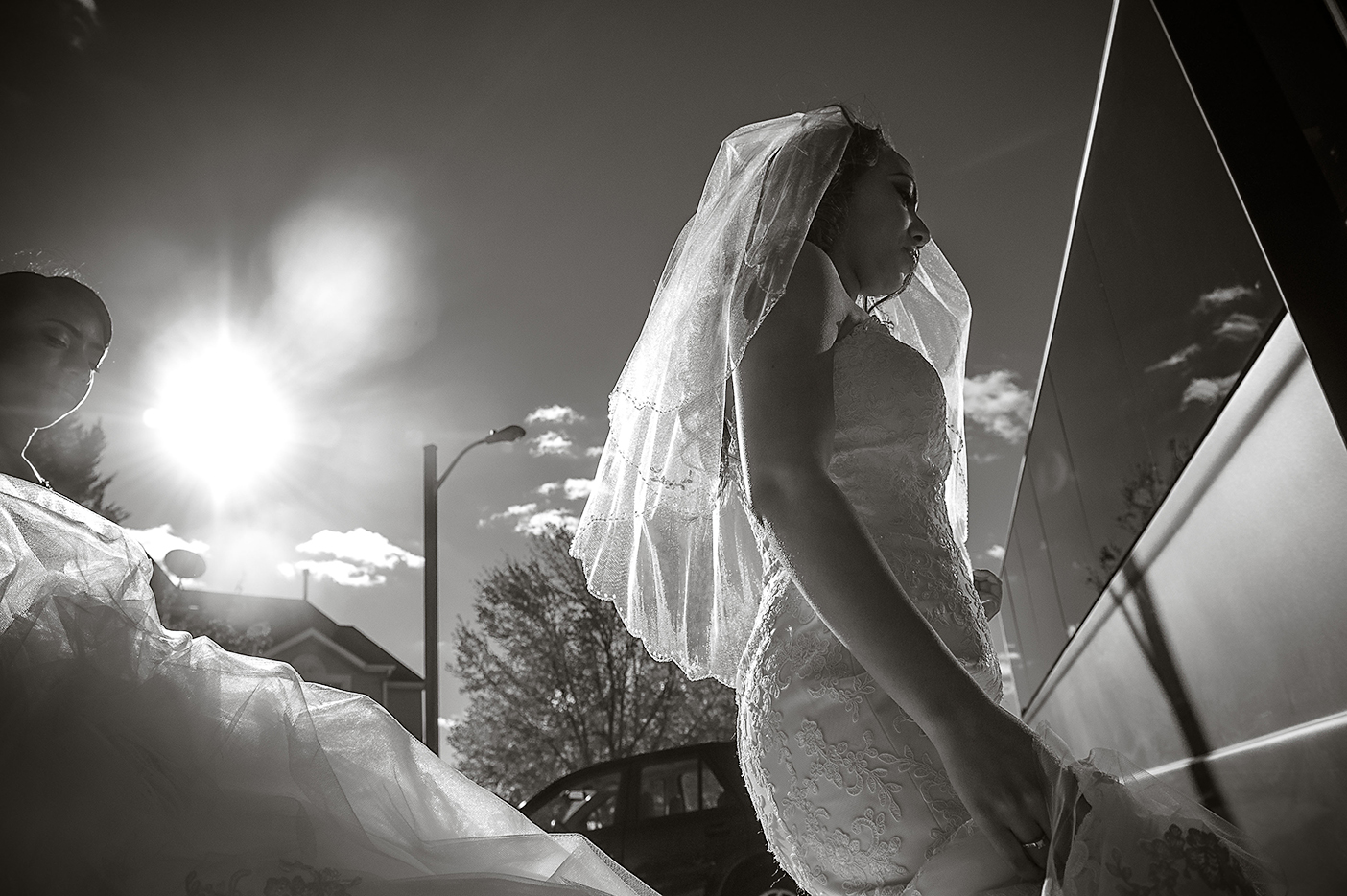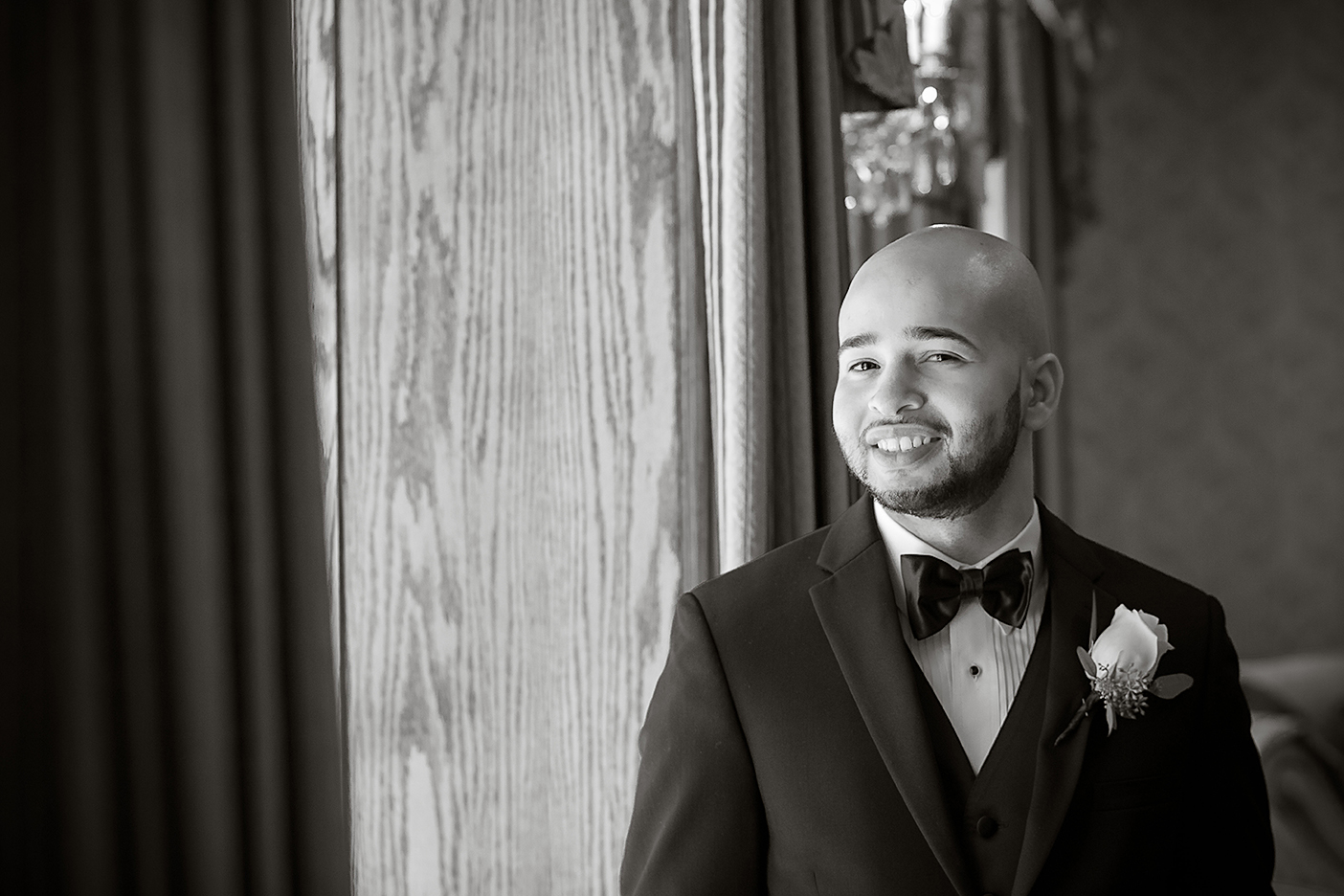 Pre-ceremony formals inside beautiful Brigalias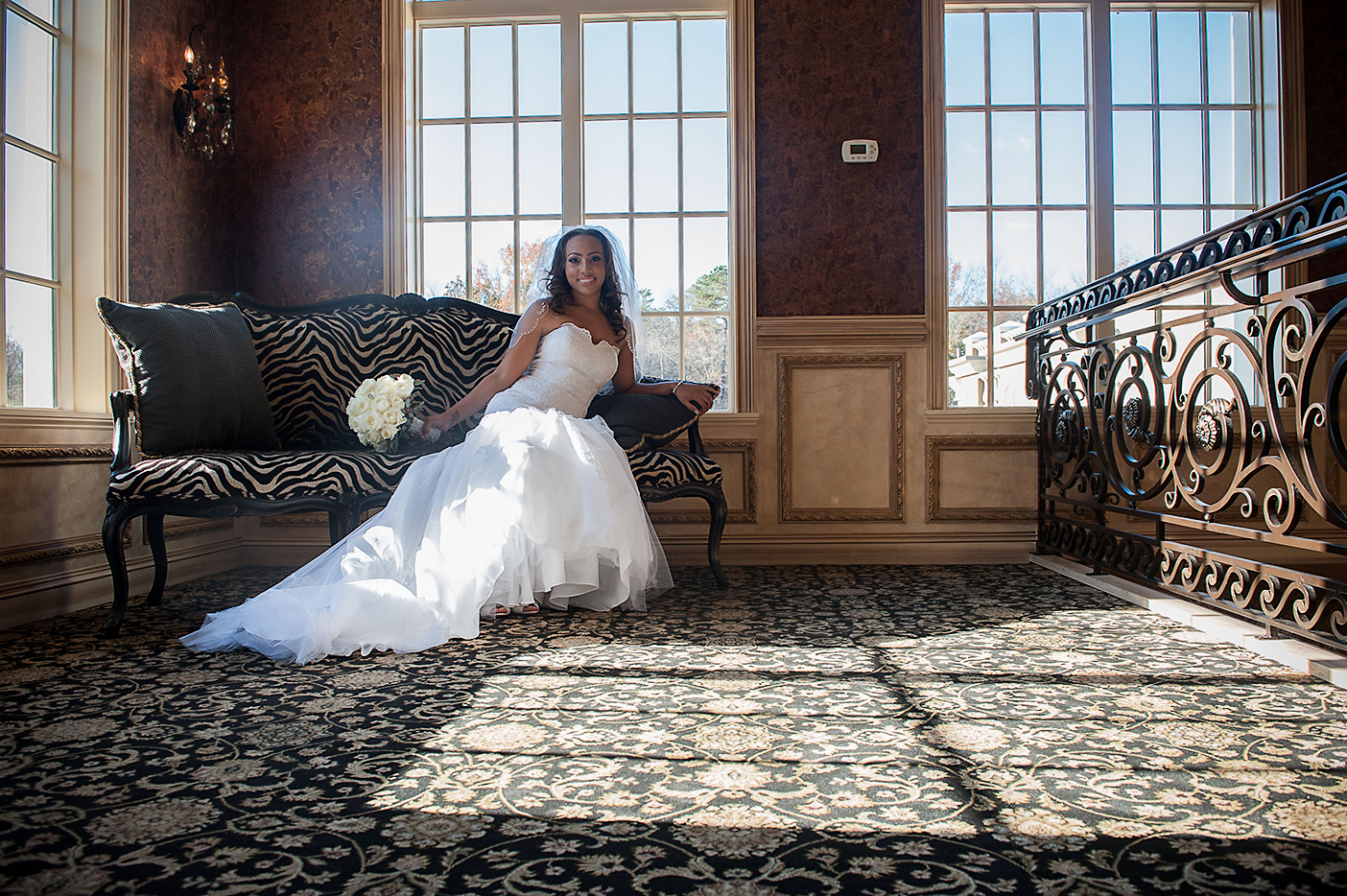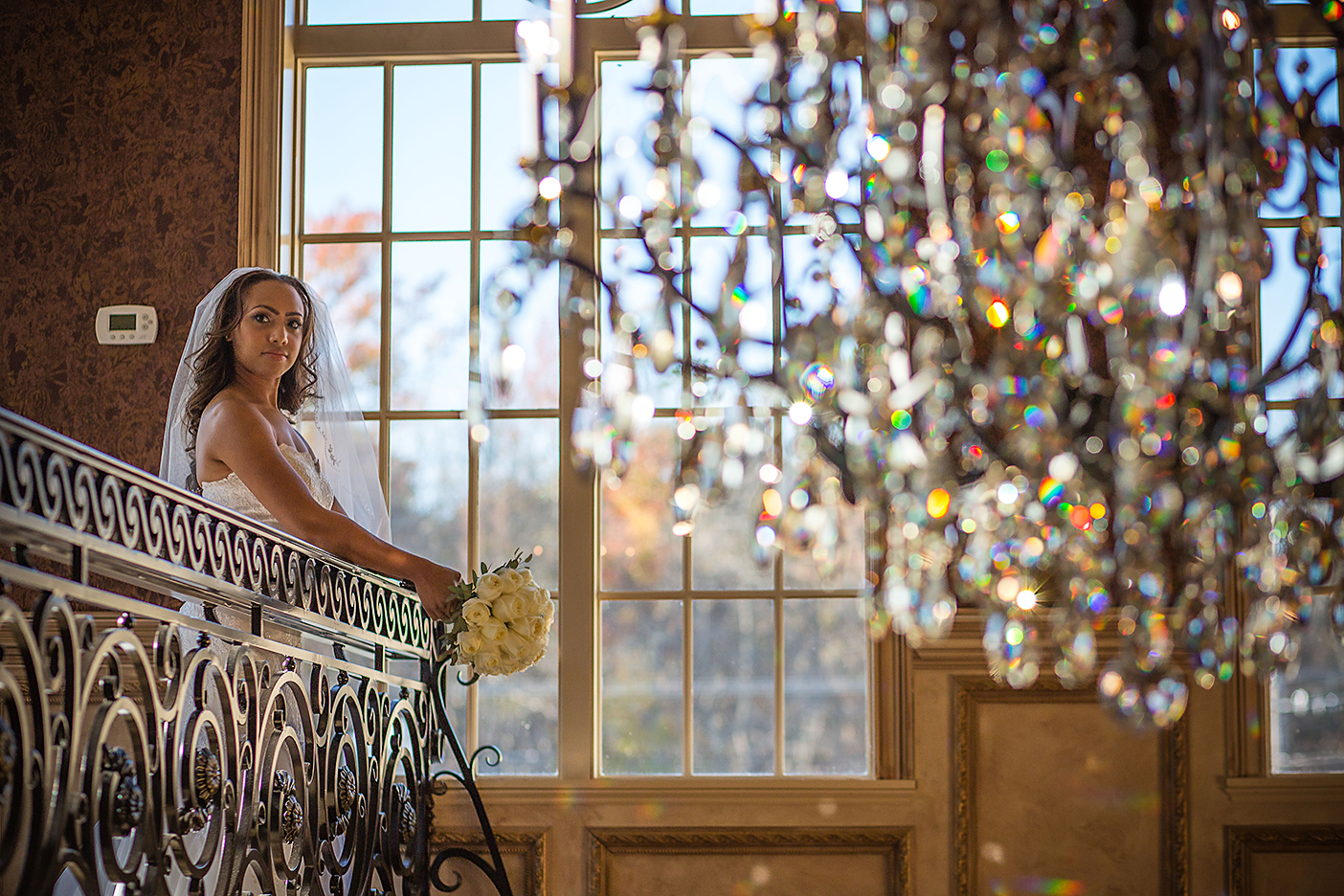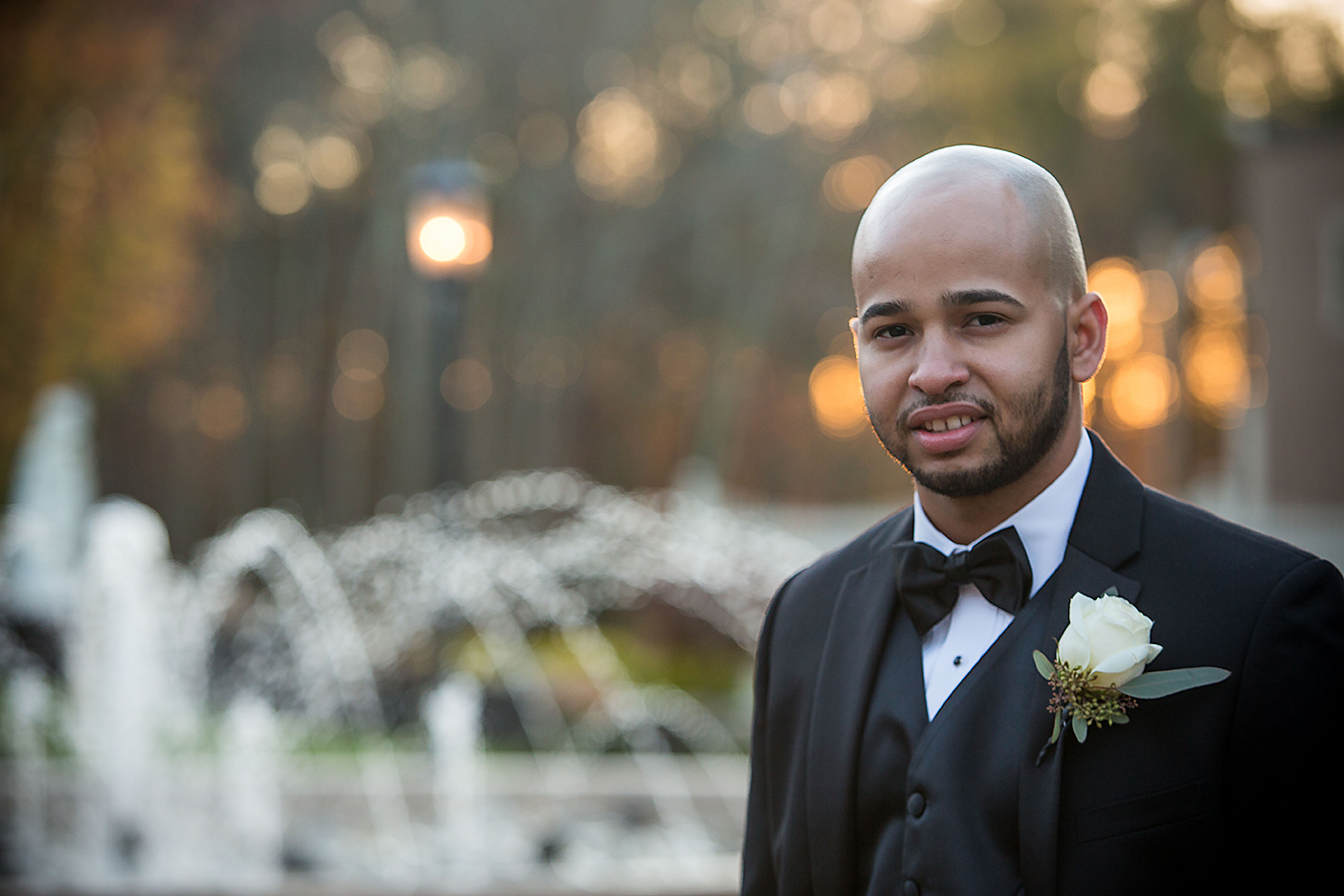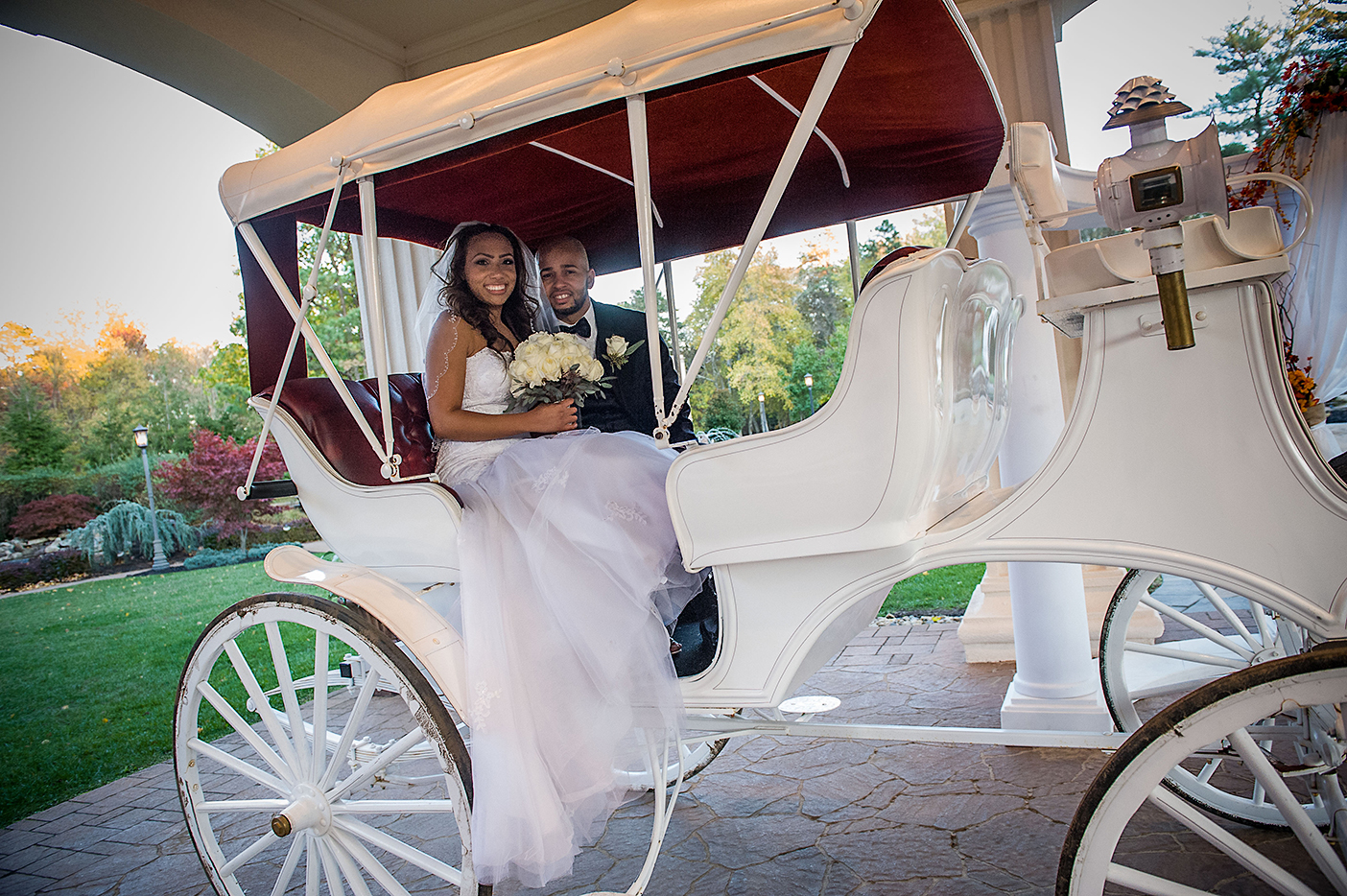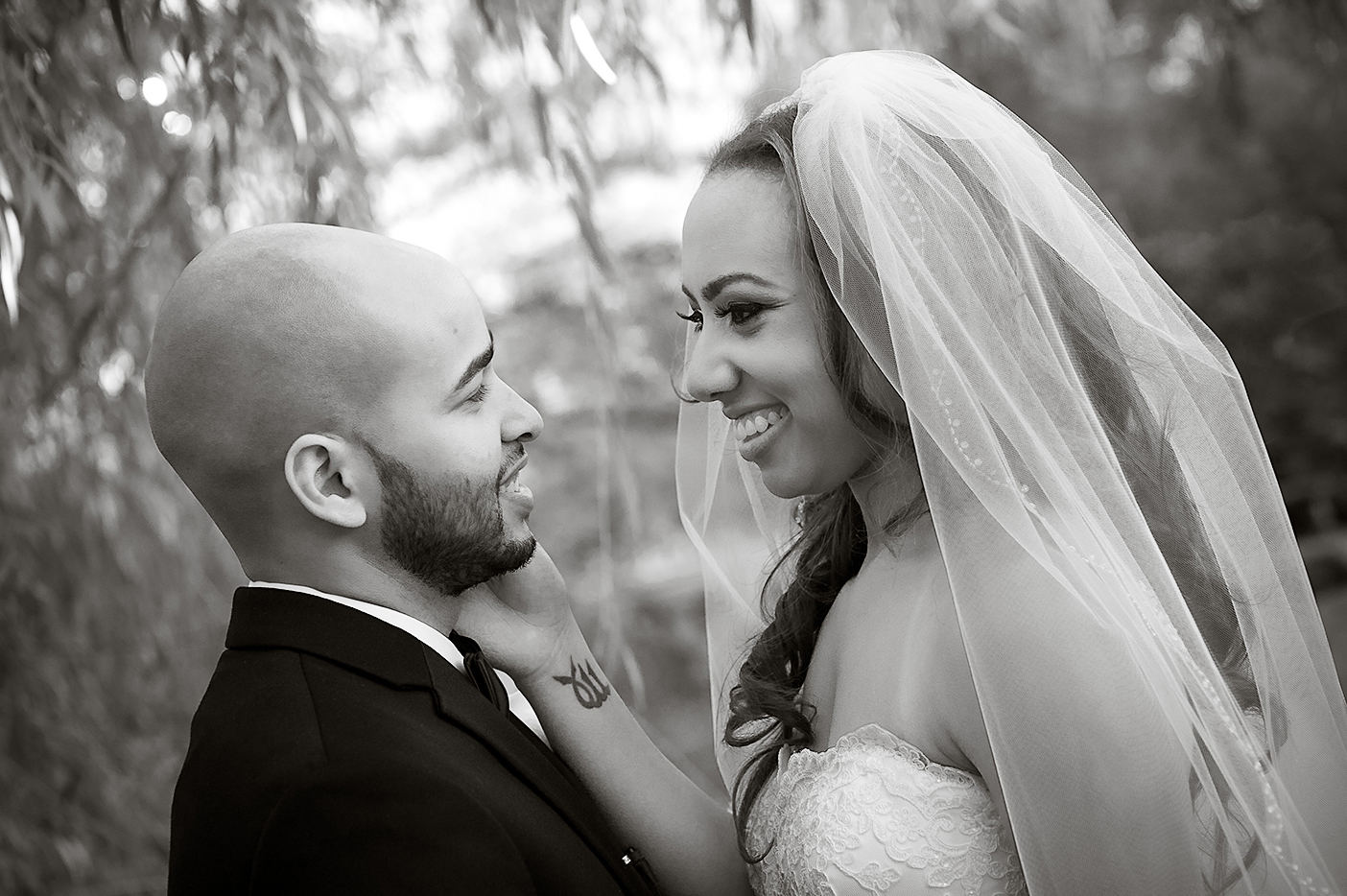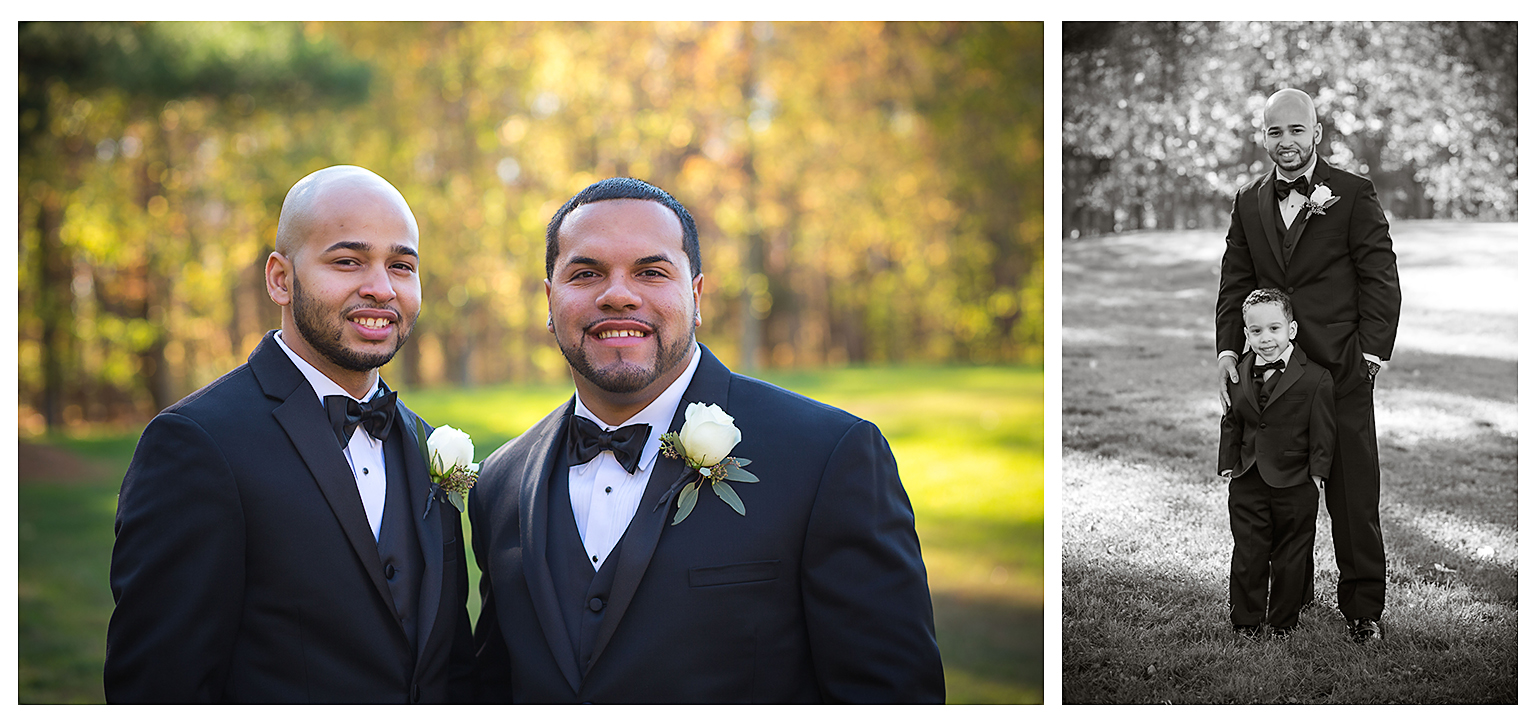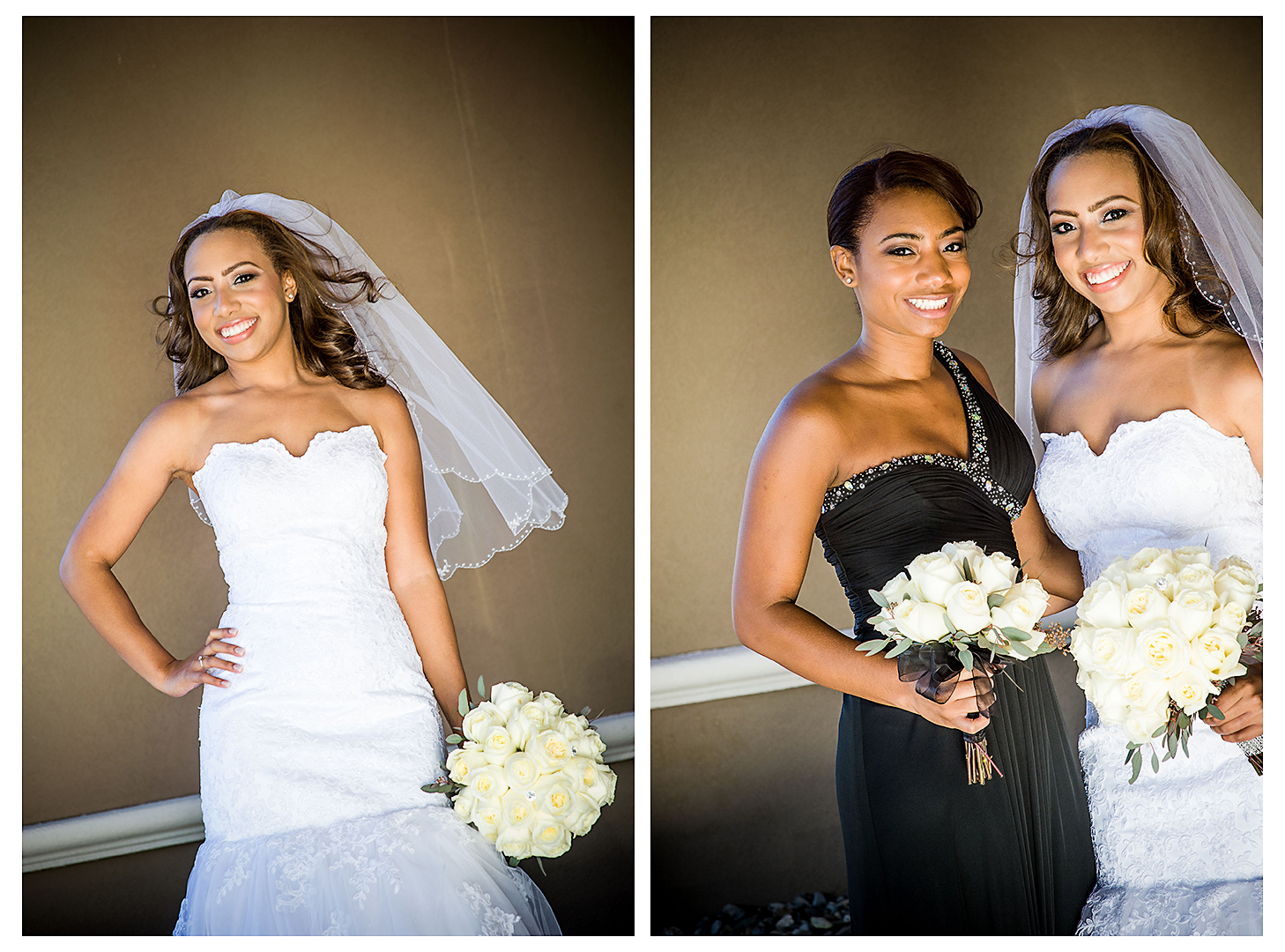 The ceremony in the chapel at Brigalias included Jasmin and Justin's two adorable sons coming down the aisle in a toy Range Rover!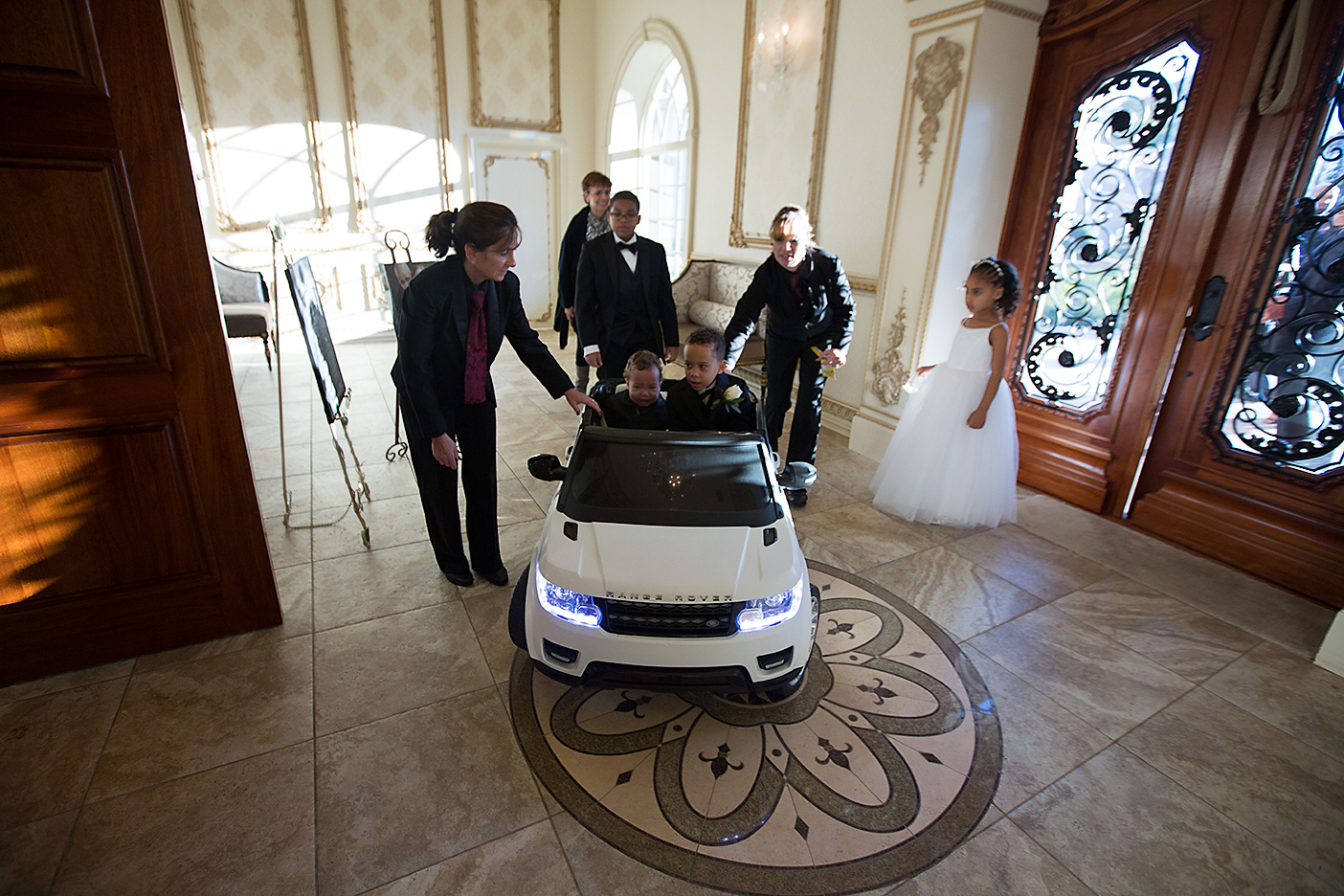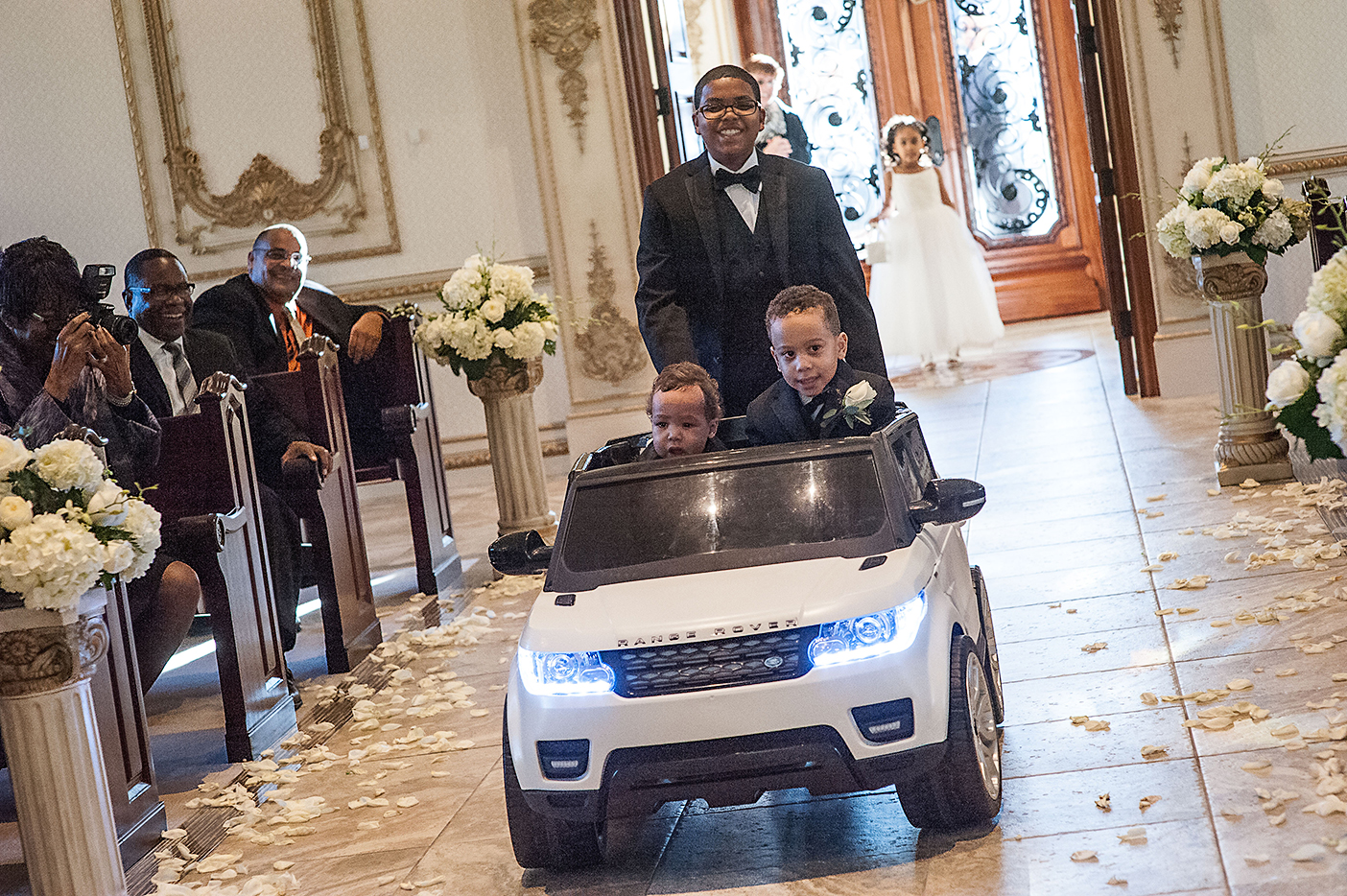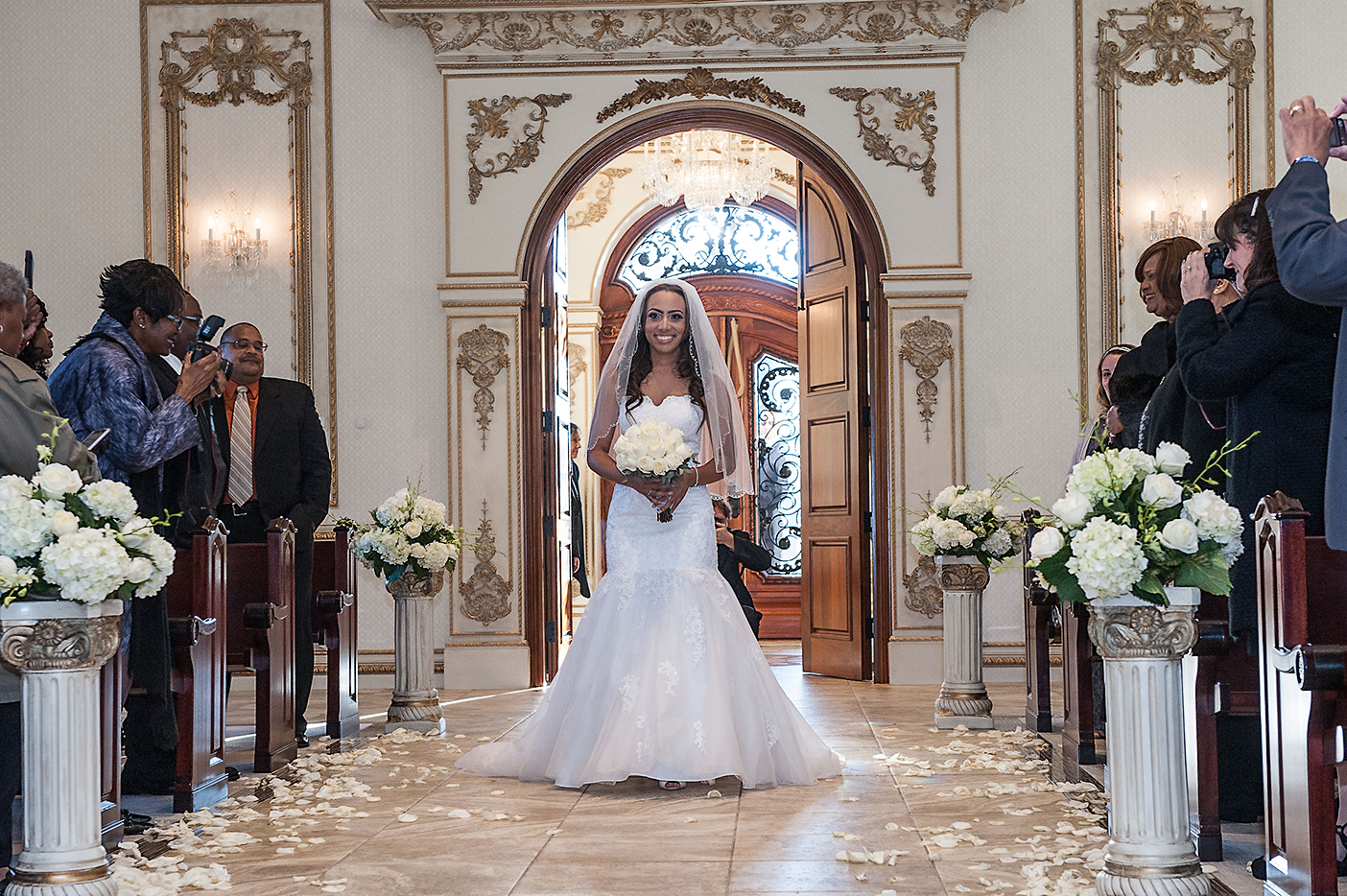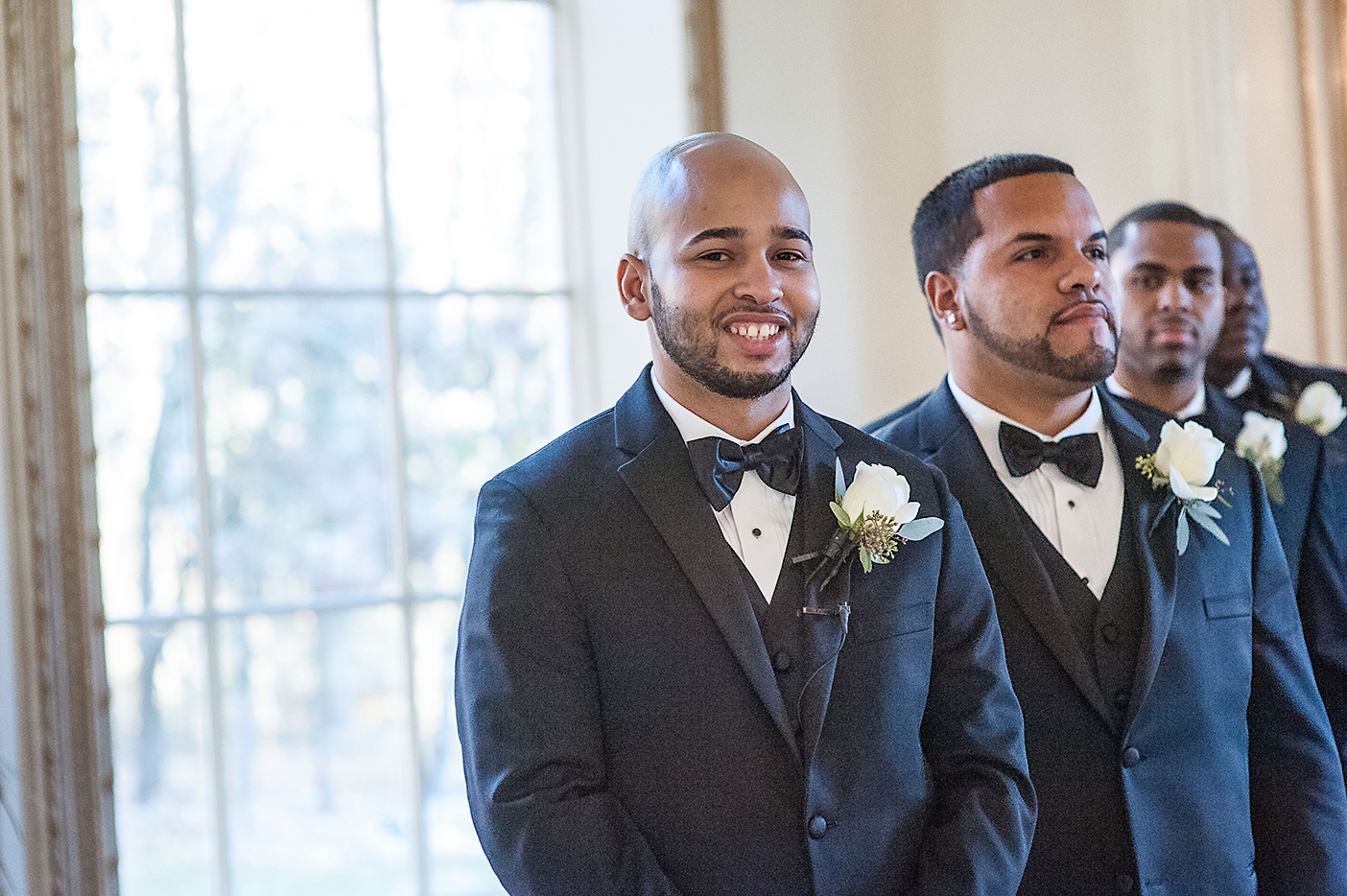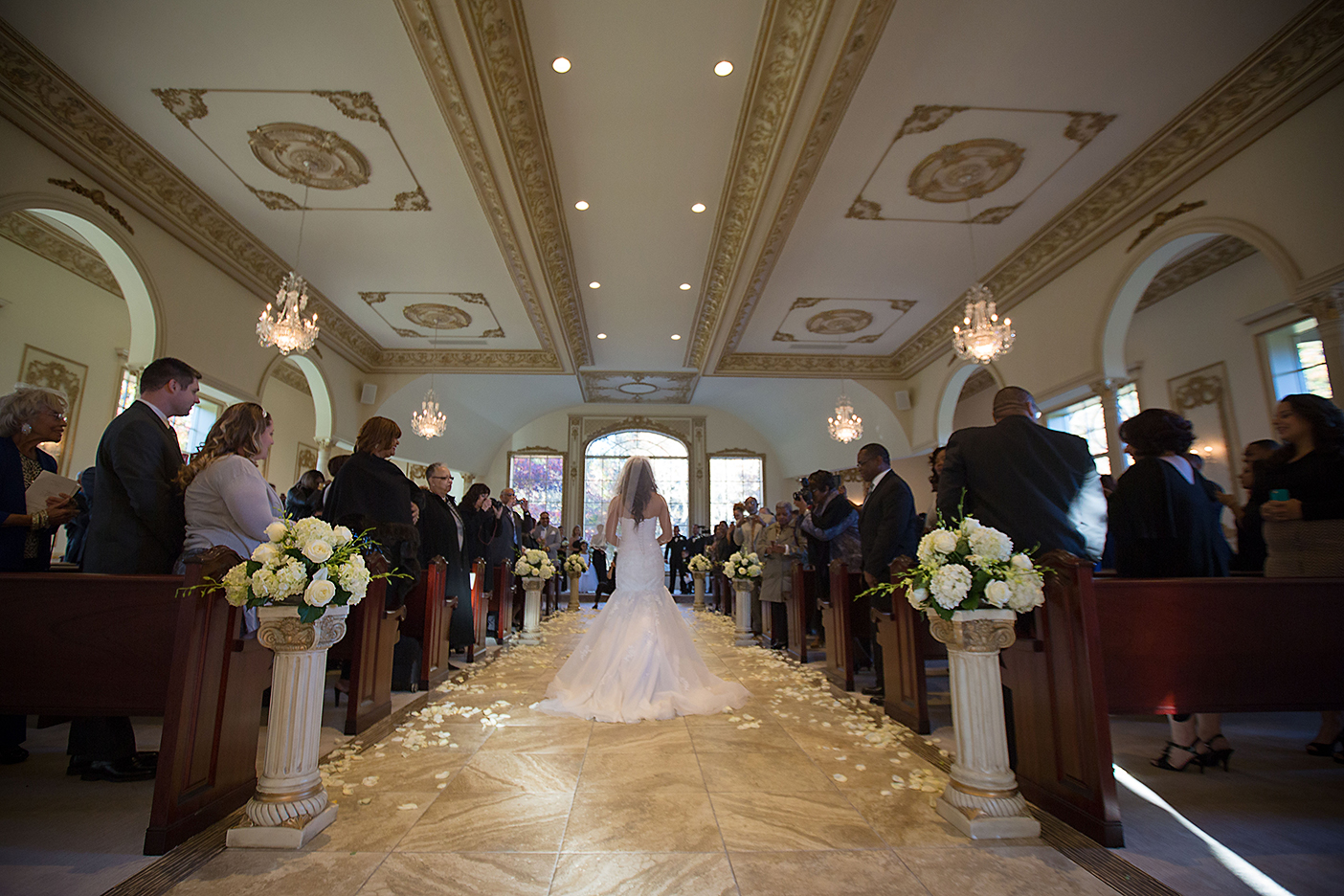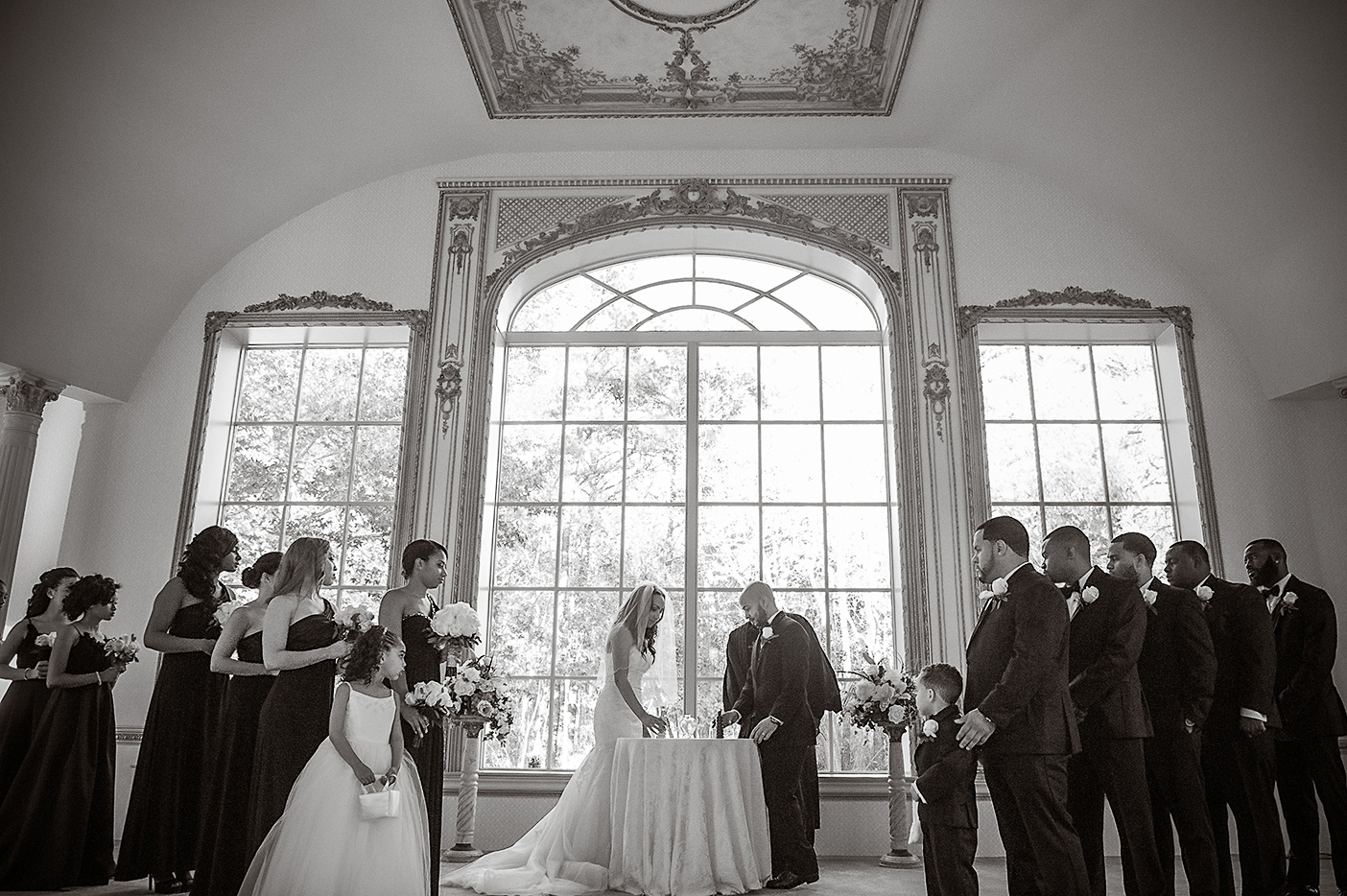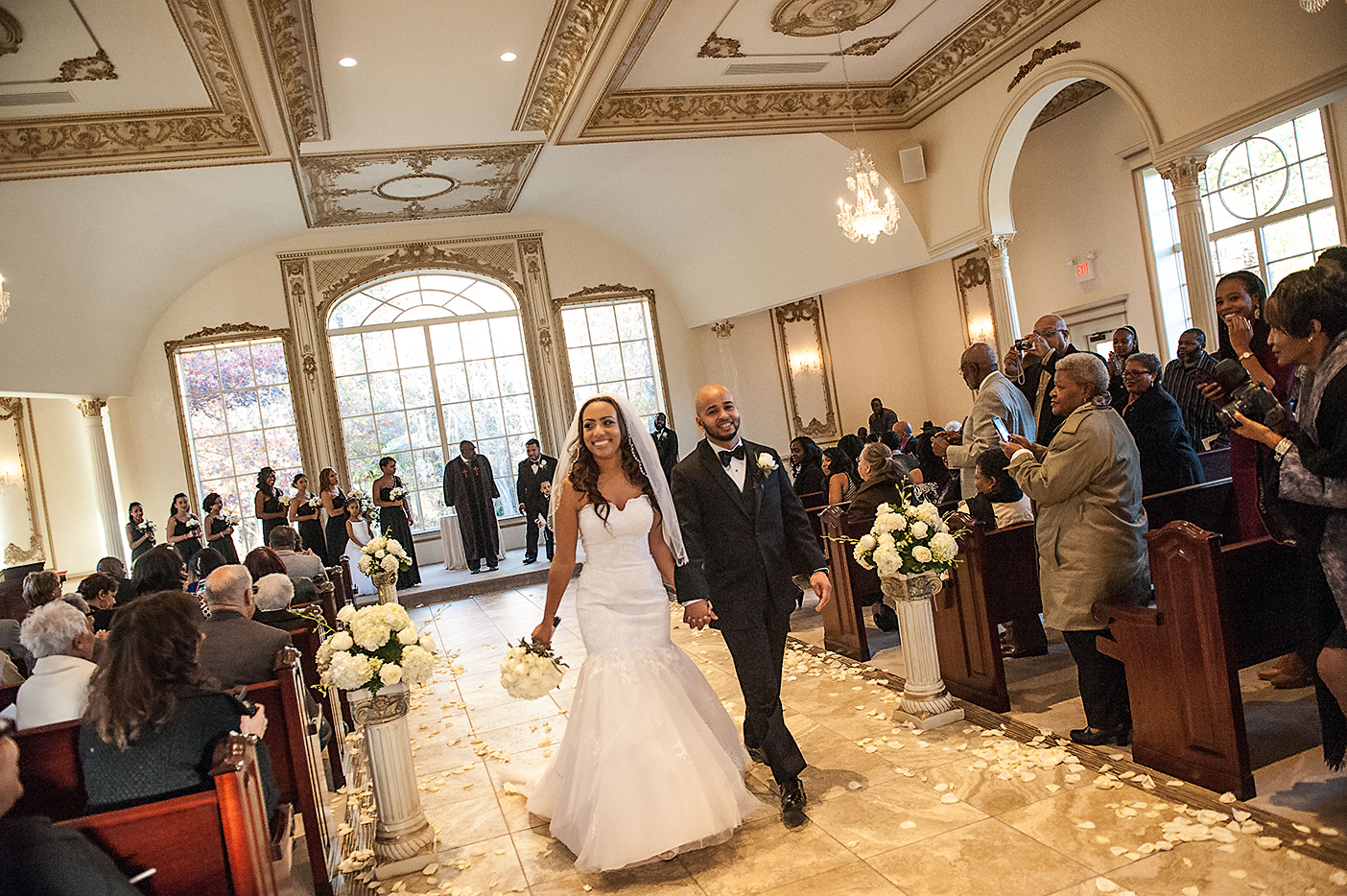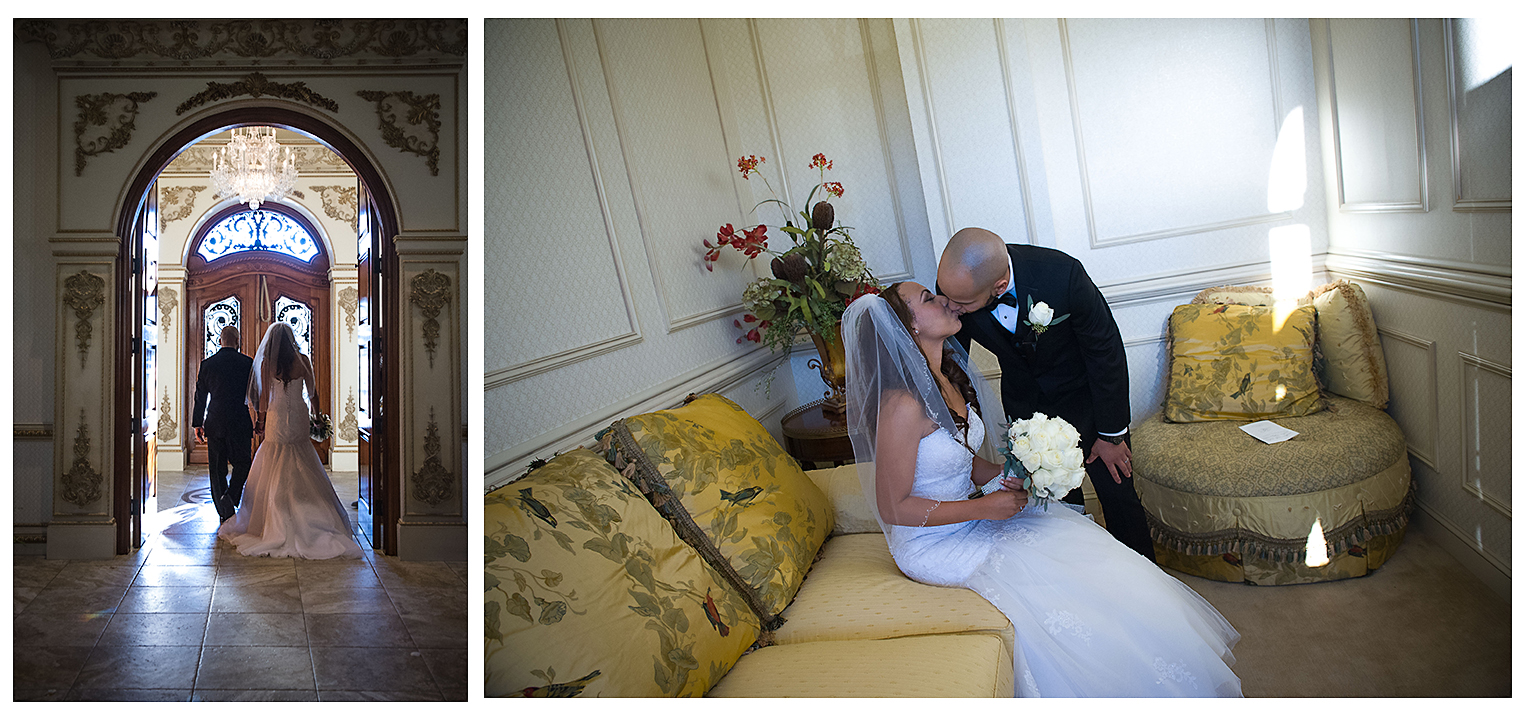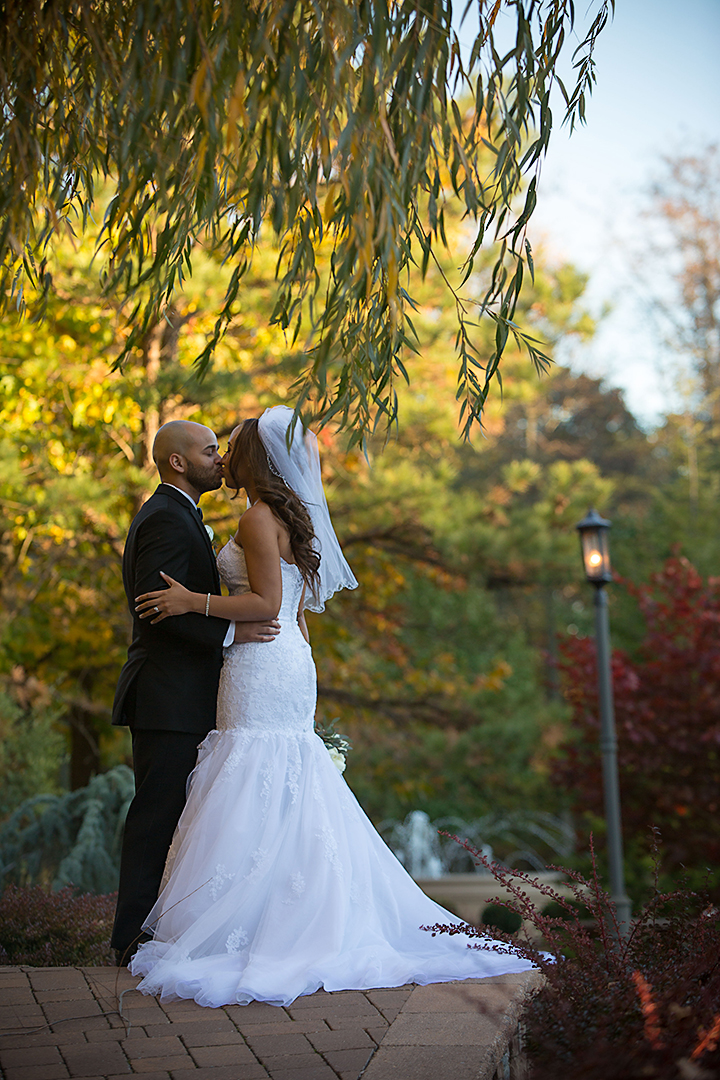 Outdoor formals in the late afternoon light on the beautiful and fun grounds of Brigalias.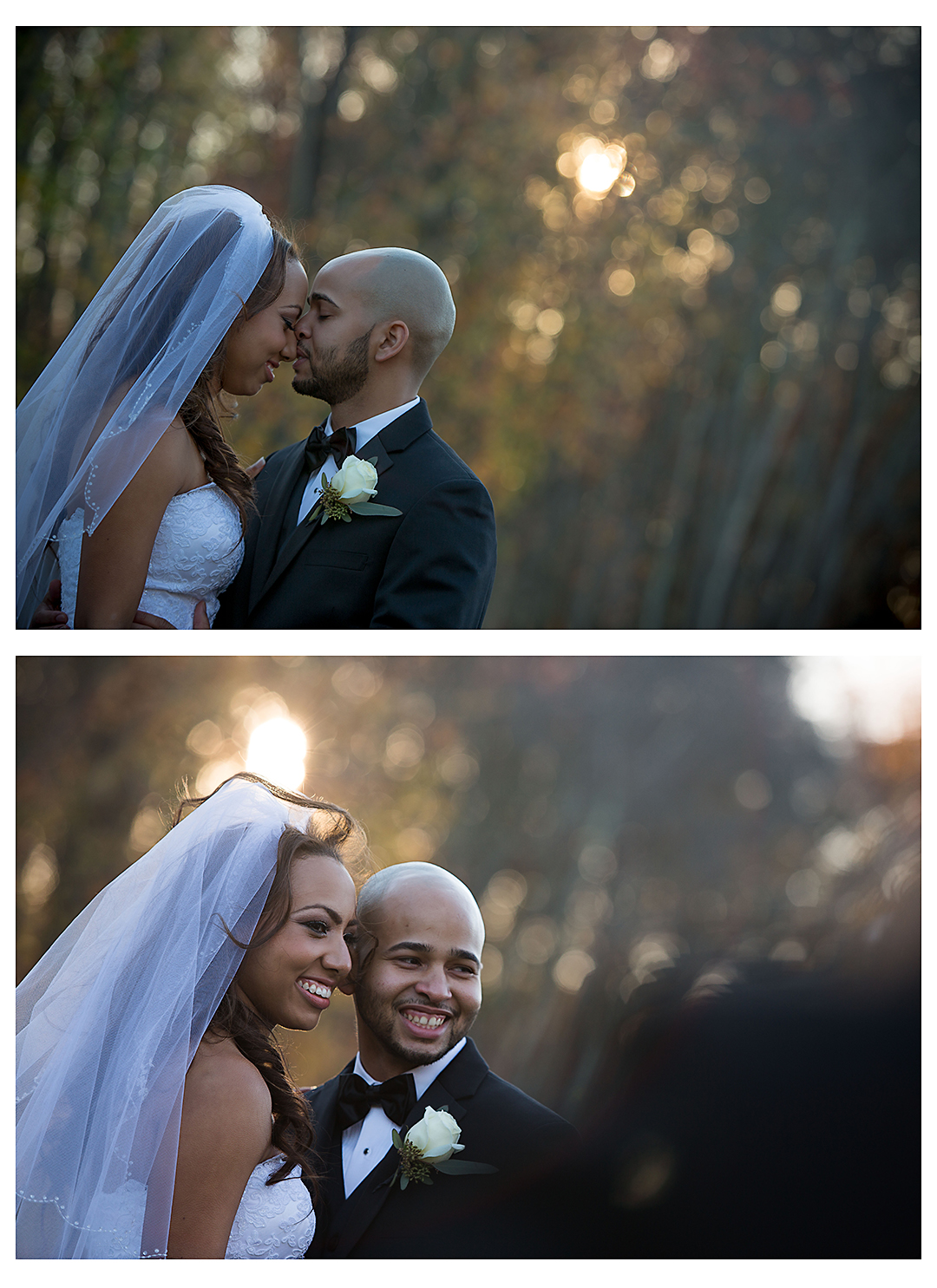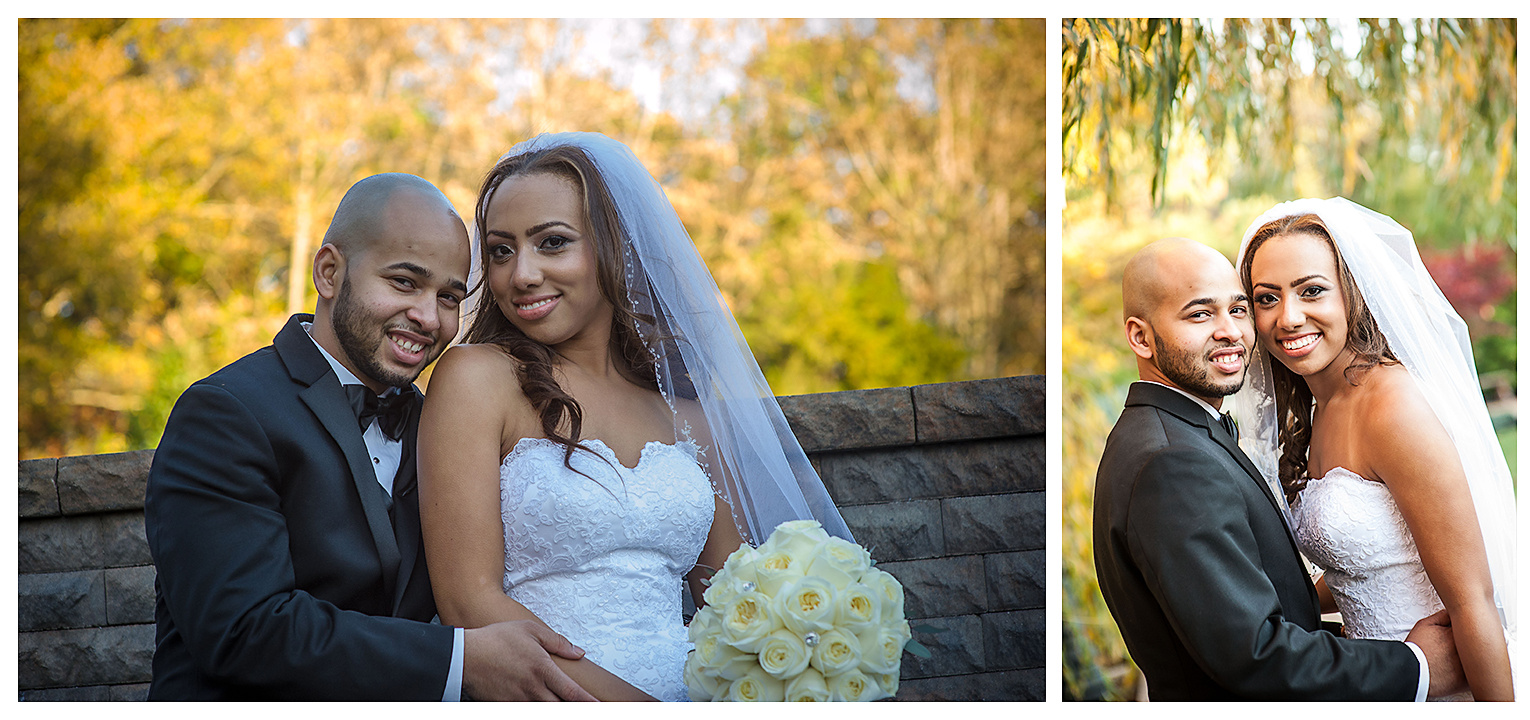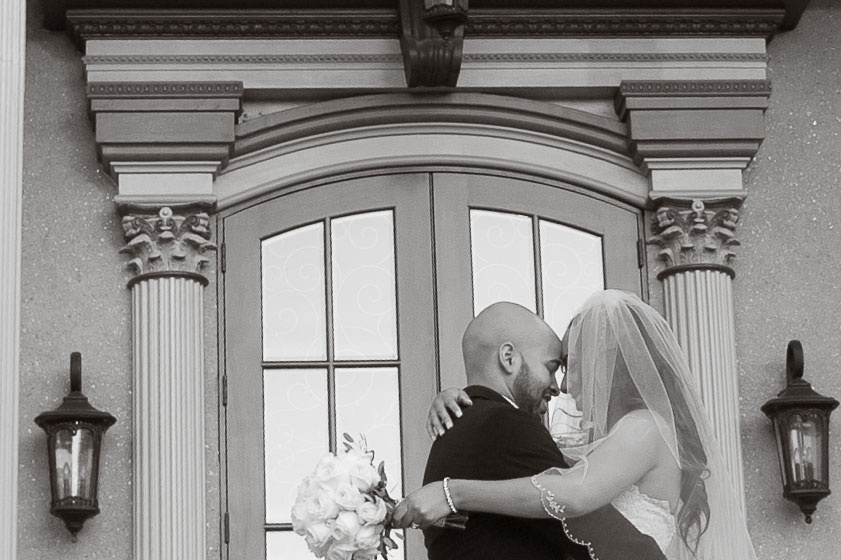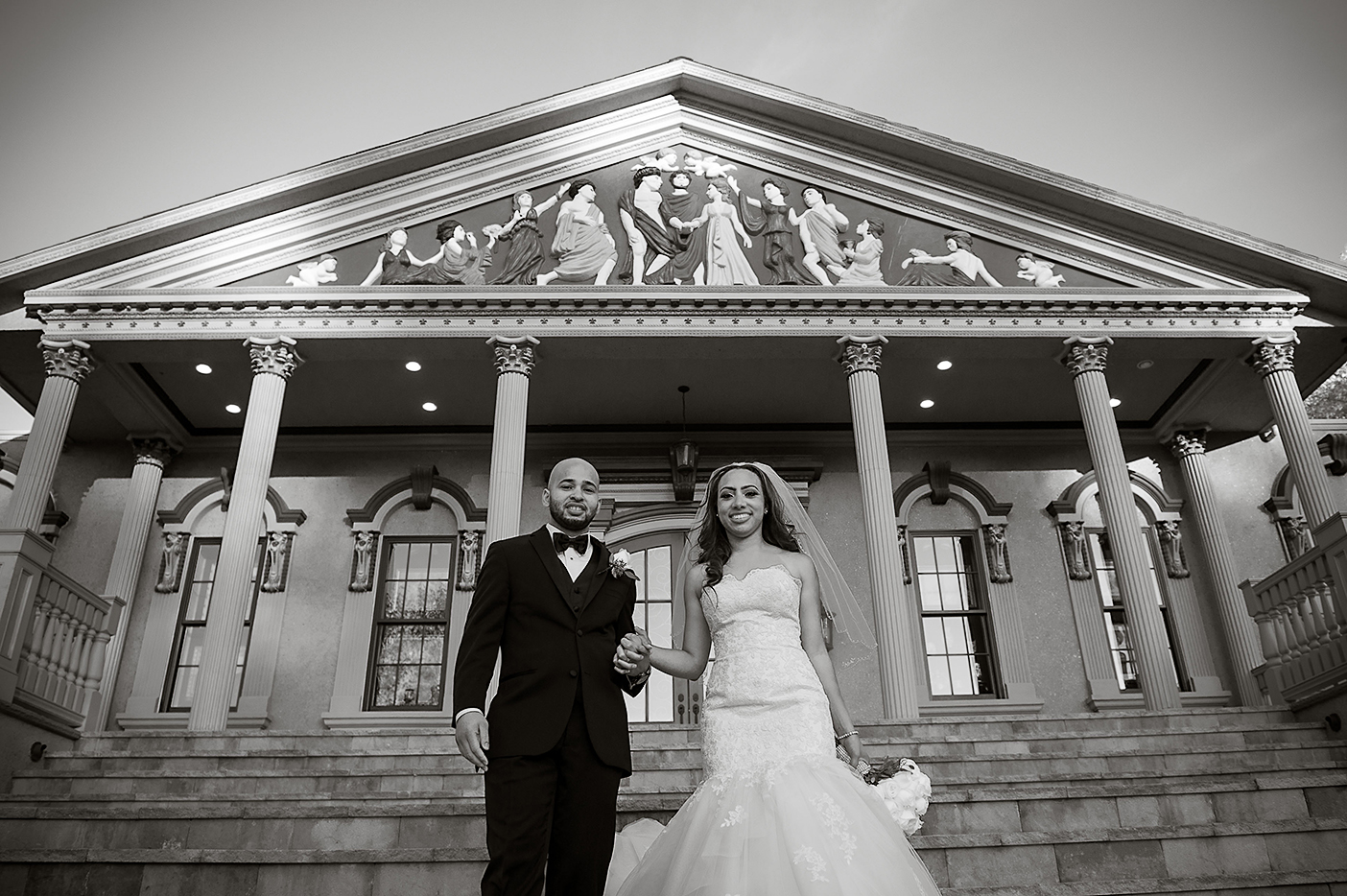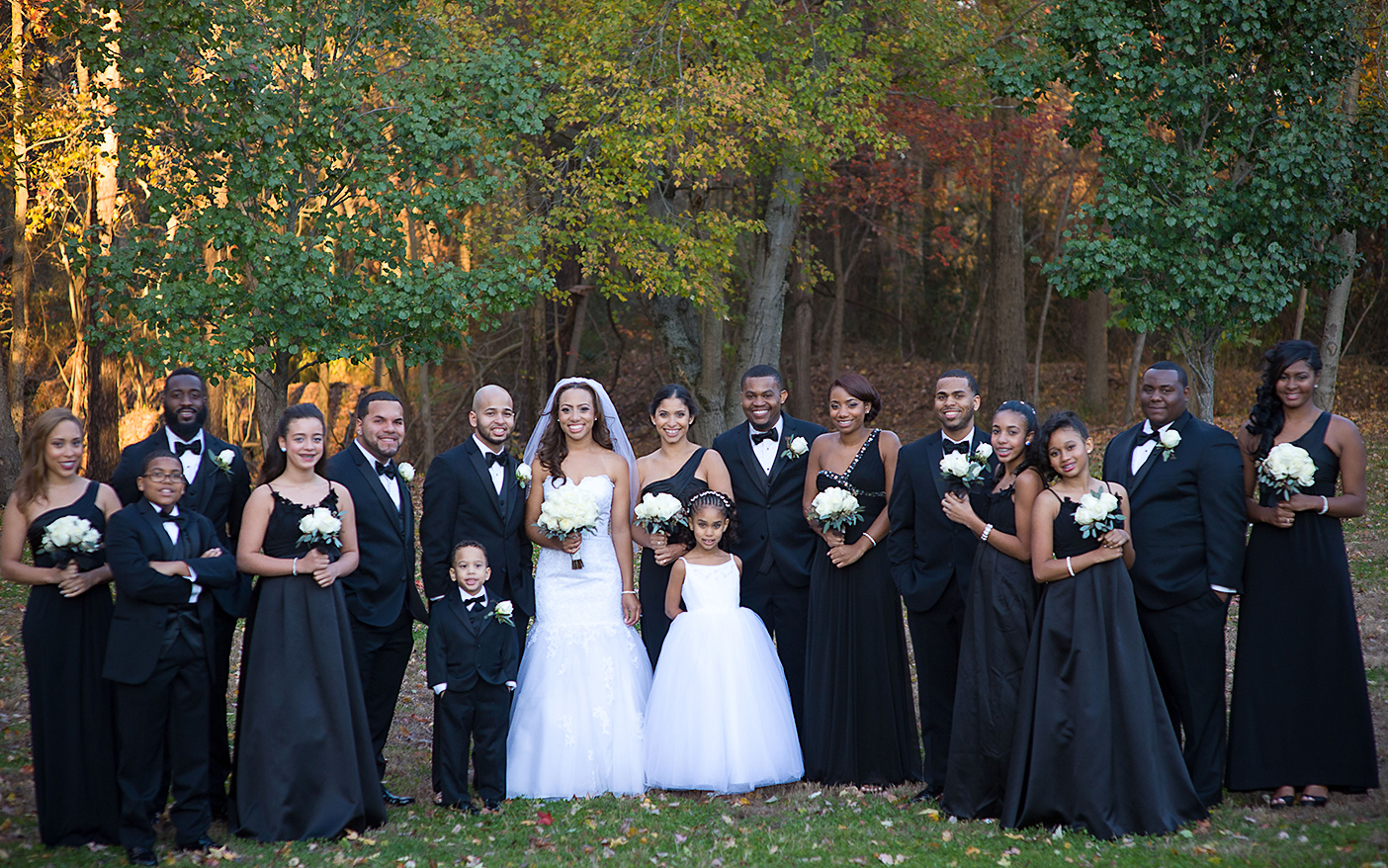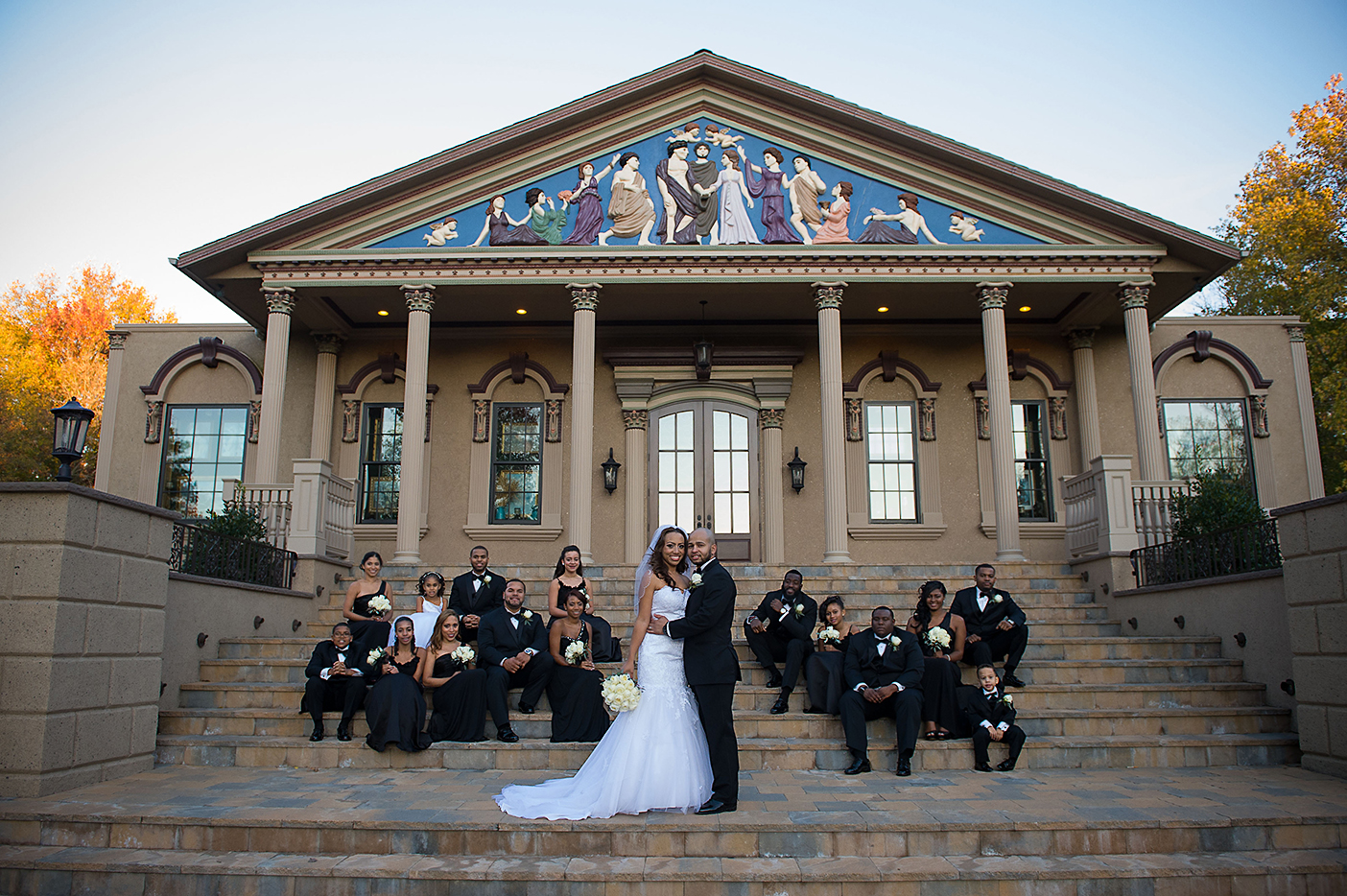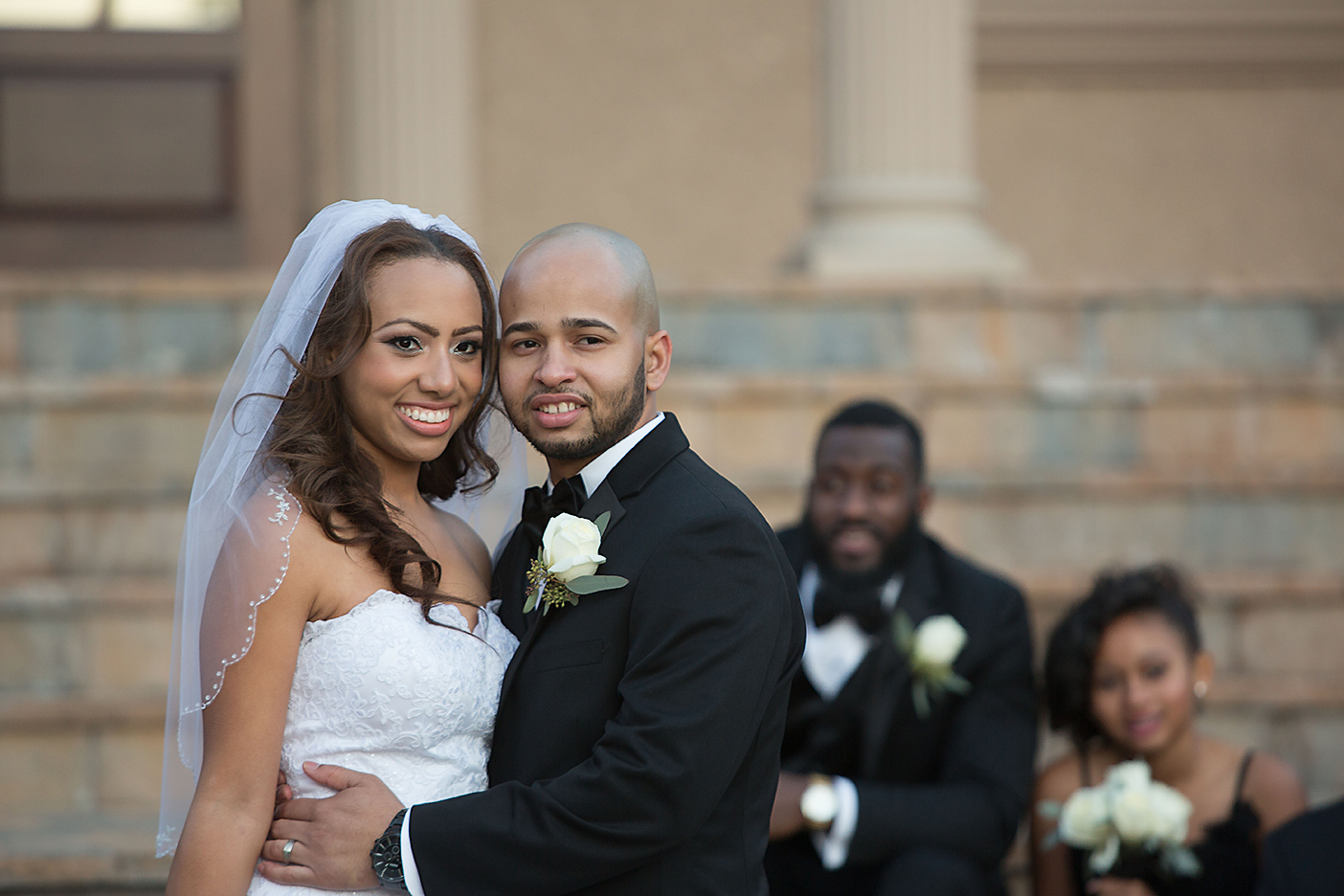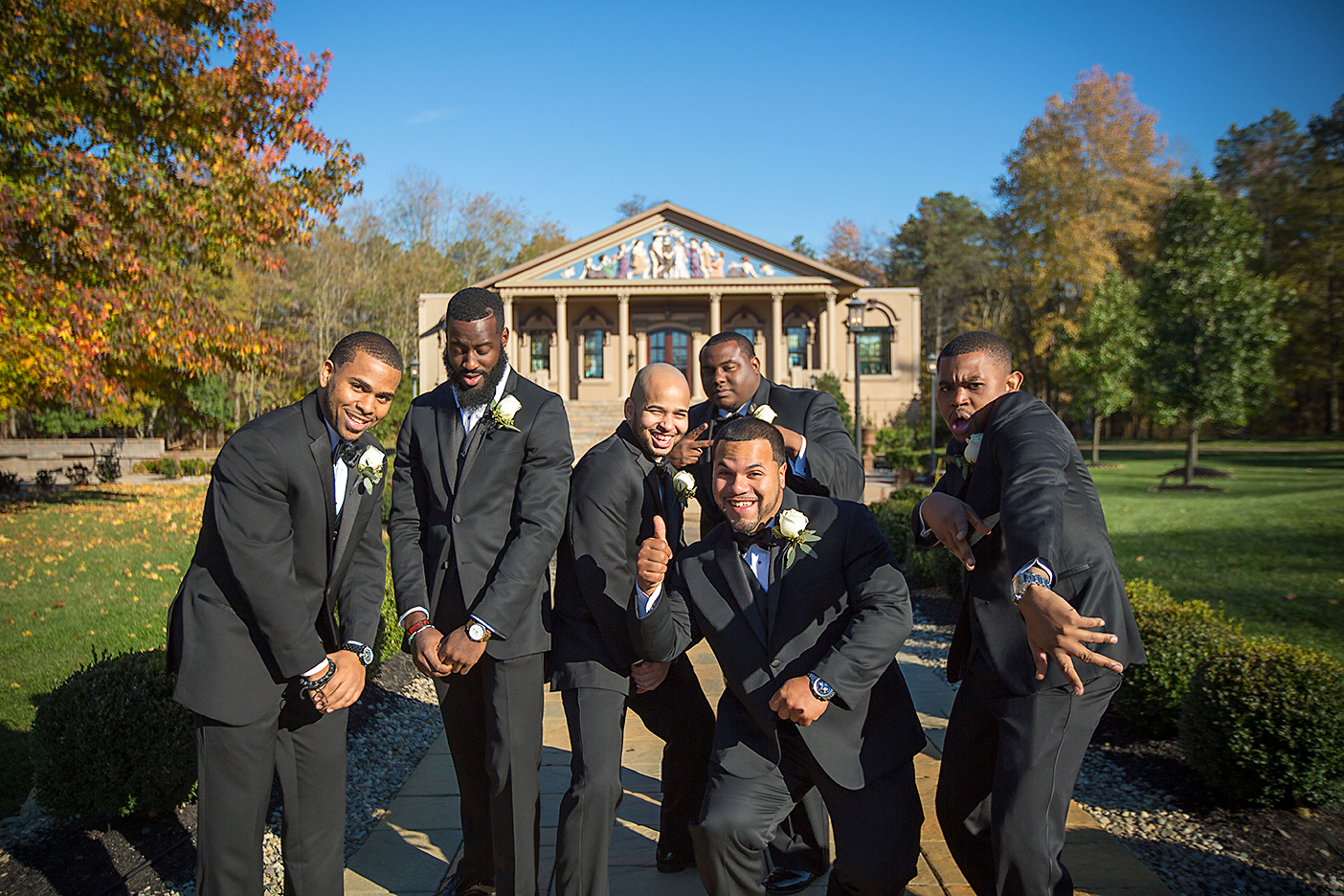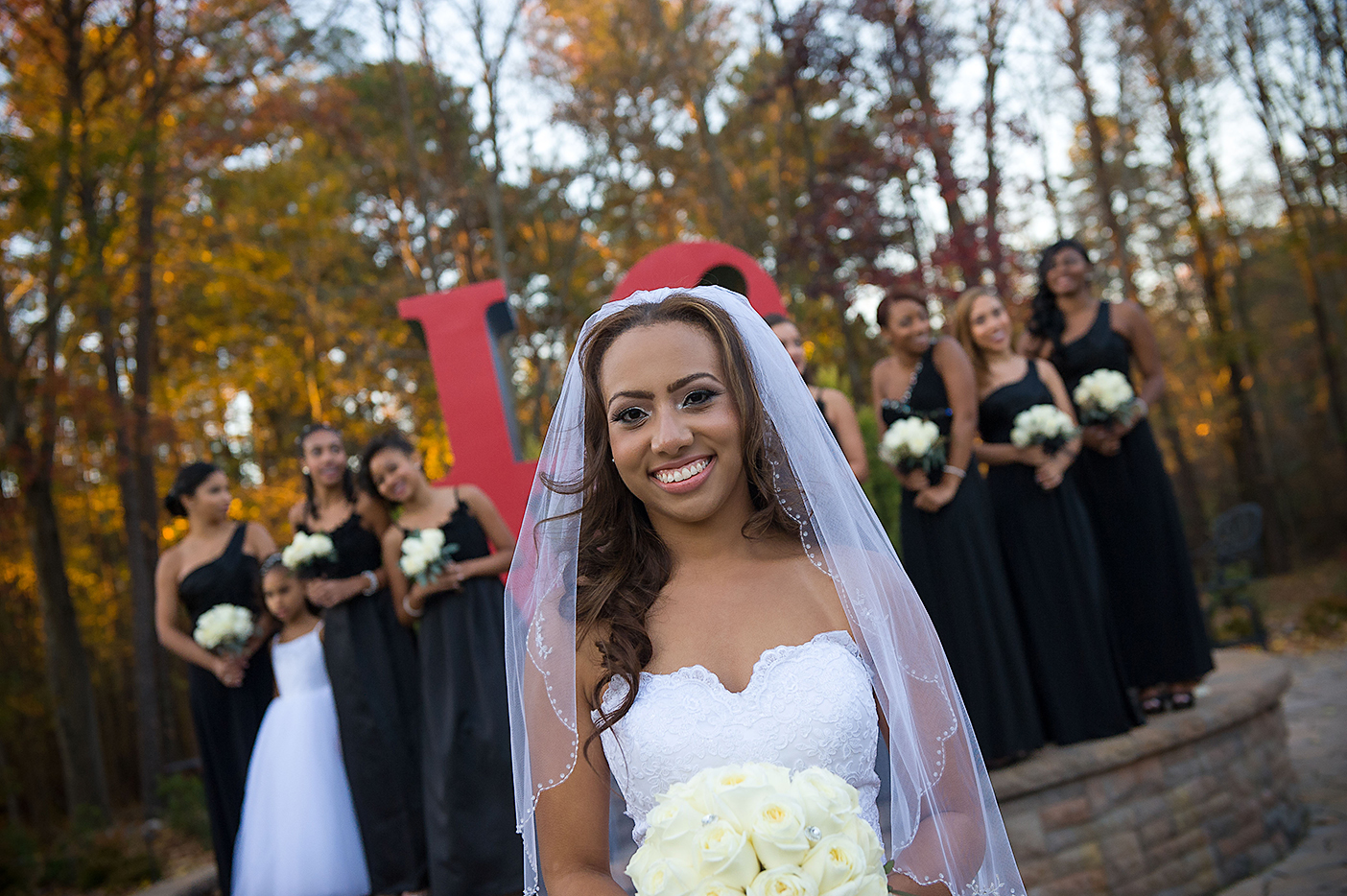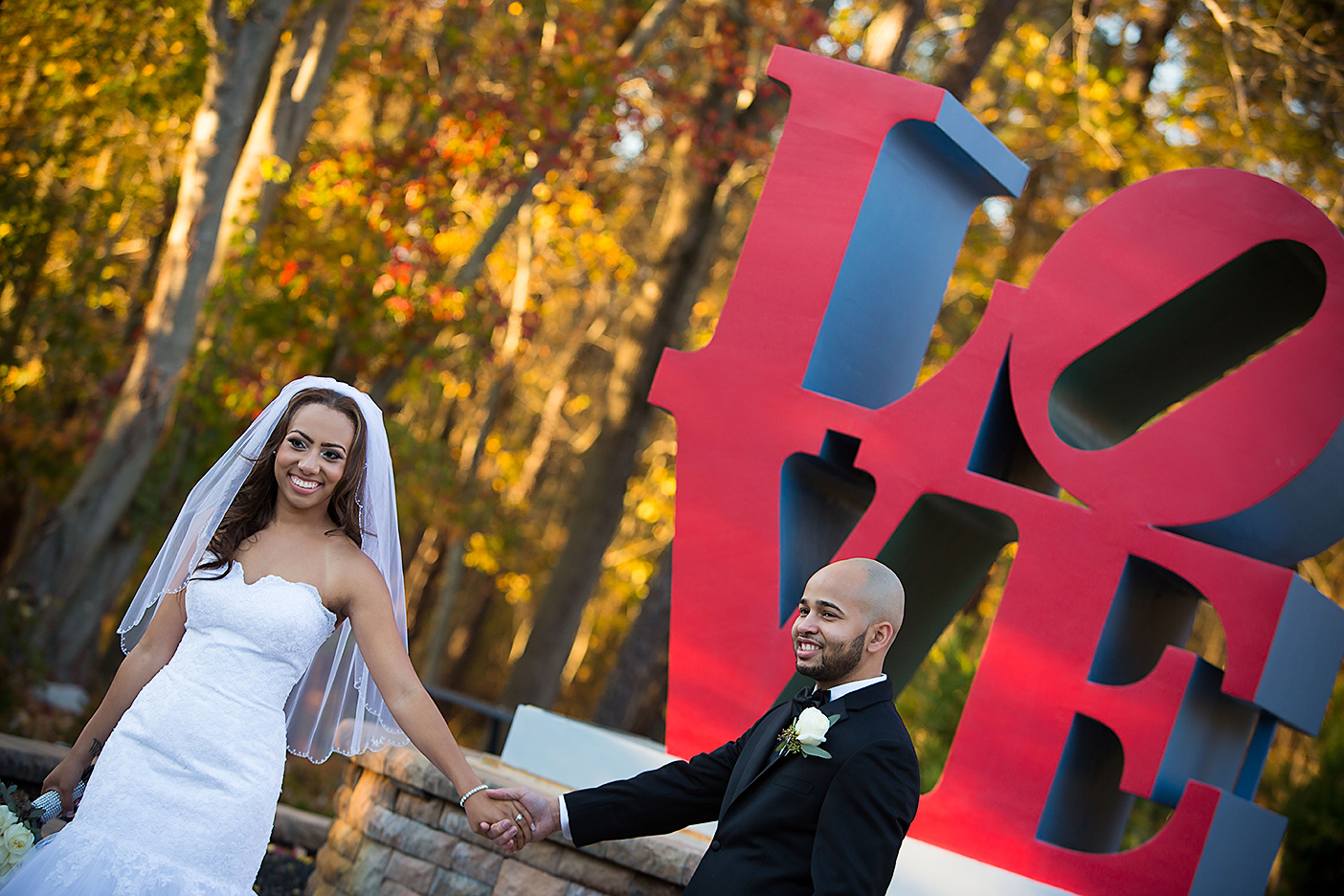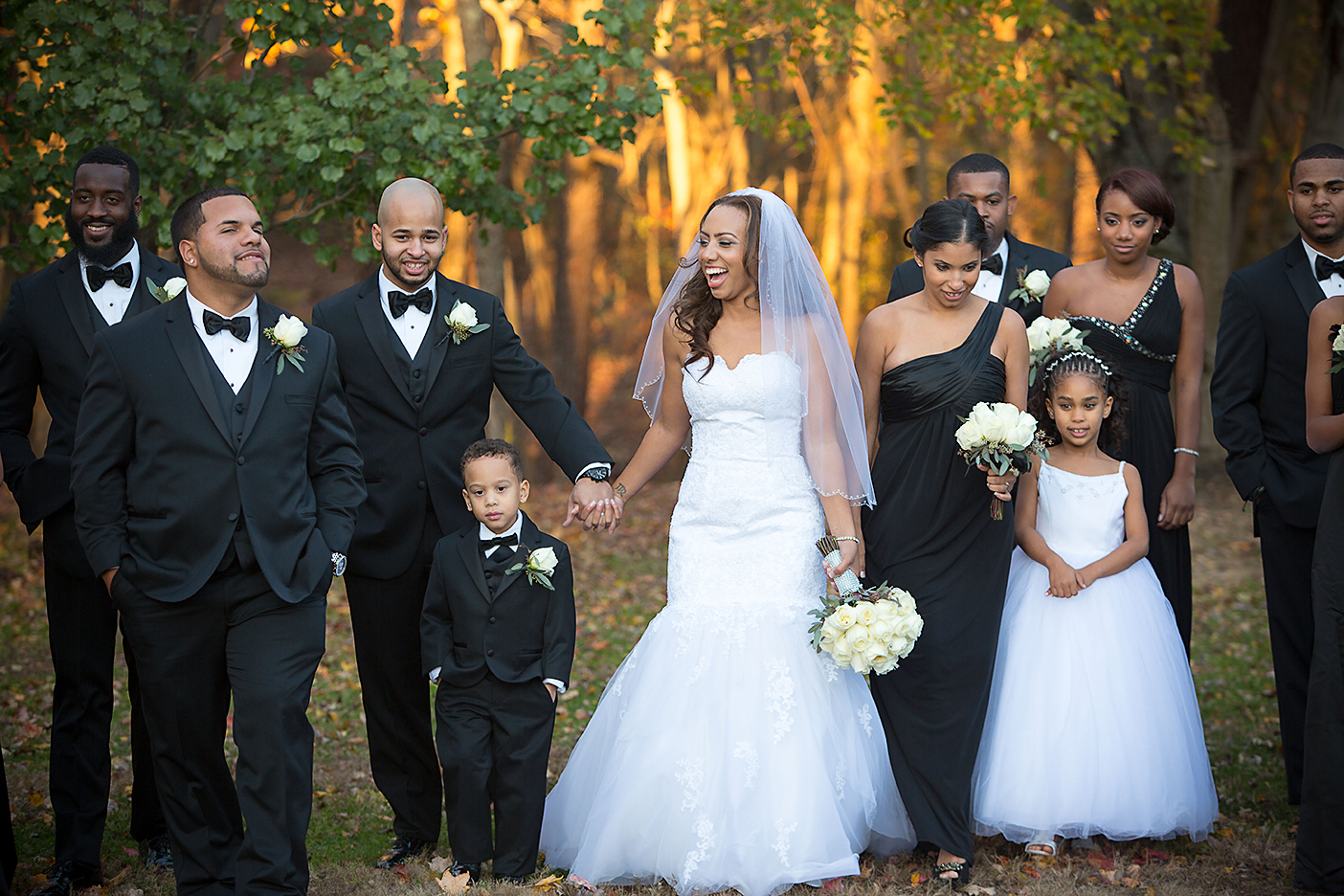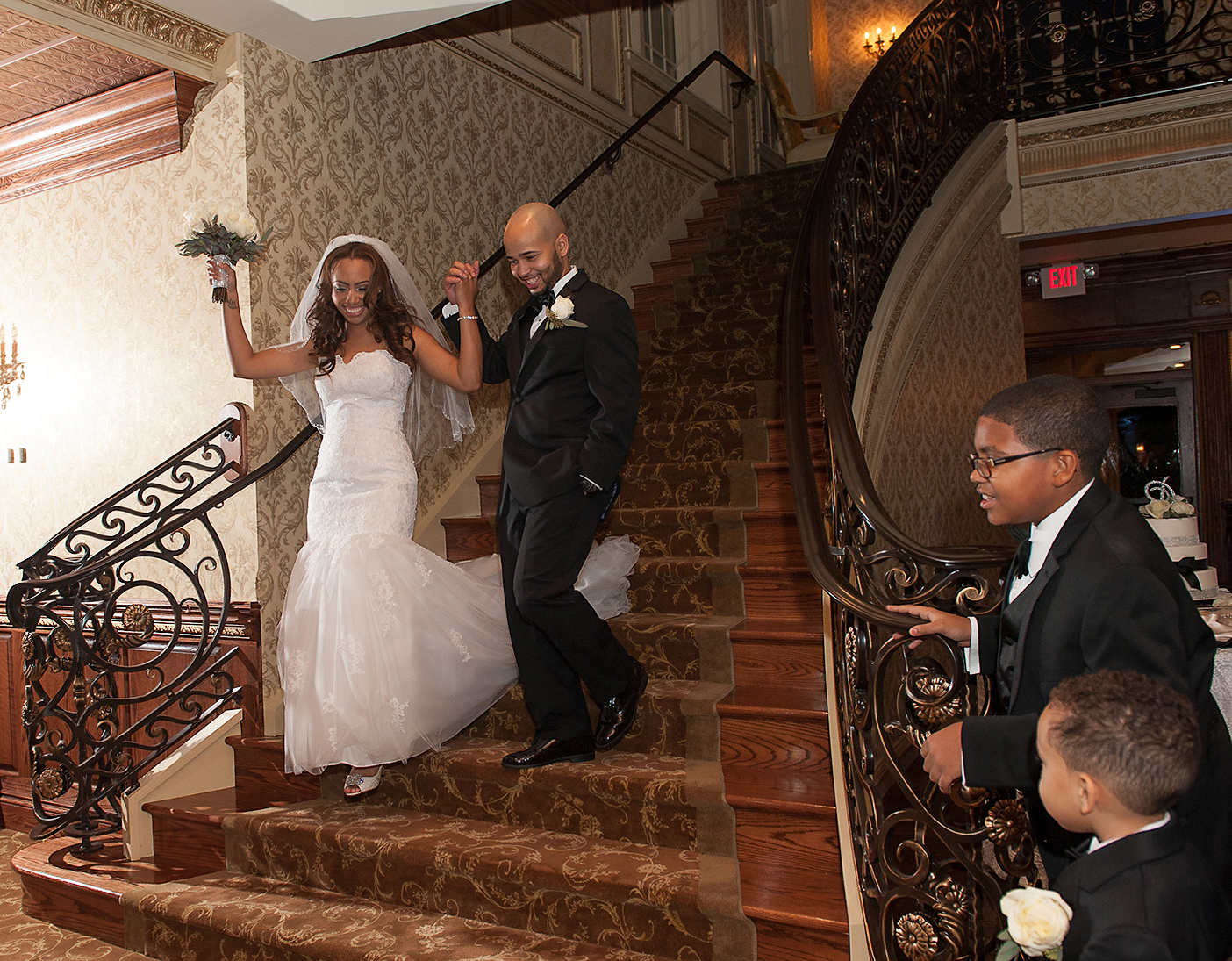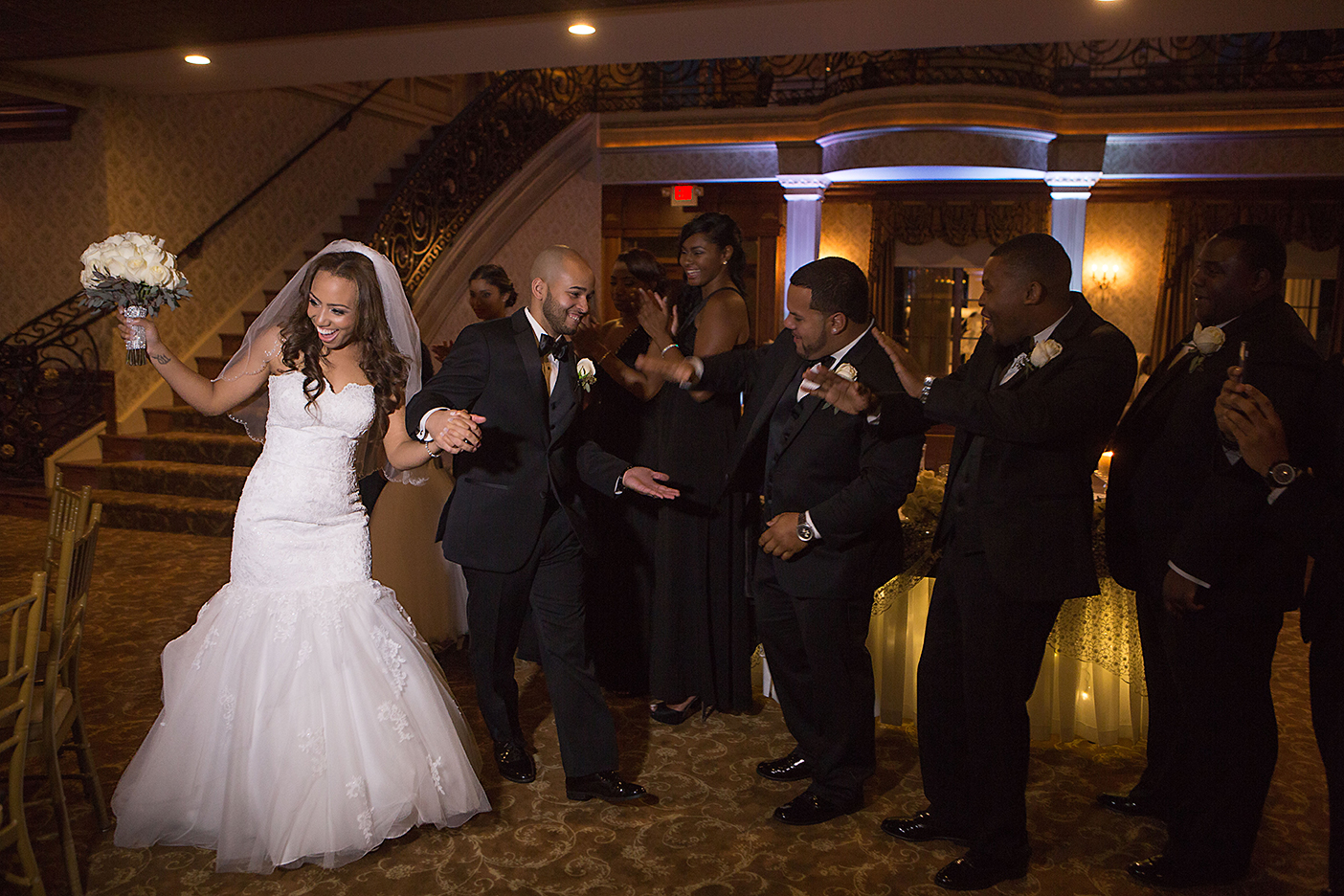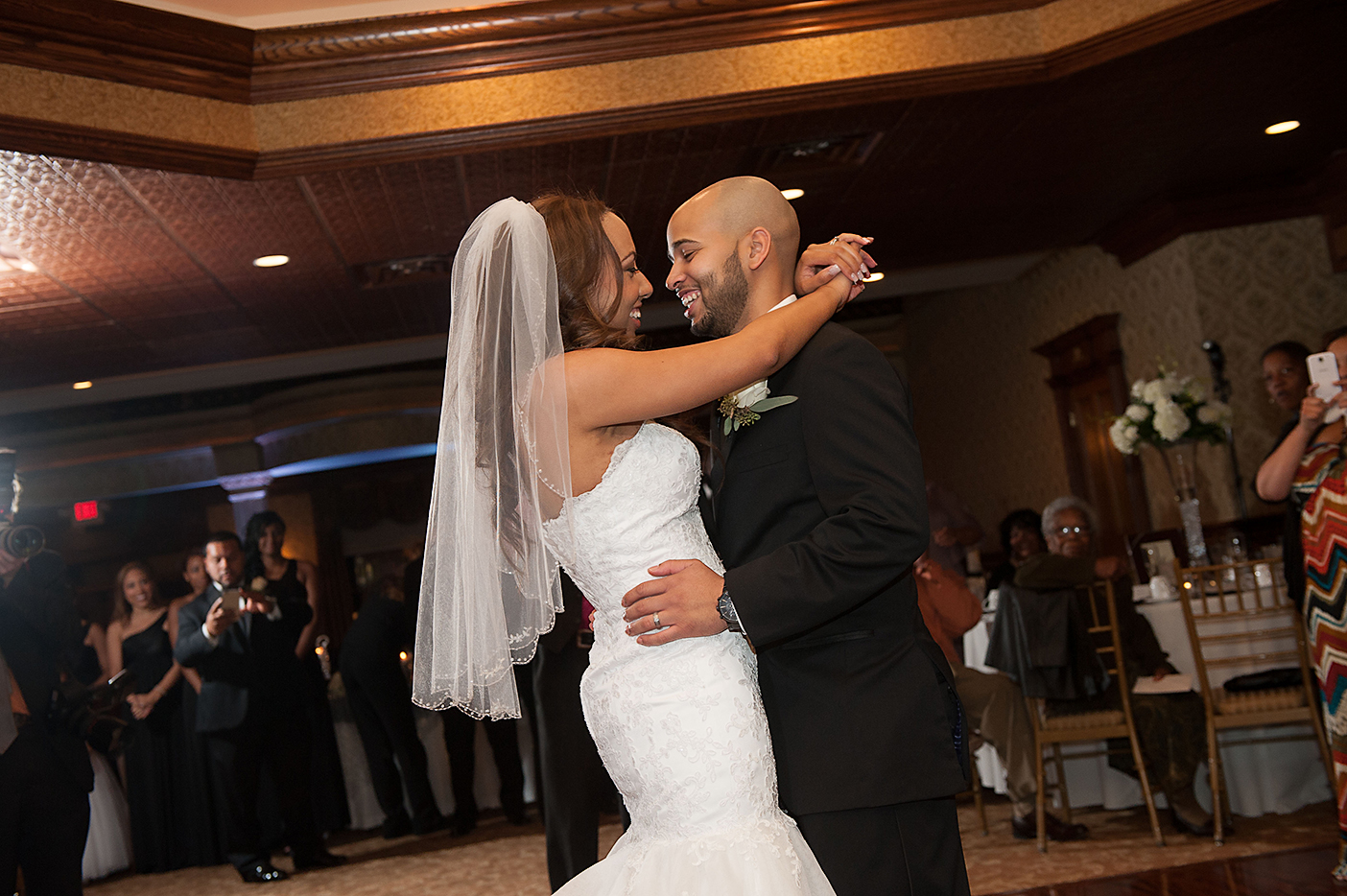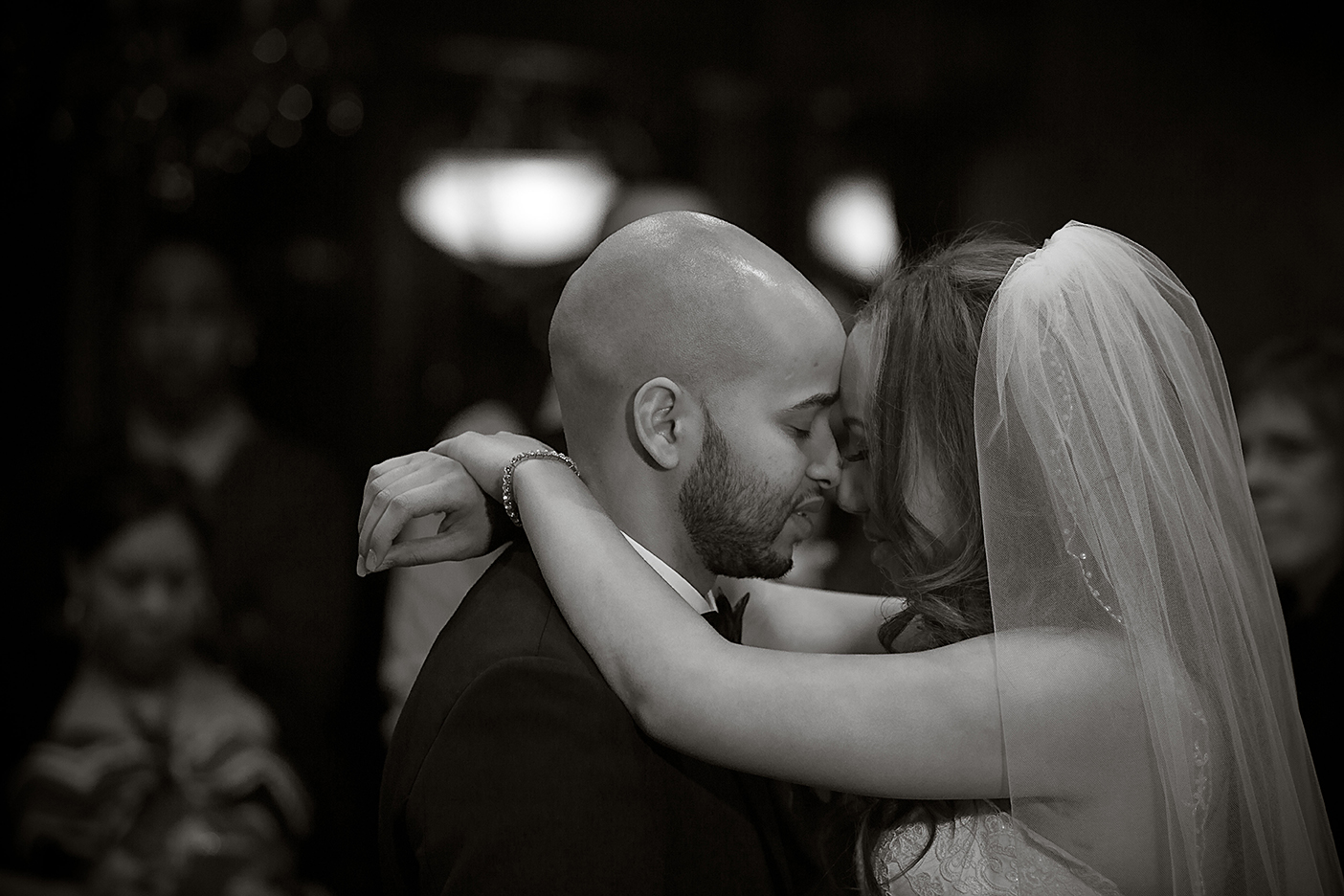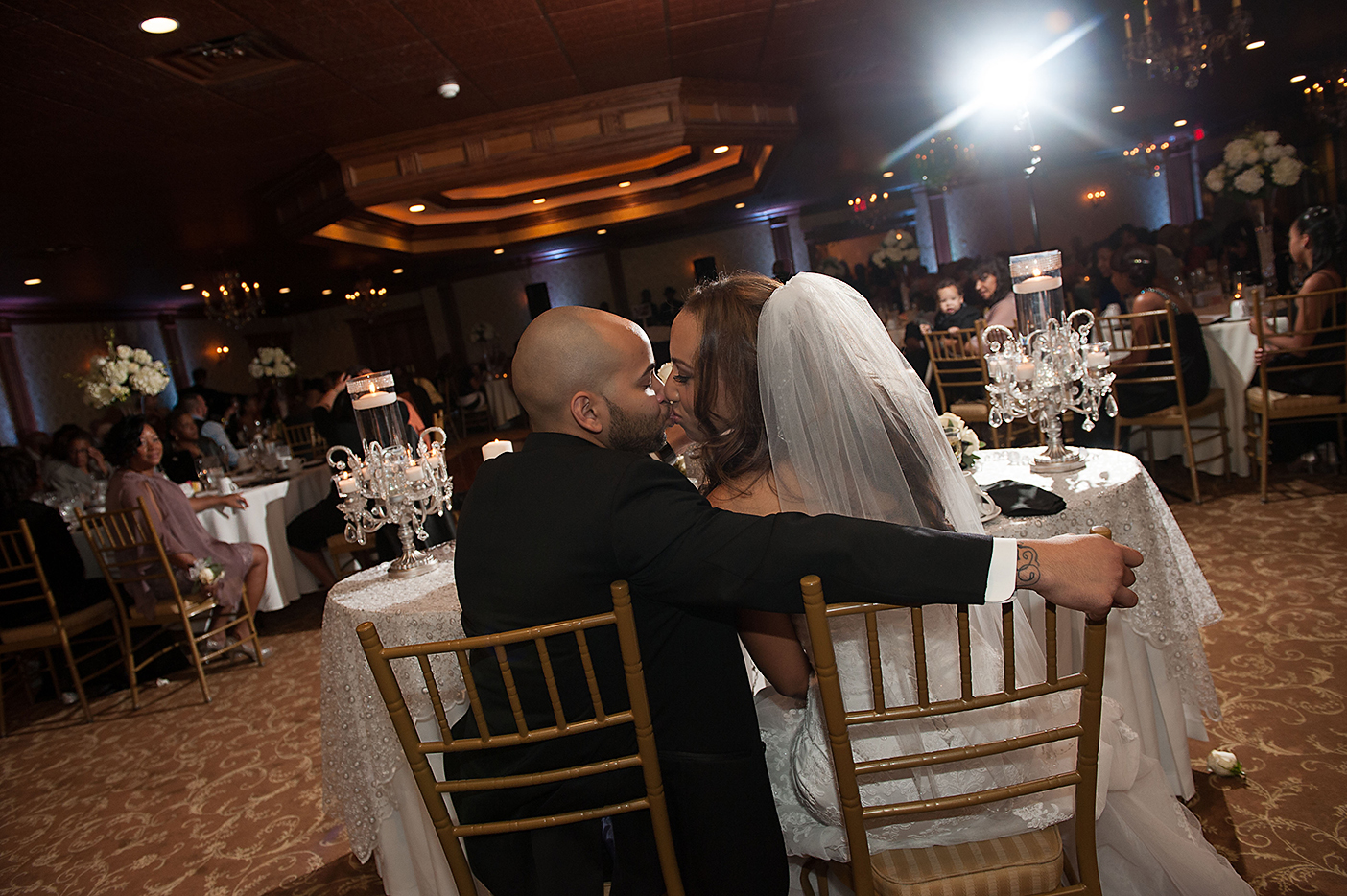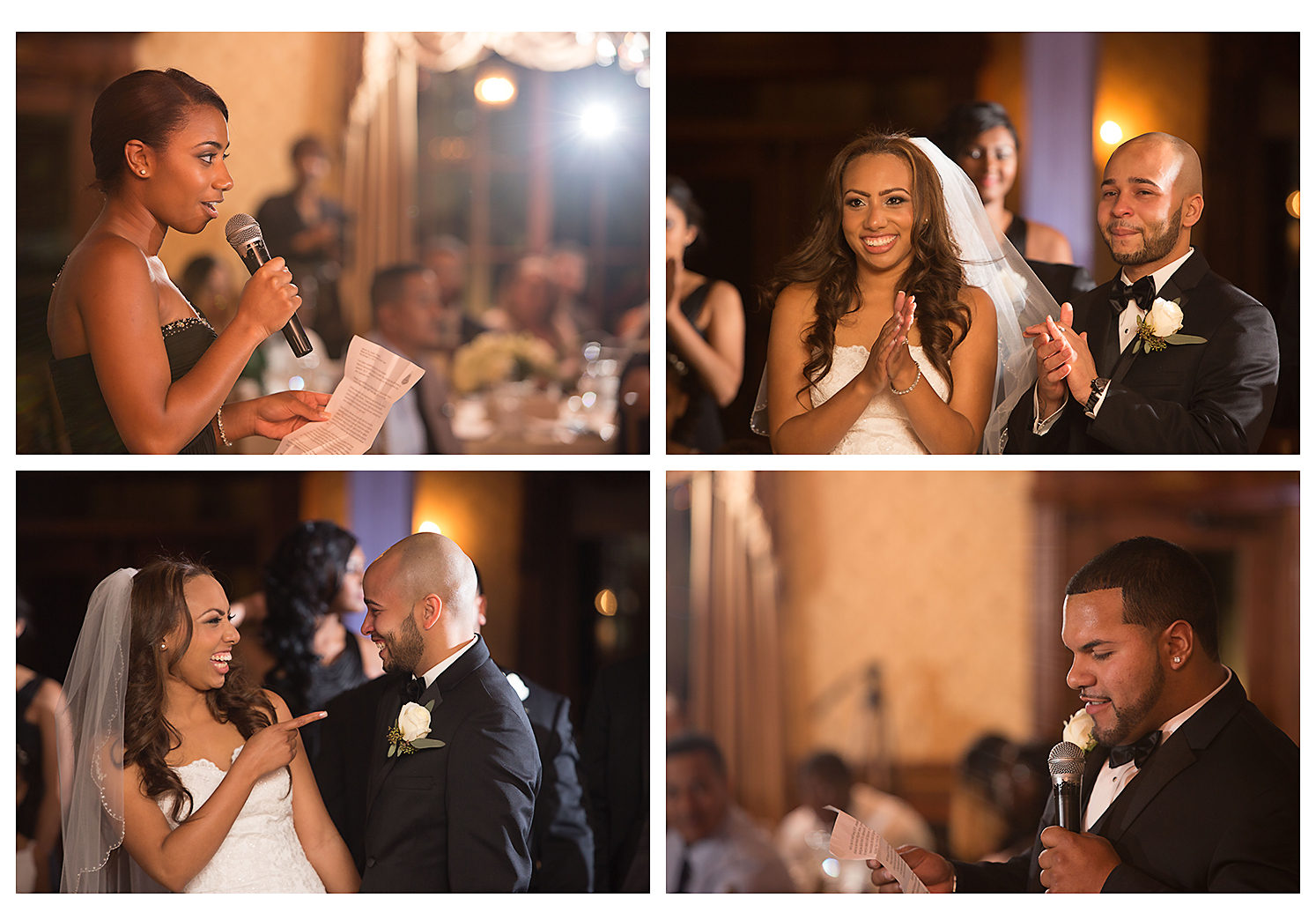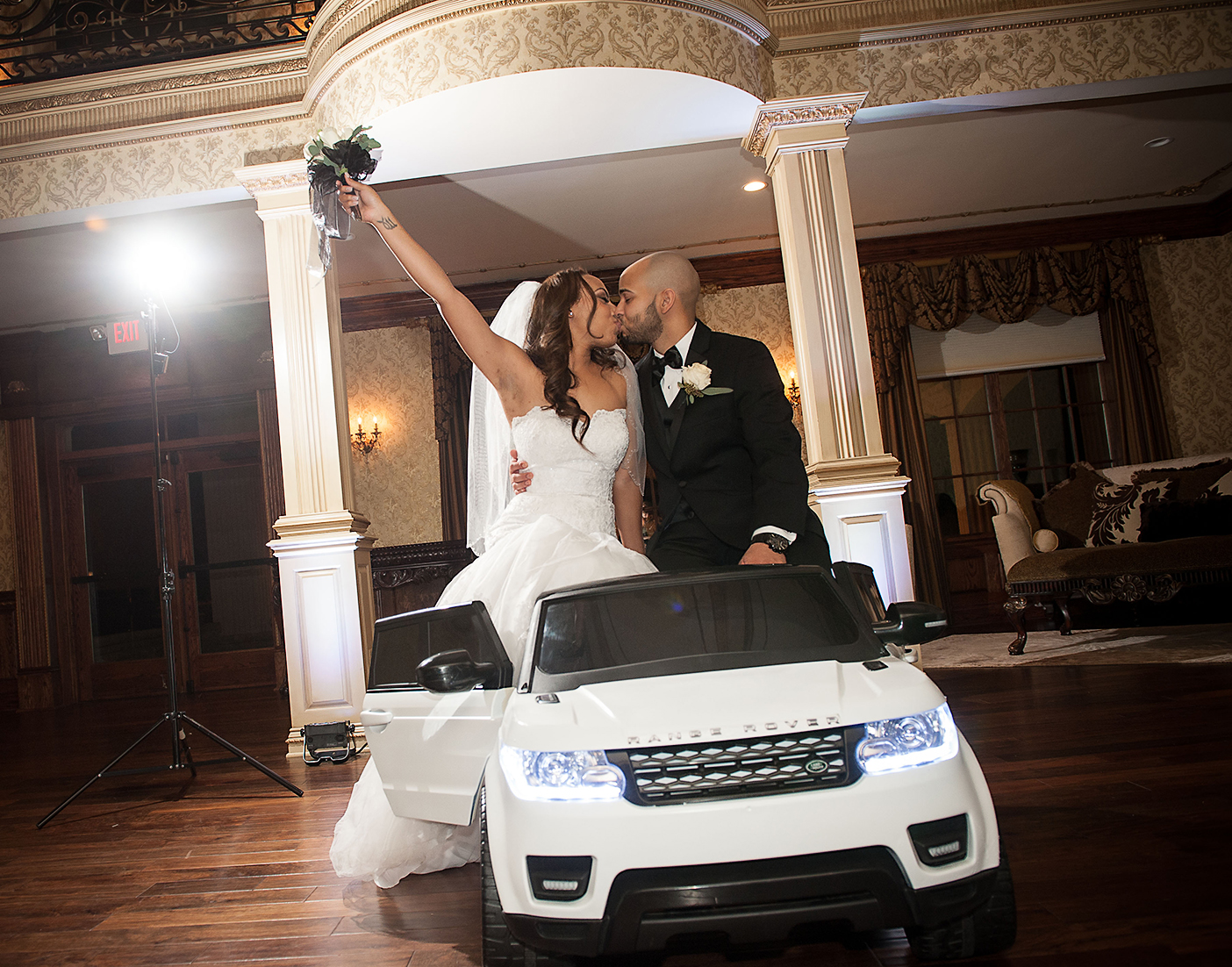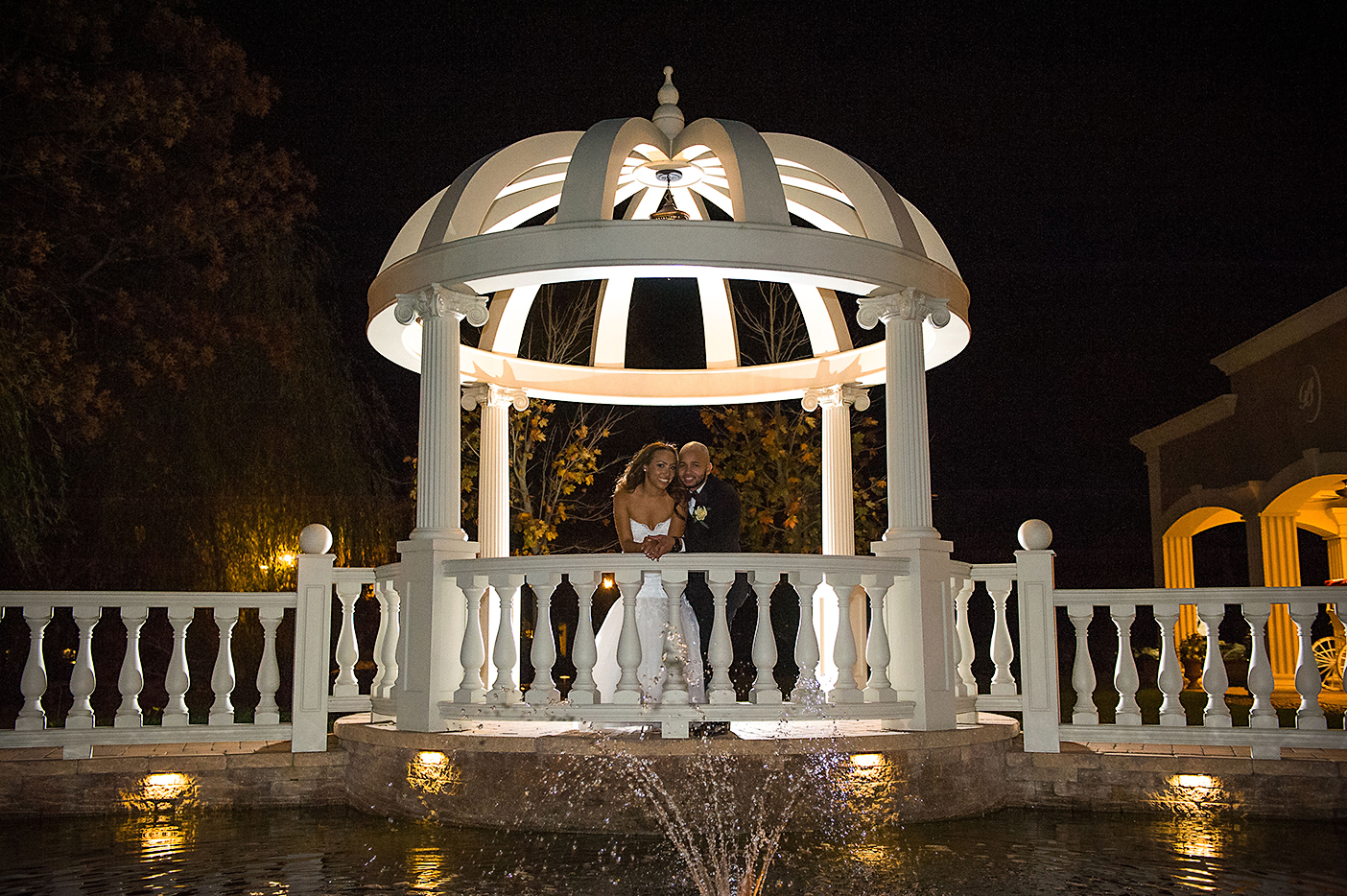 Best wished Jasmin and Justin from Laurie at BECK Photography!