Beck Photography Archives - Beck Photography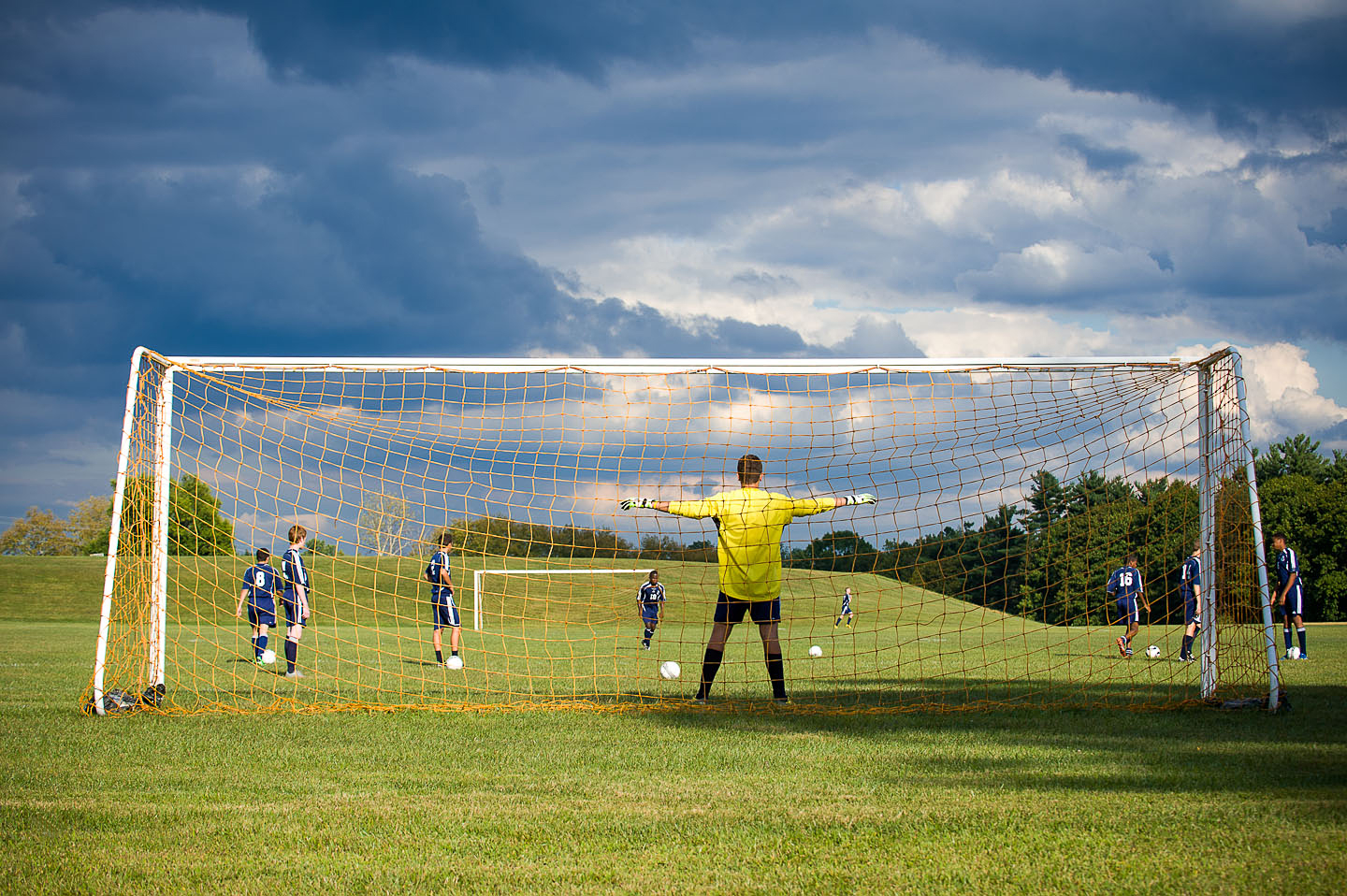 Anxiously awaiting the return of nicer weather so we can enjoy outdoor sports again.  This image is part of ongoing photography at The Phelps School.
My December started off with the beautiful wedding of Summer and Drew.  They were married at Wayne United Methodist Church and held their reception at Pomme.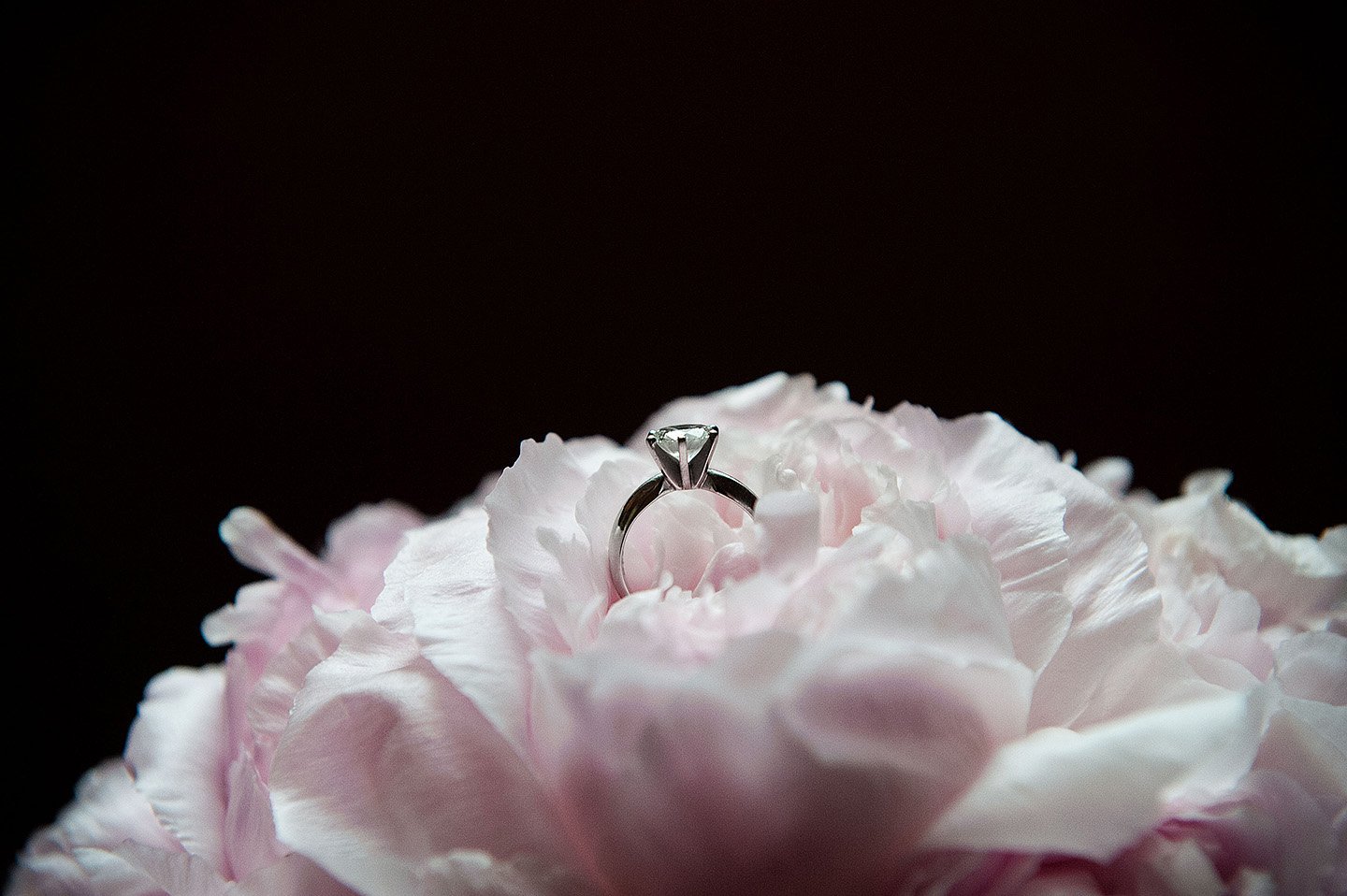 Gorgeous flowers by Nancy Saam.  Read more…