wissahickon Archives - Beck Photography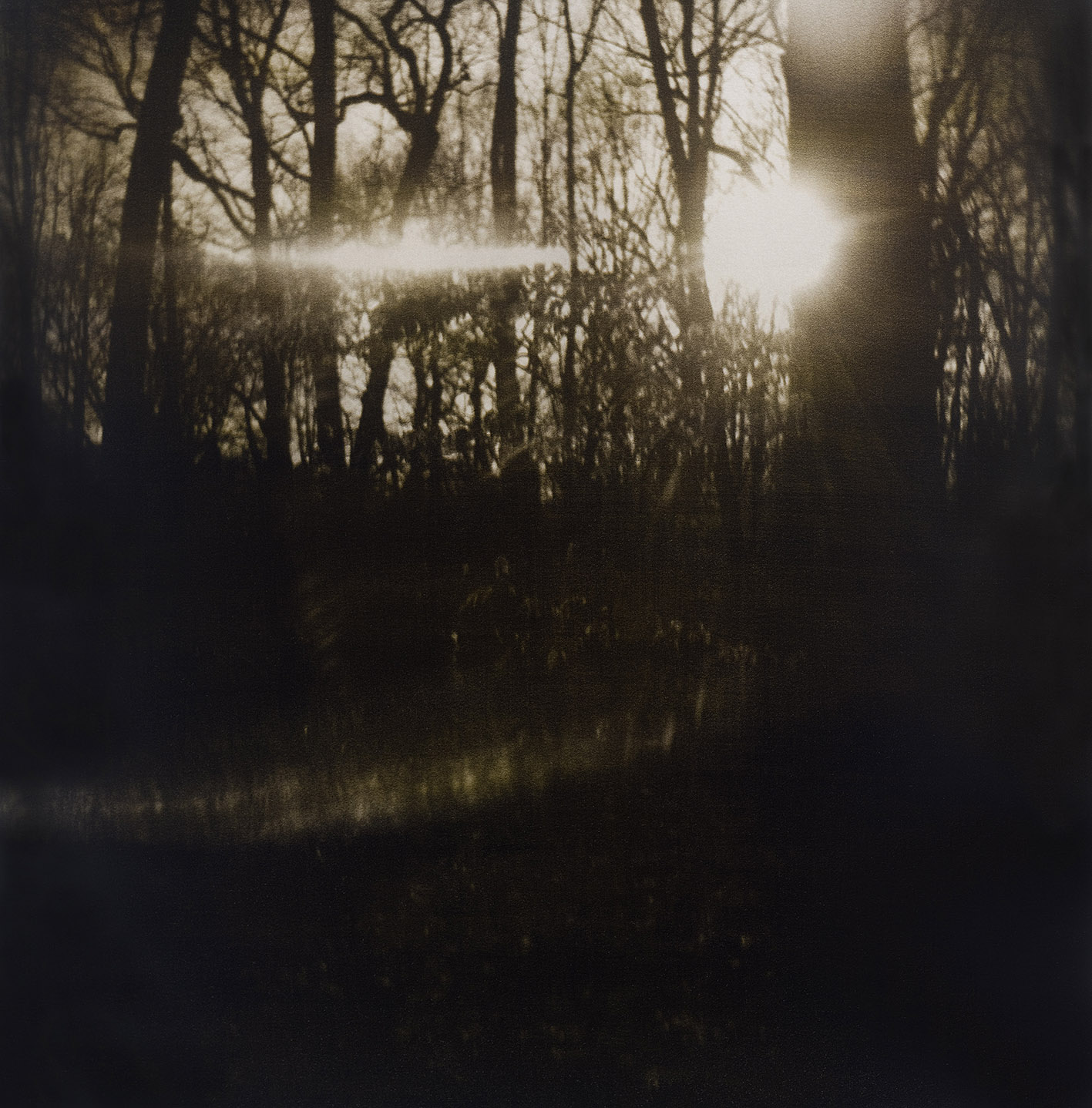 One of my photographs is in a show in Bulgaria.  It opens today but I can't be there for obvious reasons. I was so delighted when Harris Fogel, the curator of a photo exhibit, Past Imperfect Time, in Plovdiv Bulgaria, sent me this photo of the students in Bulgaria who printed my piece for the show.  I love the proud expressions of the students as they hold the work, especially my guy who is wearing the Adidas shirt and looks like he has his eyes closed!  I do not know these students, but through translation and color match samples sent back and forth, they were able to print our work for the show, with accuracy.  While I can't be there to see the show, I trust that these students will be there sipping their wine and proudly milling around the work they so thoughtfully printed and will carry this experience with them as they go out in the world as artists.  As a professional photographer and working artist, I find it important to give back through teaching. Even though these are not my students here in Philadelphia at The University of The Arts, they are students whose artistic lives have been enriched by having the opportunity to print other artists work for exhibition.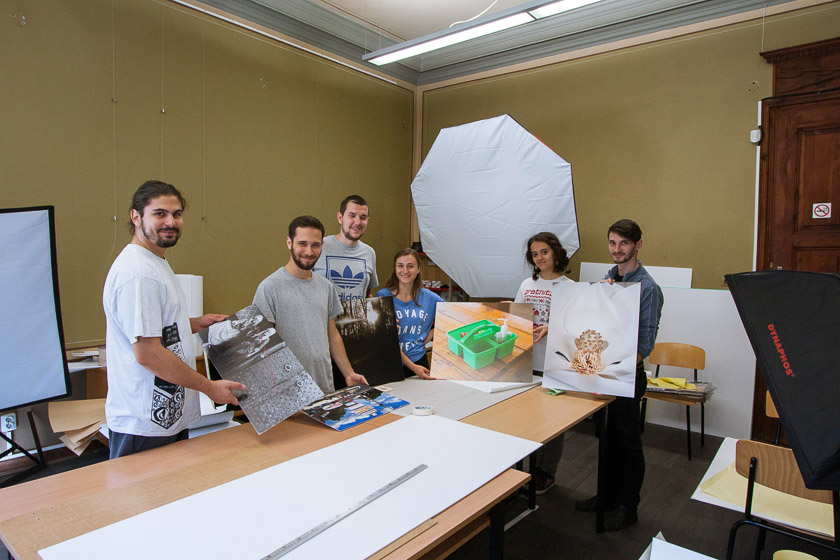 Lauren and Matt have been excited to see their engagement pictures and here they are!  A few of my favorites.  I am excited to work with them again next April when they get married at Old York Road County Club.