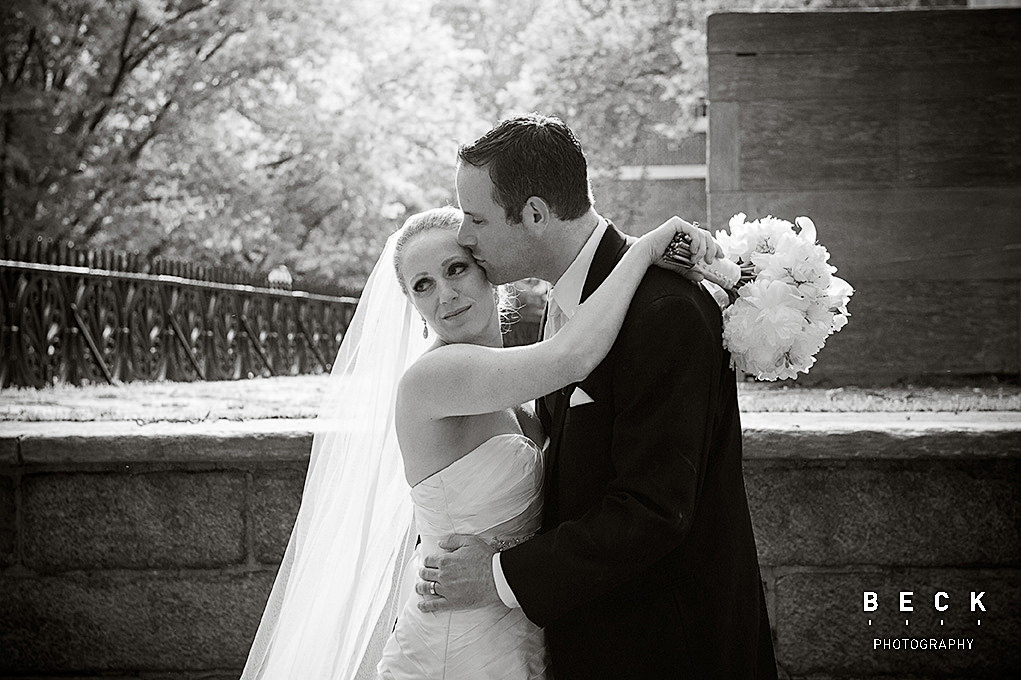 Jen and Ryan kicked off my wedding season with a fabulous wedding at The Downtown Club.
After a lovely ceremony at St. Monica's Church, we headed to Second Bank for formals.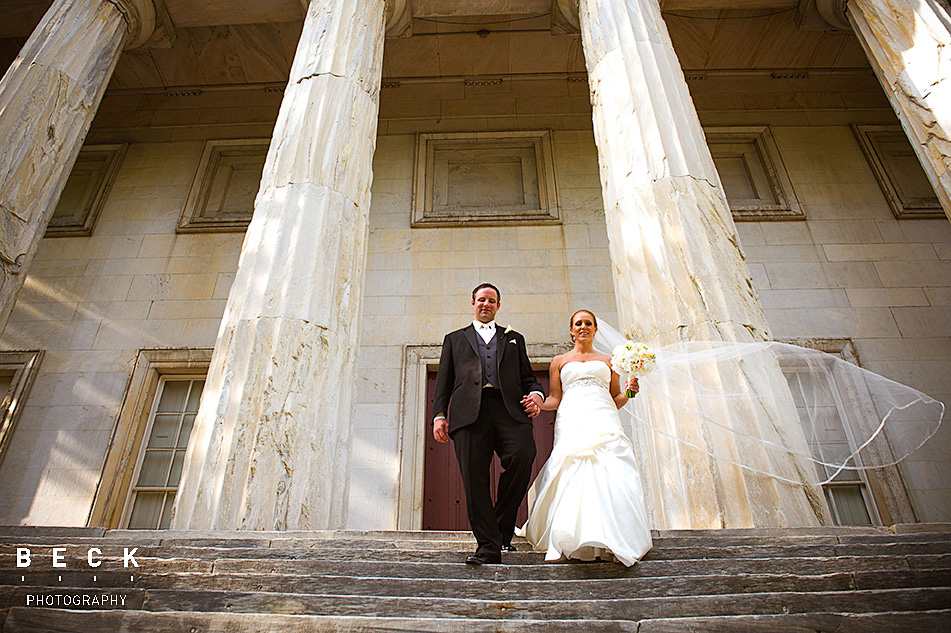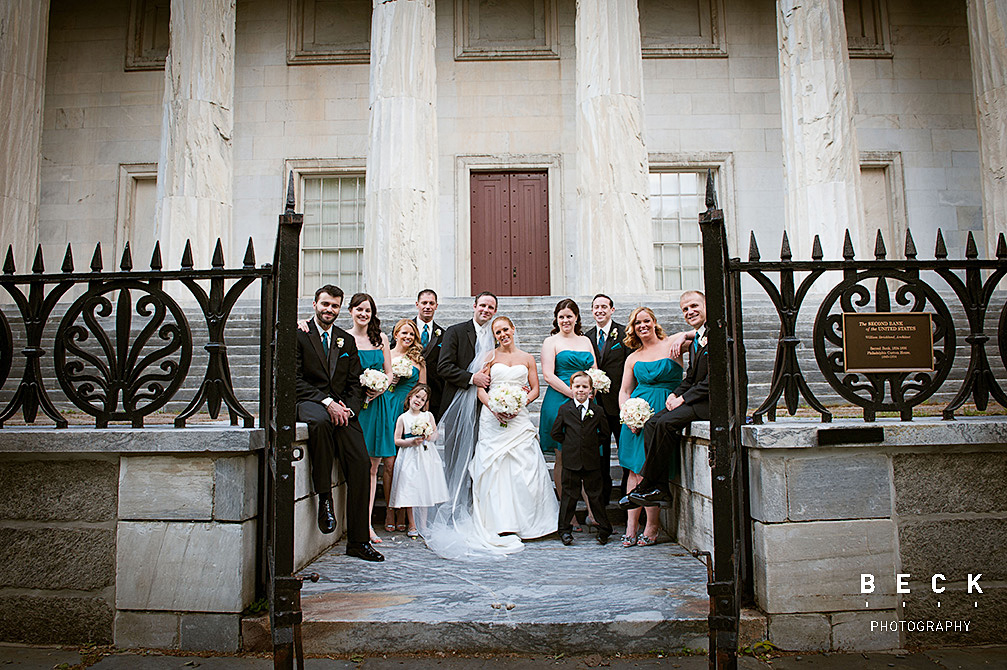 I love the interaction between fathers and daughters before a wedding.  I find these moments very special.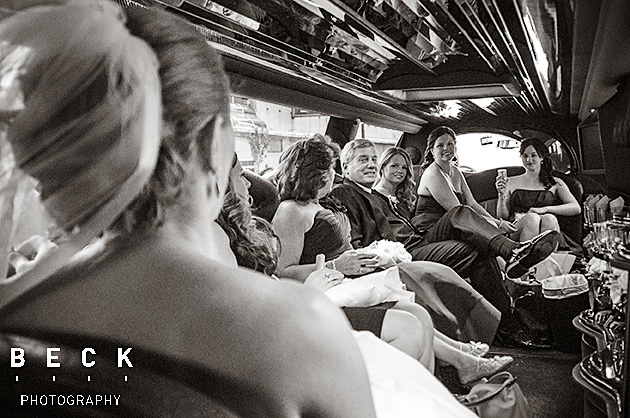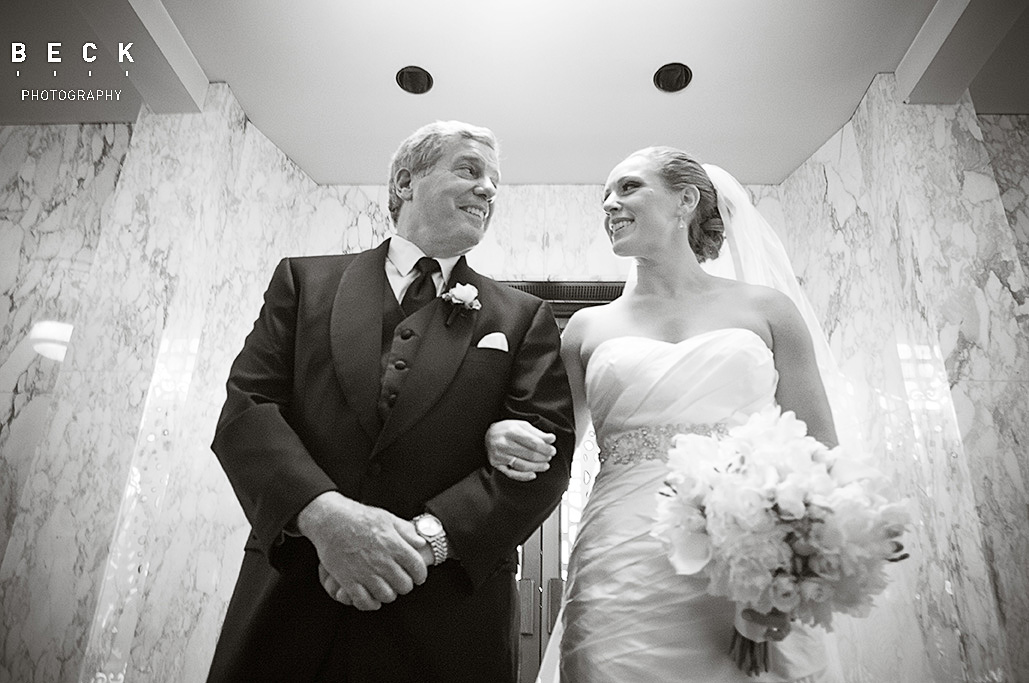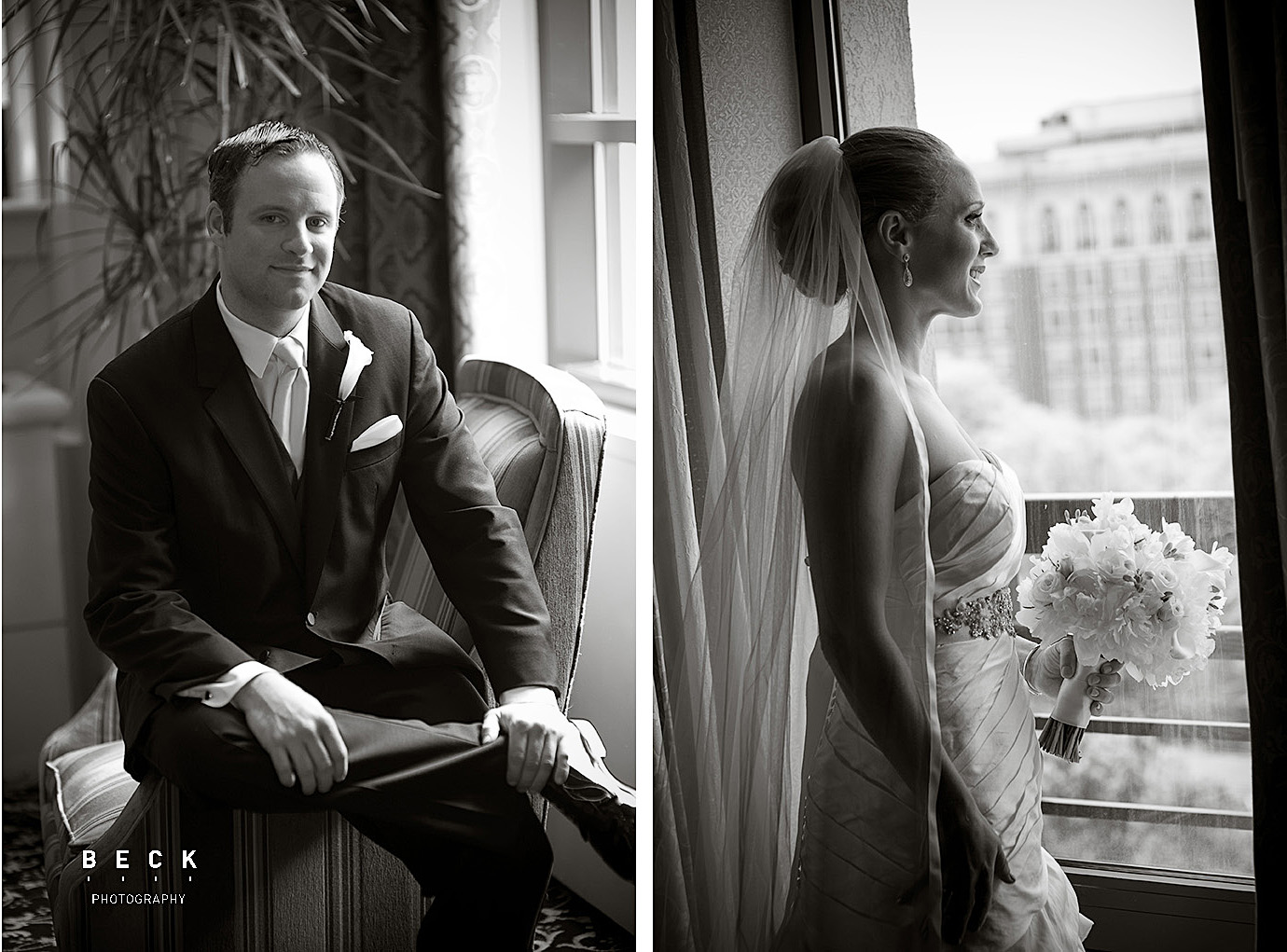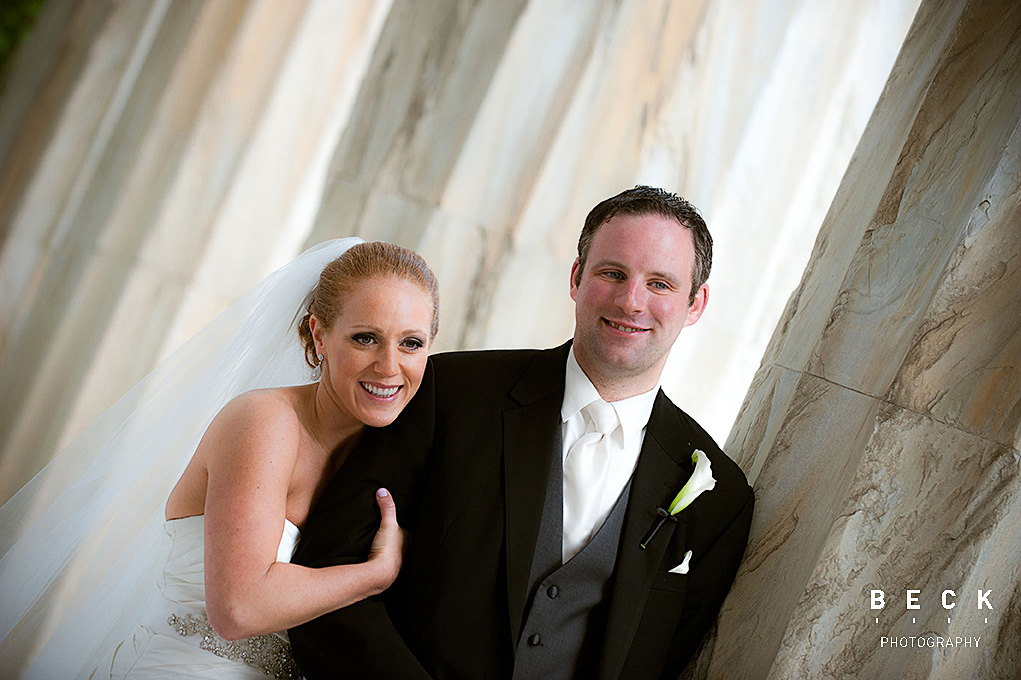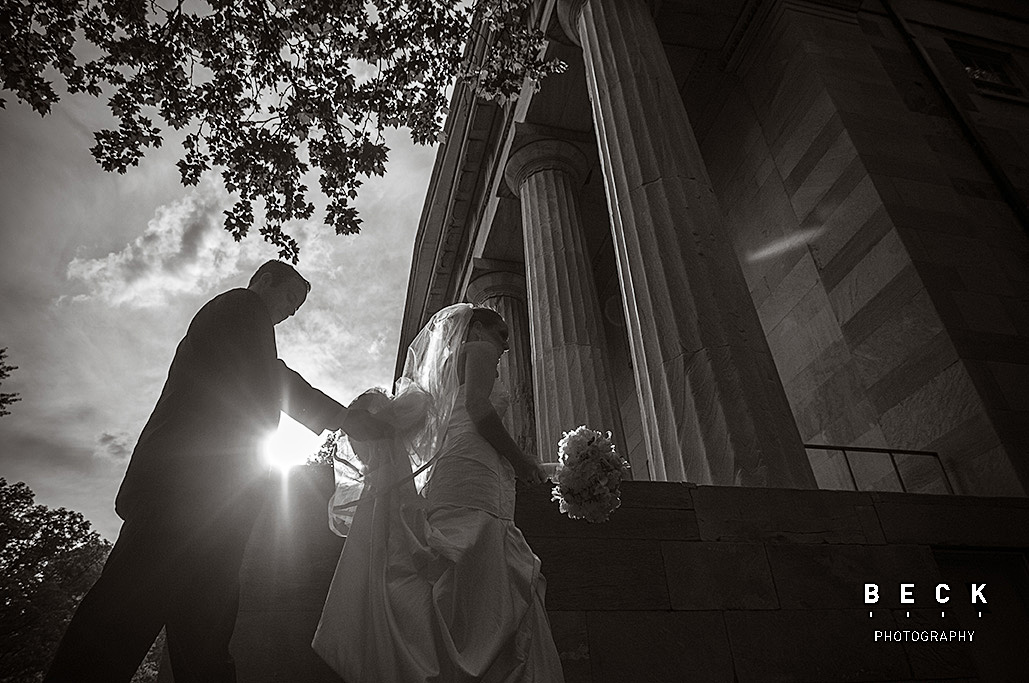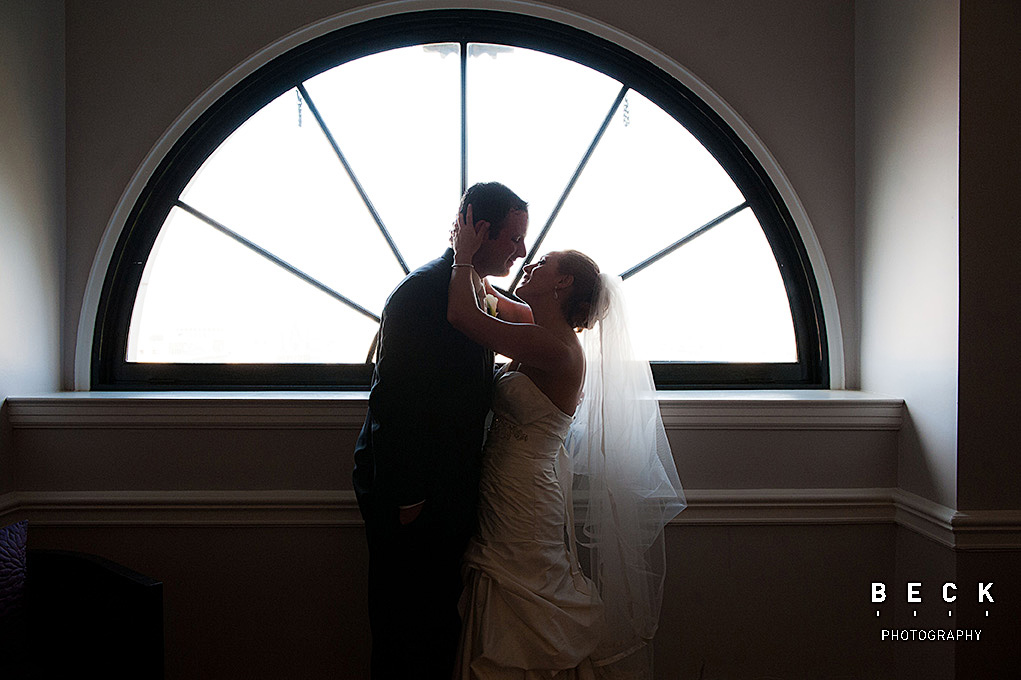 Part 2 of Jen and Ryan's wedding, including the ceremony and the reception, will be posted early next week!