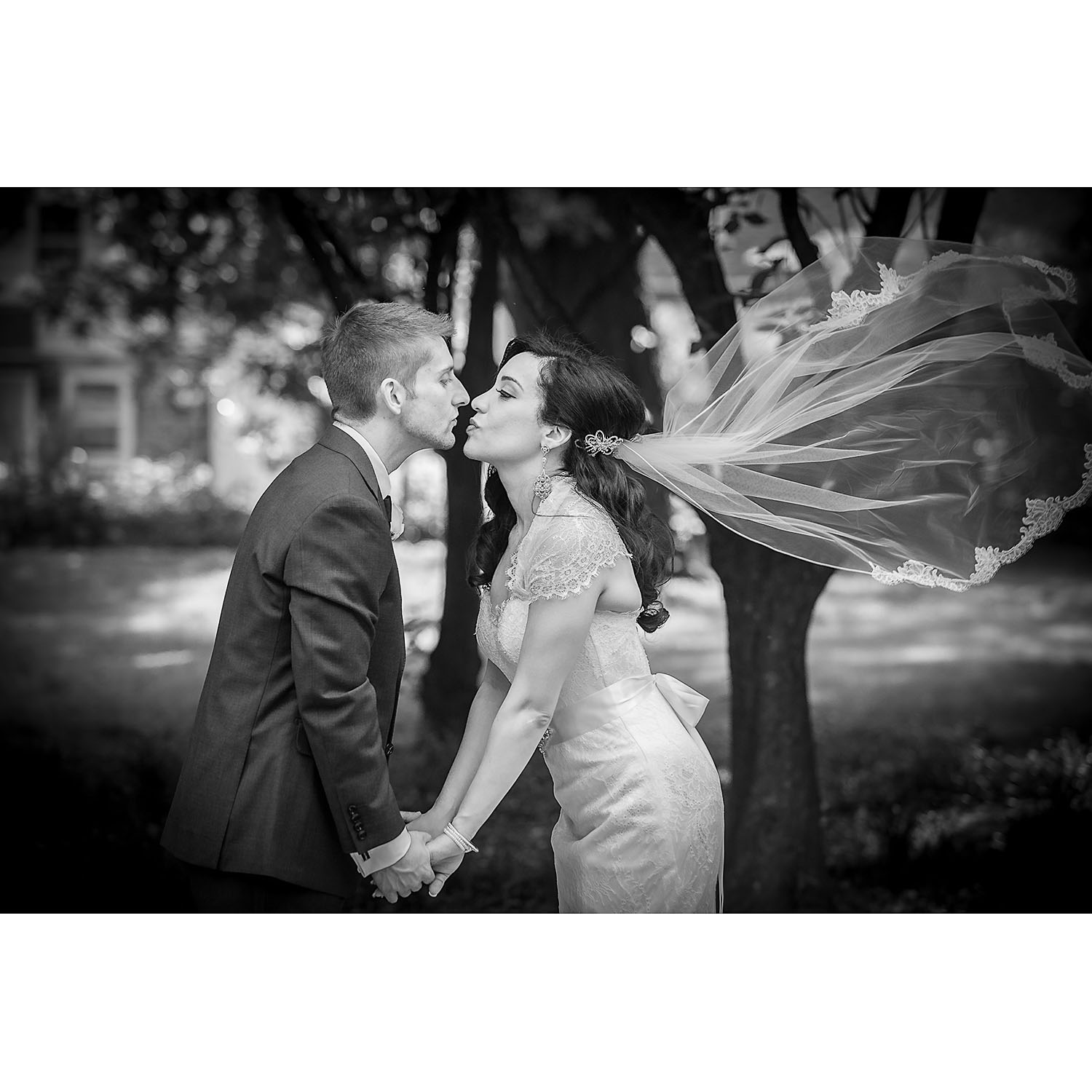 Shanna and Vince traveled back home from Seattle to have their wedding on the beautiful grounds of Appleford Estate.  I have known Shanna's family for about 18 years and was so pleased when they called to see if I was available for the wedding.  During our first meeting to discuss the wedding, Shanna told me she went to Kleinfelds to get her beautiful gown by Augusta Jones.  I am such a huge fan of gowns that delicately cover your shoulders and Shanna looked fabulous in hers!
Rings from EE Robbins and invitation by Paper Delight, both of Seatttle.
Shanna and the girls got ready at The Sofitel, where I could make use of the urban architectures through the windows and the beautiful stair case and artwork inside.
While the guys got ready at The Society Hill Sheriton, there was time for formals of the groomsmen in the gardens at Appleford before the ceremony.  Thanks to Heather for doing such a great job with the groomsmen once again.
Shanna had an embroidered  "No Ugly Crying" hankie.  She had to put it to use!
Beautiful peonies (another one of my favorites!) by Offshoots.
Bredenbecks of Chestnut Hill made the awesome cake and the food was provided by Sage Catering.
The wedding party entered the room to music from Carmina Burana – complete with a sword for Vince!
Shanna and Vince shared an emotionally beautiful first dance to "Love Will Stand When All Else Falls" from Memphis the musical.
Congrats Shanna and Vince!  Thank you for asking me to be part of your special day!
Many friends came together to be a part of the wedding.  Childhood friend Ellen Rosenberg officiated her very first wedding (and did a fabulous job!), and favorite school teachers and God Parents spoke during the ceremony.  See more from the day in the slideshow below.