N O T   M Y   D O G G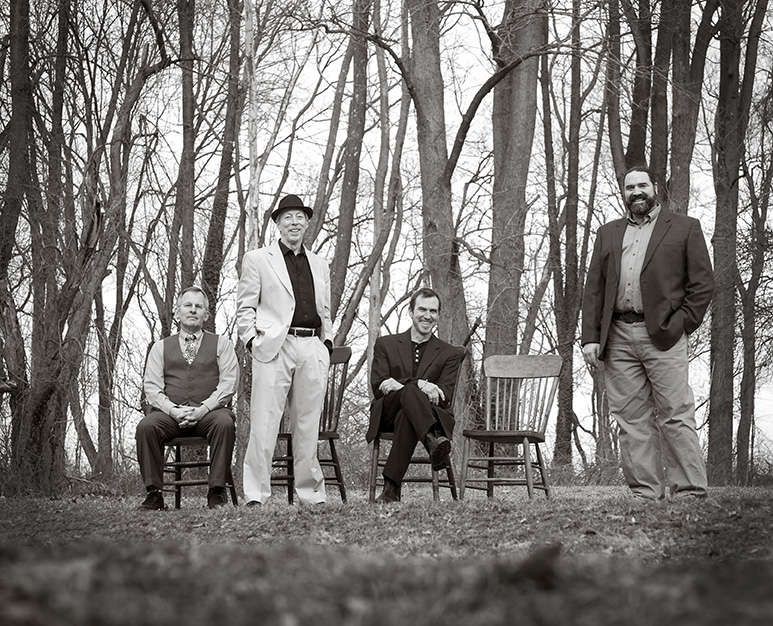 As the daughter of a professional drummer who spent his career as the tympanist in The Rochester Philharmonic Orchestra and the percussion teacher at the Eastman School of Music, I have a fondness for musicians.  So when Colin, Matt, Steve and Rob from Not My Dogg, asked if I was interested in shooting for their upcoming CD, I said sure!  Working with other creative types and personalities is fun.  Everyone has an opinion, an idea and a vision for what the final outcome will be.  On a cold and slightly wet Sunday, we trekked to Blue Bell Hill to shoot, bringing an assortment of chairs and outfits.  One of the musicians, just happened to have a tarp in the back of his truck so I could lay on the ground and not get wet while shooting.  How convenient!
If you haven't heard Not My Dogg yet, you have your chance on Saturday March 1st at World Cafe Live.   I'll be there!
Here's an out take from the day.