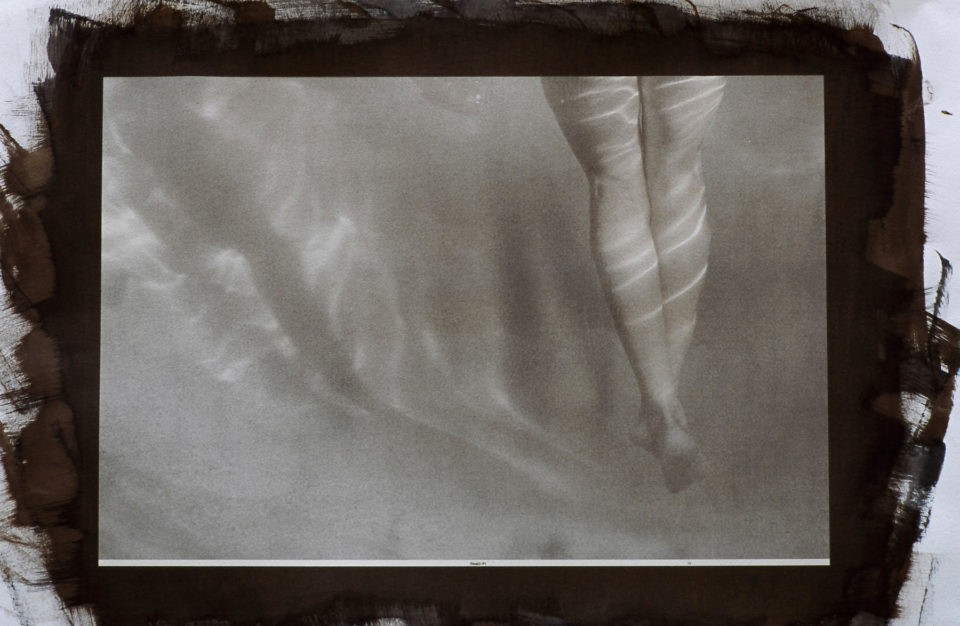 Nude #1, 2007 © Laurie Beck Peterson
Opening Reception Friday March 2, 6:30 – 8:30, University of The Arts, 333 South Broad Street, Anderson Hall, 6th floor. Show runs Feb. 27 – March 28. This group exhibition will showcase alternative process works by faculty and alumni of The University of The Arts and is part of the Society for Photographic Education's 55th Annual Conference. Complete SPE First Friday Gallery Guide. 
6:30 – 8:30 pm | UArts Hamilton & Arronson Galleries
sponsored by The University of the Arts
Please join us at the University of the Arts for an evening of exhibitions, including the SPE 6th Annual Combined Caucus Juried Exhibition. Receptions will be held in four academic buildings on UArts' campus. With eight formal exhibitions and several pop-up and work–in-progress displays, the University of the Arts looks forward to hosting you as we kick off First Friday in Philadelphia.