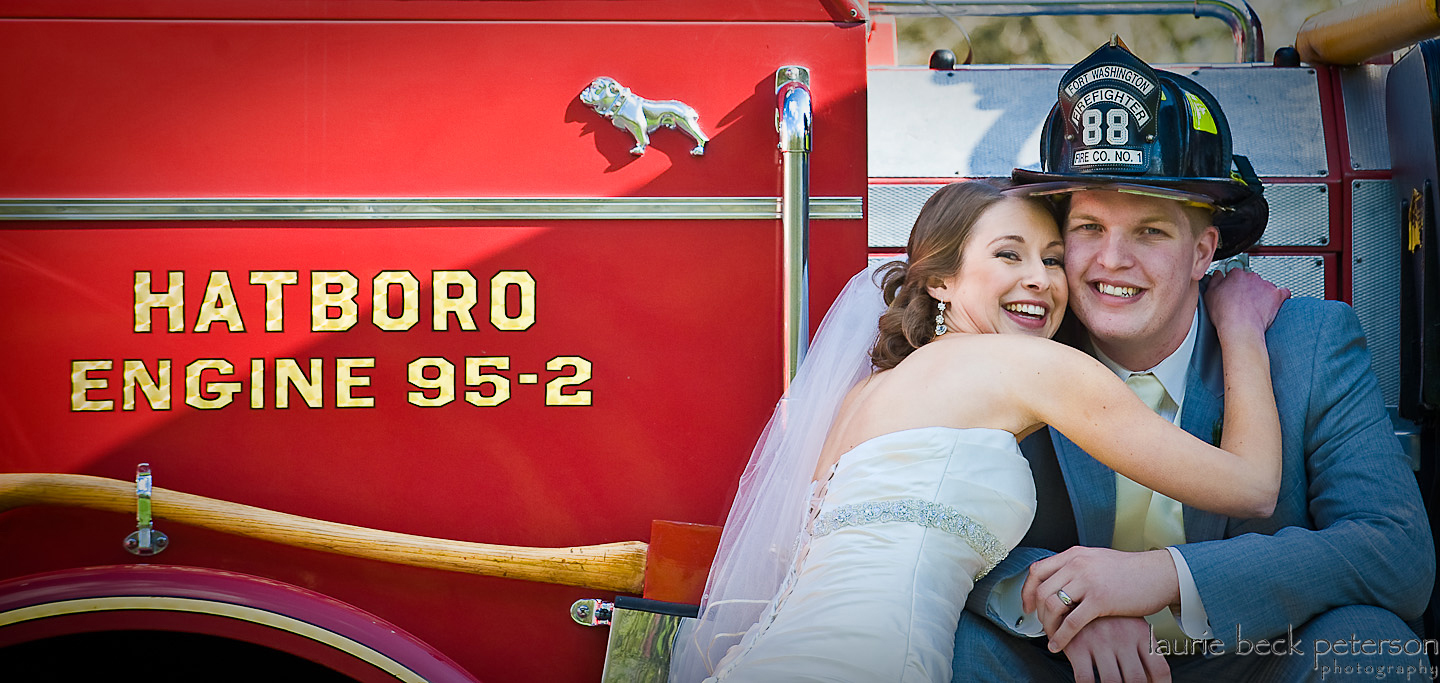 When Lauren and Matt met with me to discuss their wedding and I found out that they come from a long line of firefighters and Matt is part of the Hatboro Company, it was all I could do to keep from saying "of course you must have a fire engine at the wedding" or "how about coming in on a firetruck" or "how about if the bridesmaids wear helmets", etc., etc., etc!  You can imagine how delighted I was when they told me they were having an engine at the church, and that it was the truck Lauren's grandfather rode on.  A photographers dream!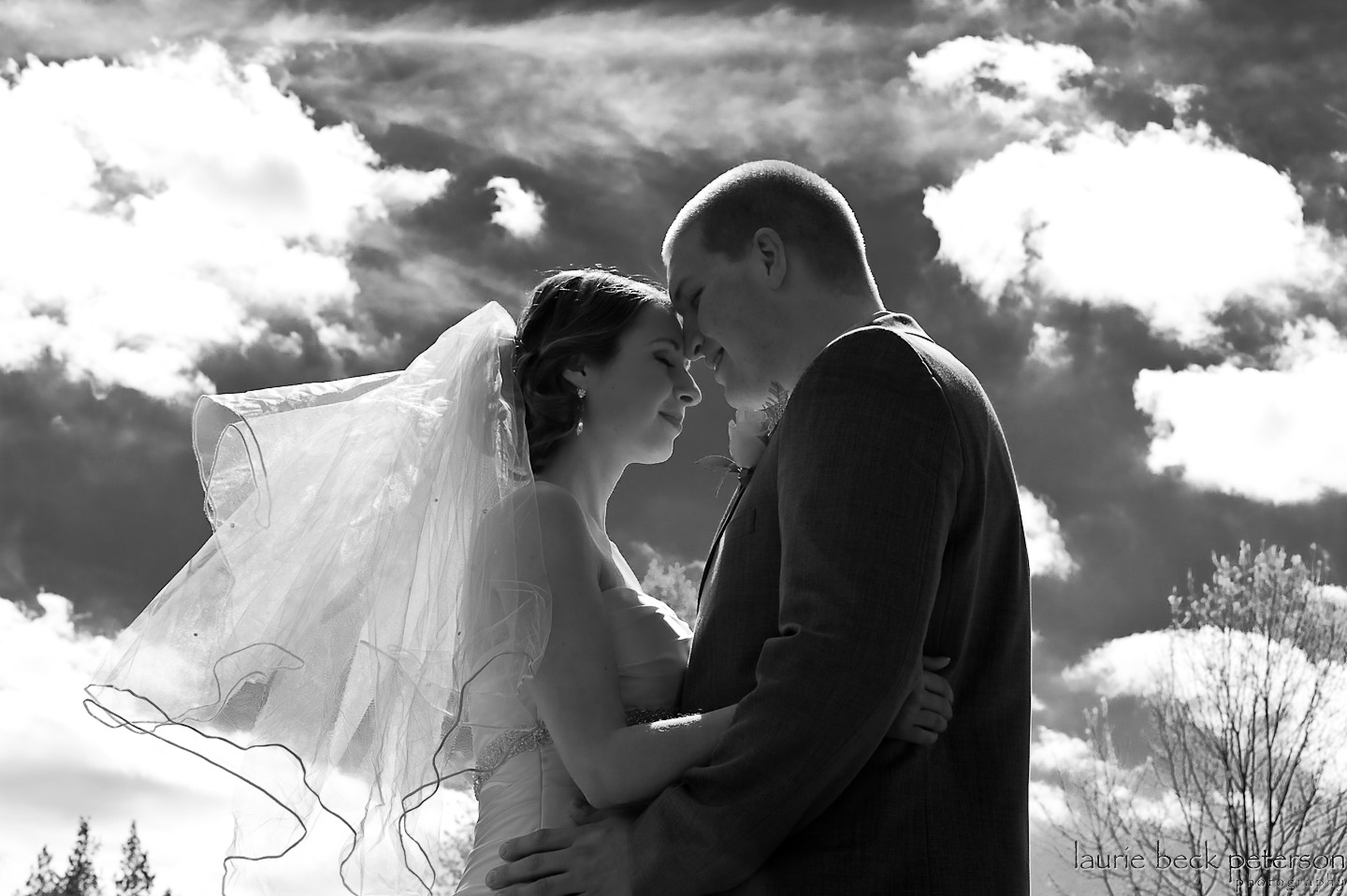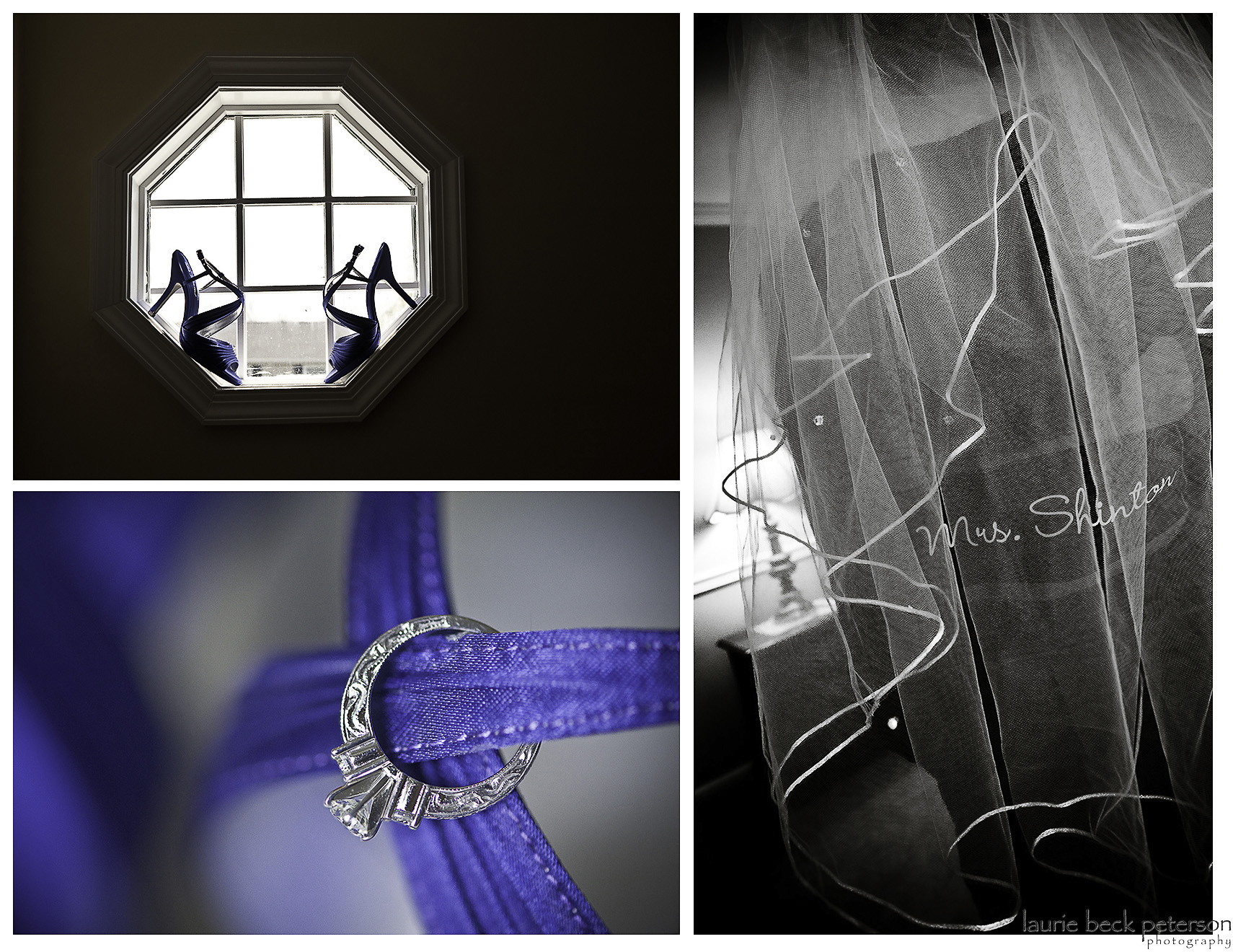 It's quite hard to take a bad photo of Lauren and her smile is contagious!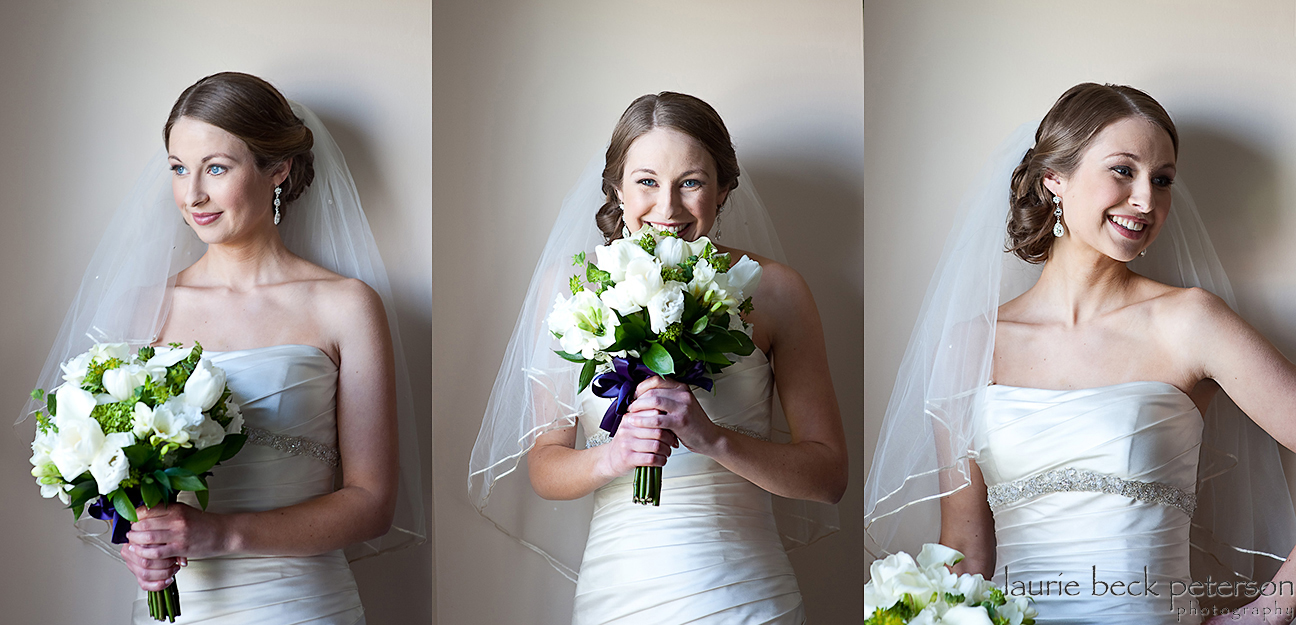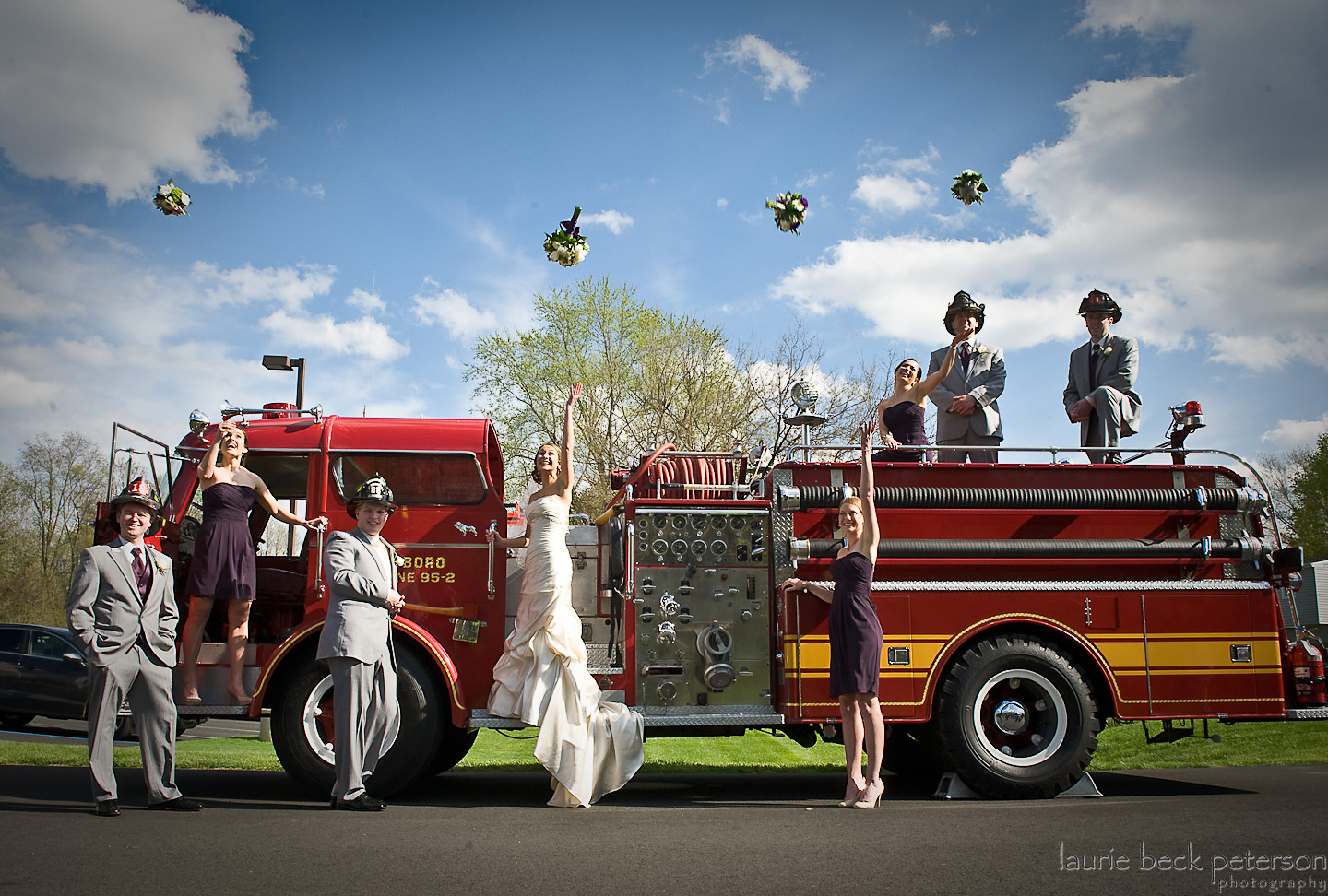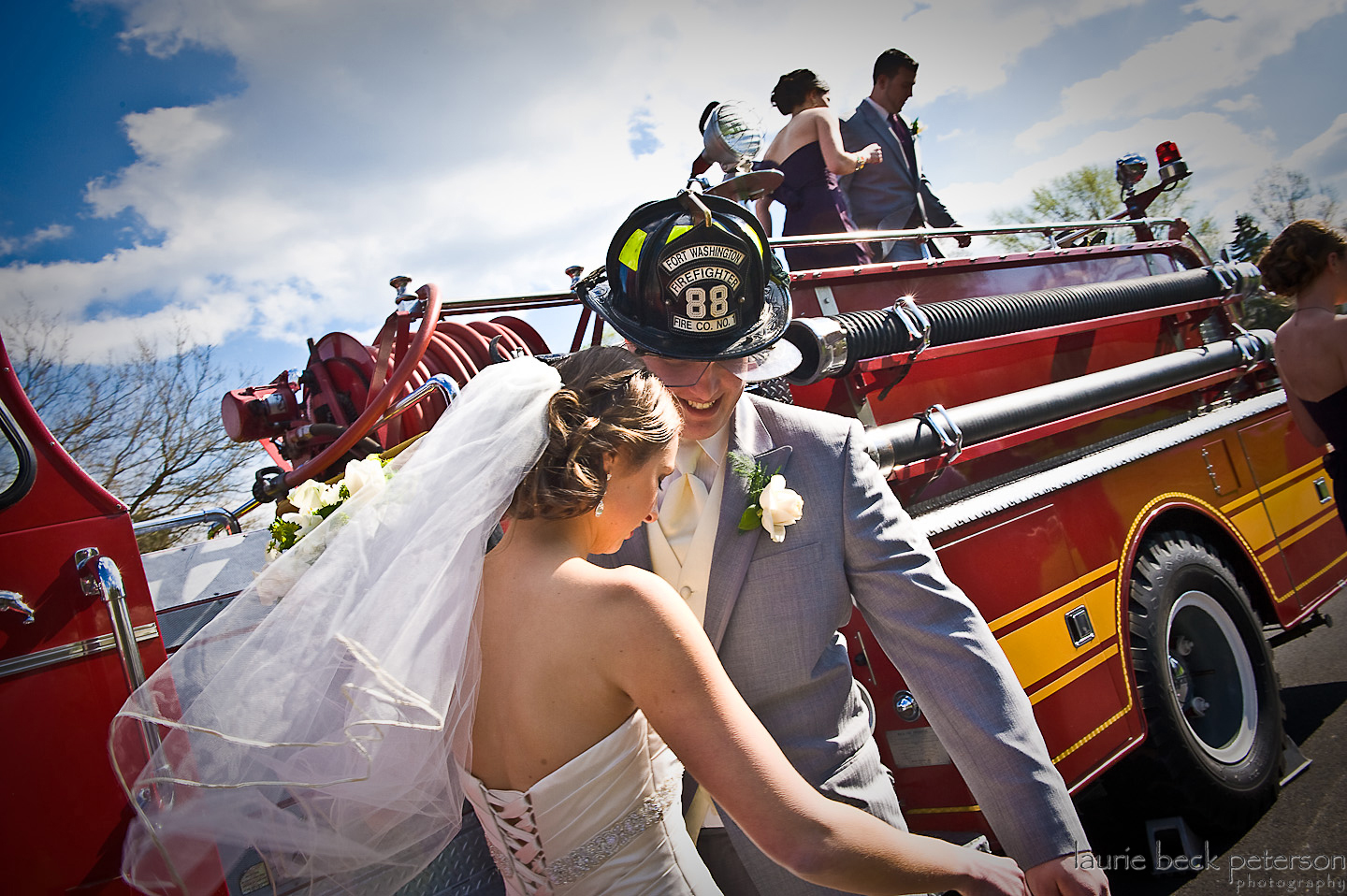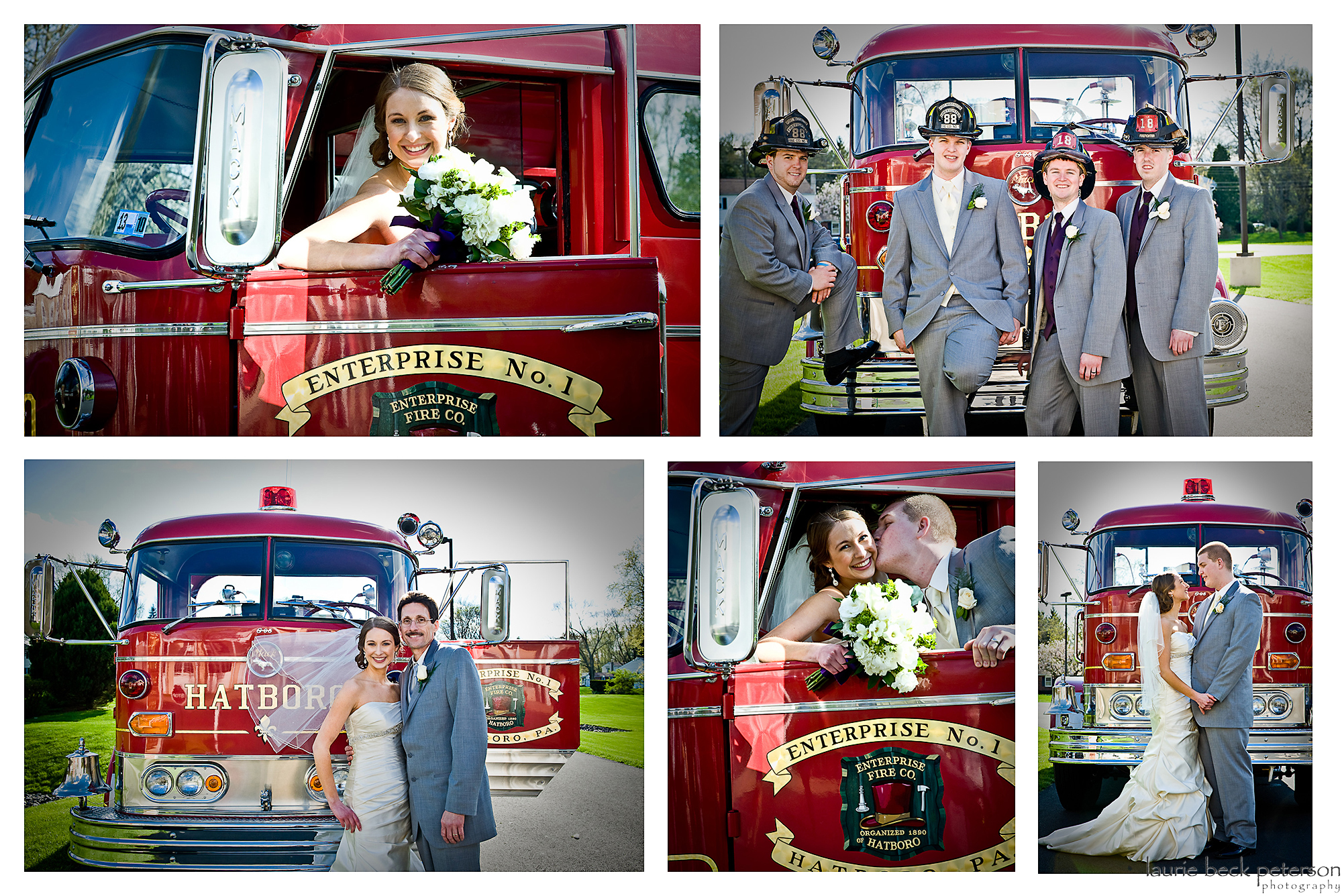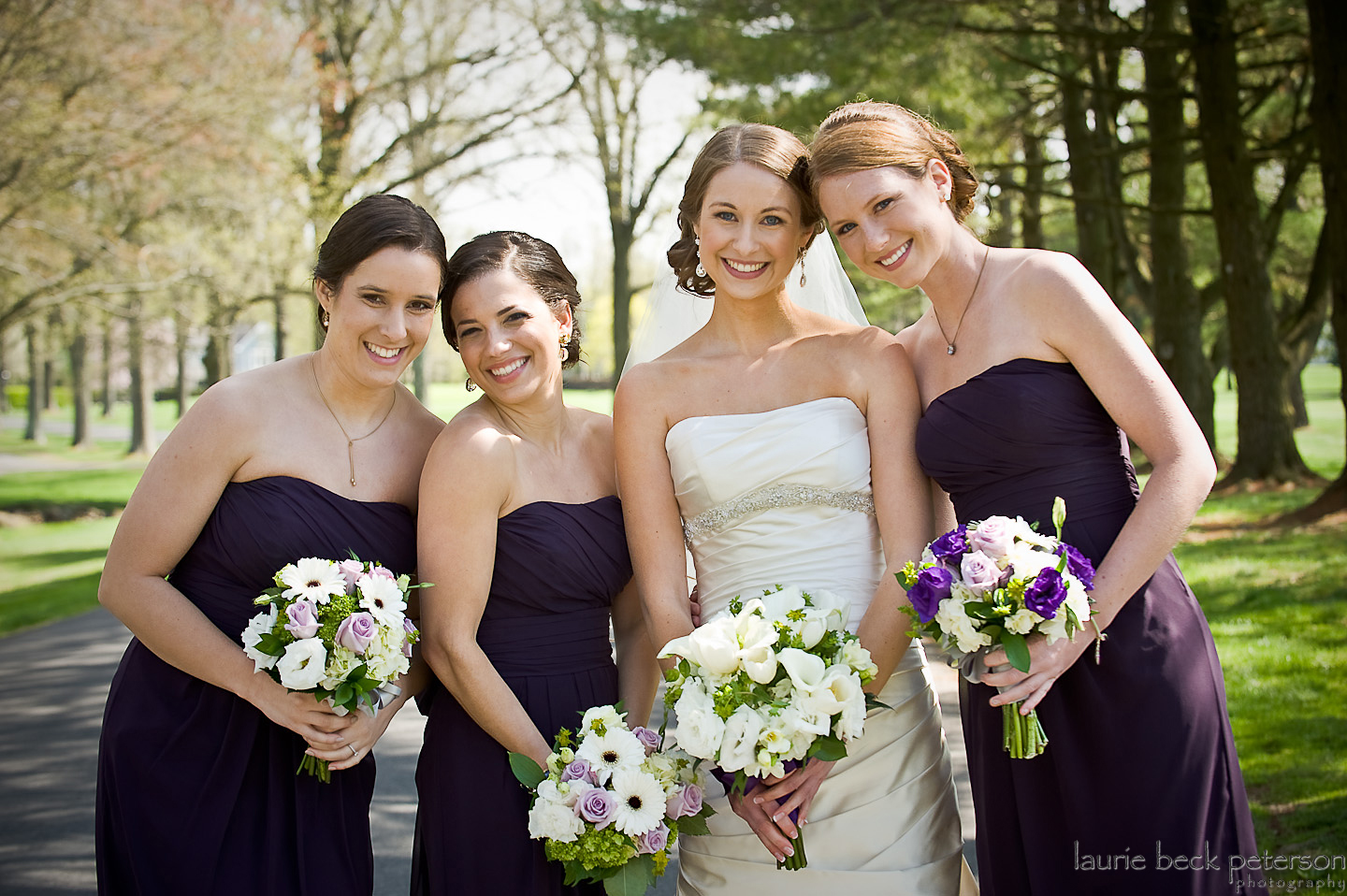 My second photographer Kevin Martini-Fuller had fun with the guys.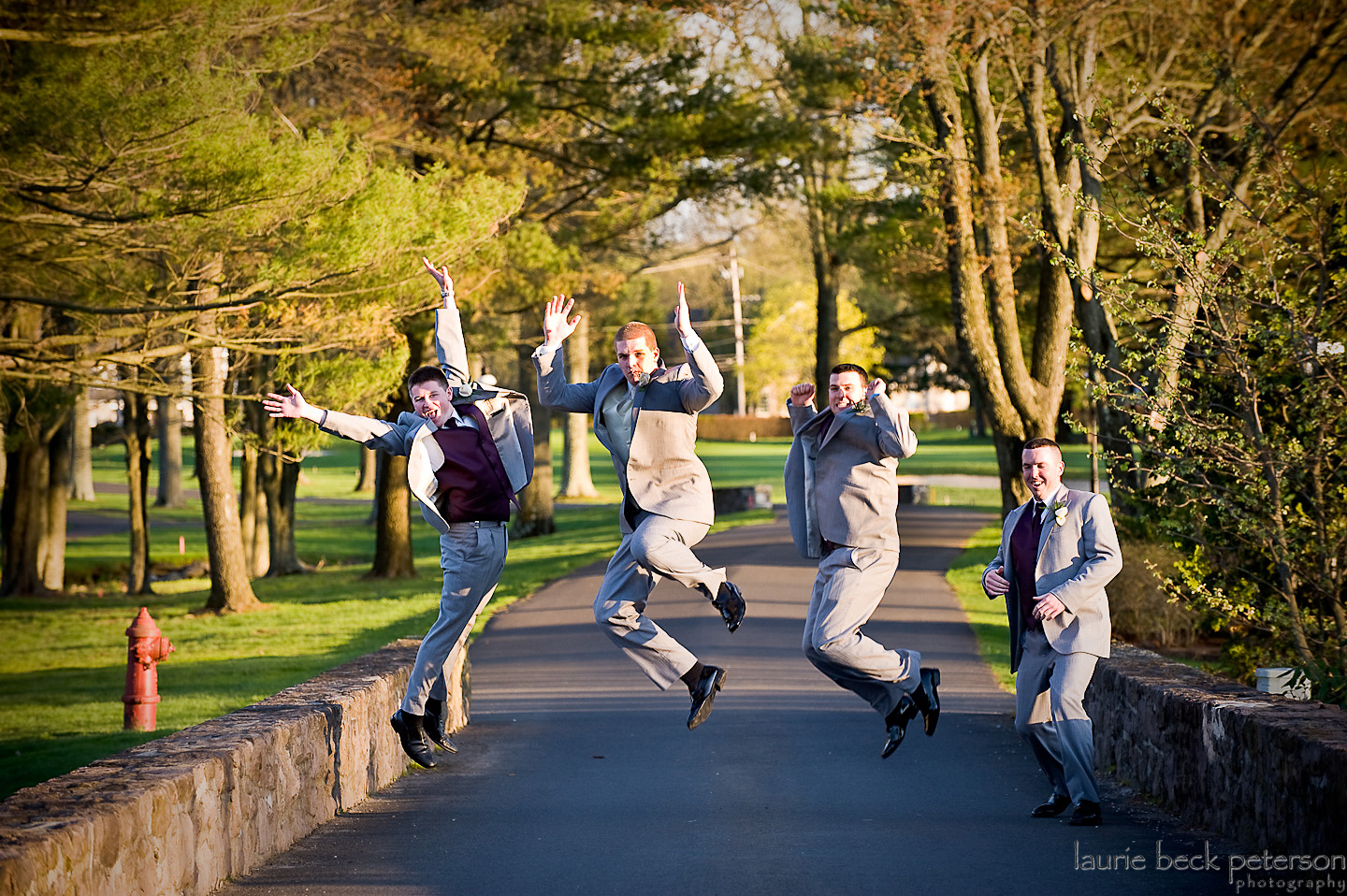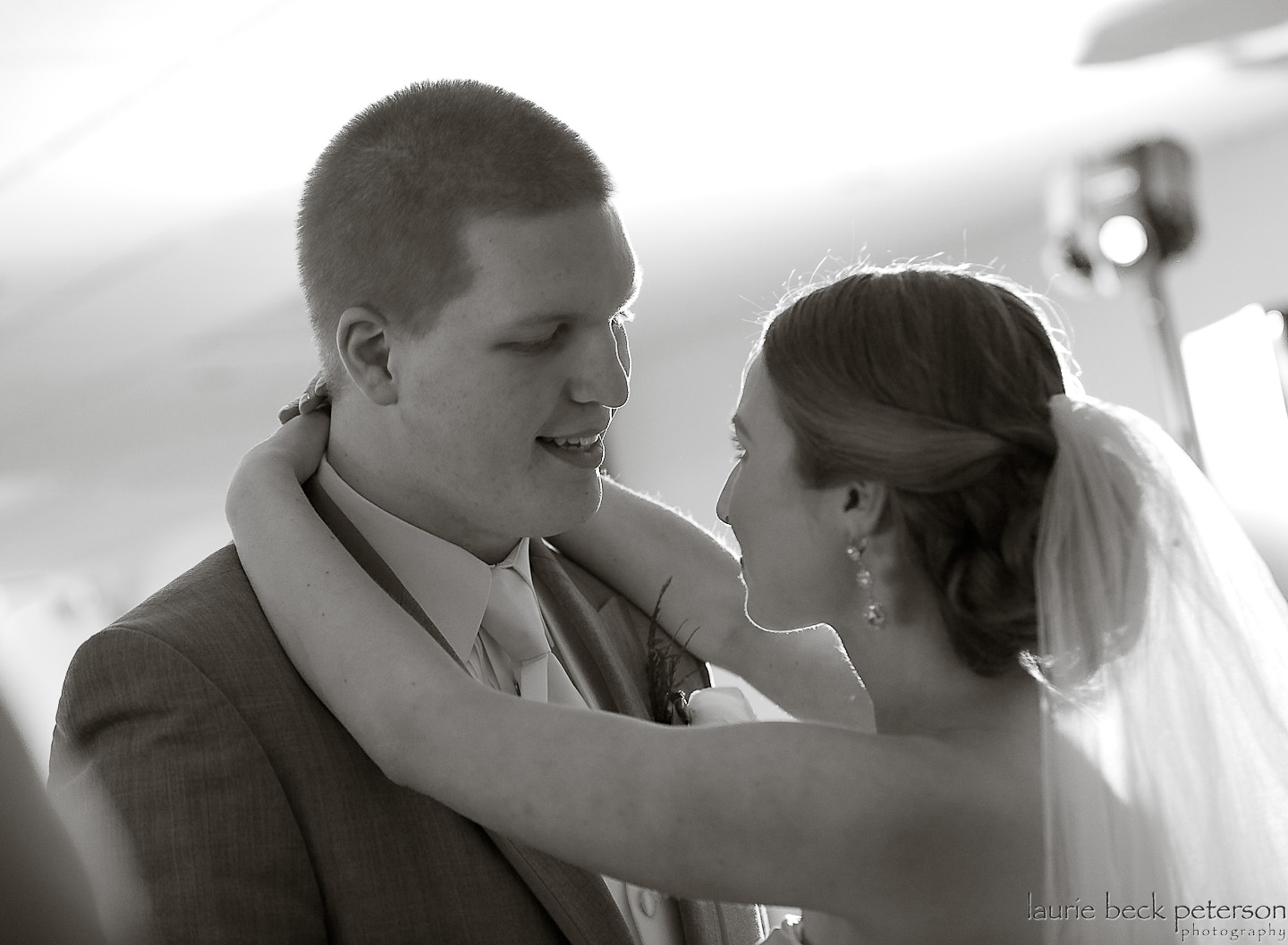 I think this is one of the cutest cake photos with only a touch of frosting getting on Lauren's nose.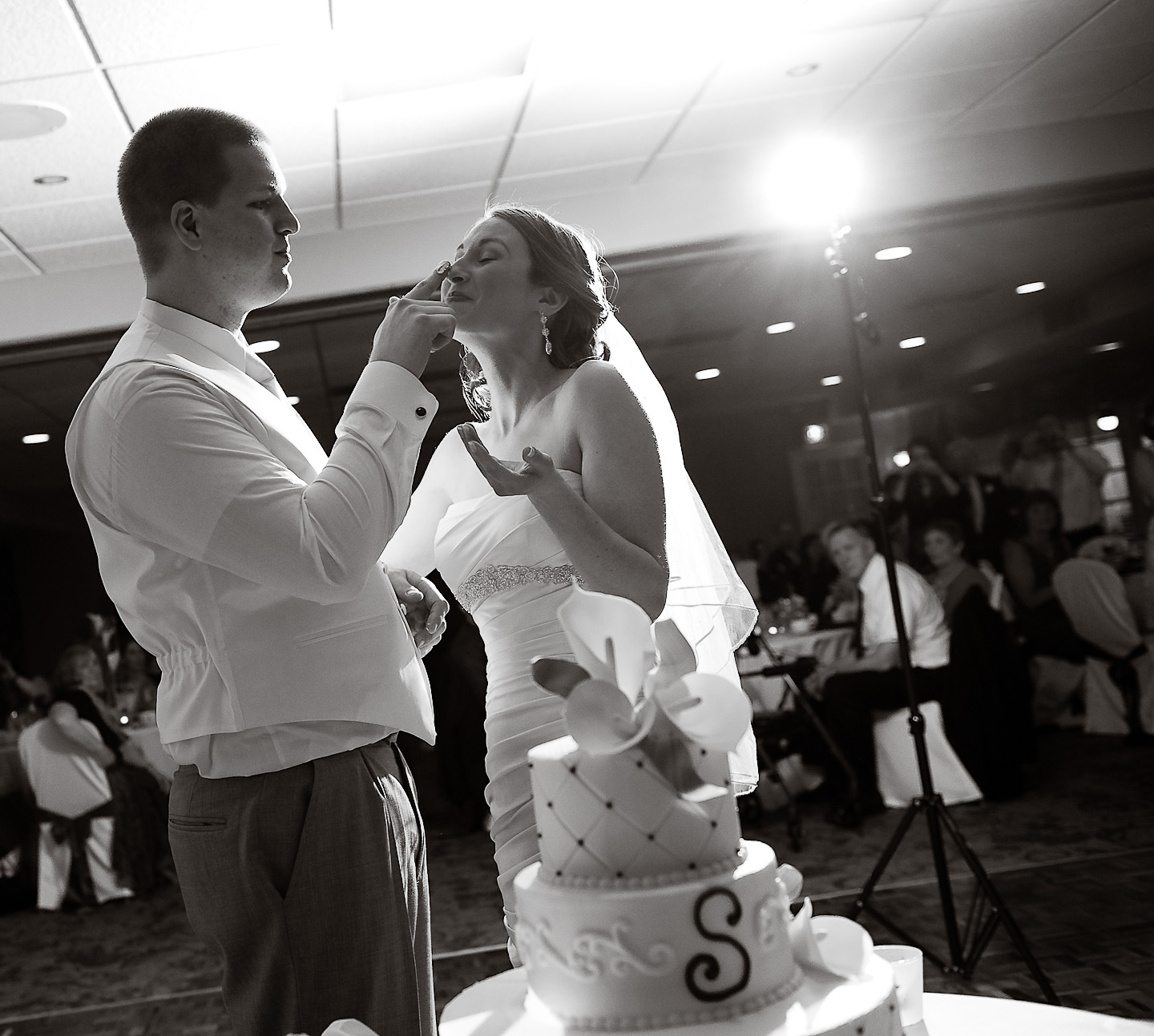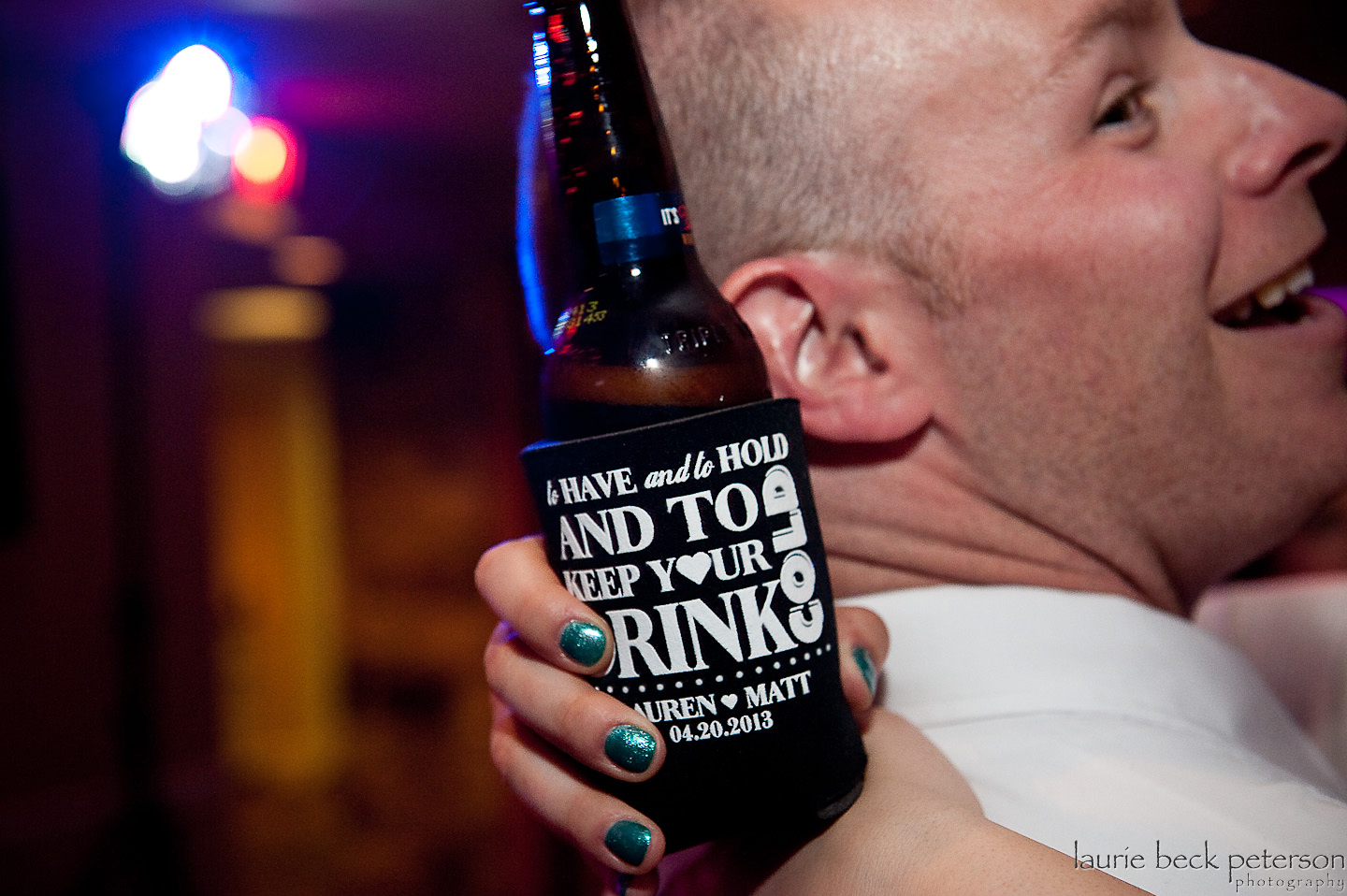 Congratulations Lauren and Matt!