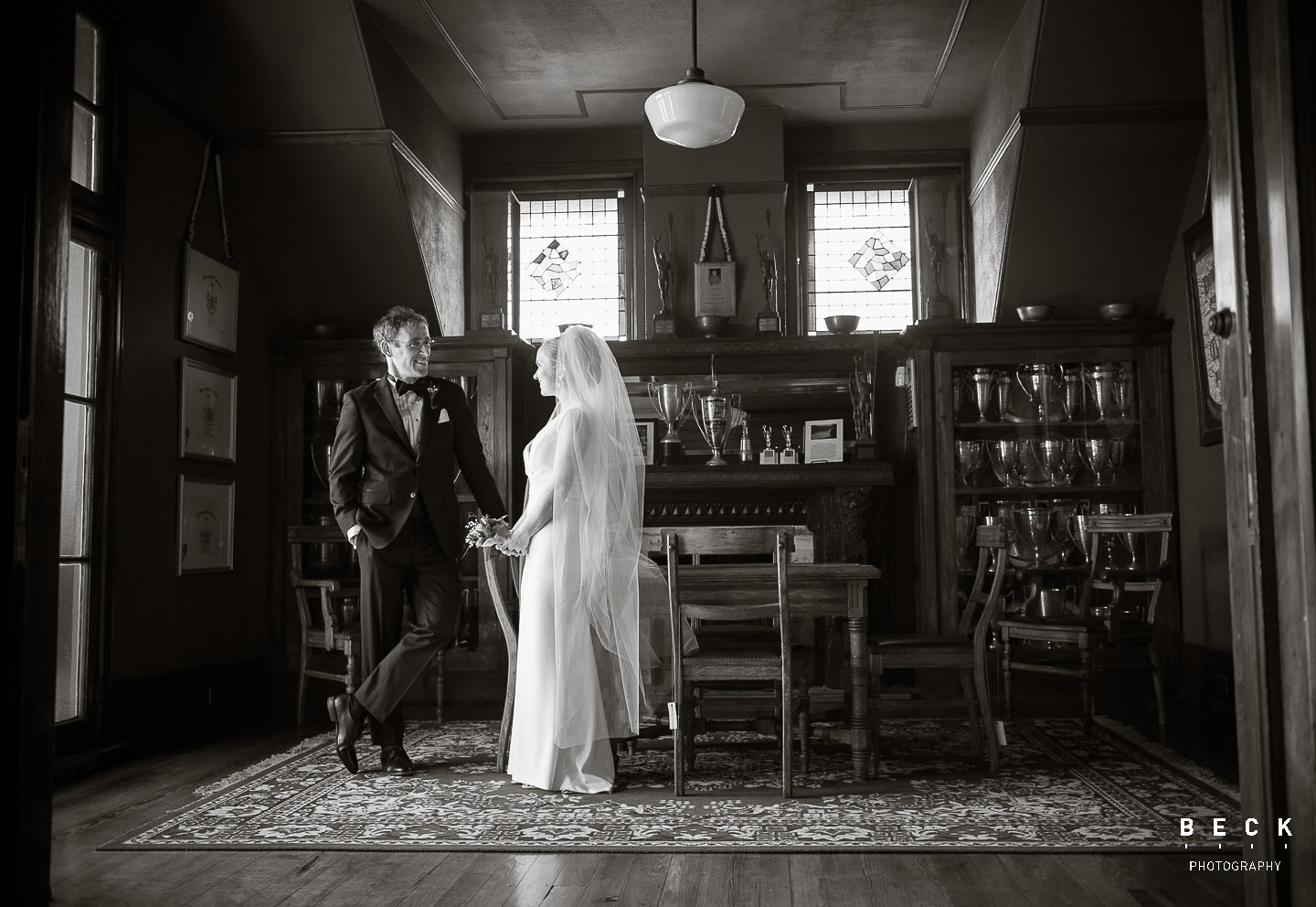 Katie and Shane chose The Undine Barge Club as the setting for their wedding formals.  Both are members and longtime rowers.  The architecture of this Frank Furness Building with it's rich history and numerous trophies and awards made for a spectacular backdrop.  Of course the river and the boats made for another amazing backdrop.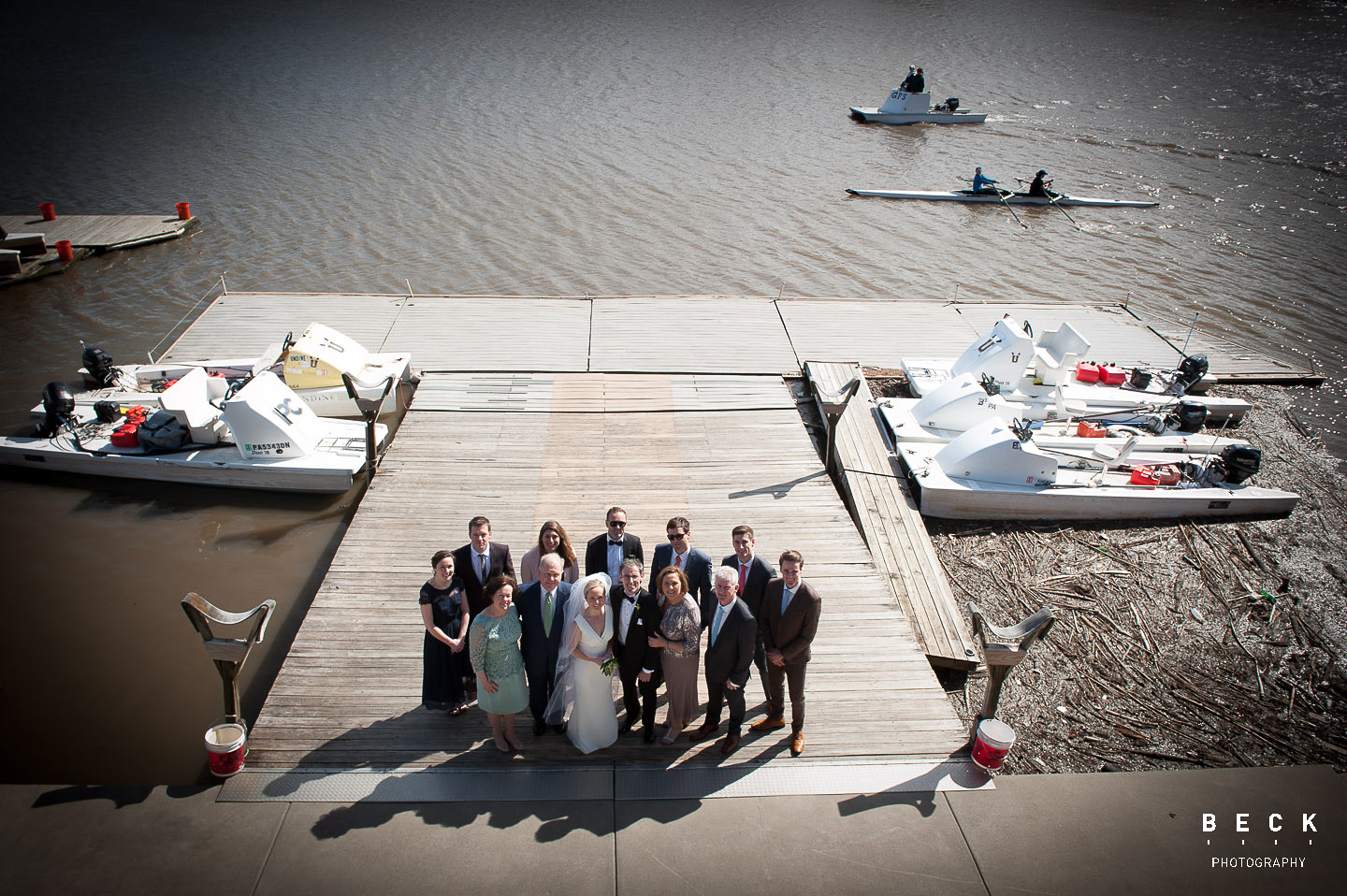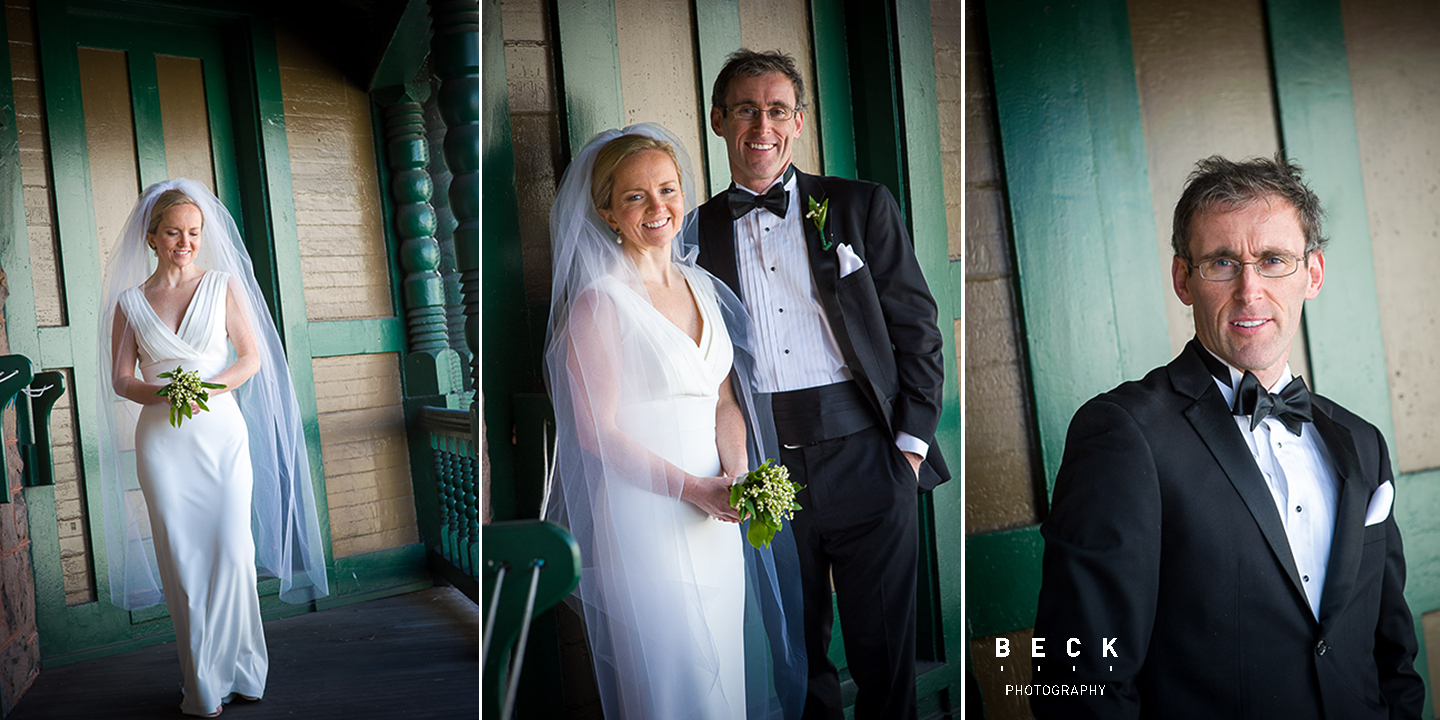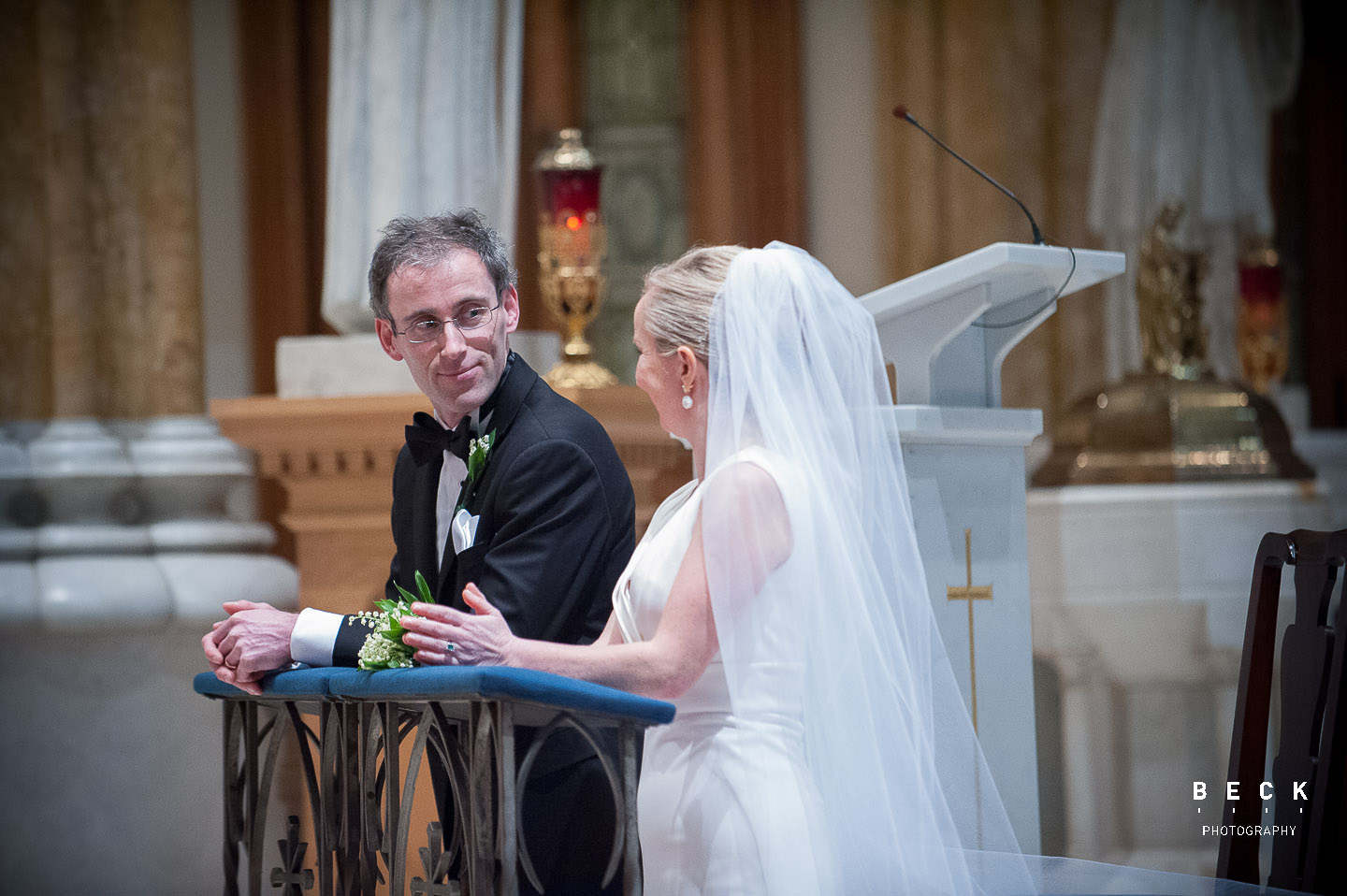 A wedding Mass was held at the beautiful St. Francis Xavier Church in Fairmount for family only.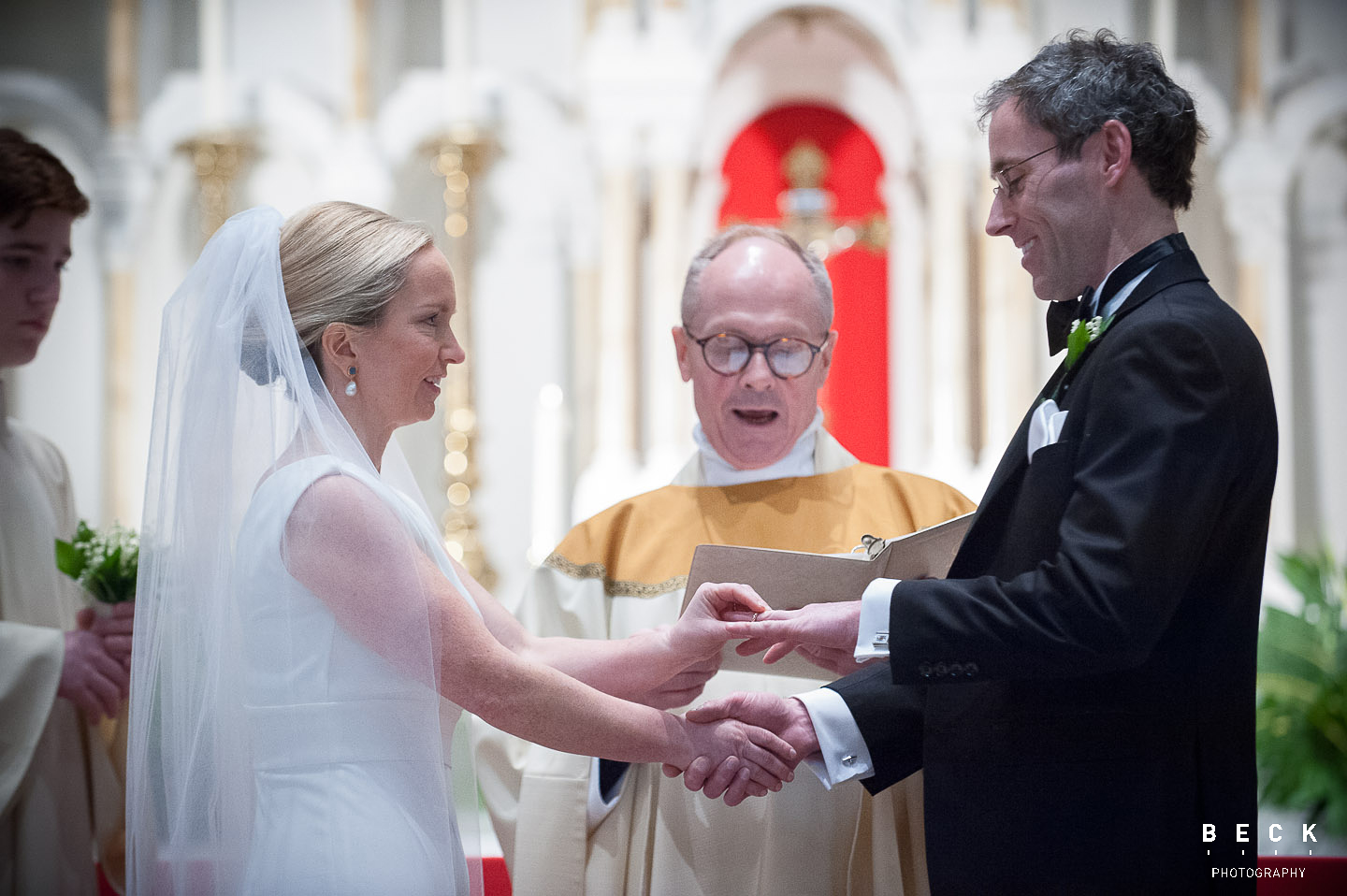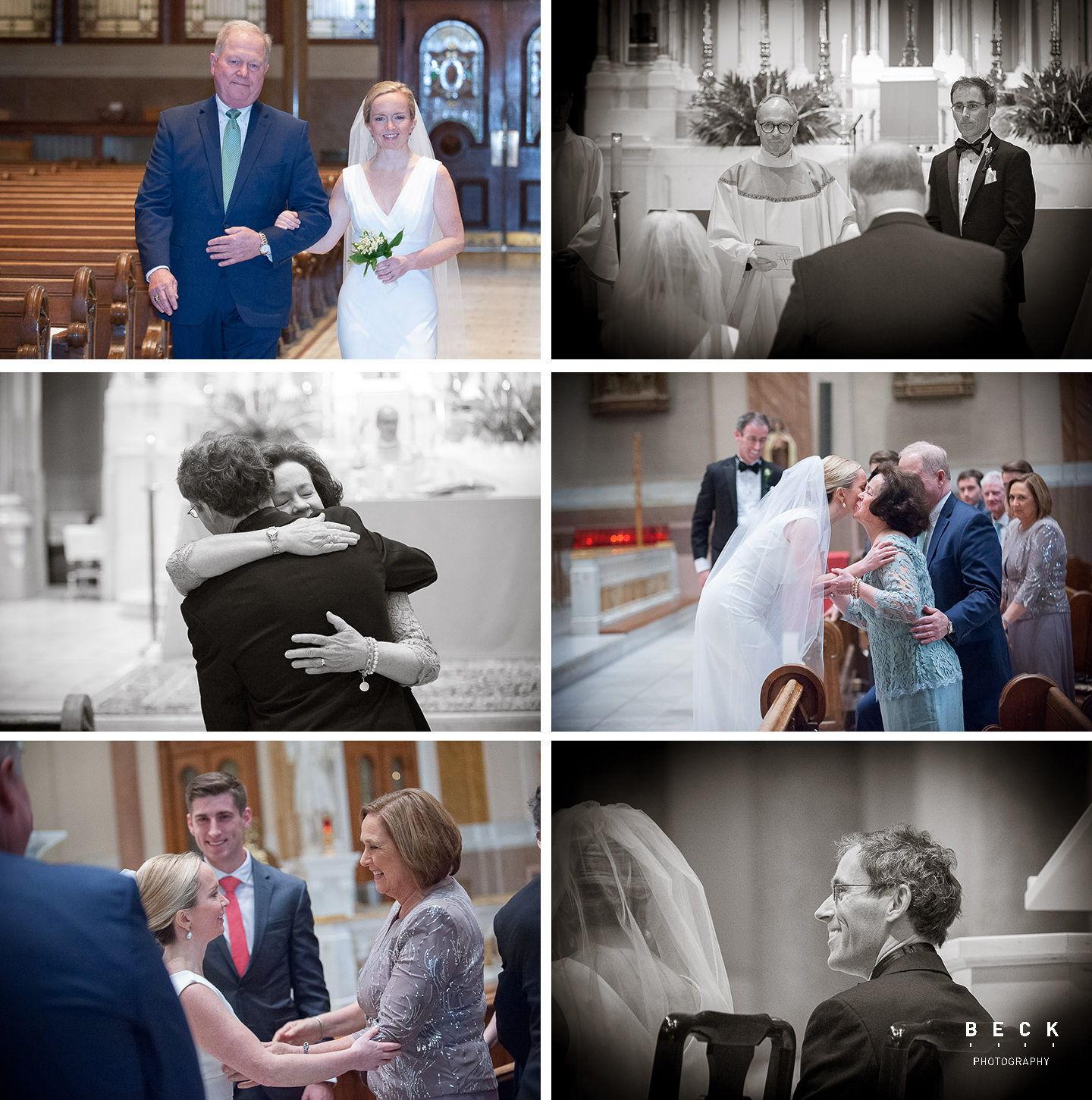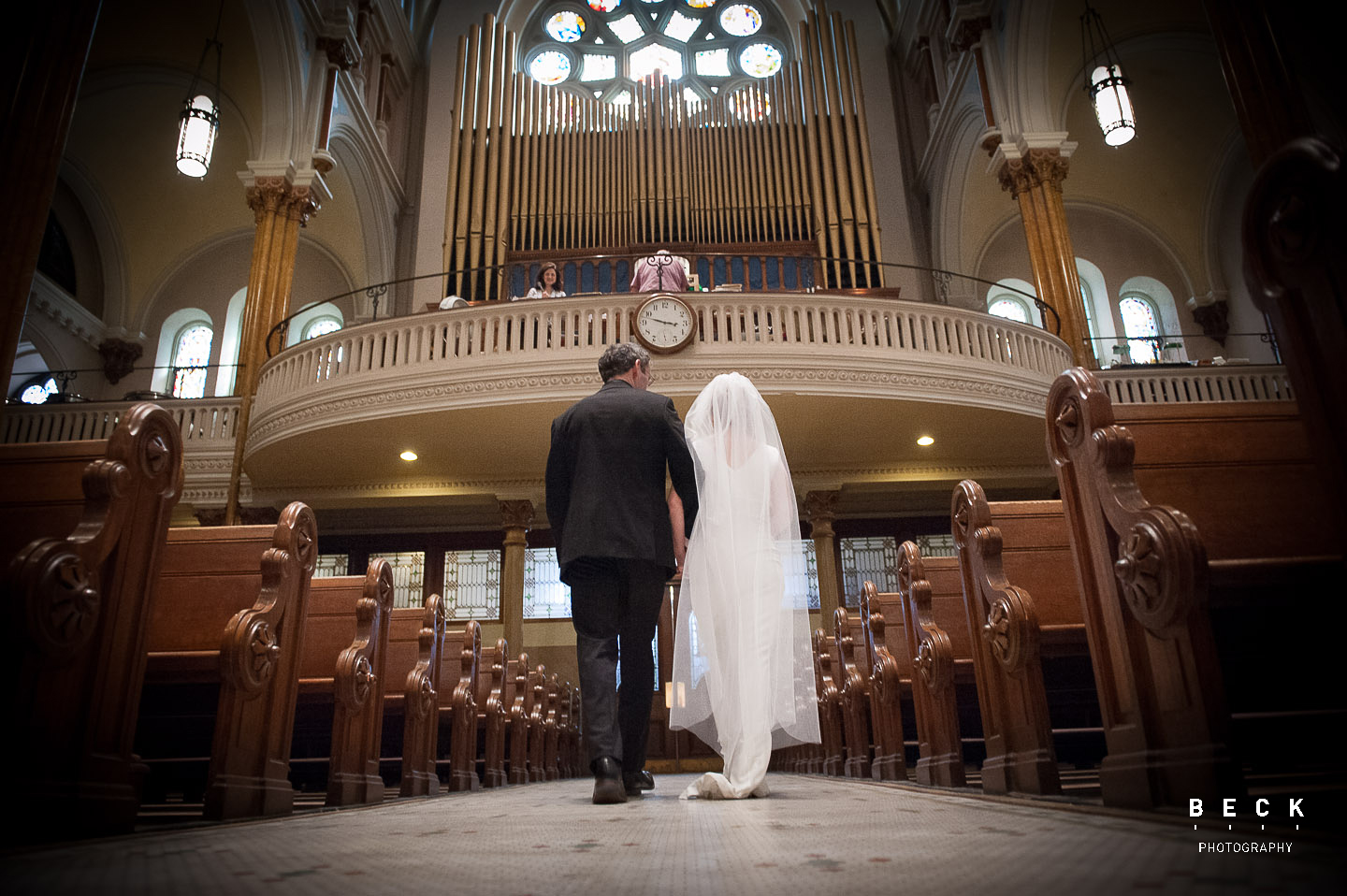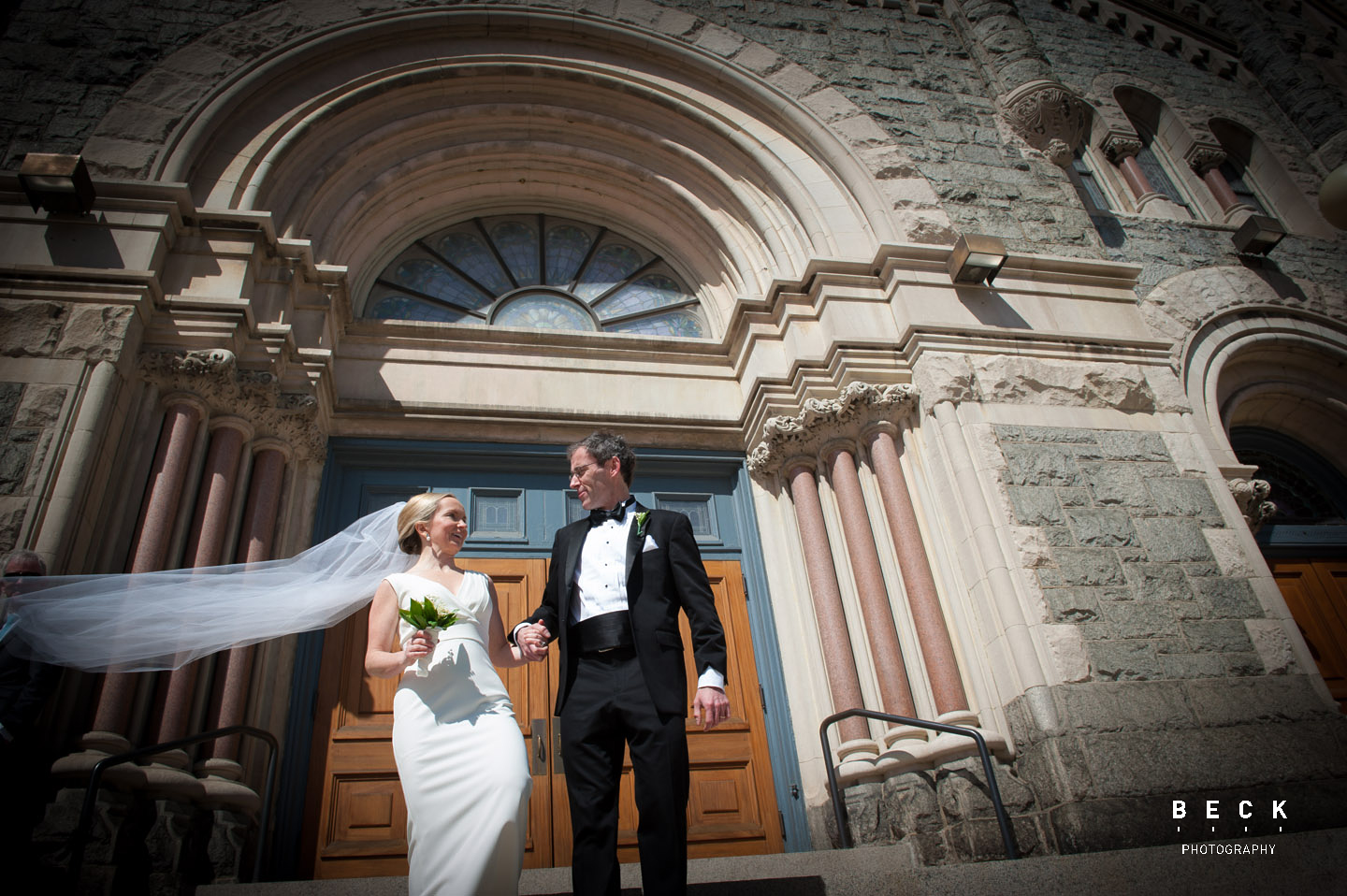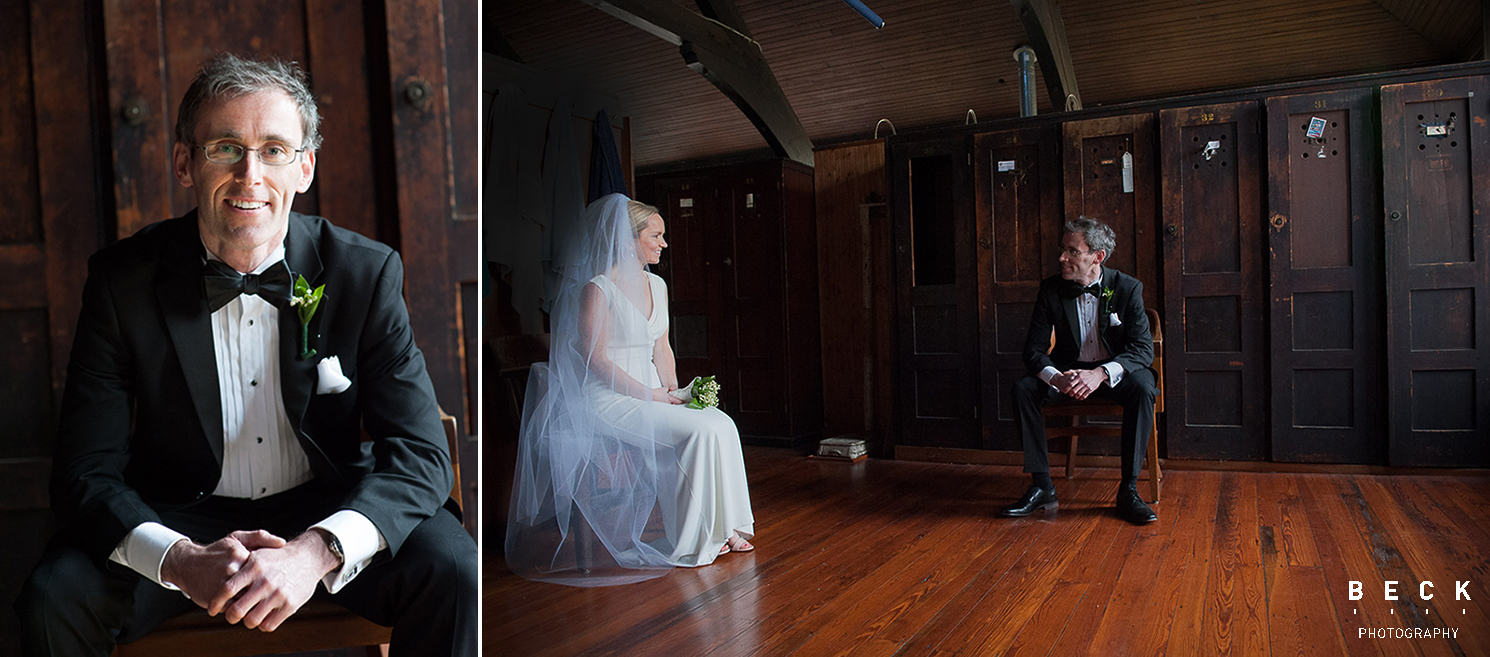 The men's locker room may seem like the wrong place for formals, but no photographer could resist the magnificent available light, dark wooden lockers and stained glass window.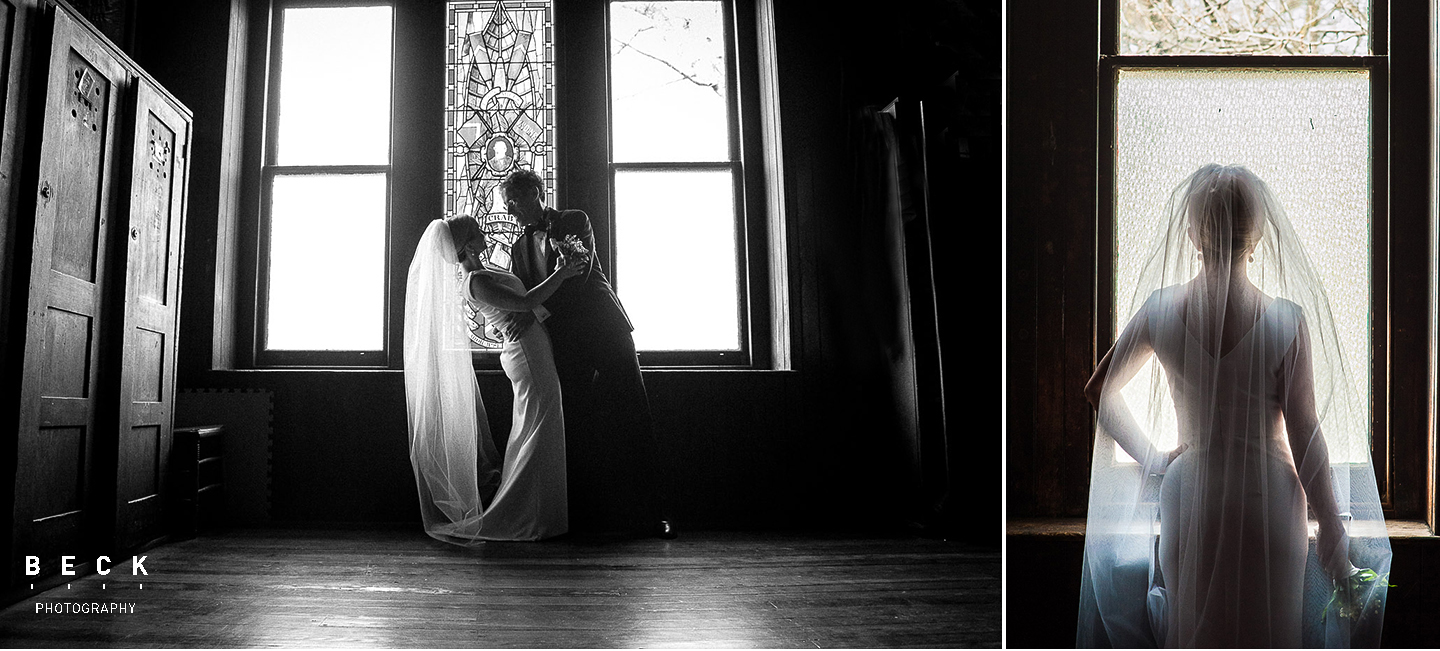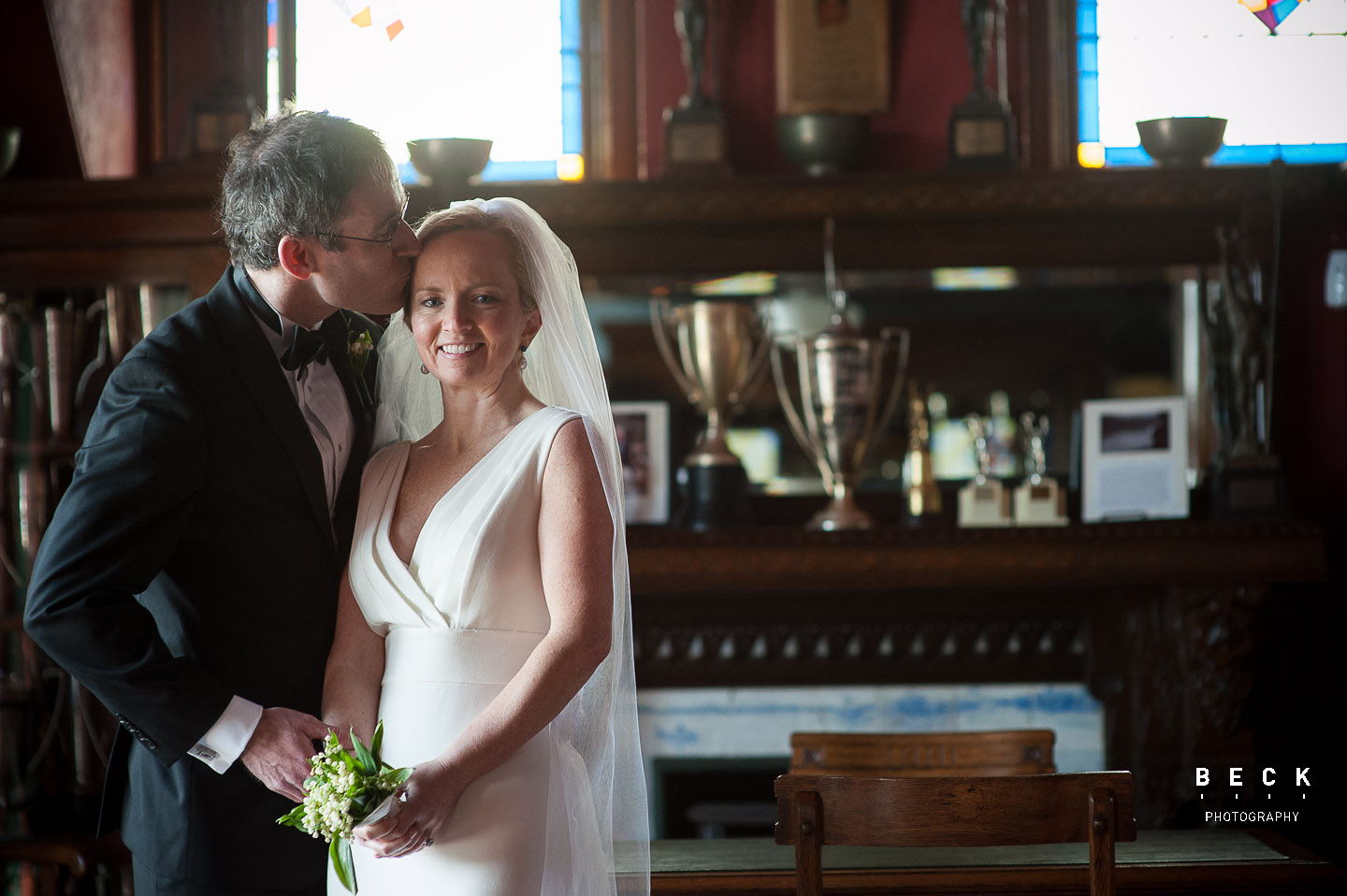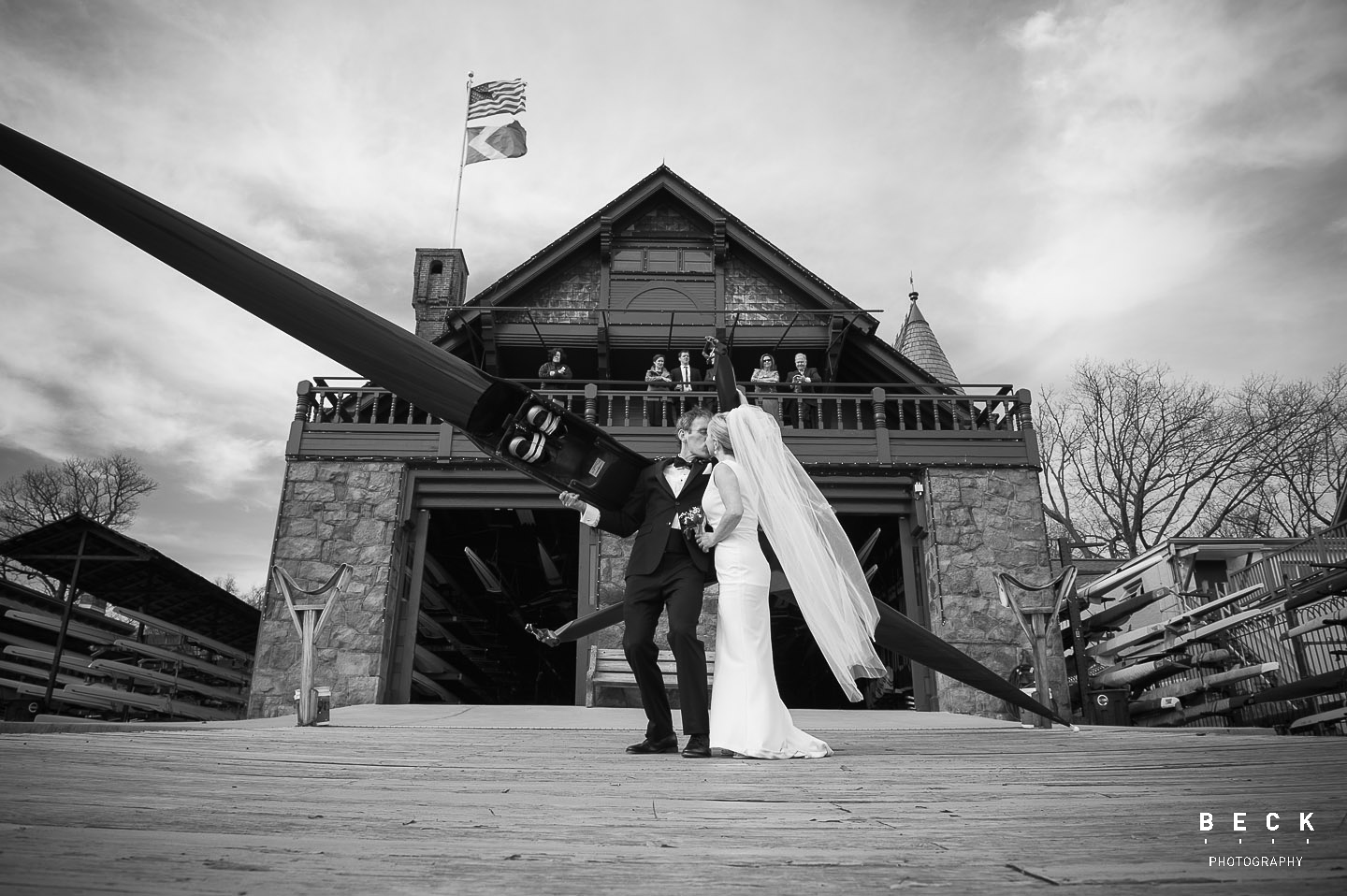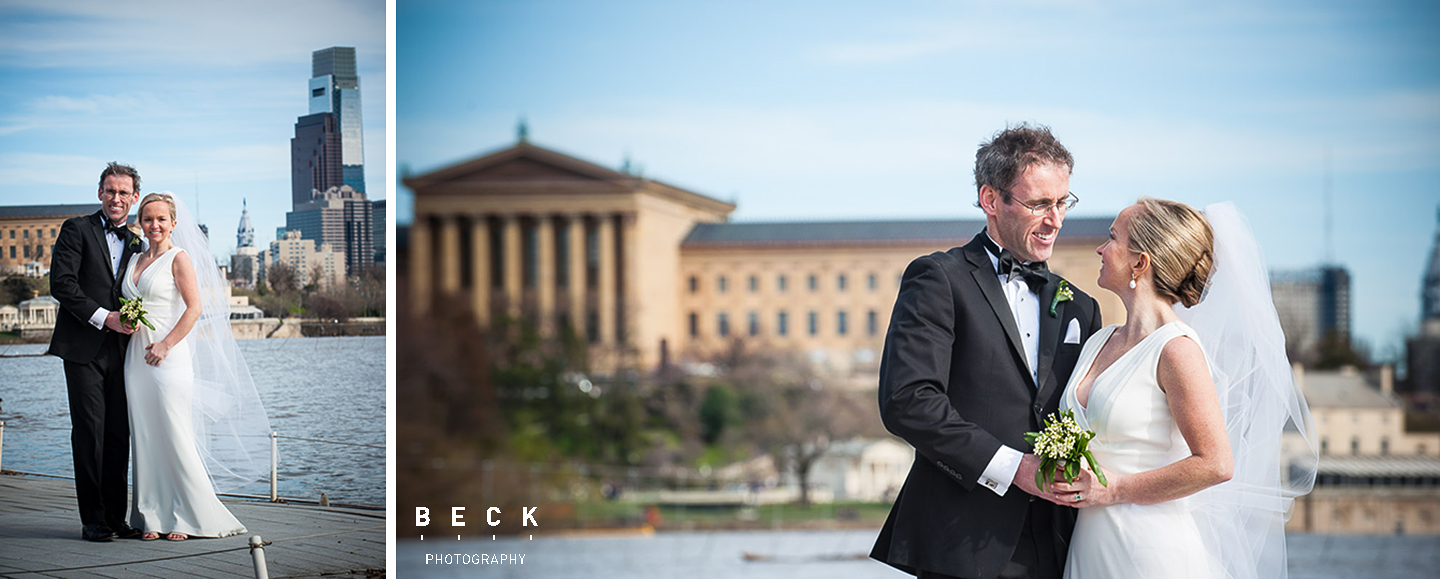 Katie and Shane had planned to go out in a boat for photos with me following in another, but the conditions were not in our favor, so we stayed close the dock and I stayed dry.

And then Shane pulled out this awesome club jacket!  Too bad they were off the the Union League for dinner, or we would have continued the photos for a few more hours!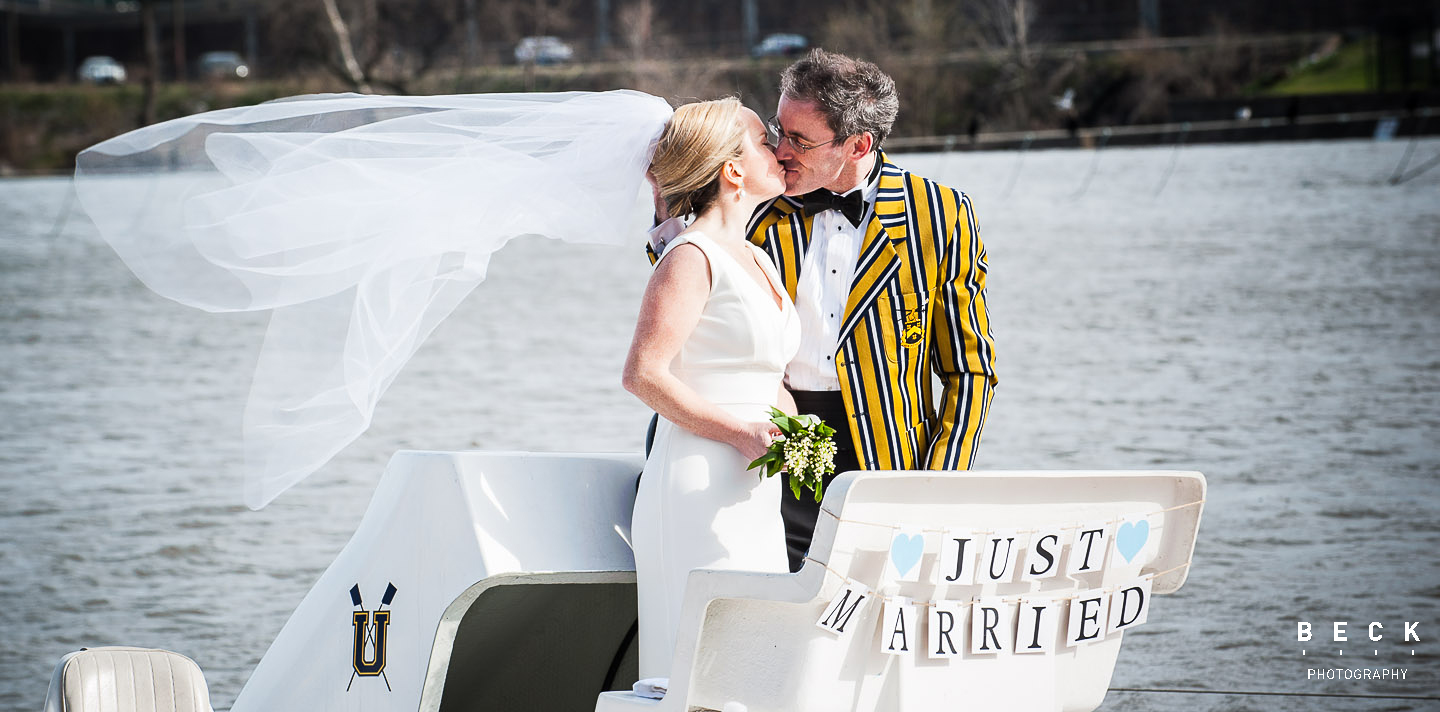 Congratulations Katie and Shane! – Laurie Beck Peterson, BECK Photography