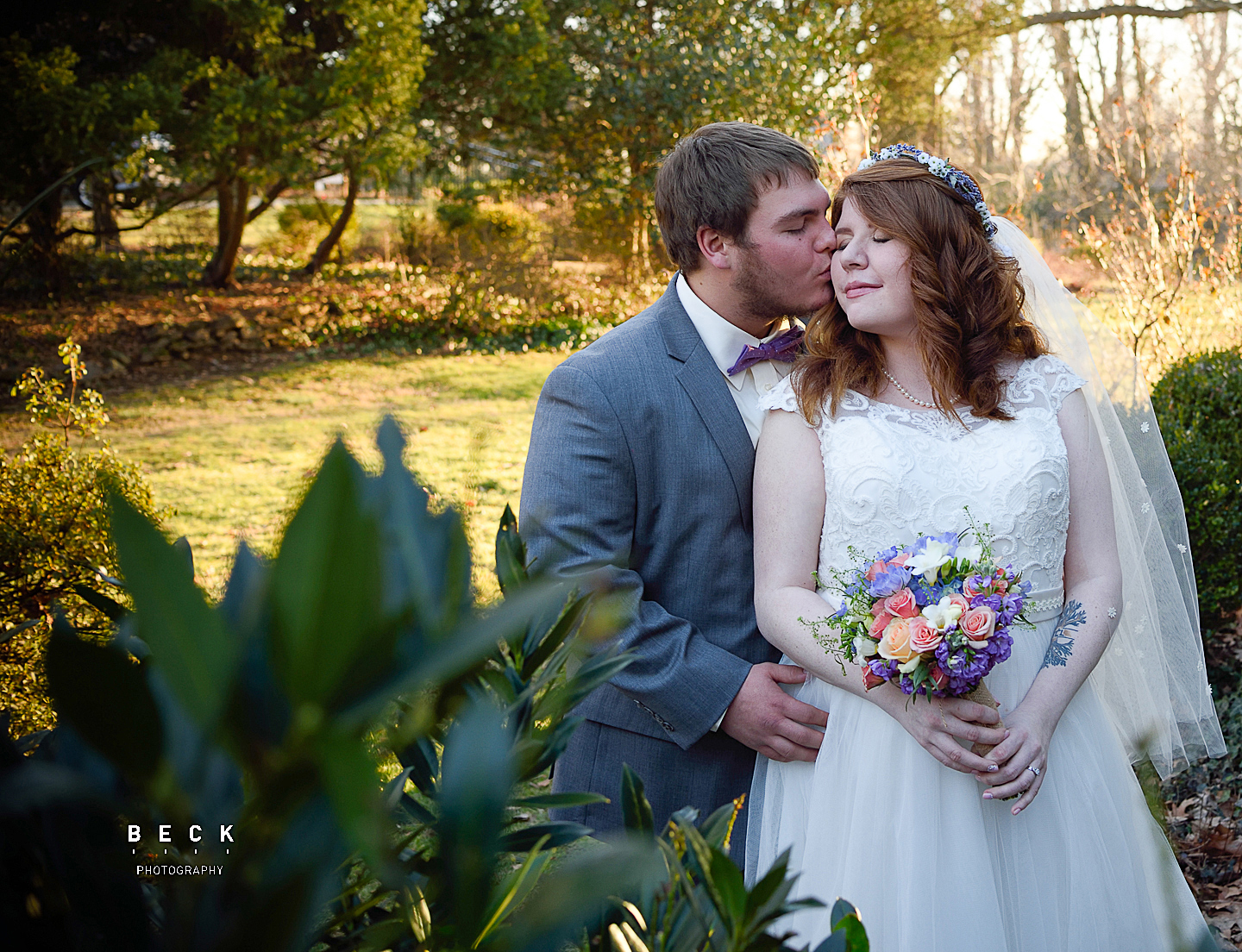 Who gets married in February in Philadelphia, plans a back yard tented wedding and gets 60+ degrees?  Jake and Katie!!  The sun was out, the coats were off and it was a beautiful wedding!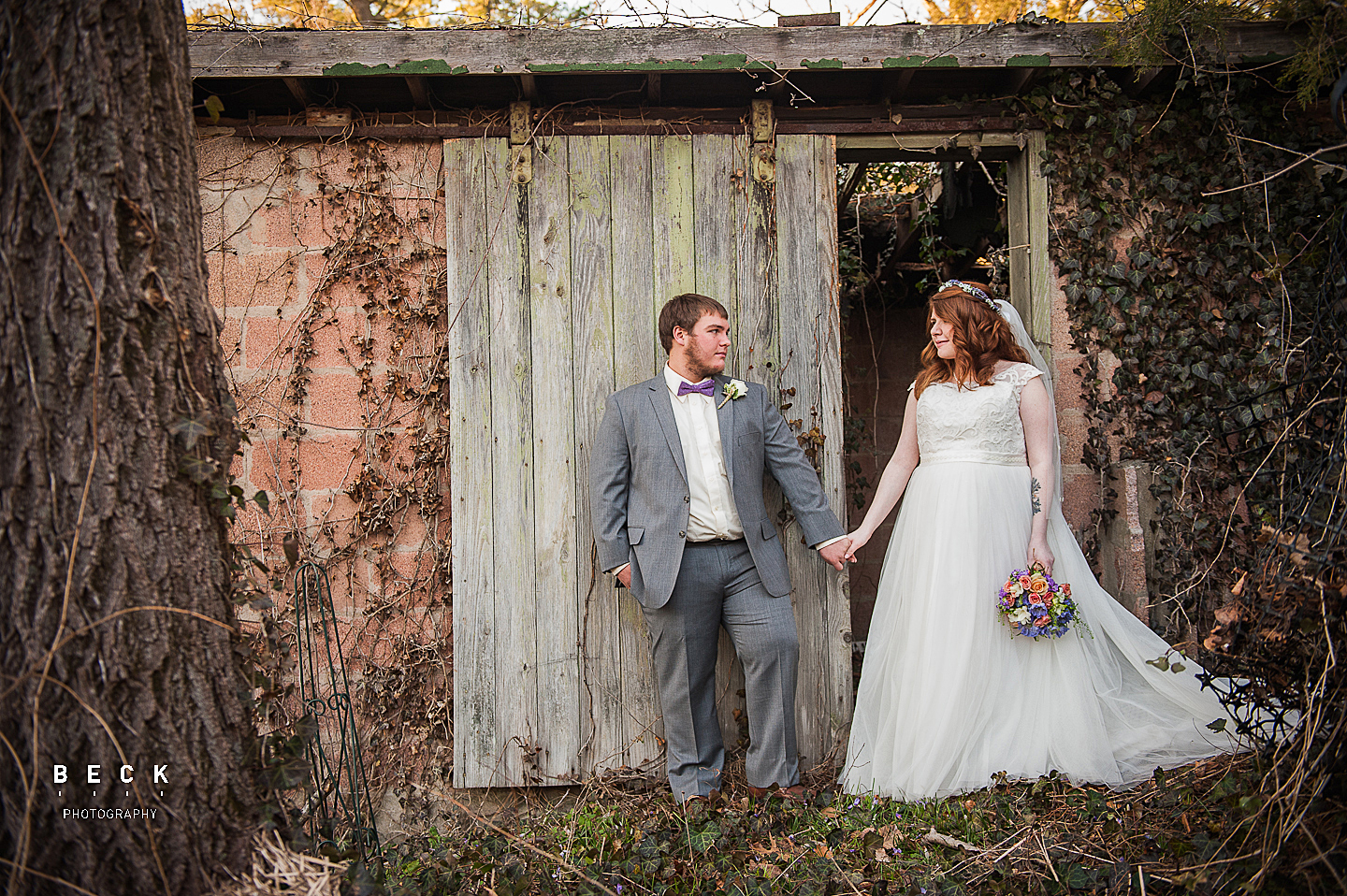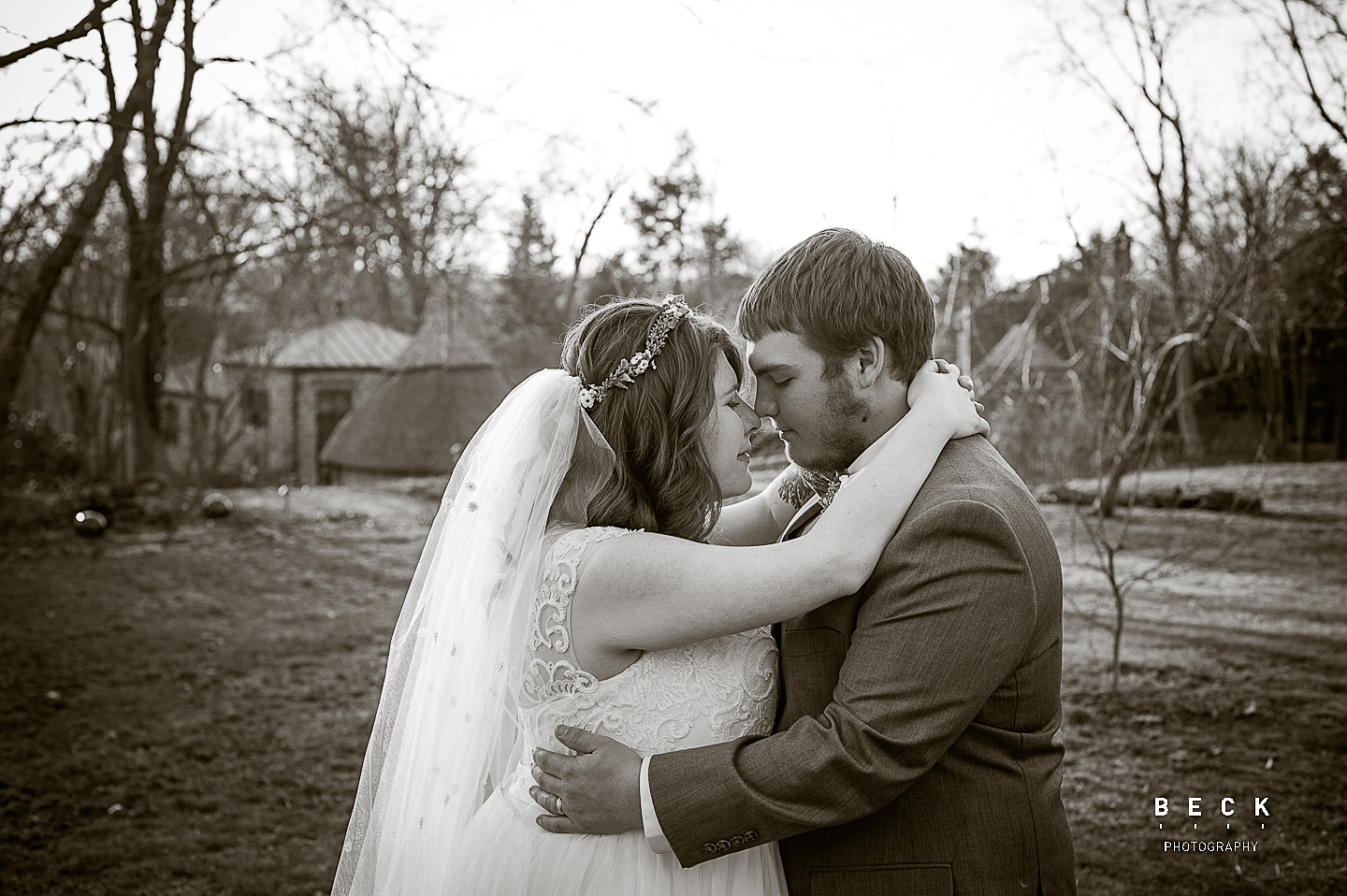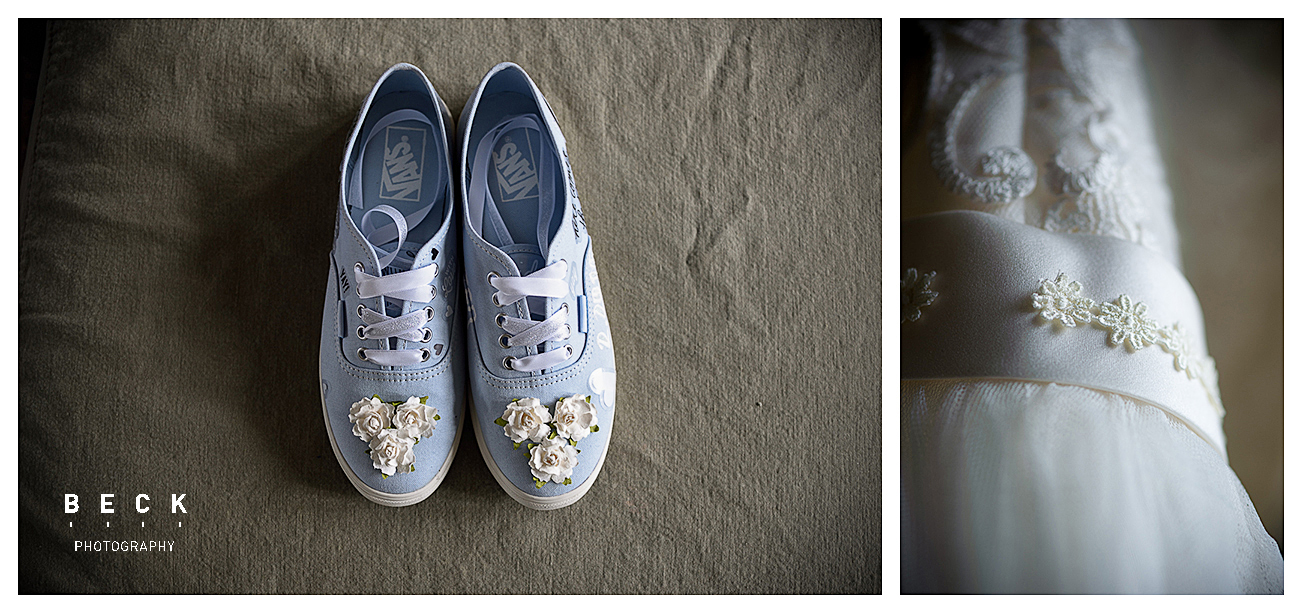 I love the sneakers Katie decorated and wore with her dress!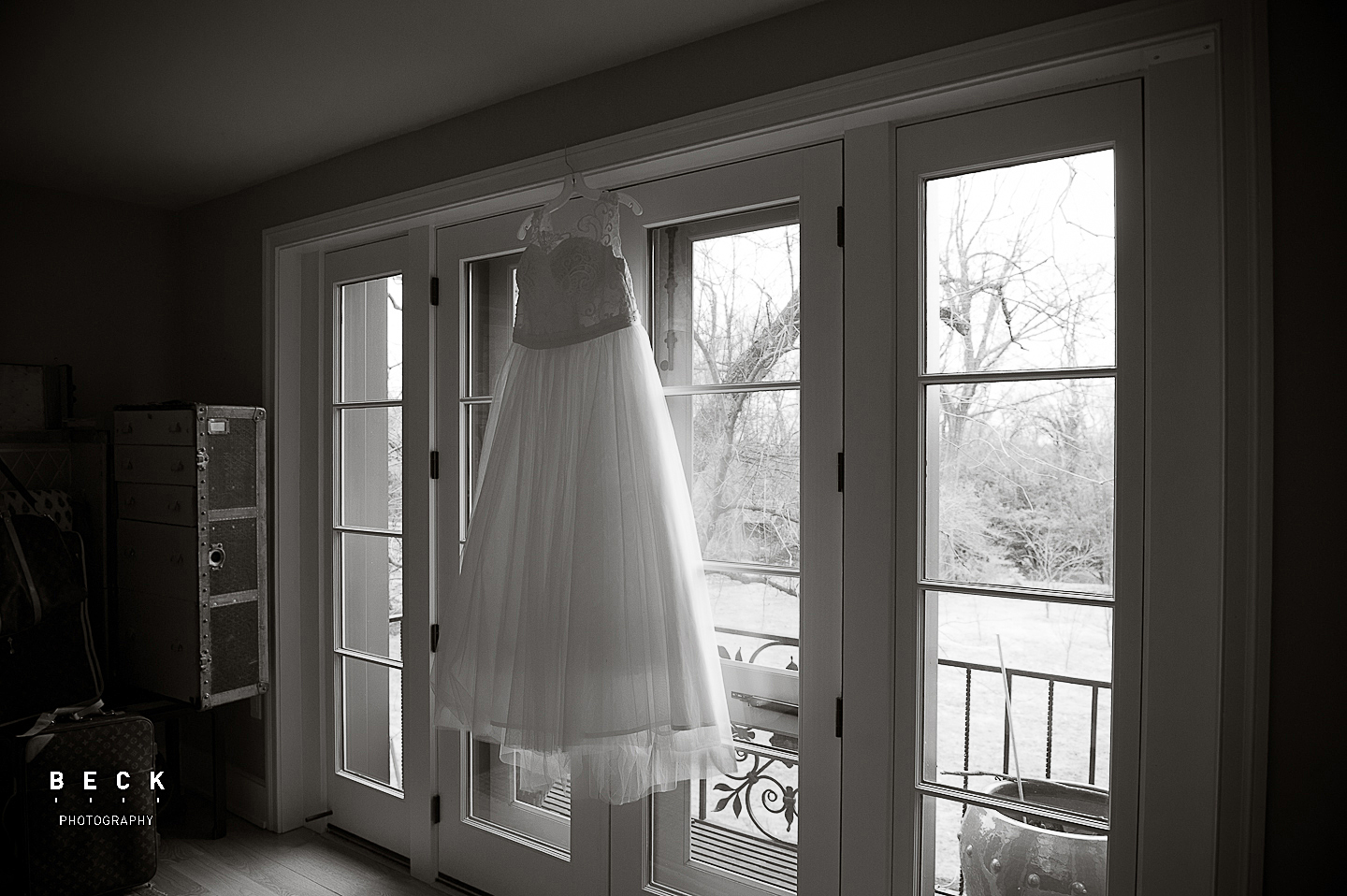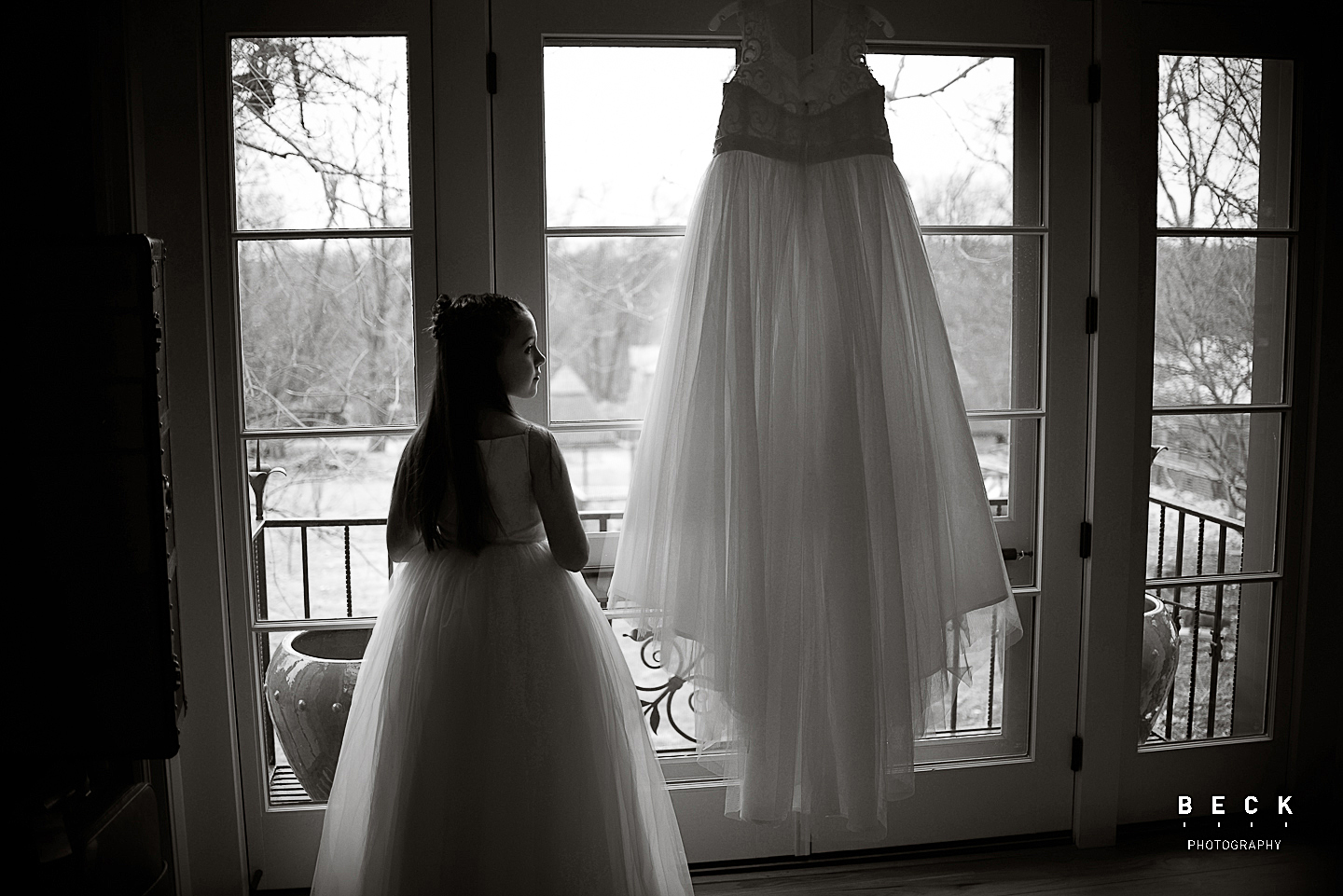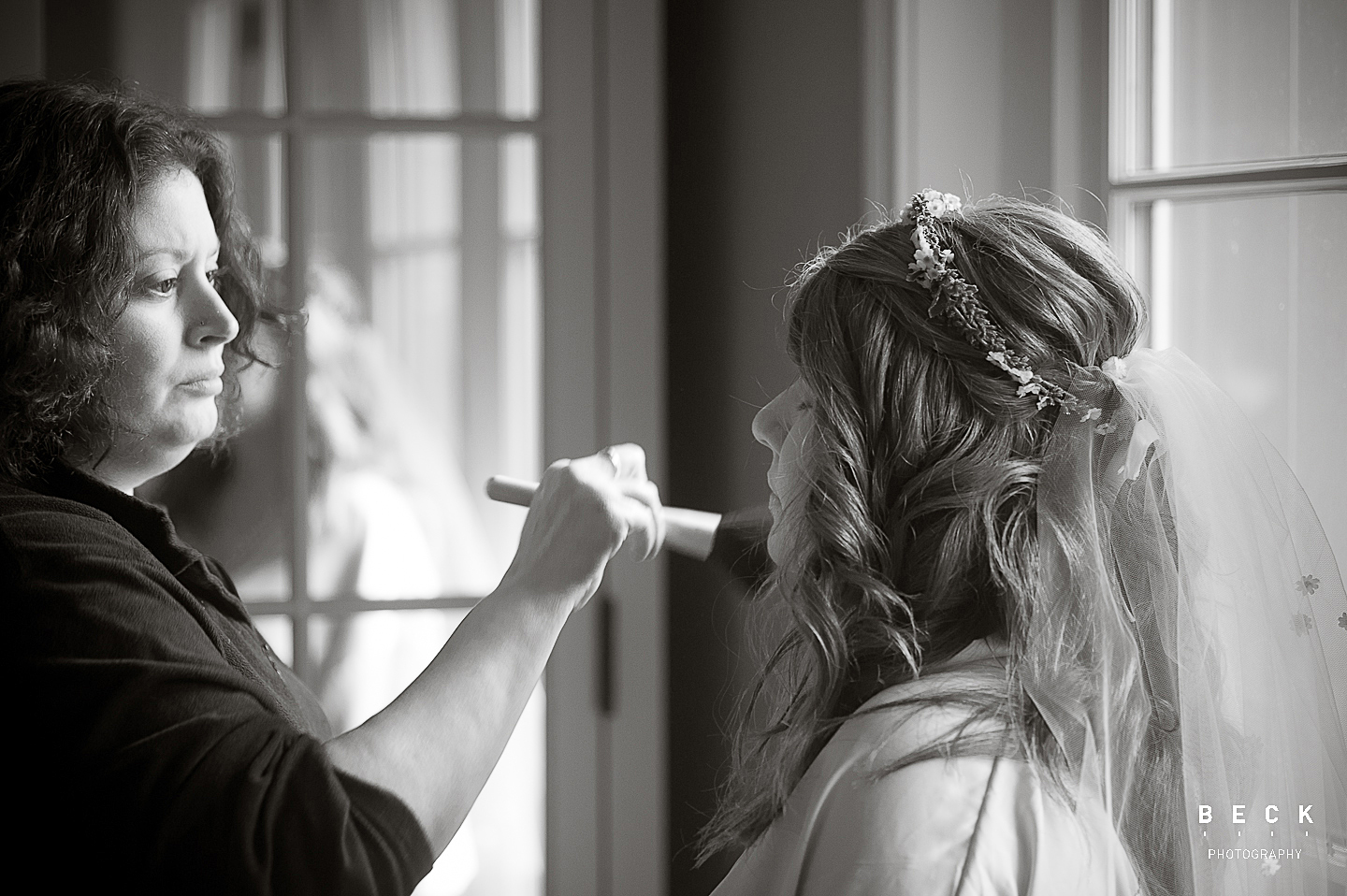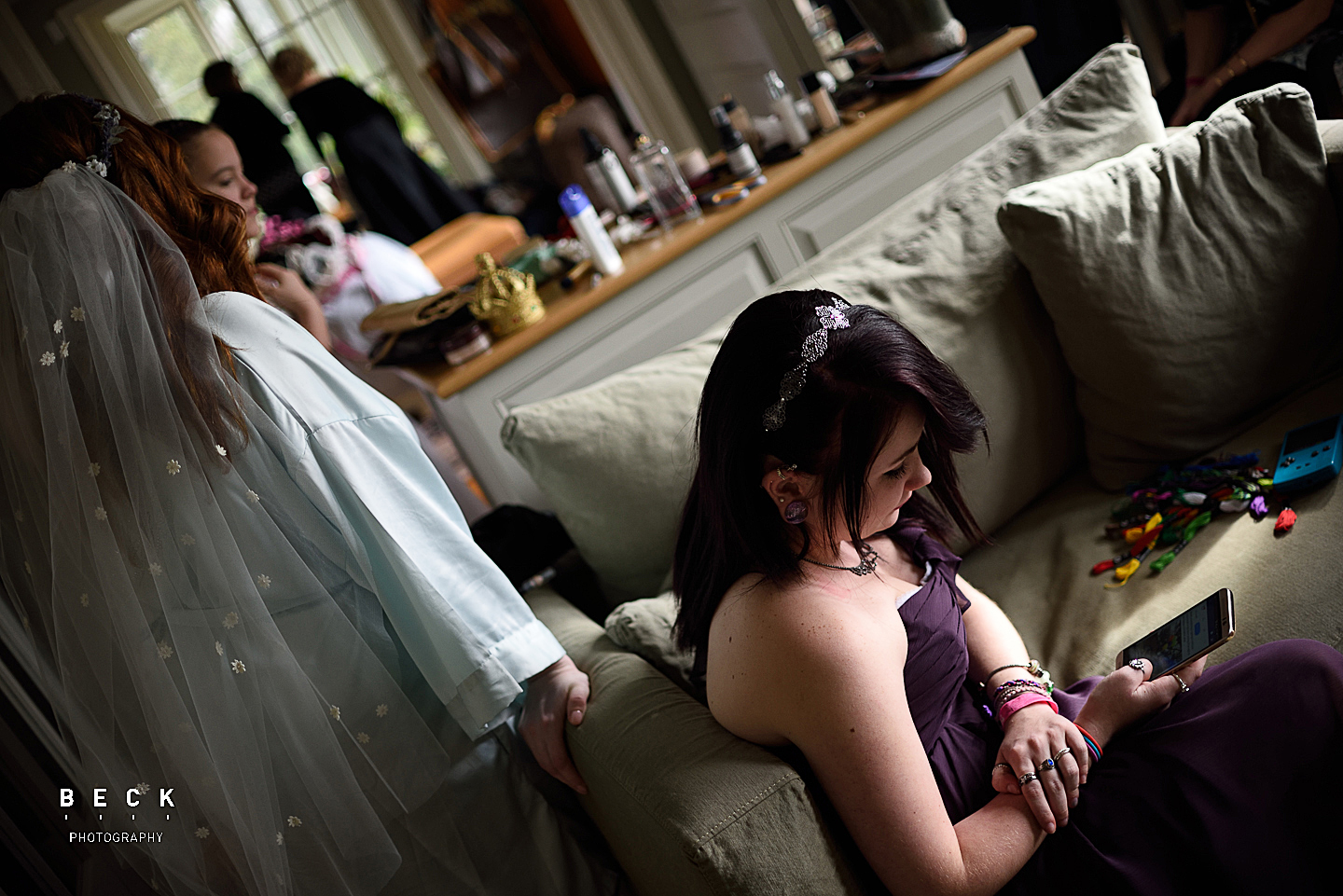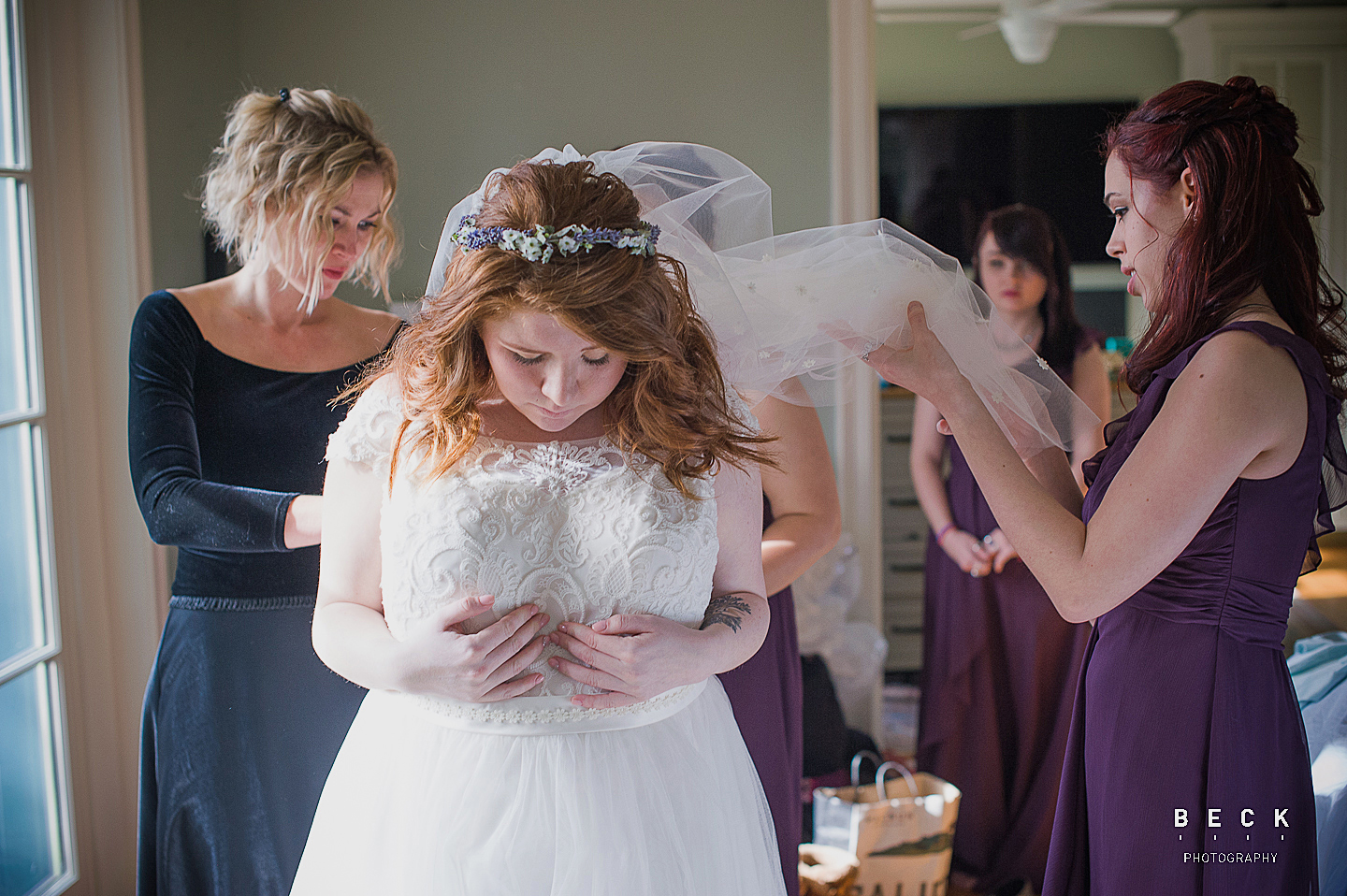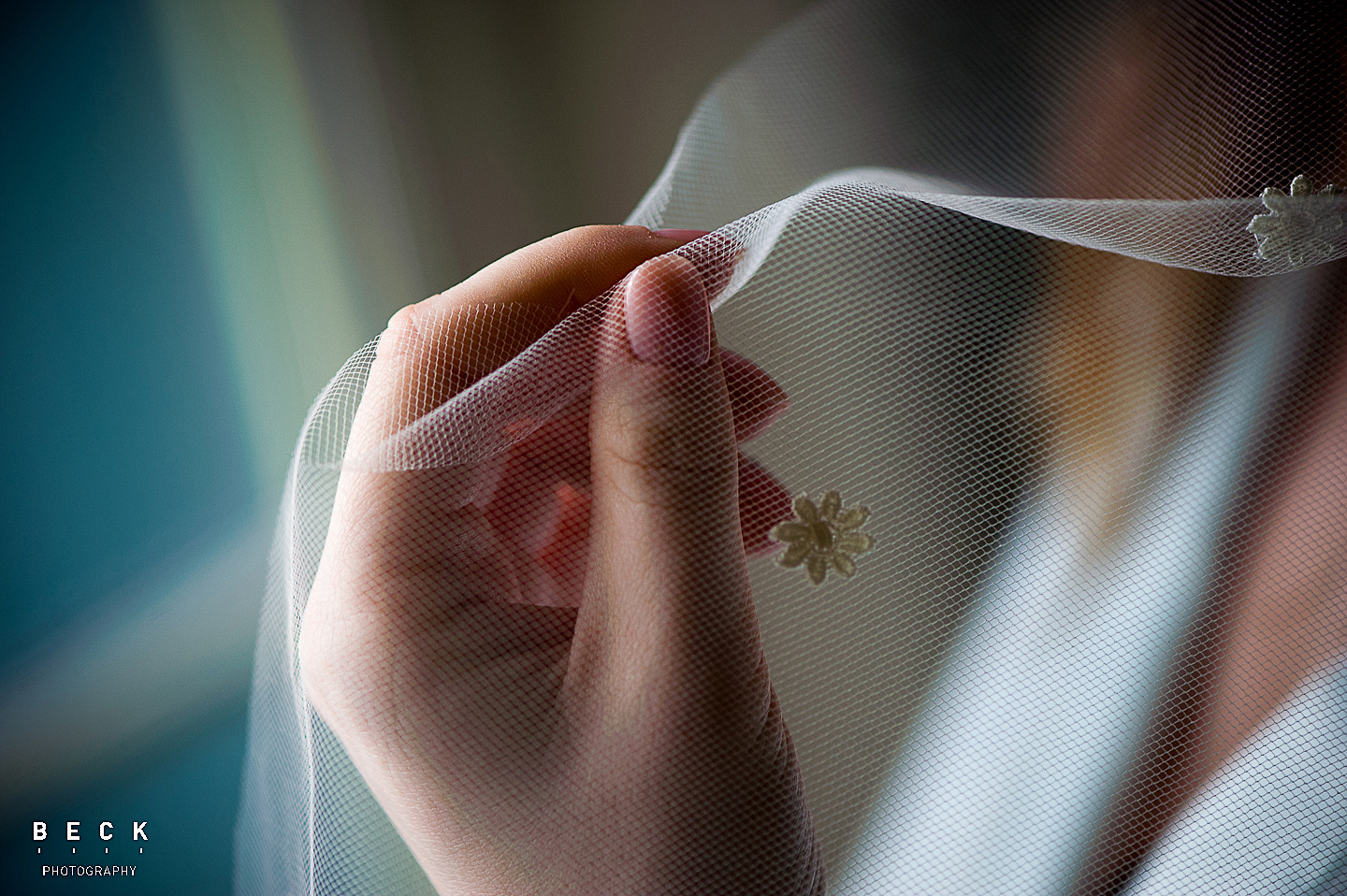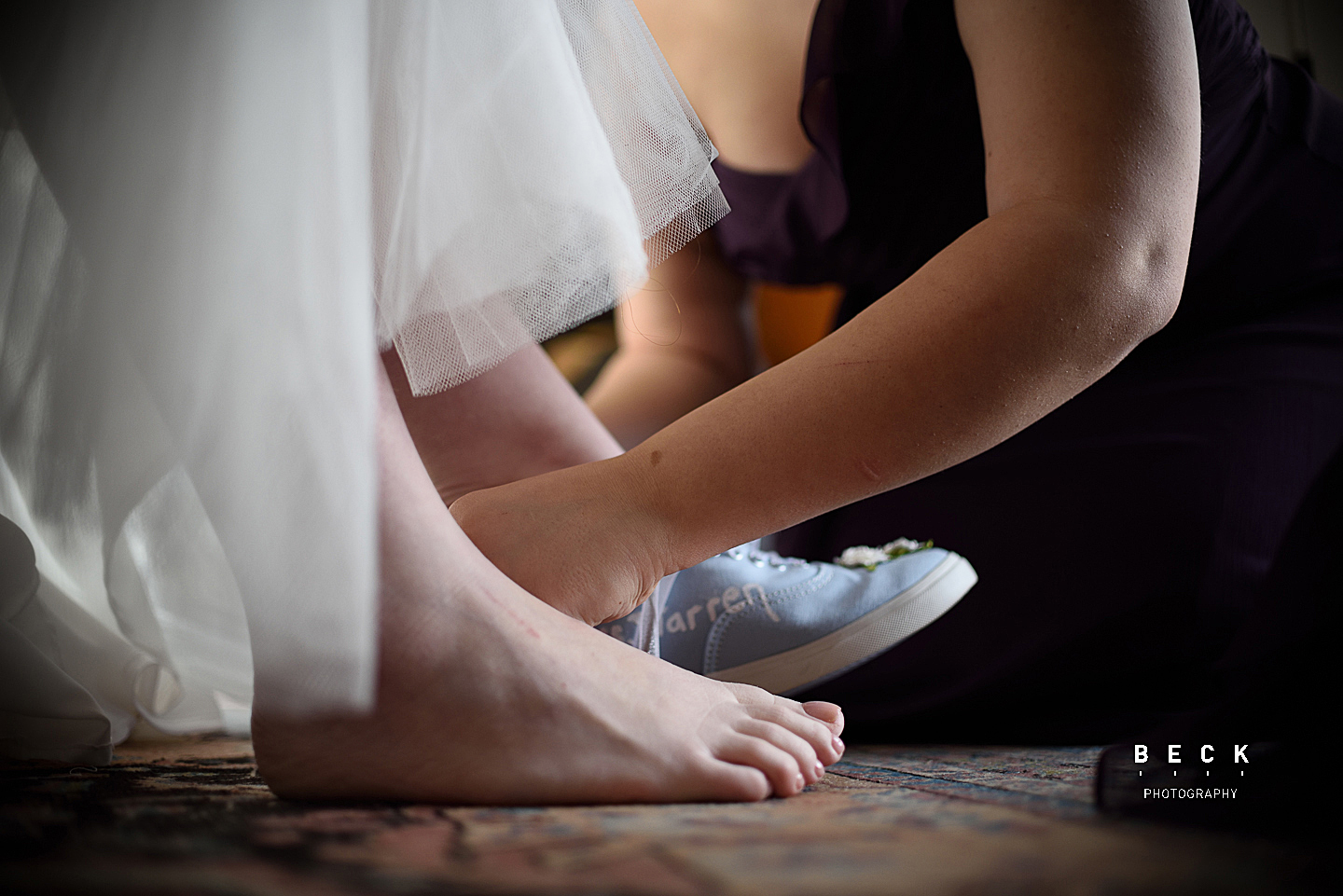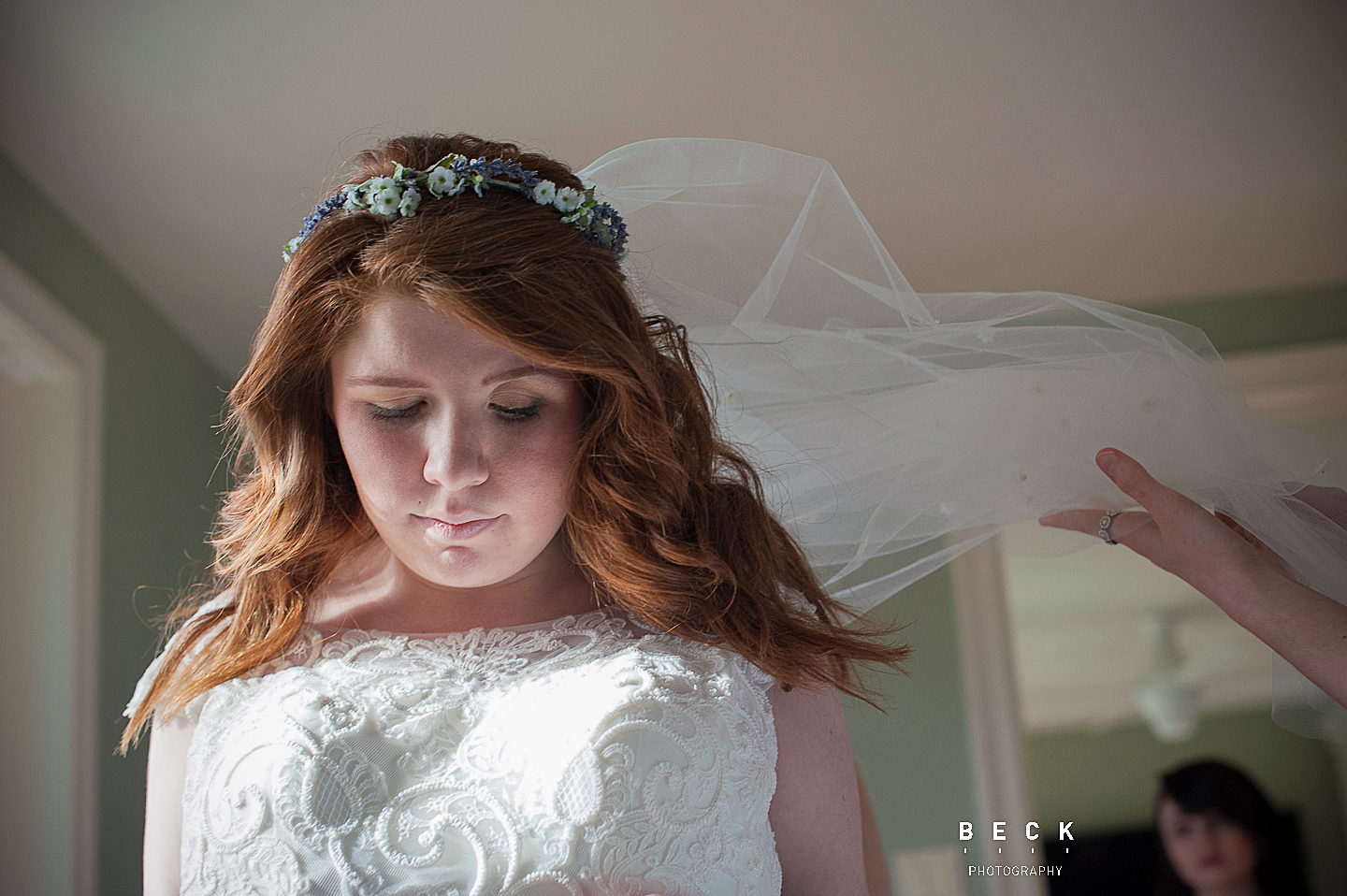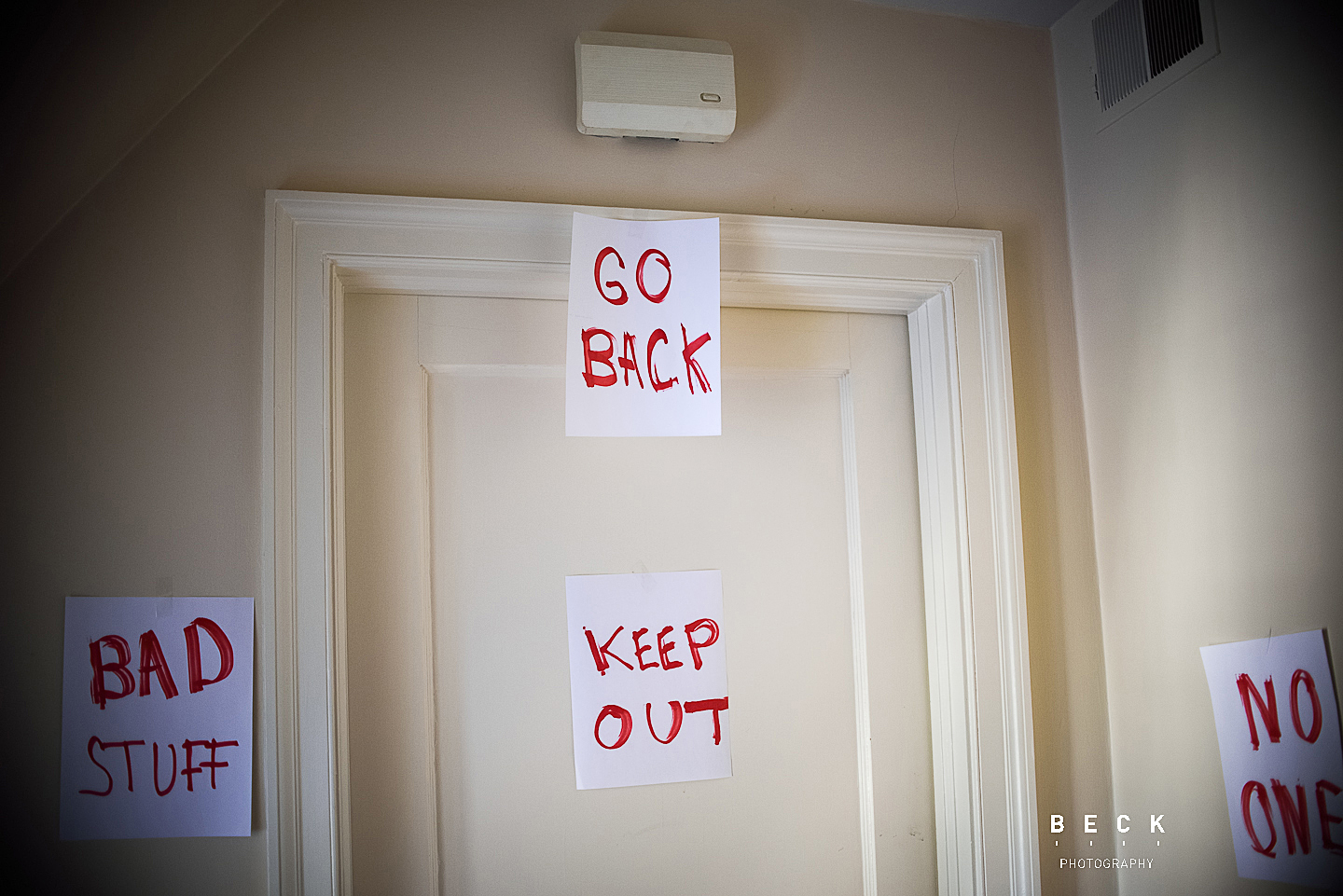 Since the guys and the girls were getting ready at the same house where Jake grew up, they needed to make he did not see the bride before the wedding.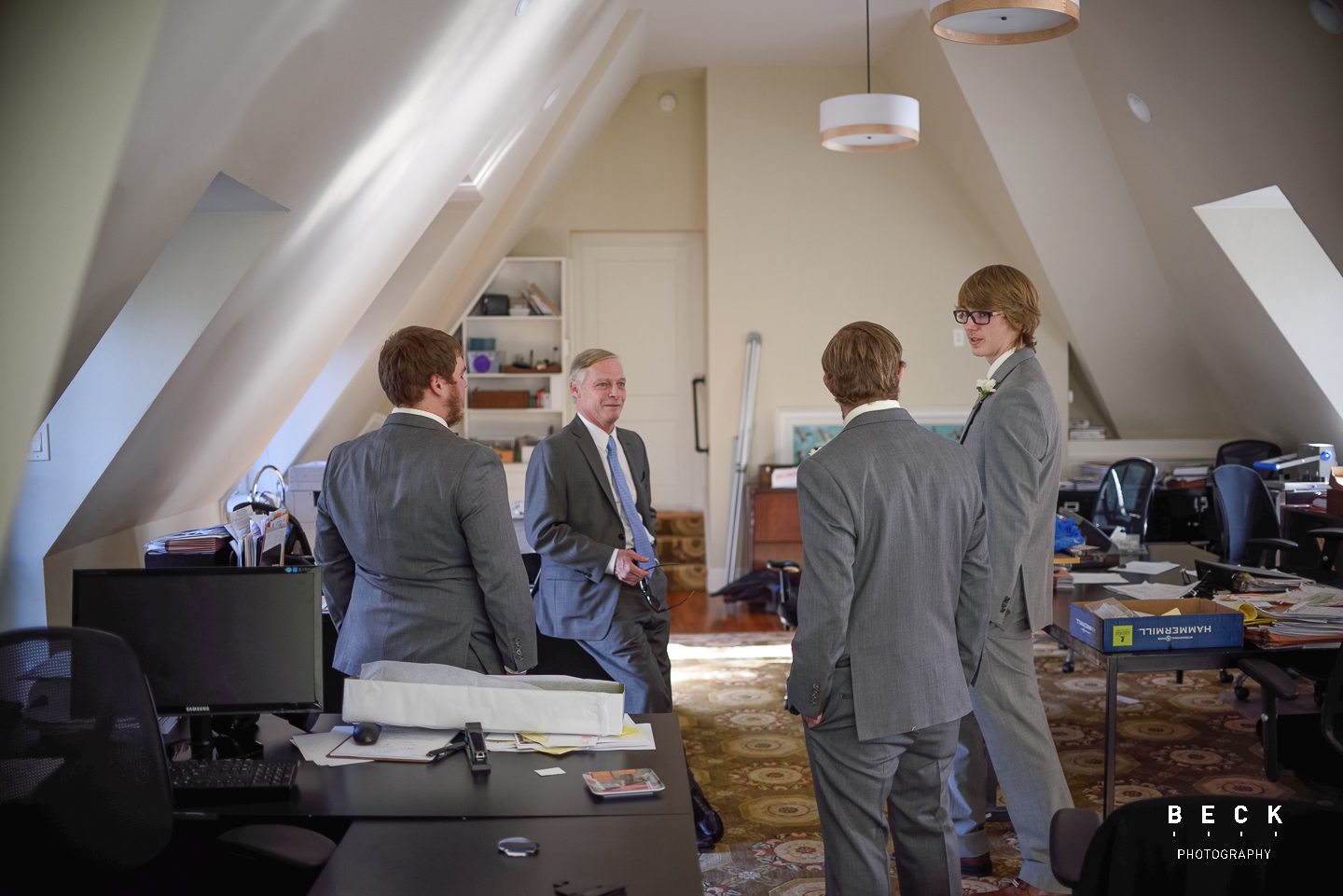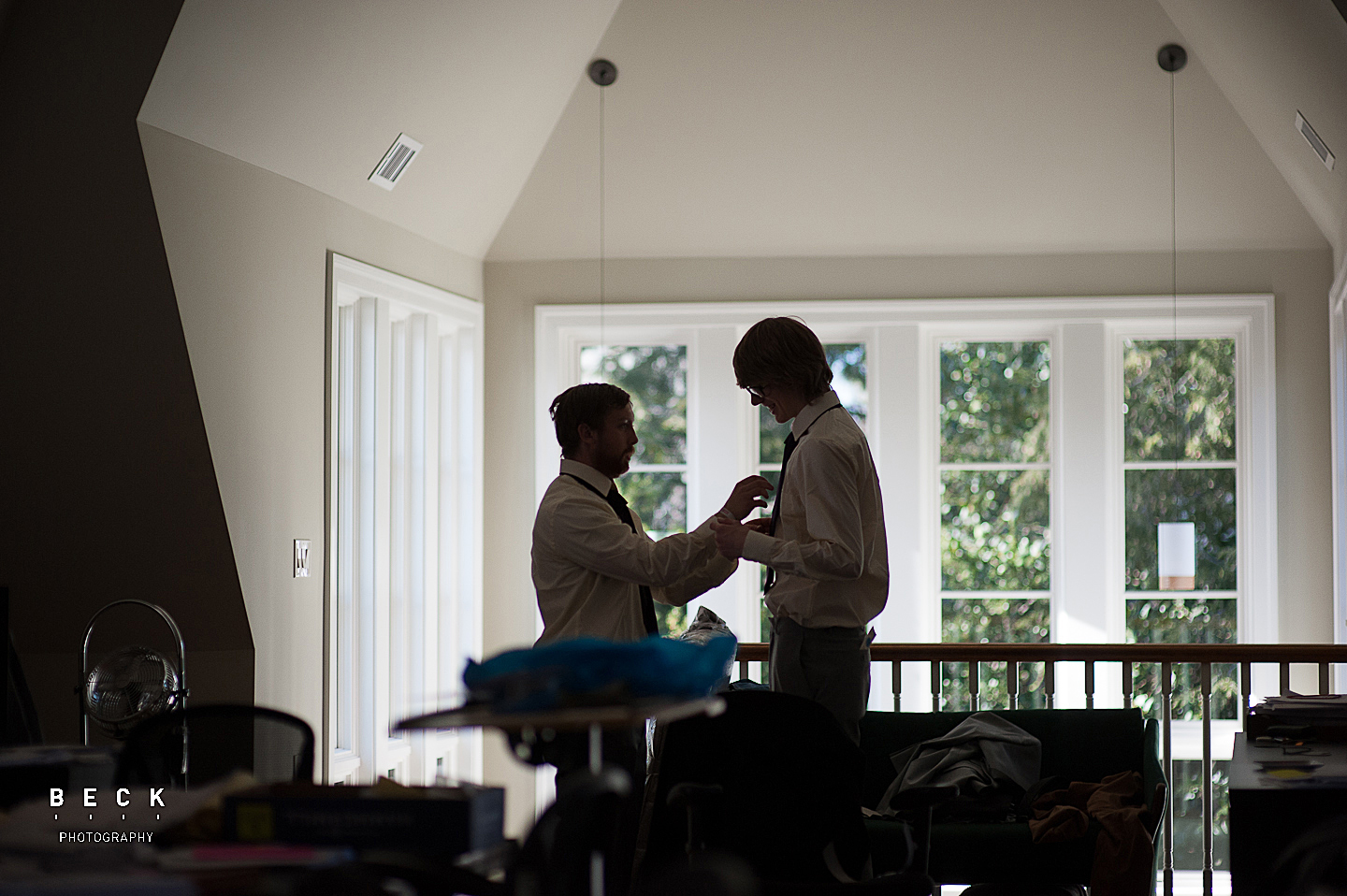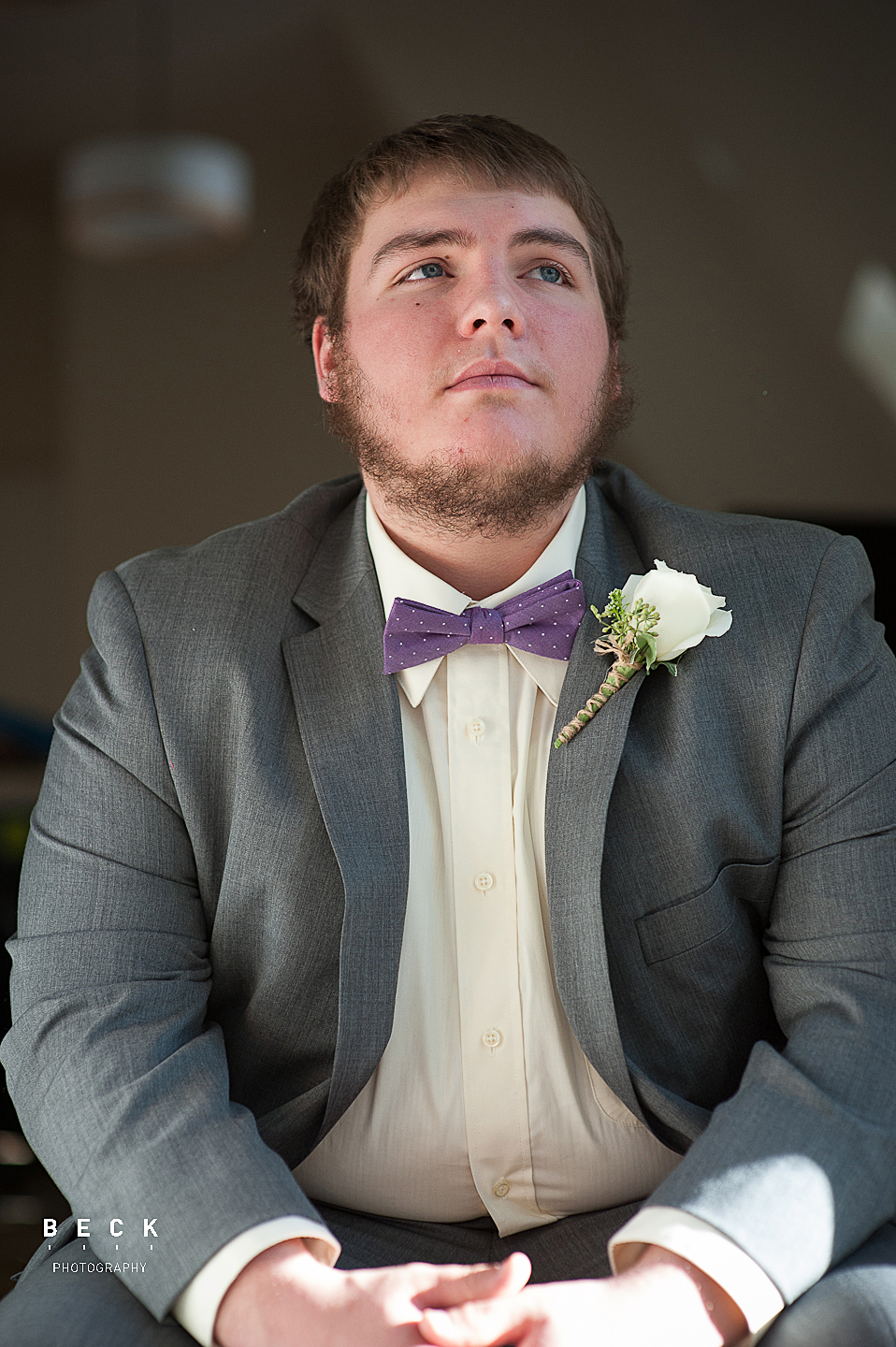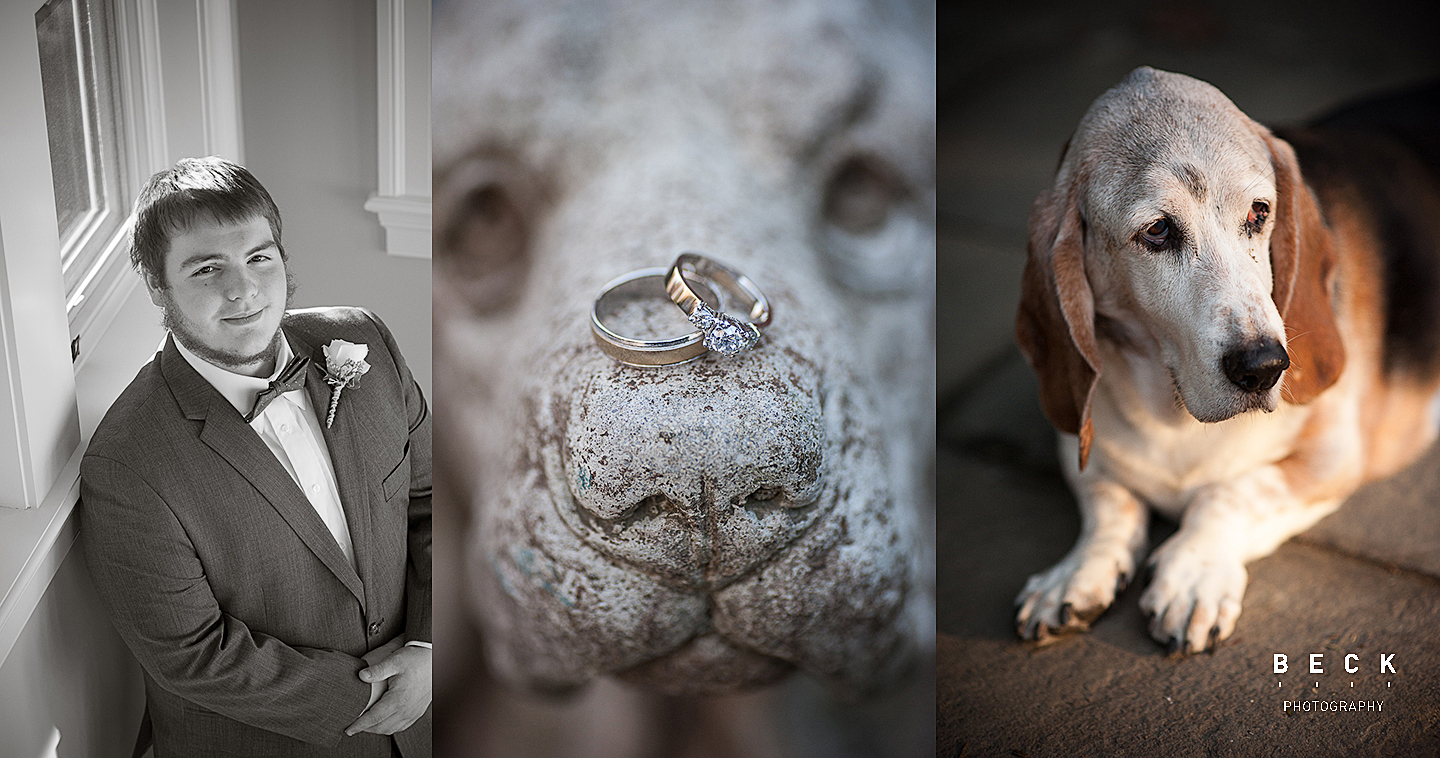 Freckles the dog enjoyed all the company so it was only fitting that he got his picture taken too.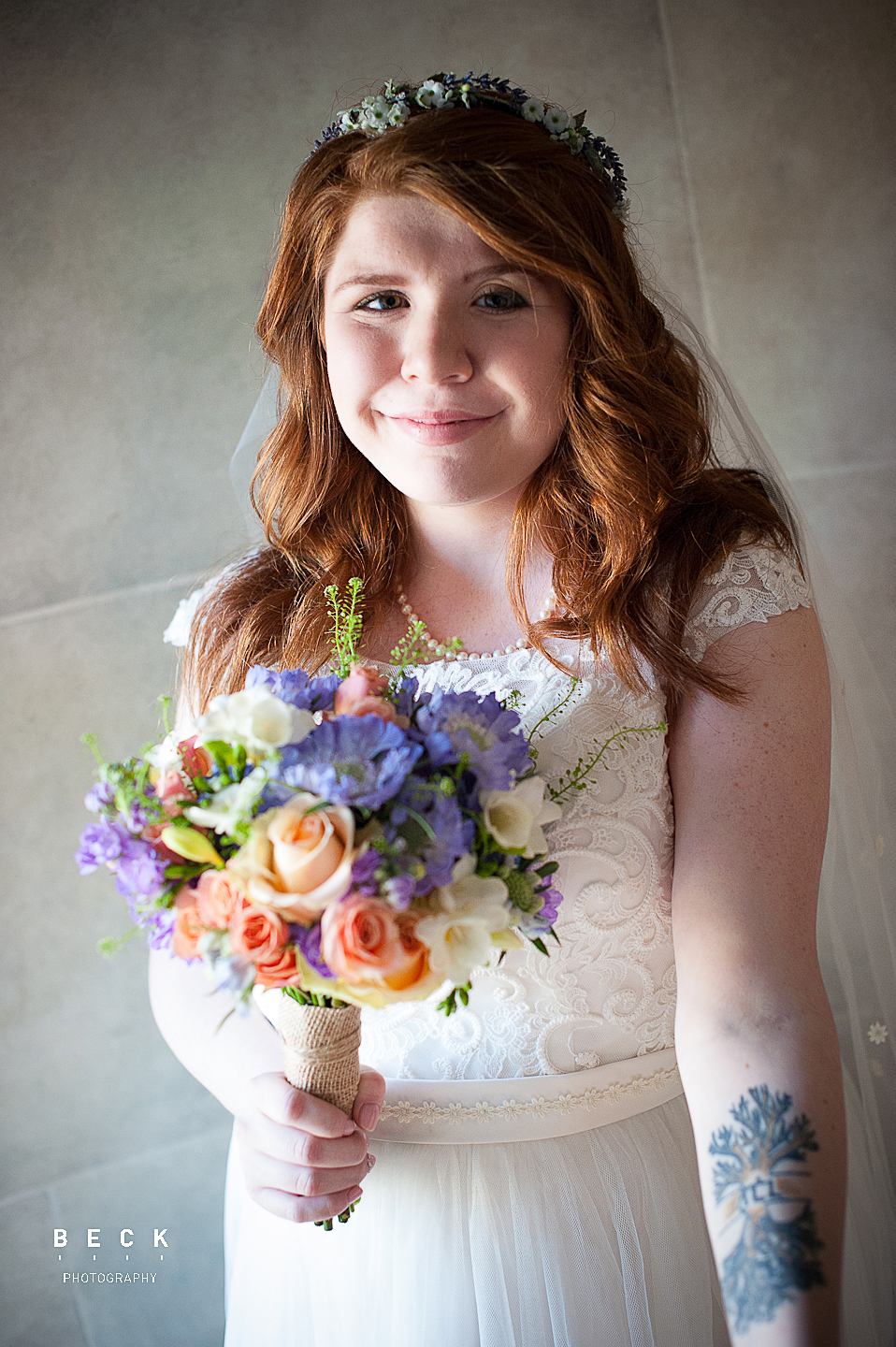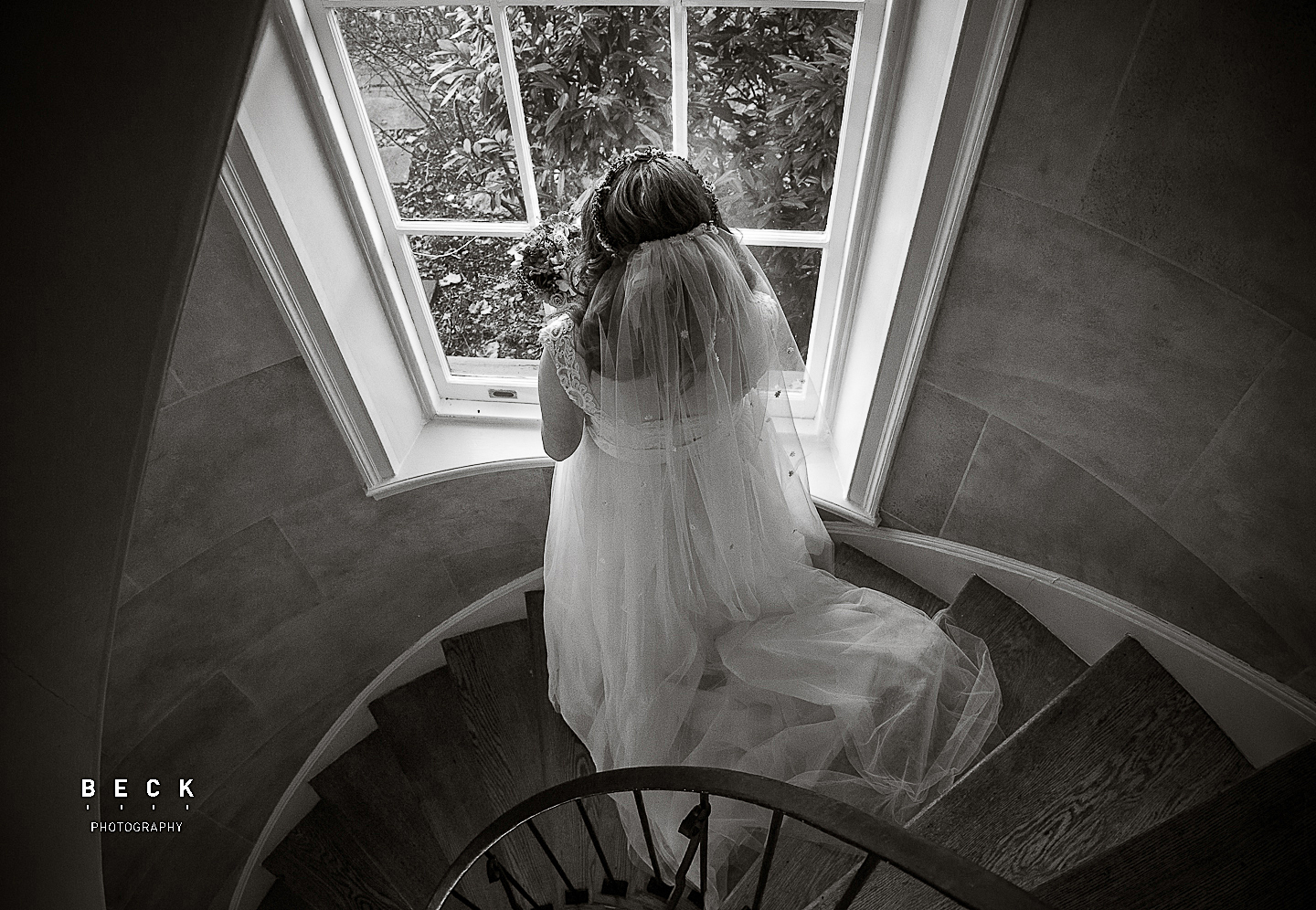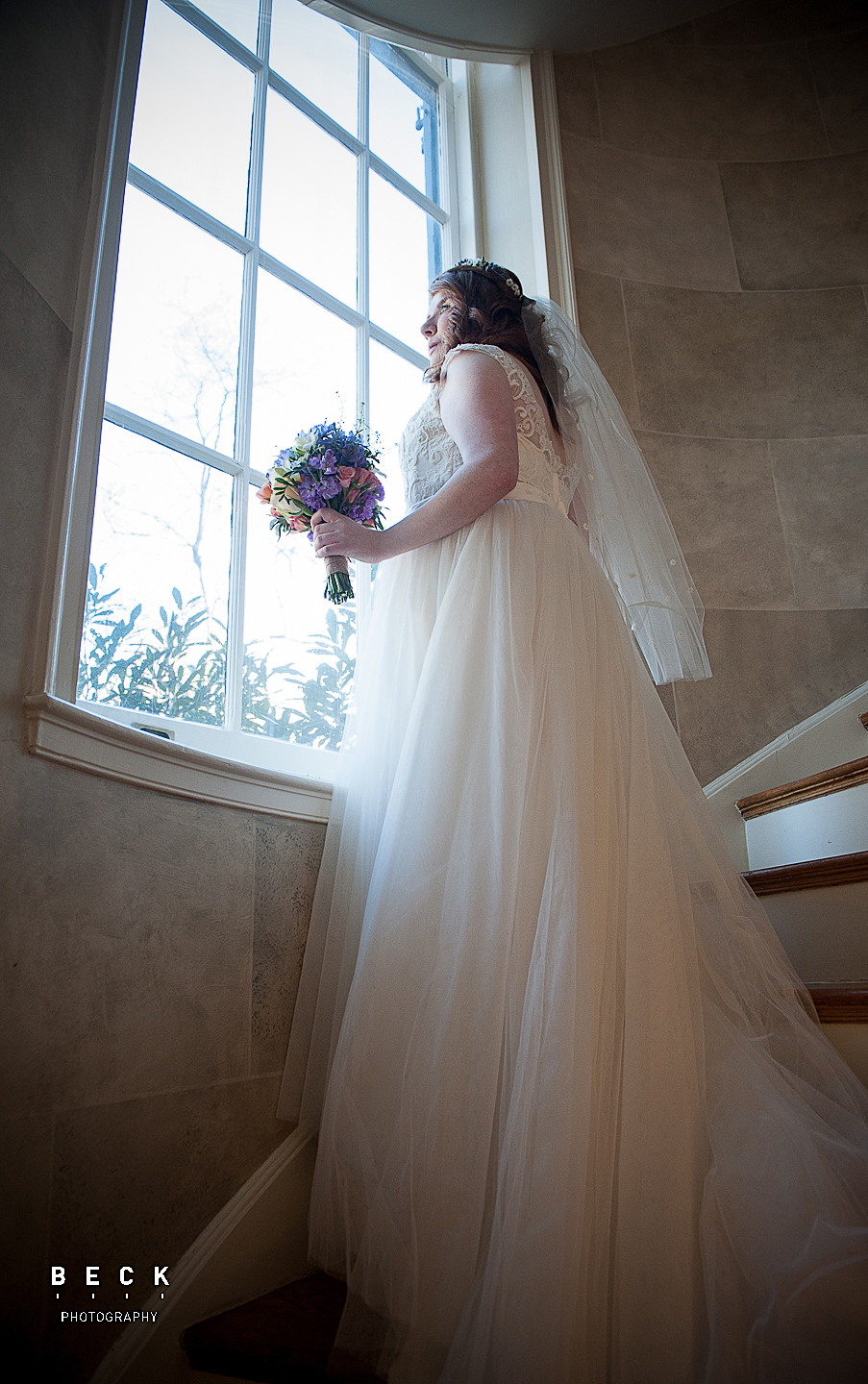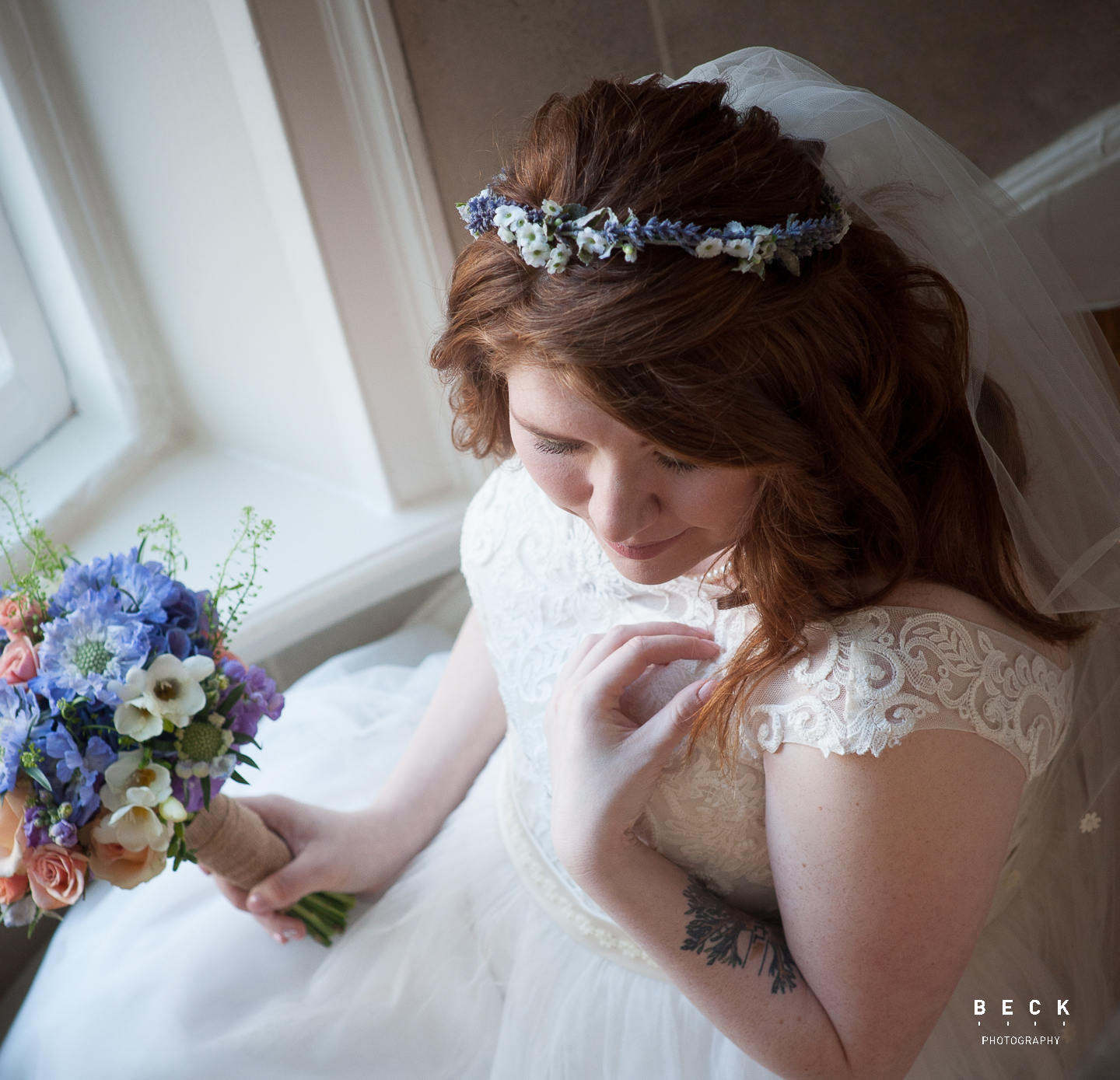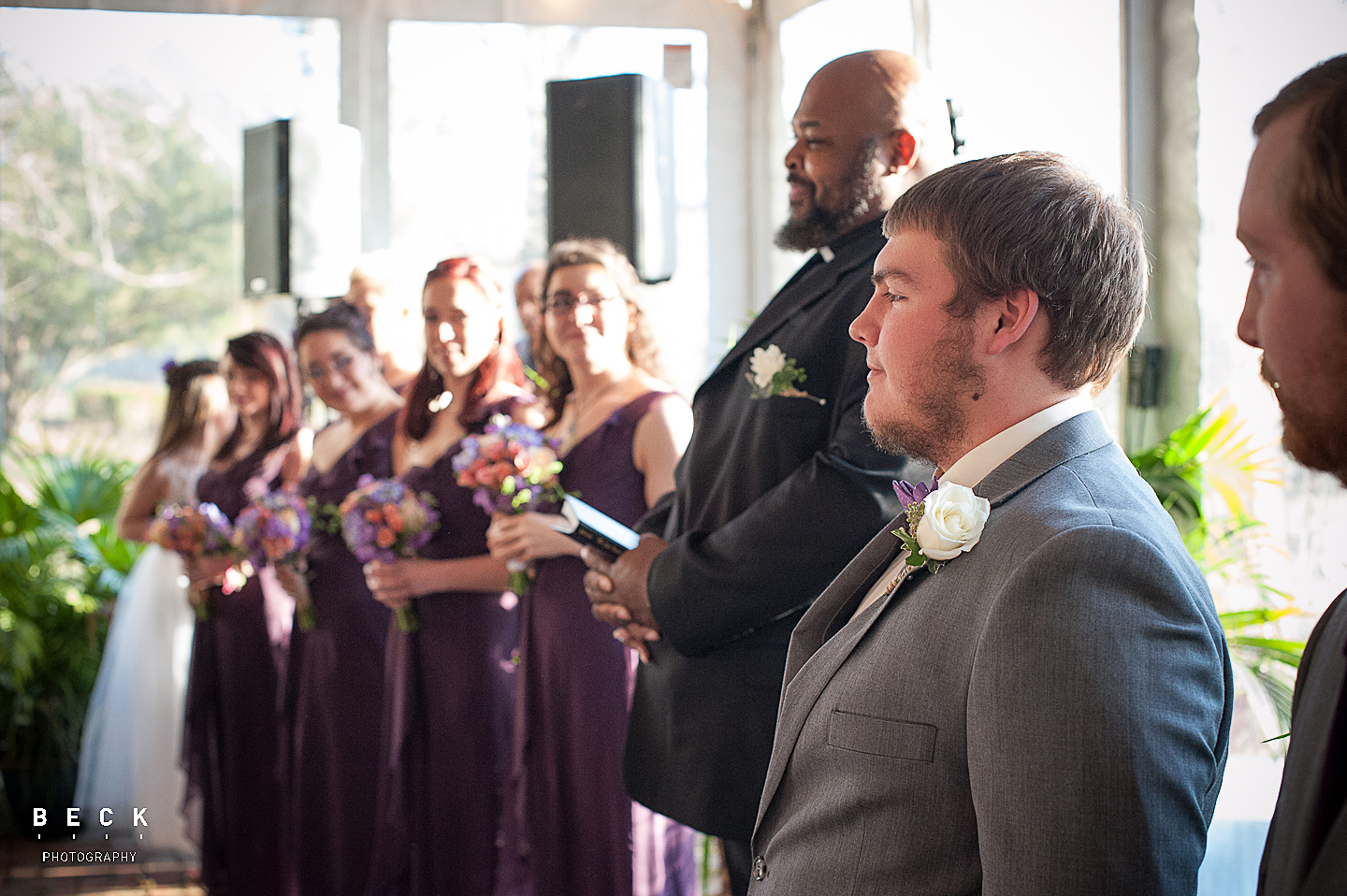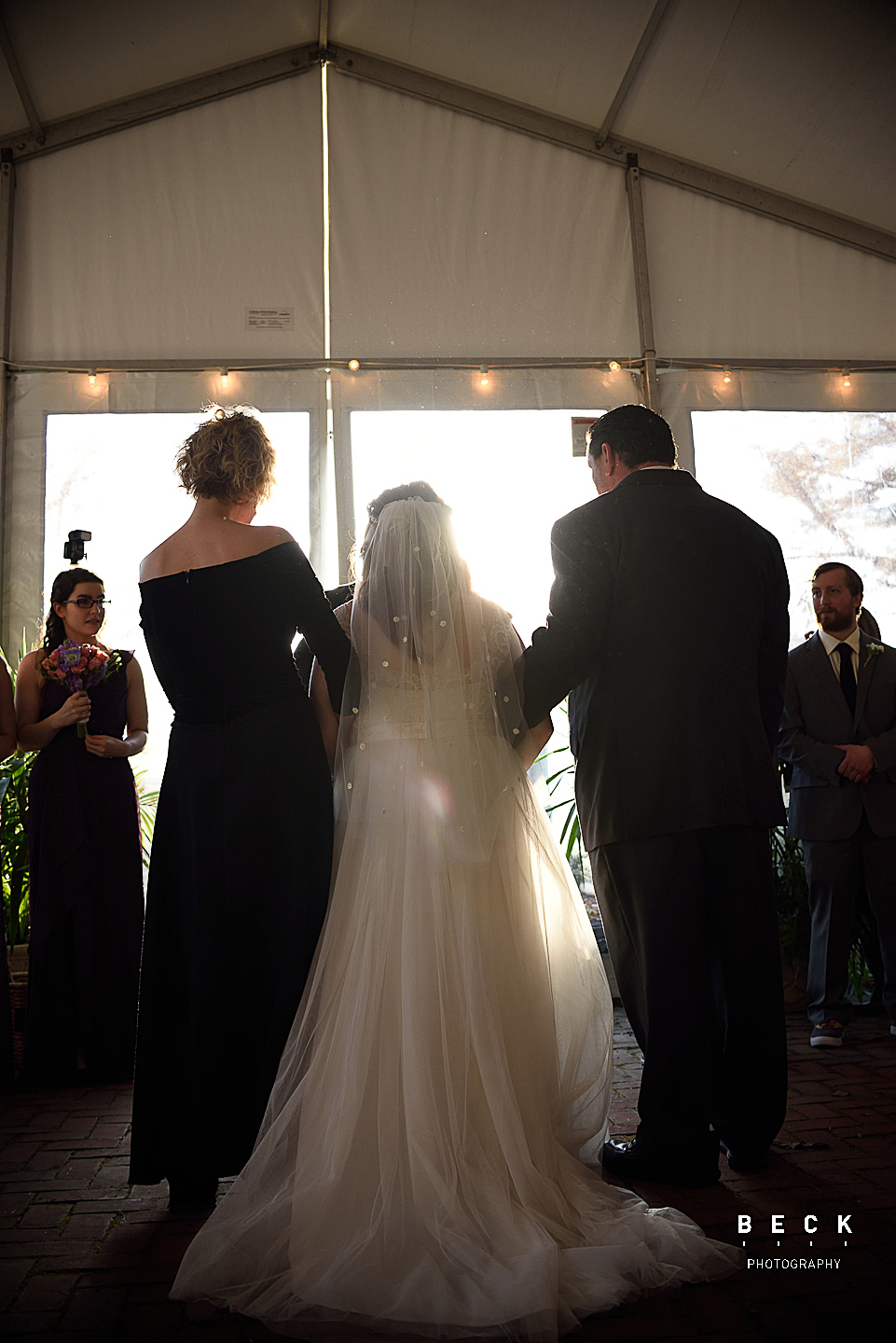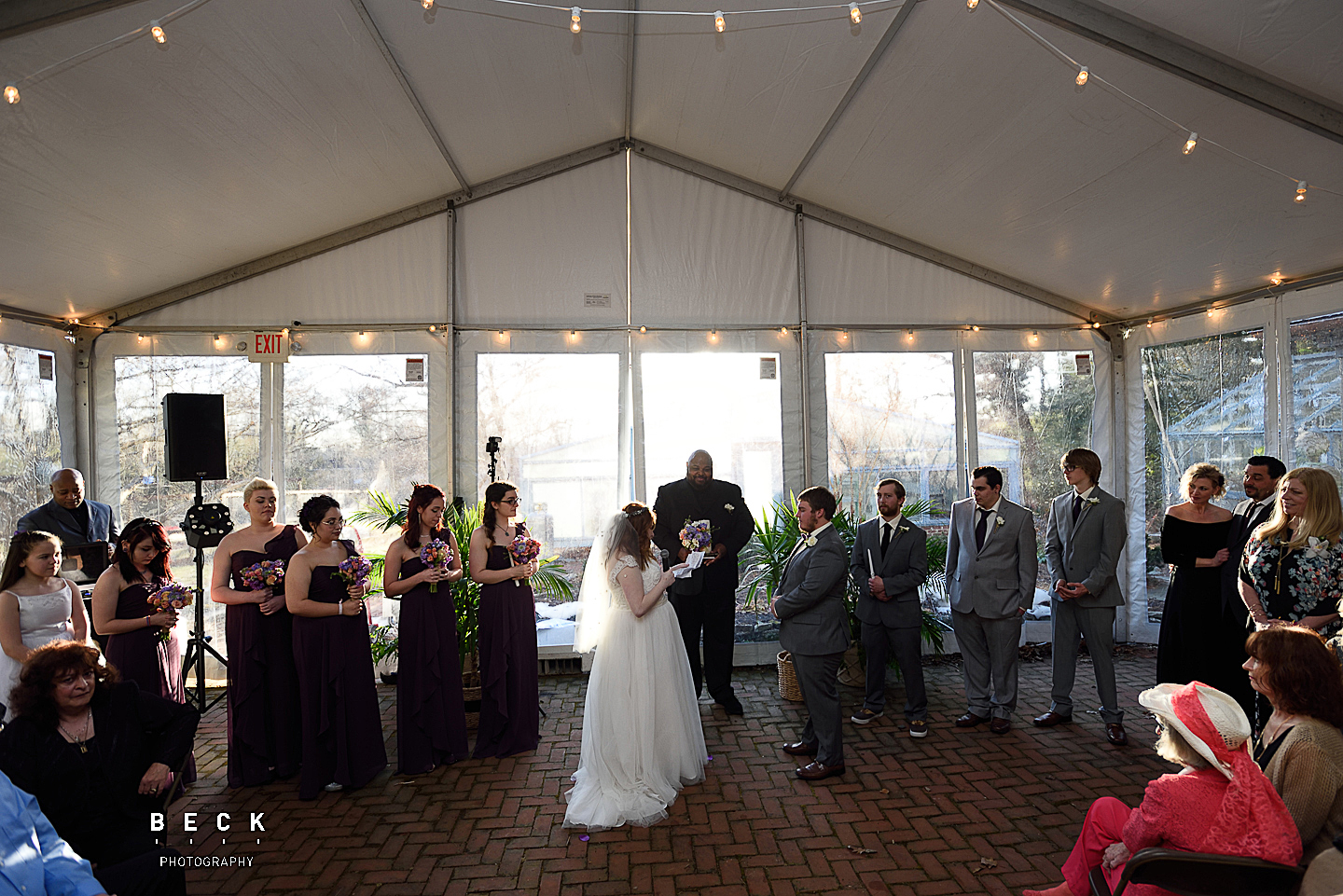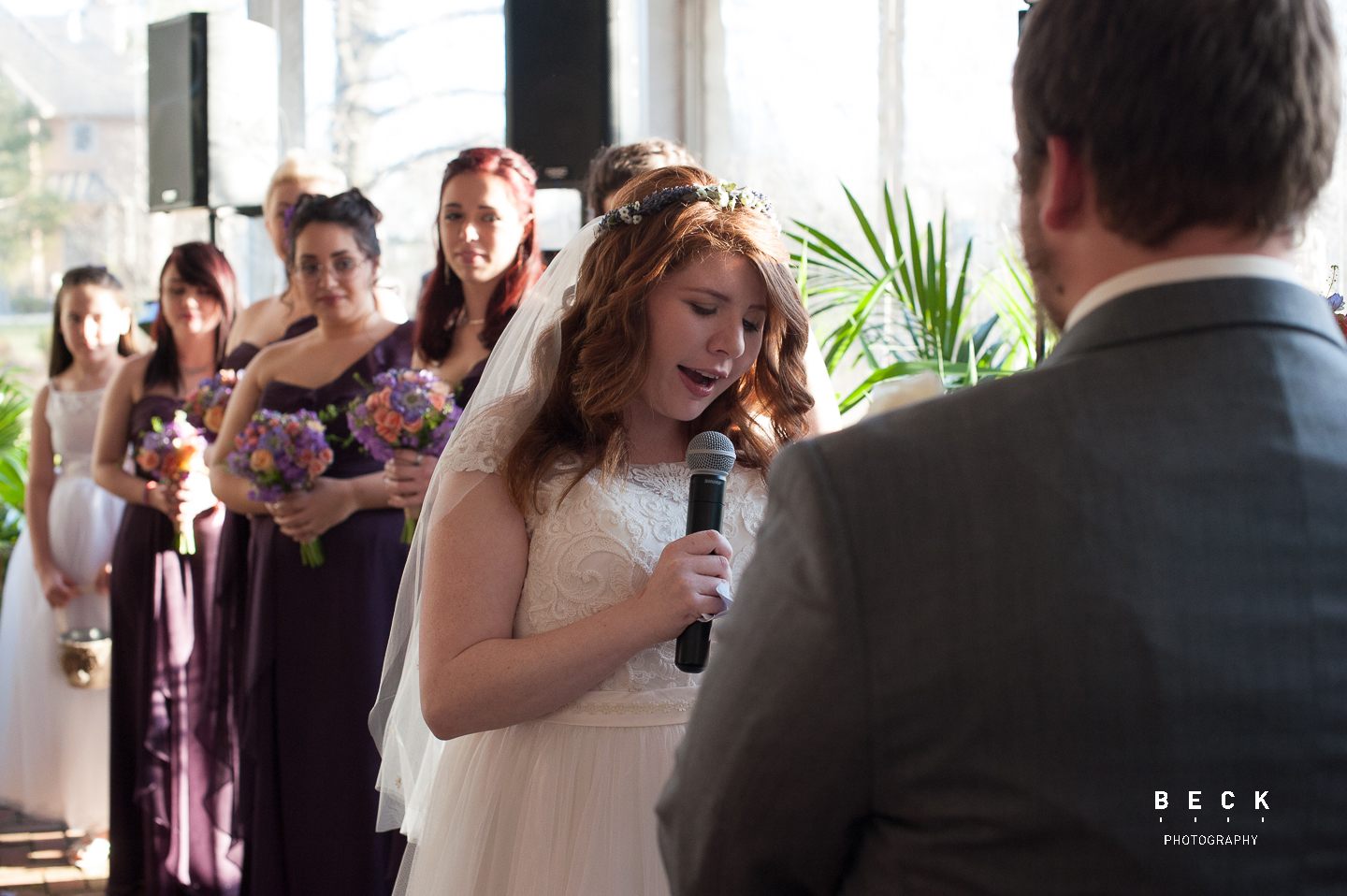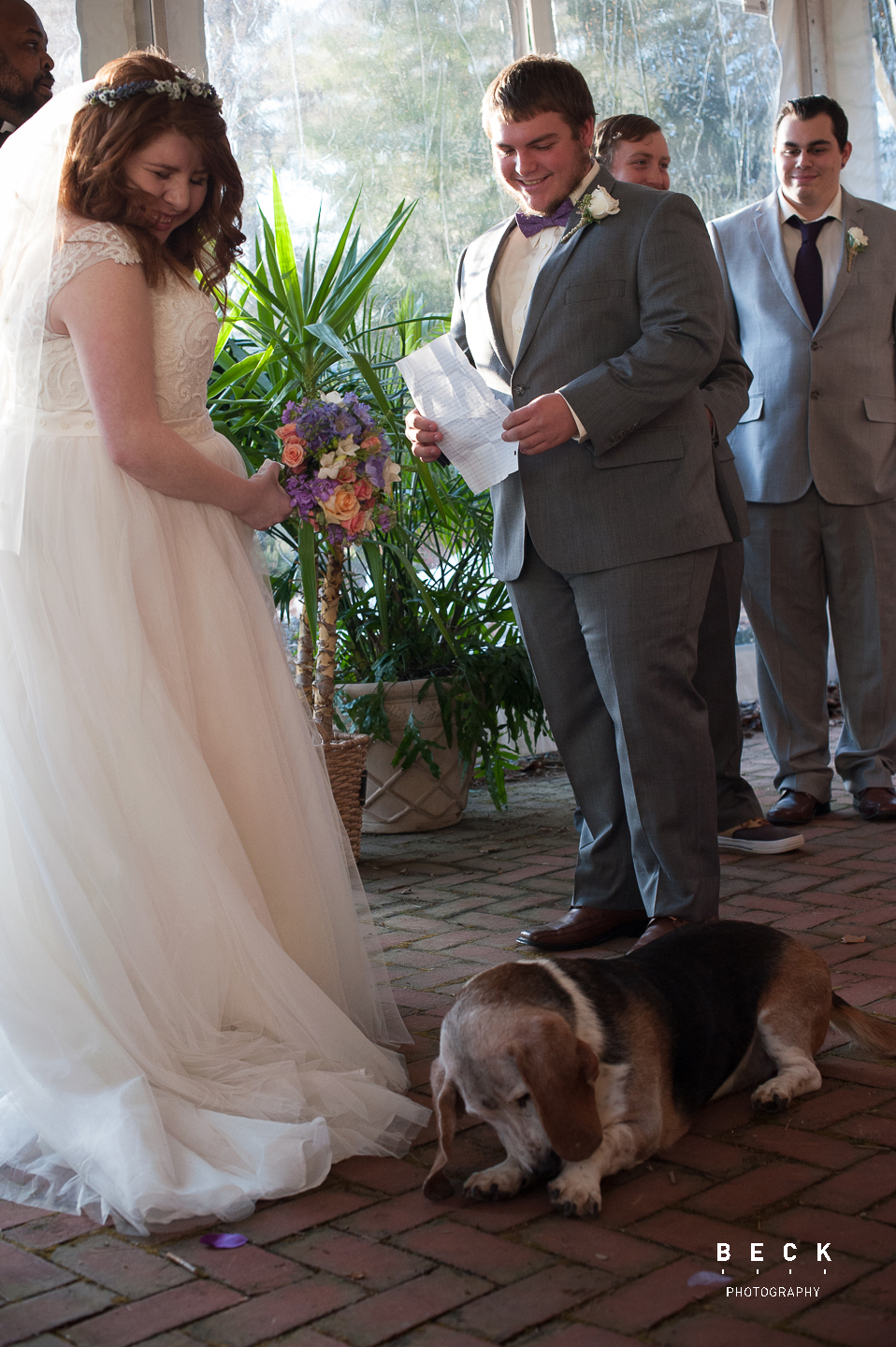 Freckles decided to lay down and rest while Jake and Katie said their vows.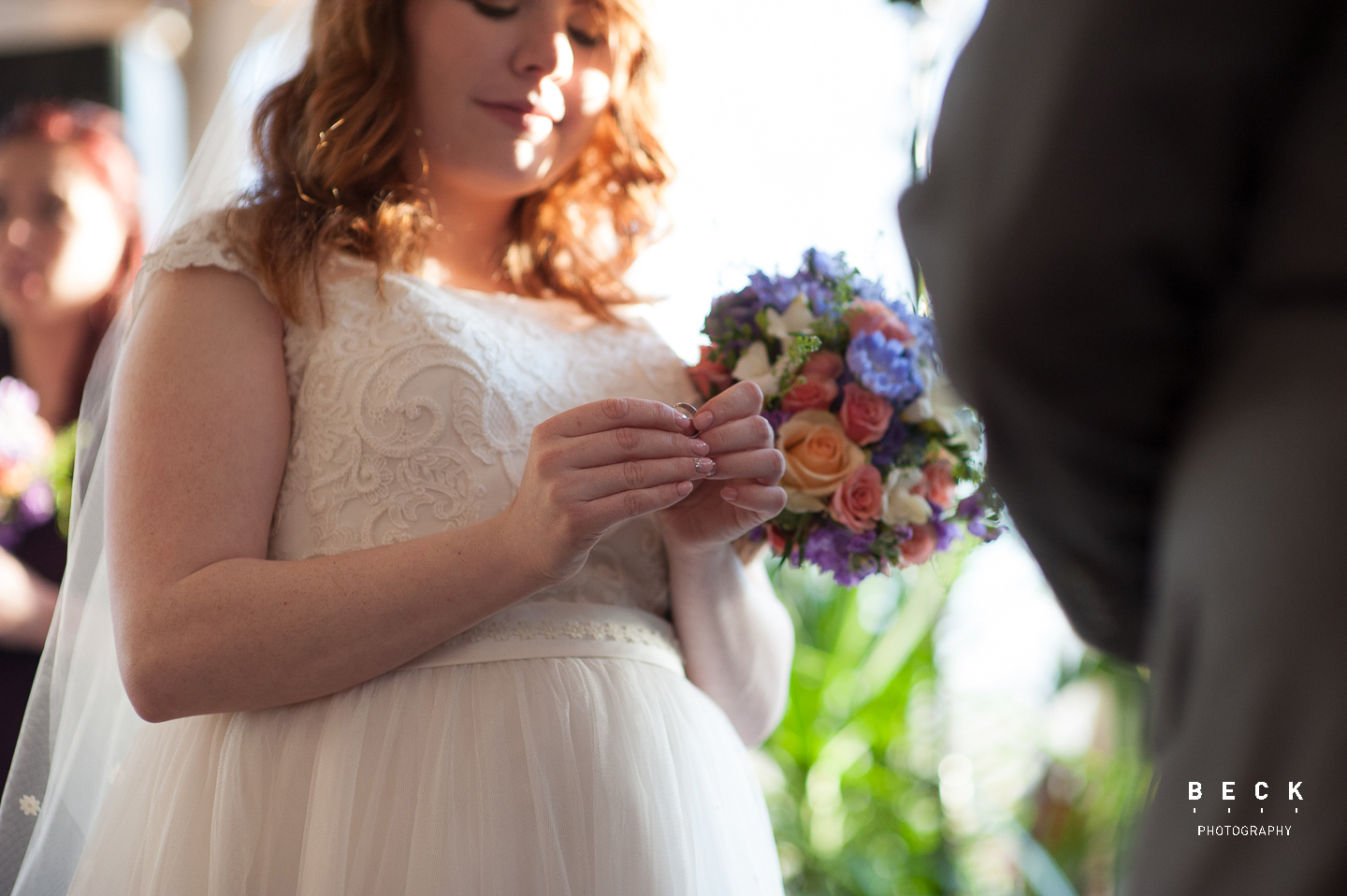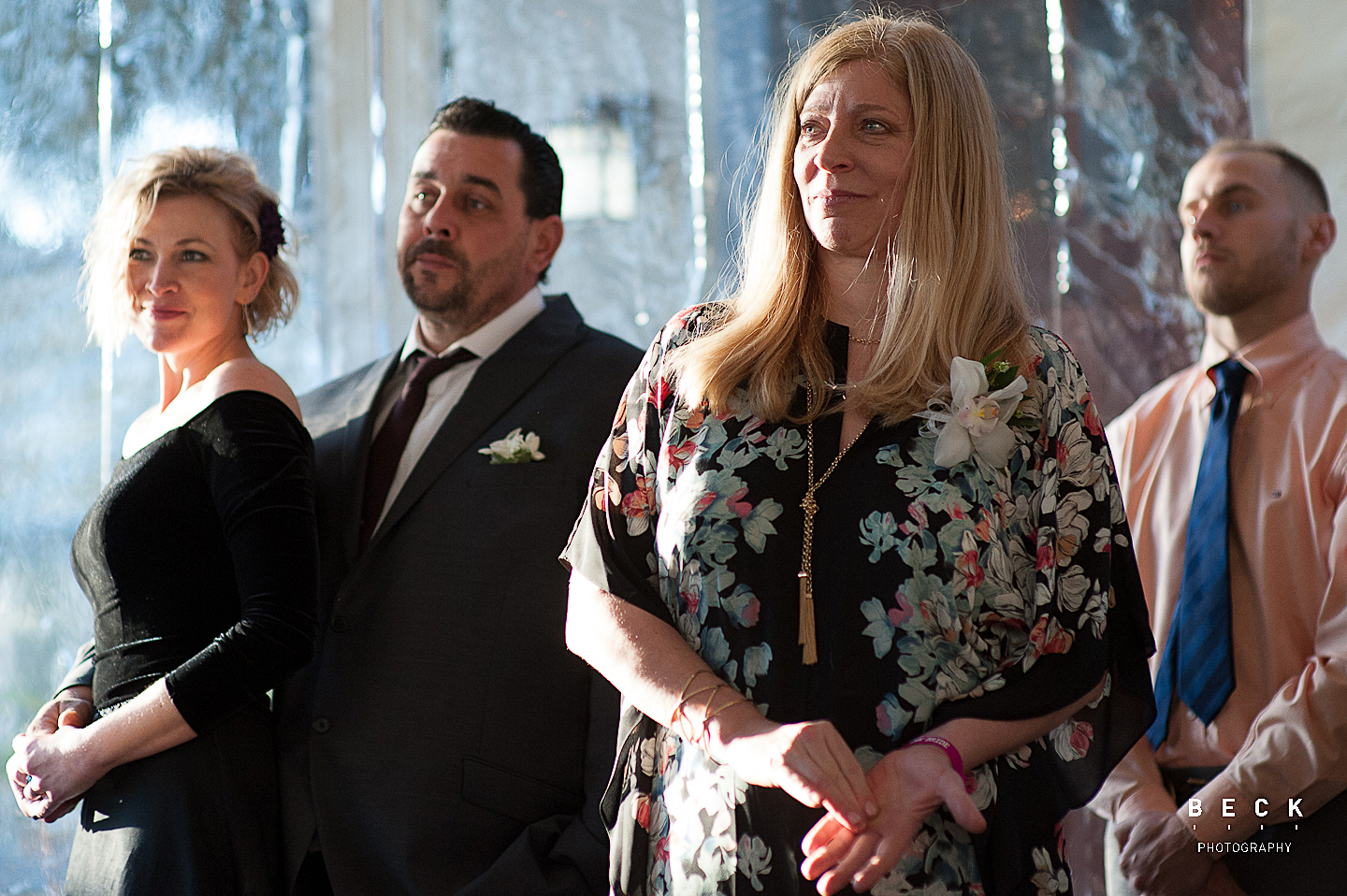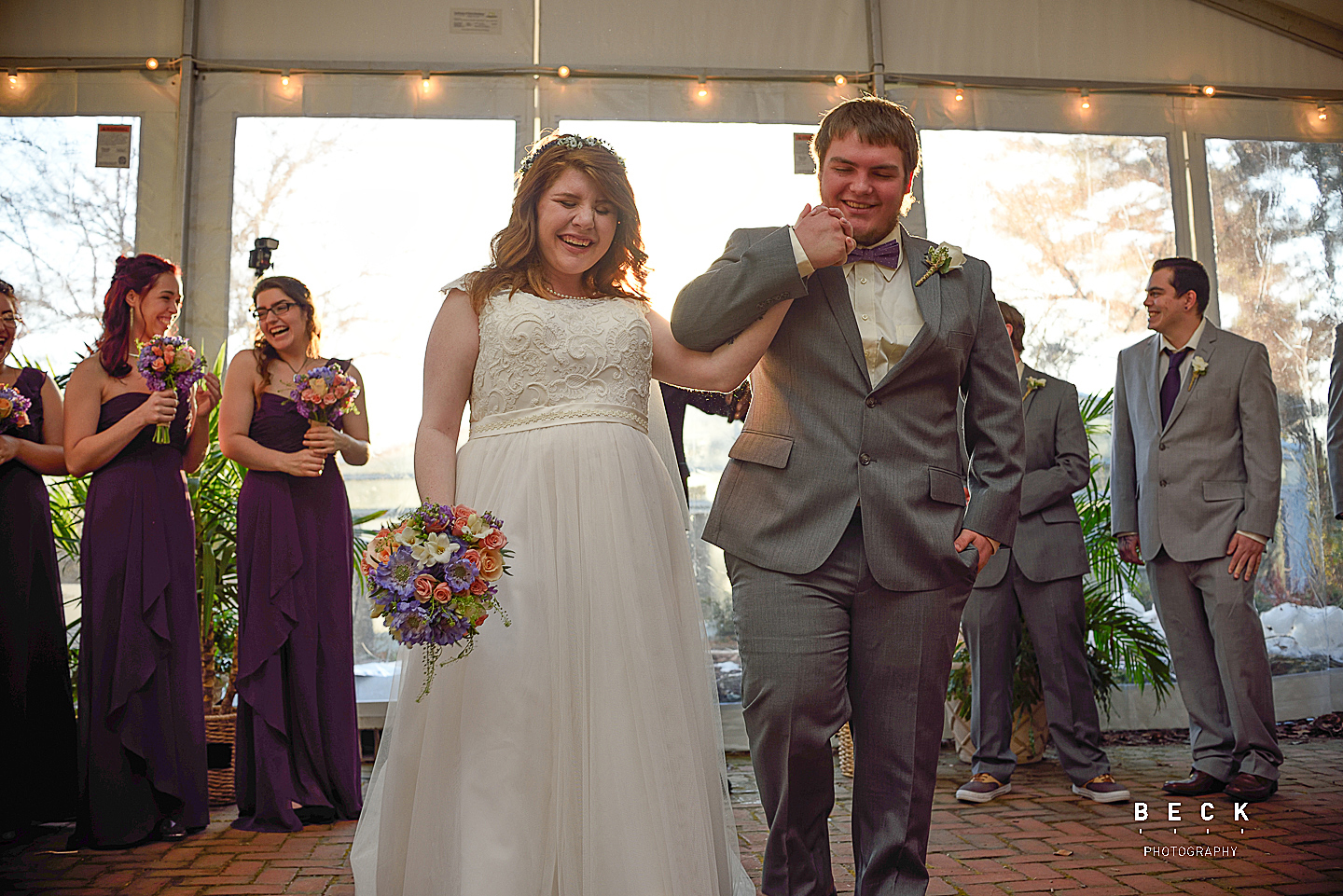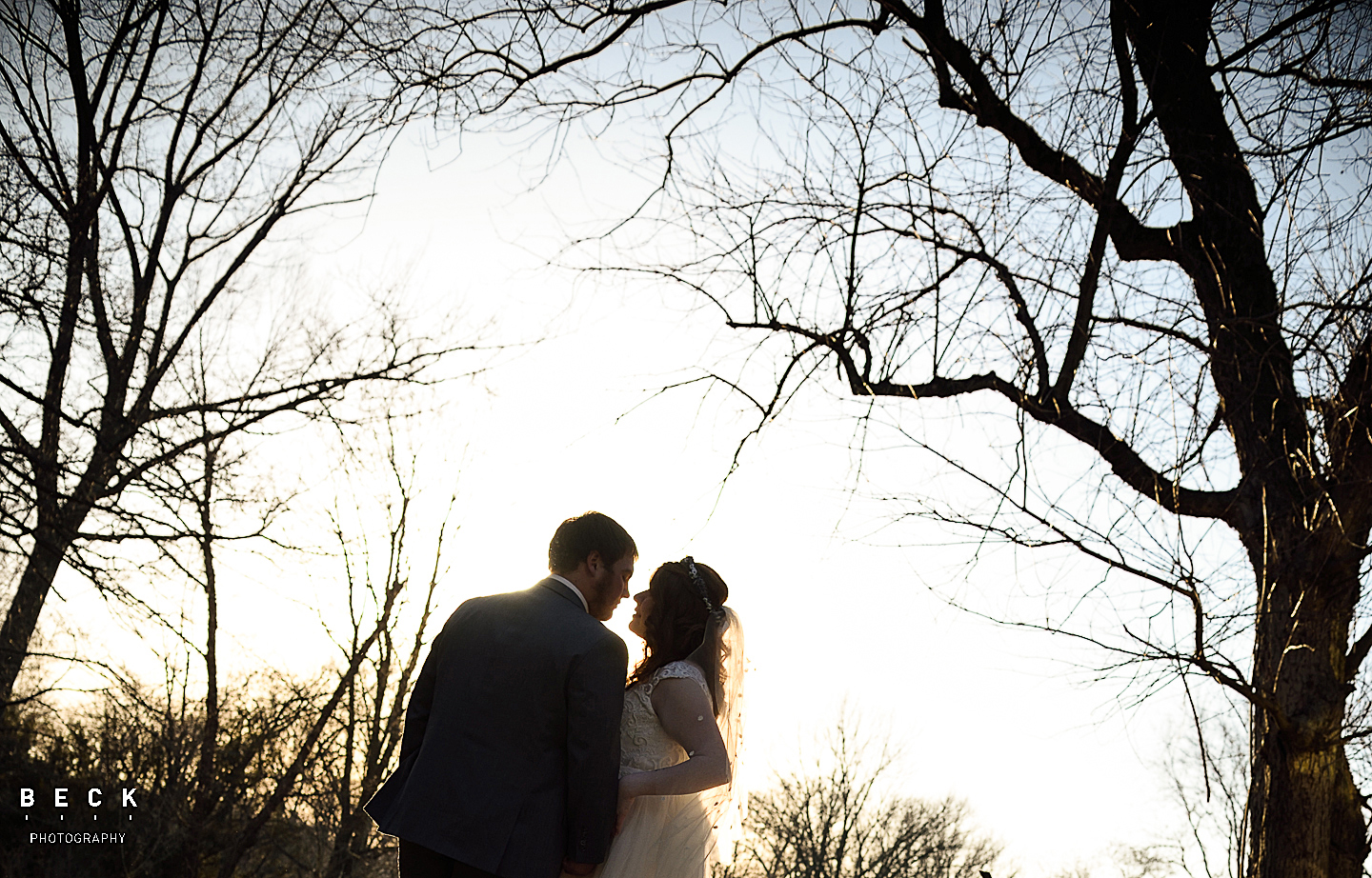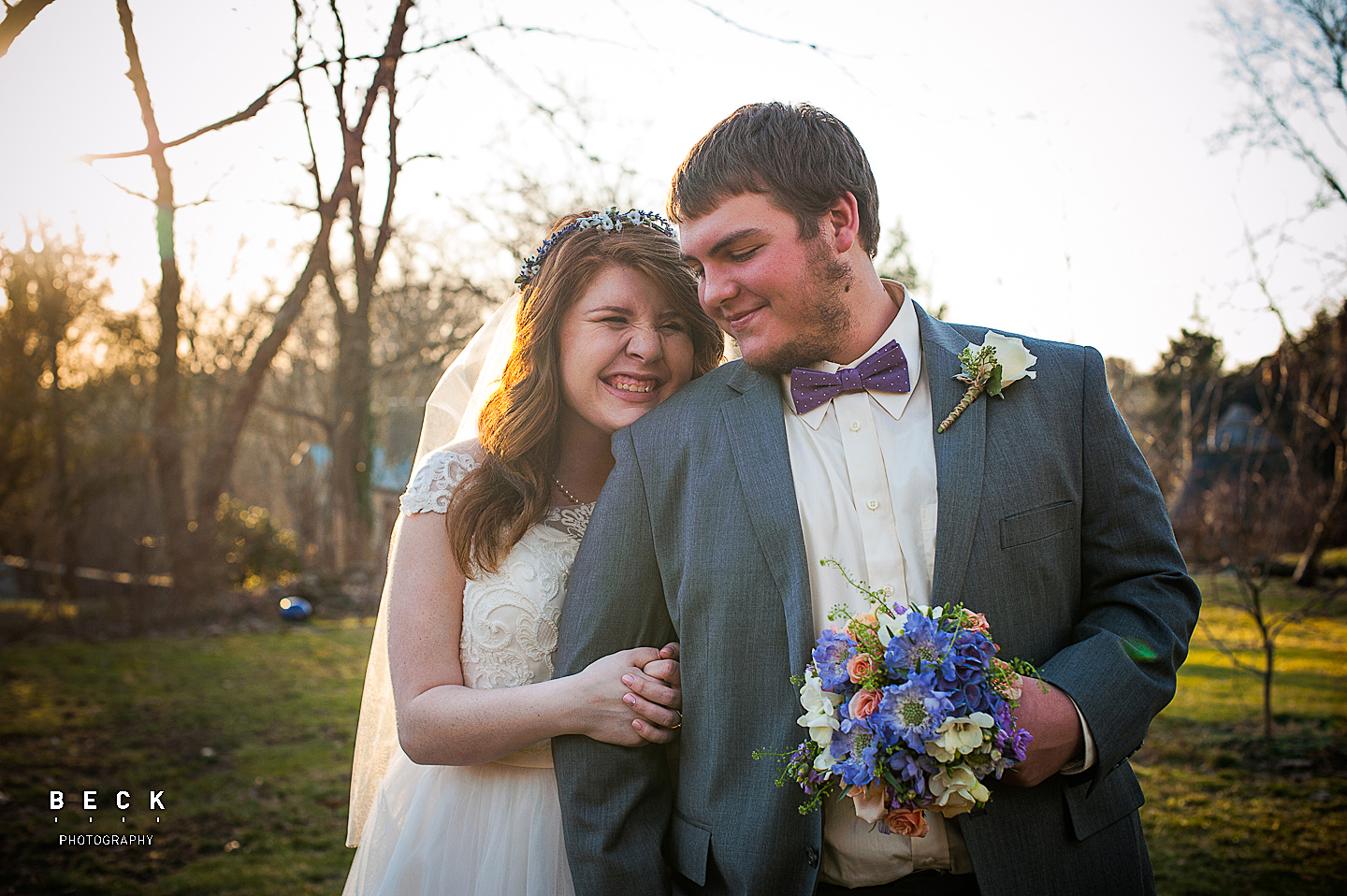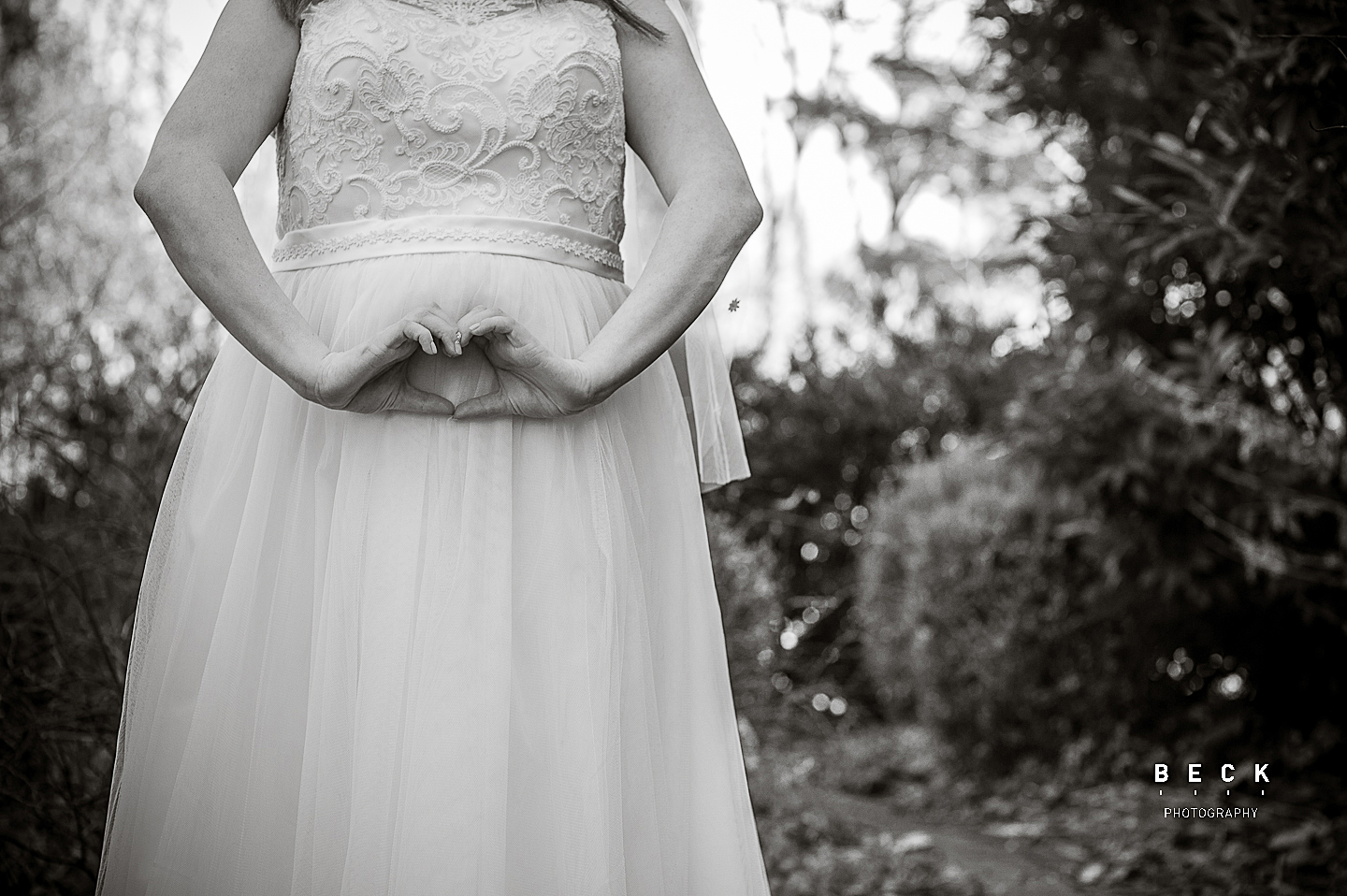 Jake and Katie are so excited to welcome their daughter in May!!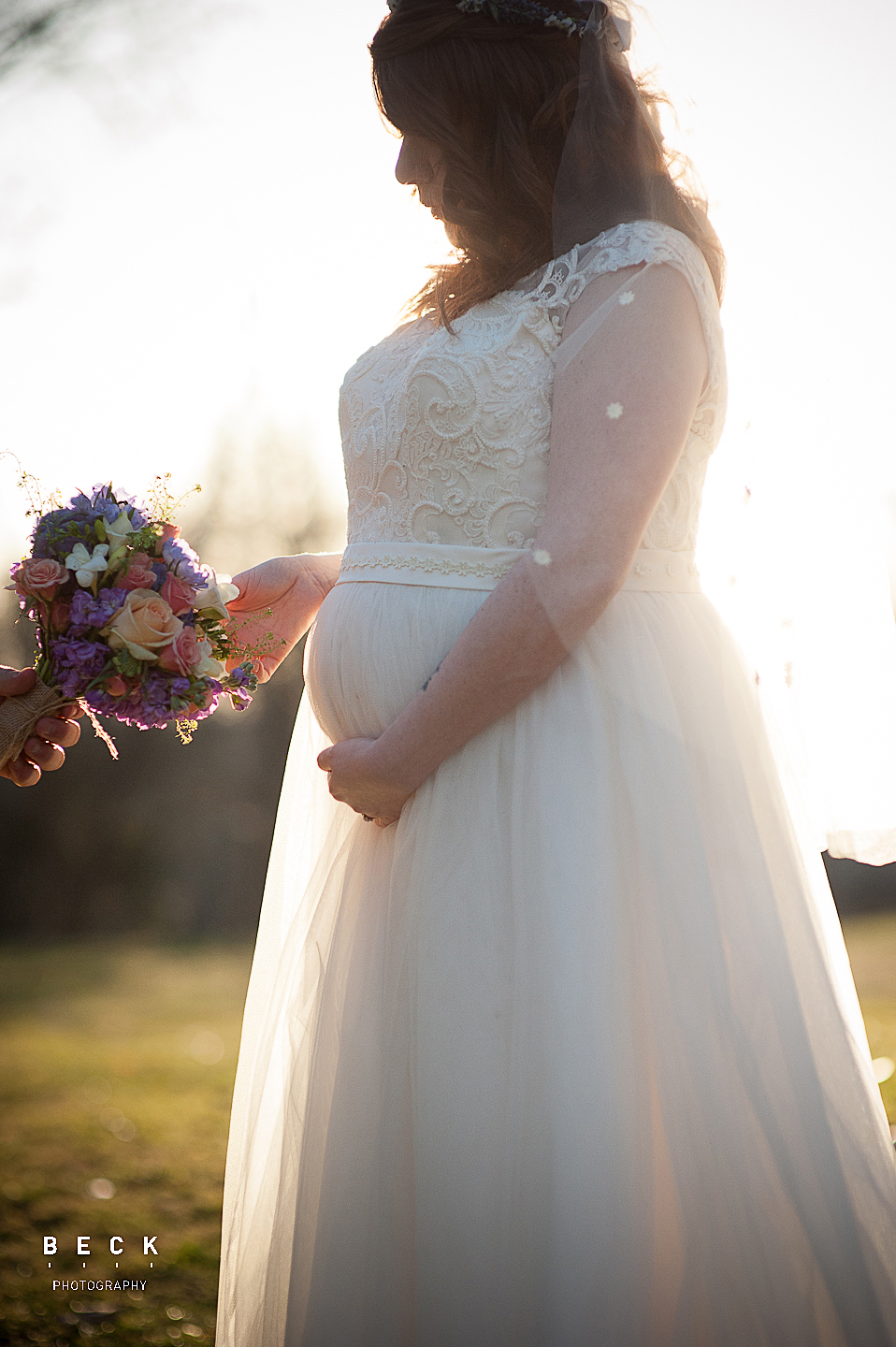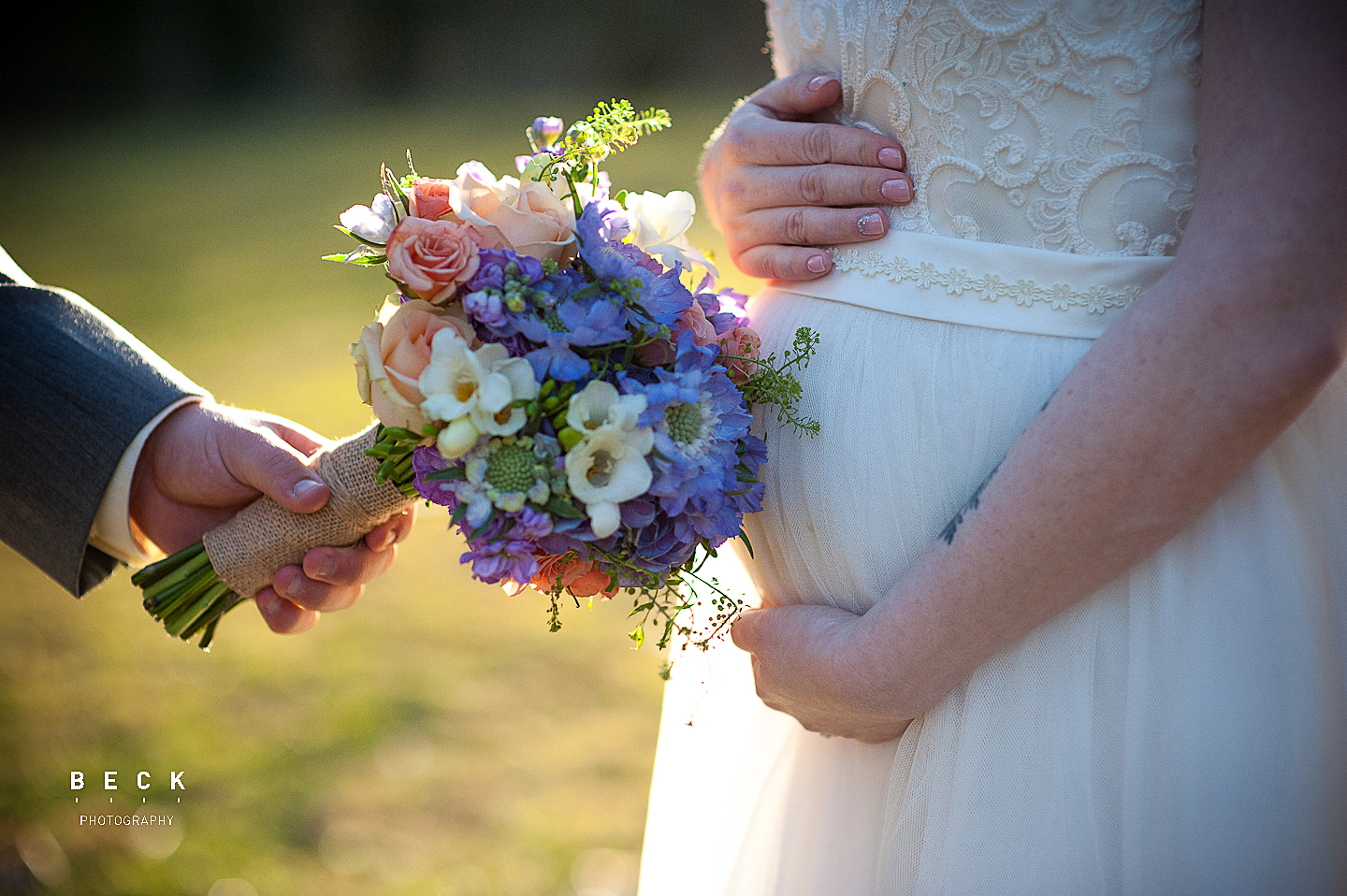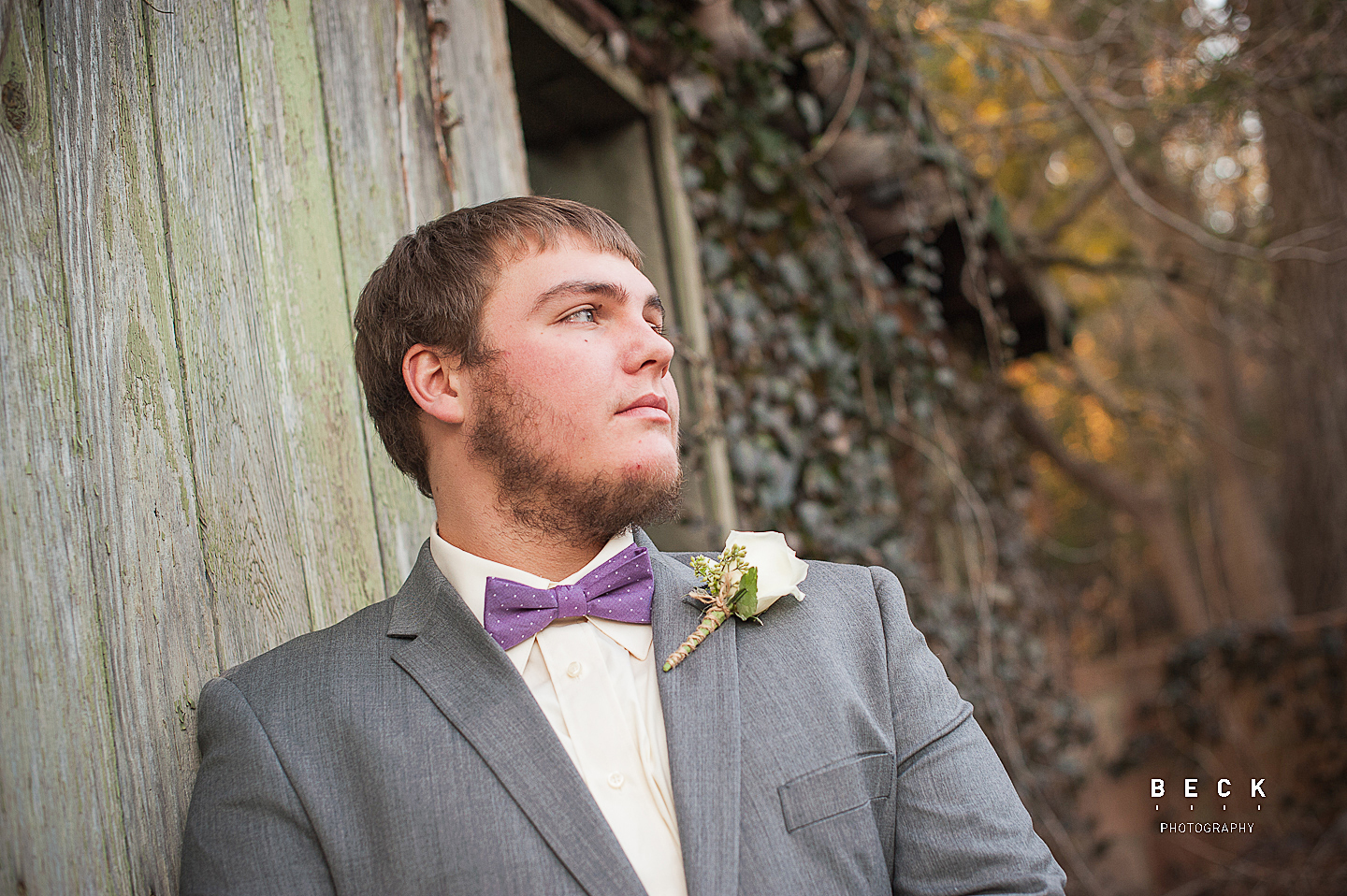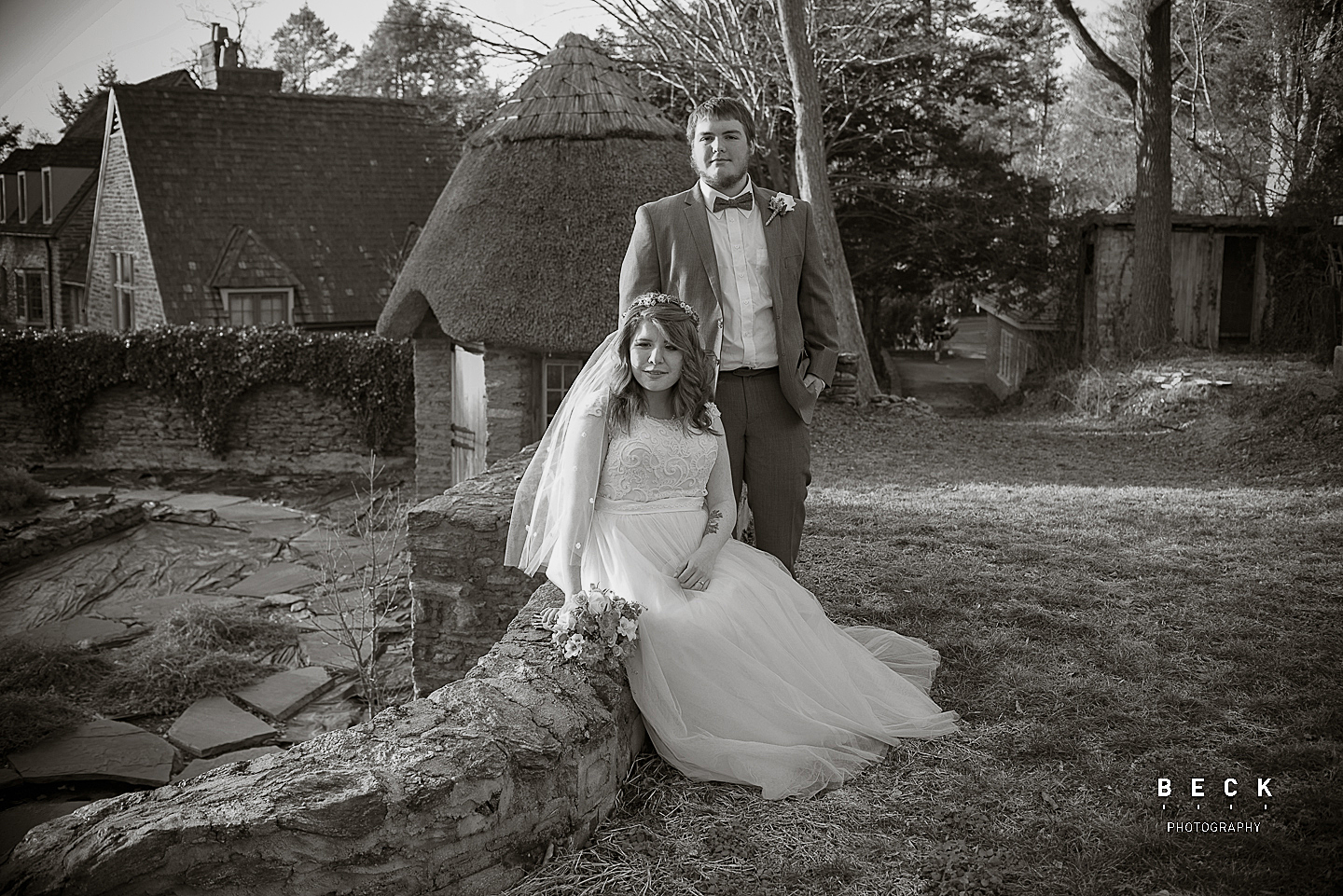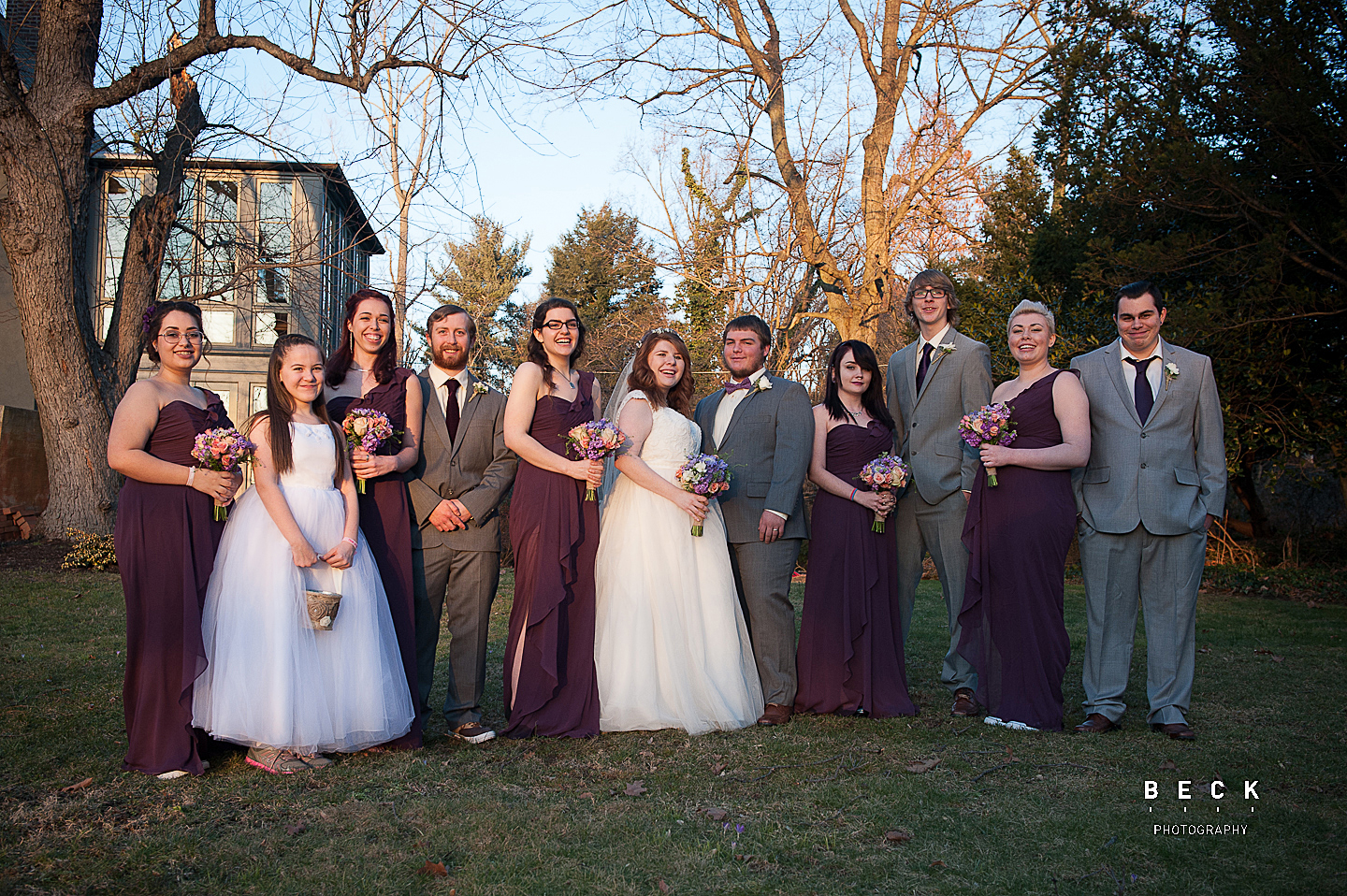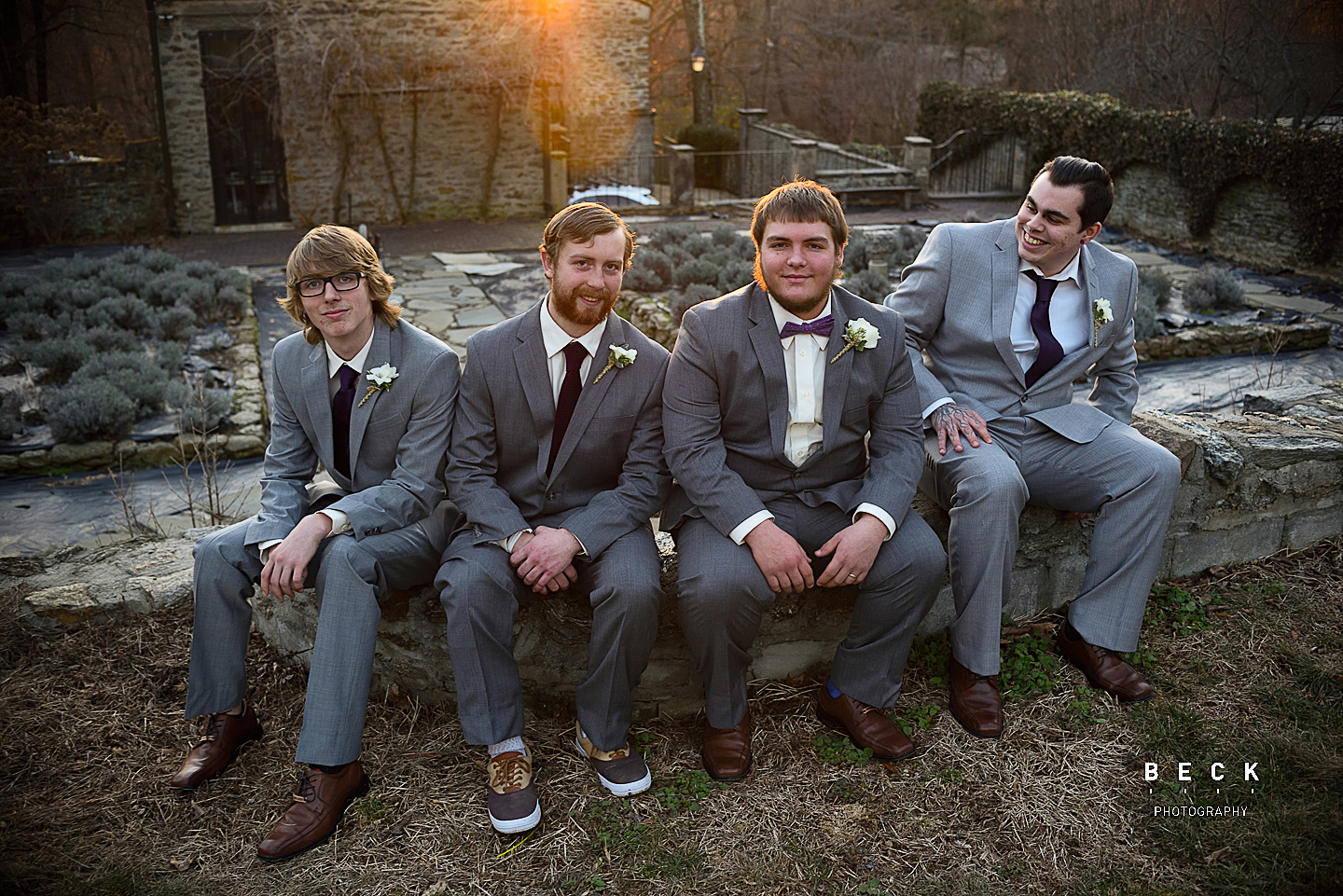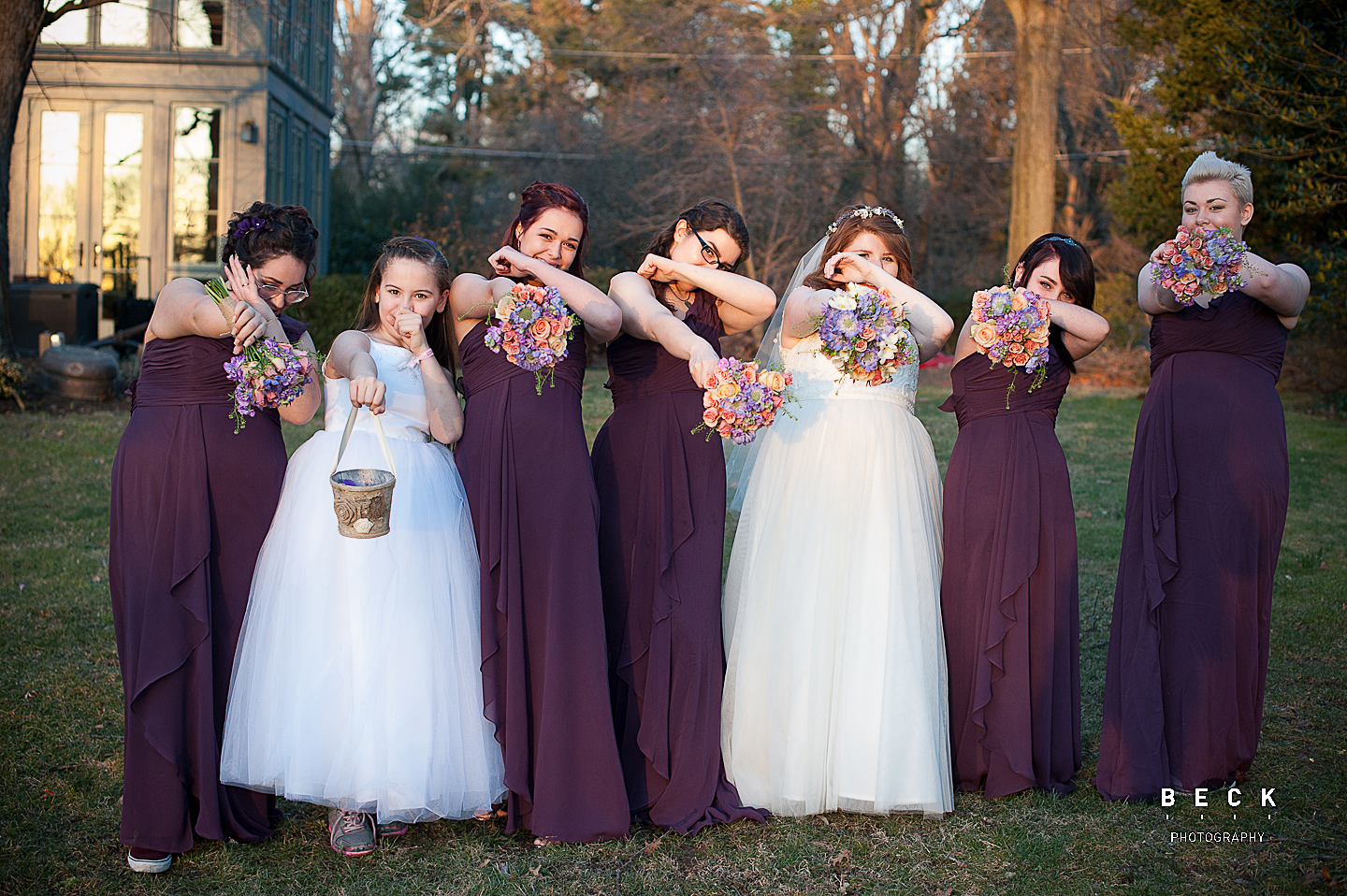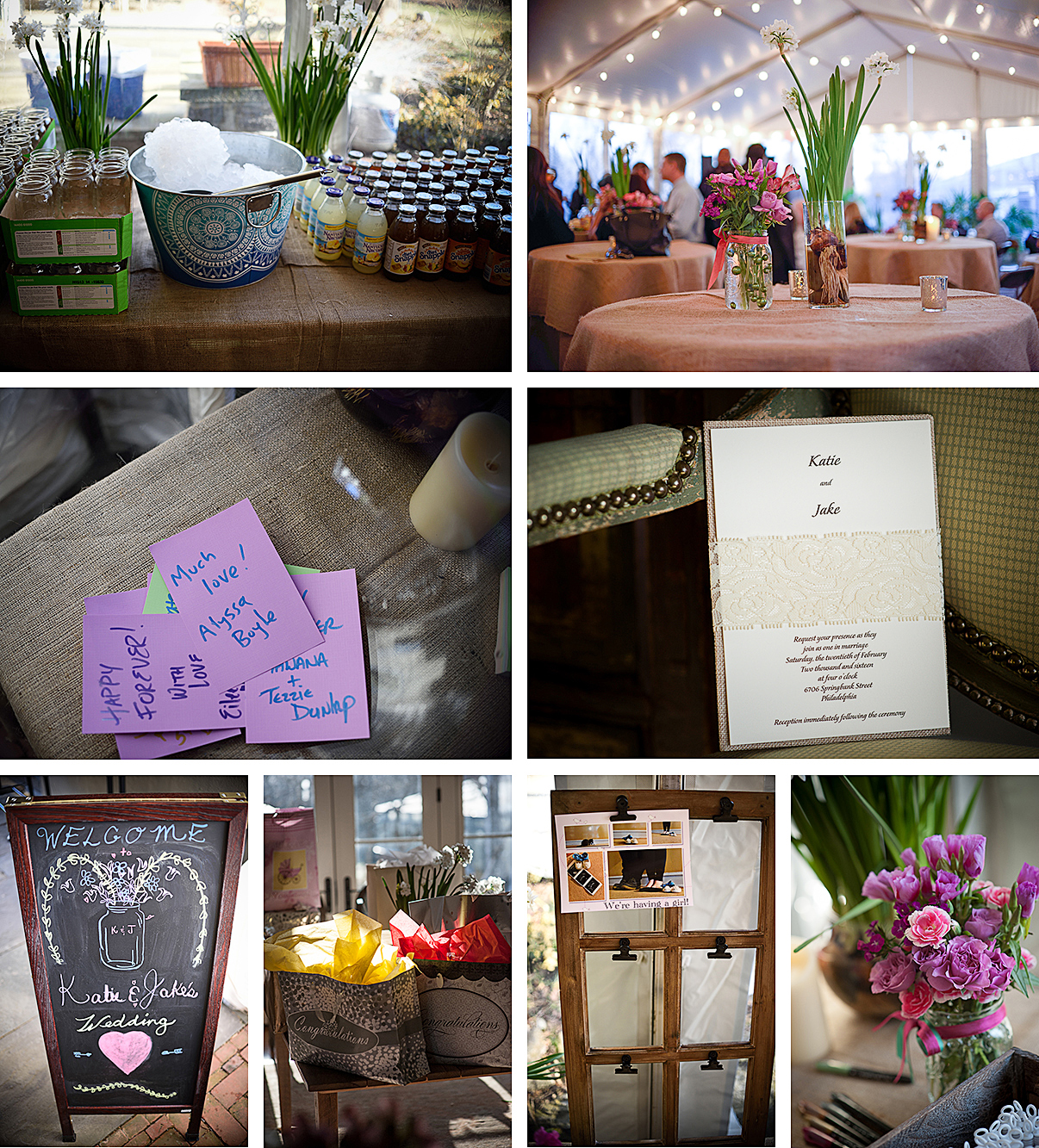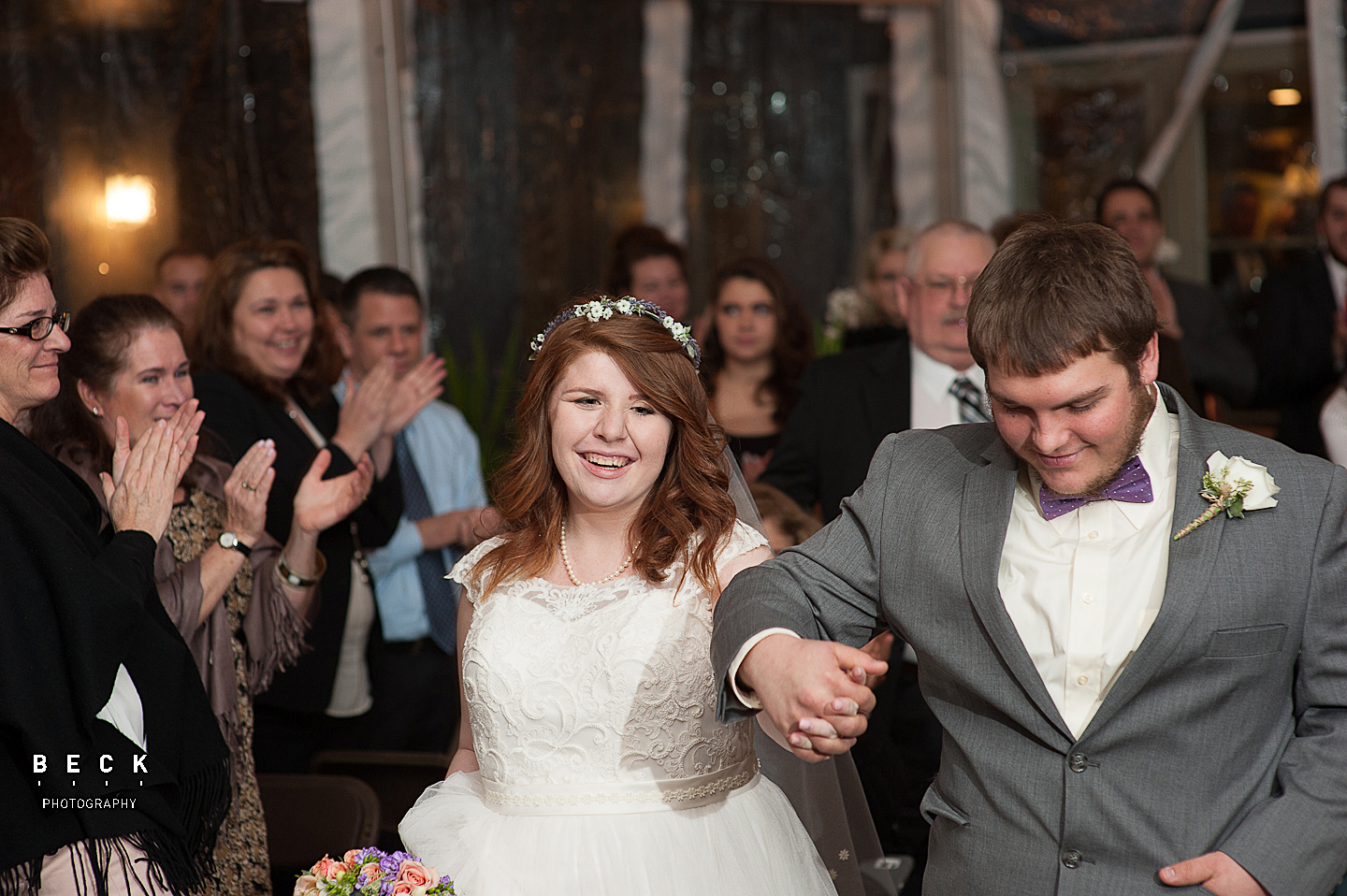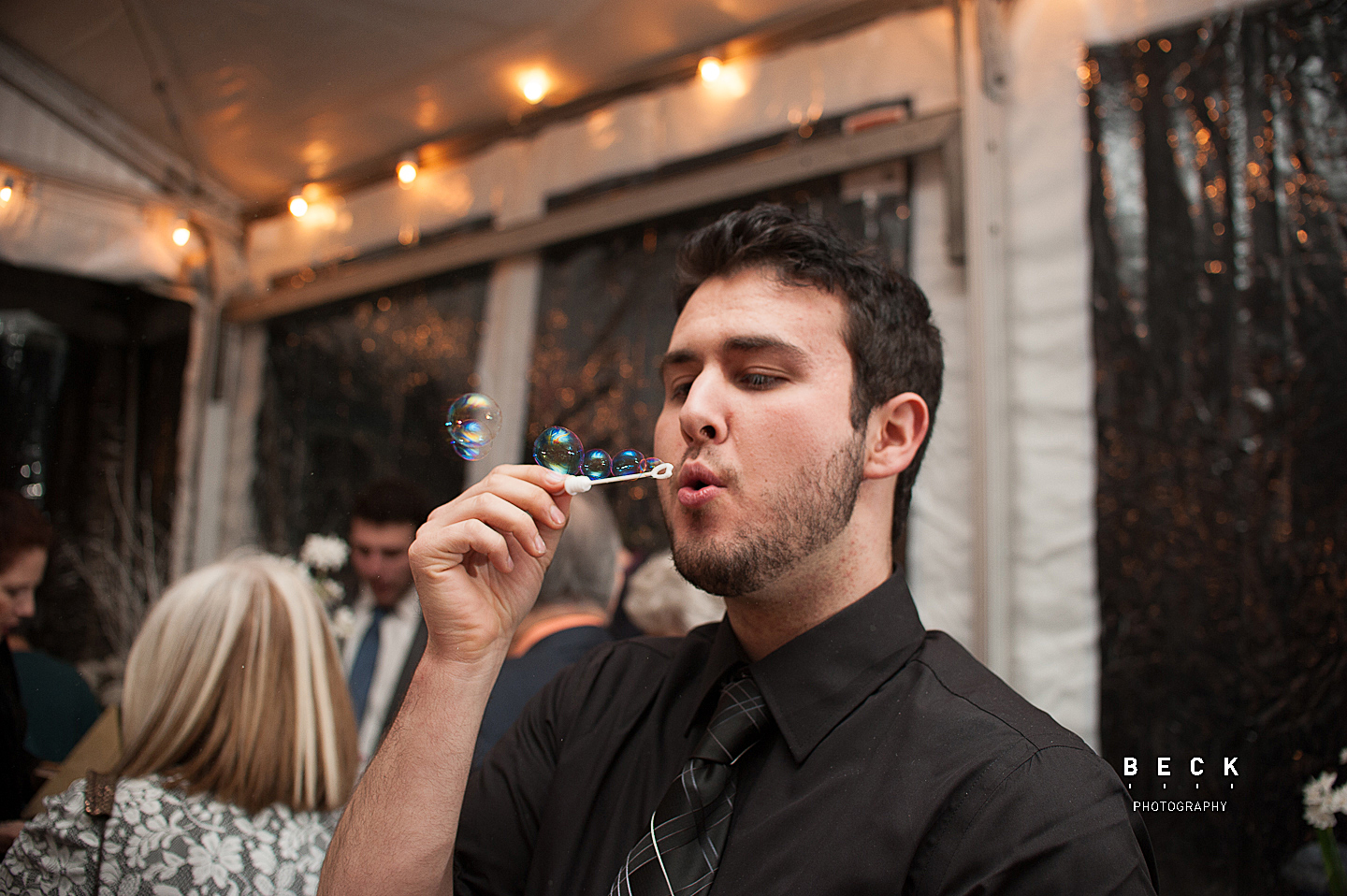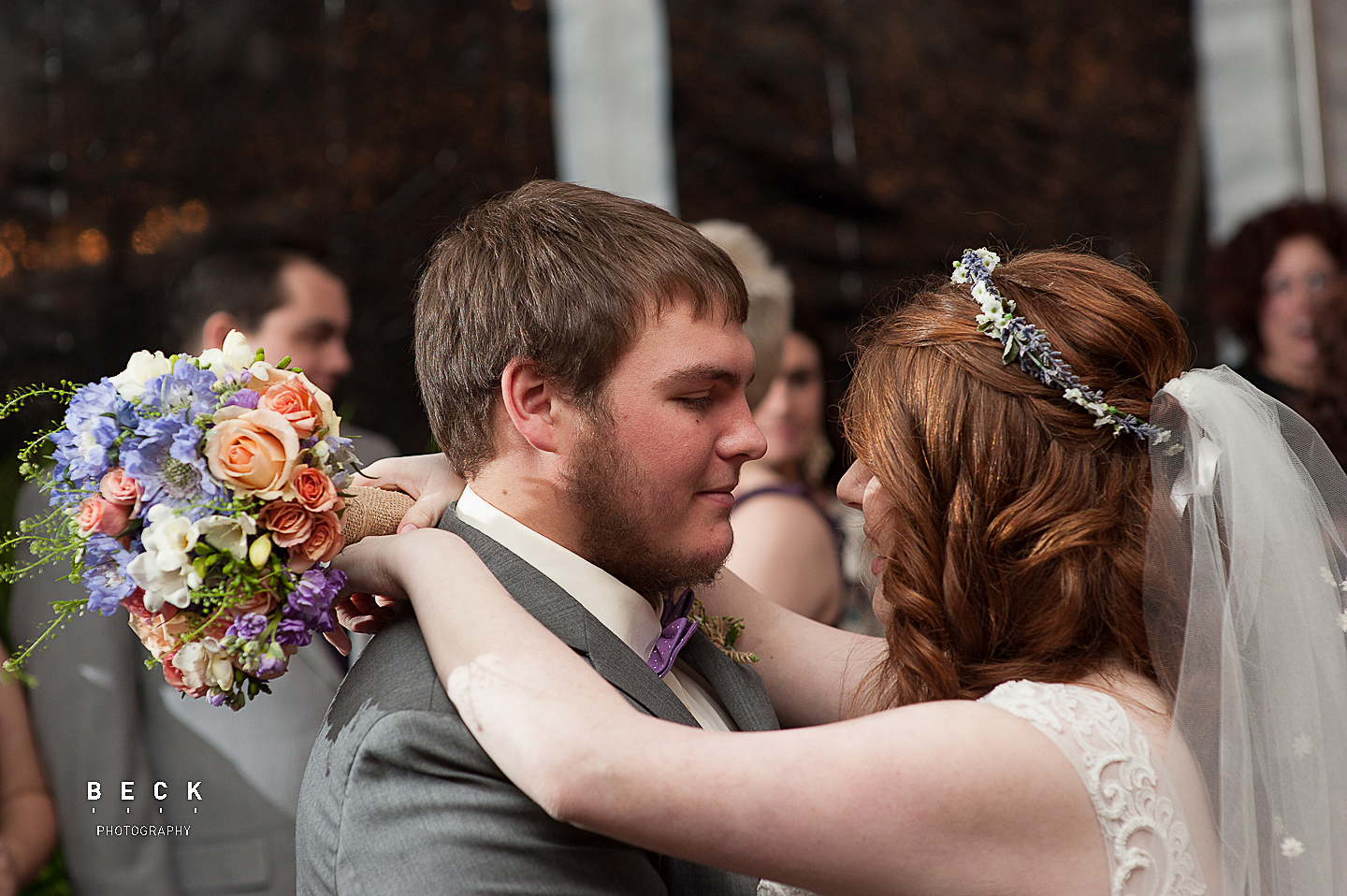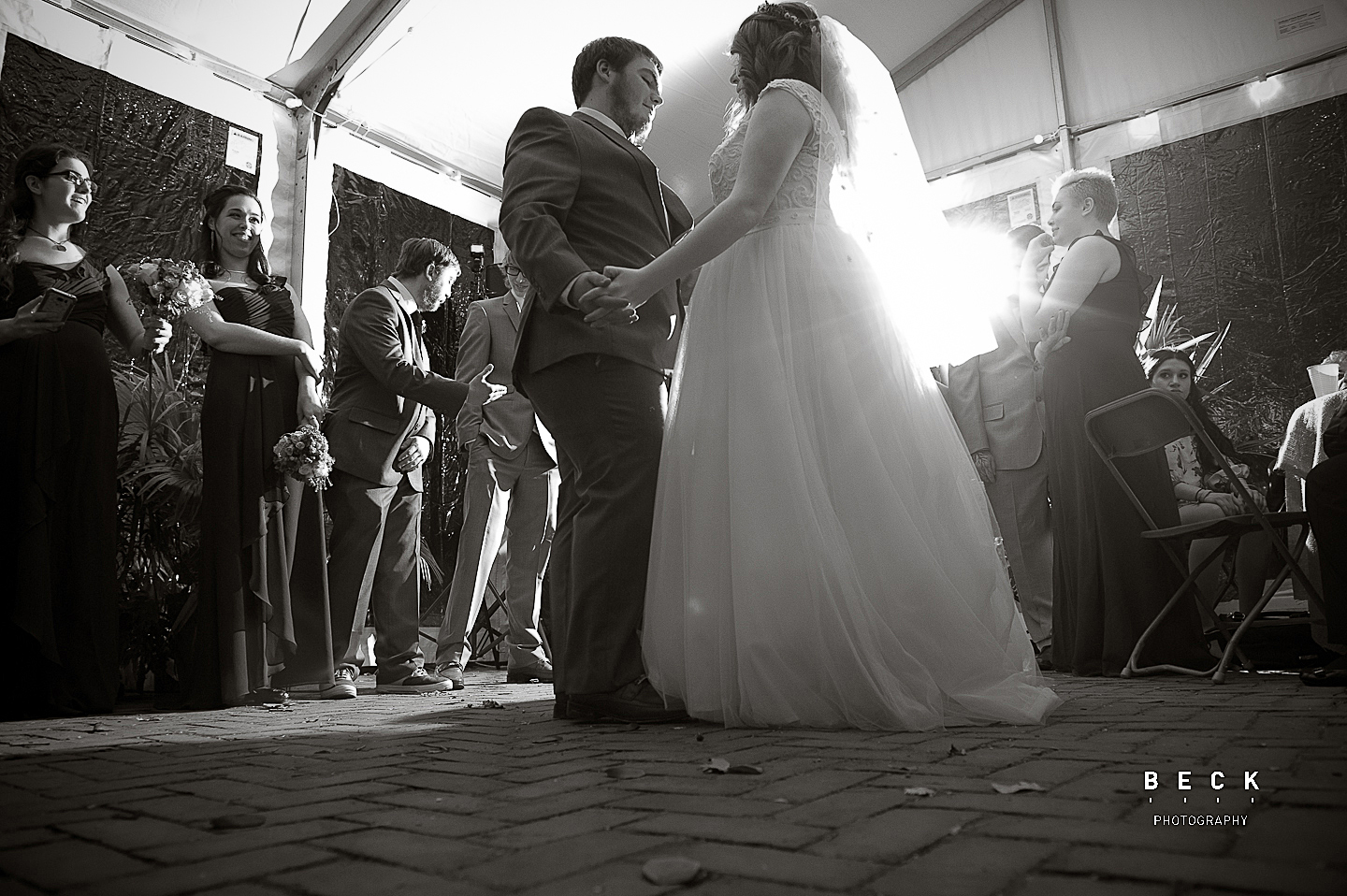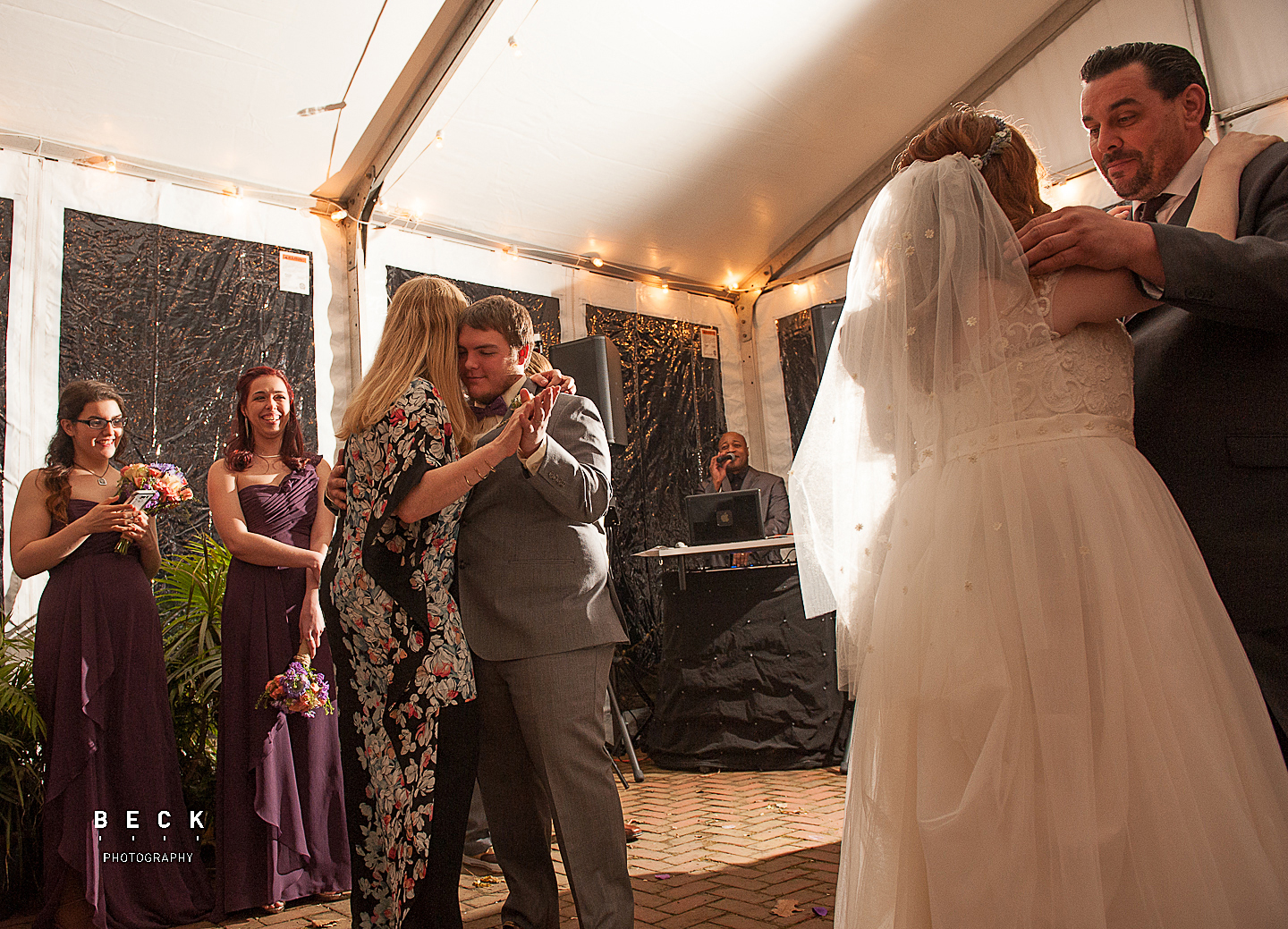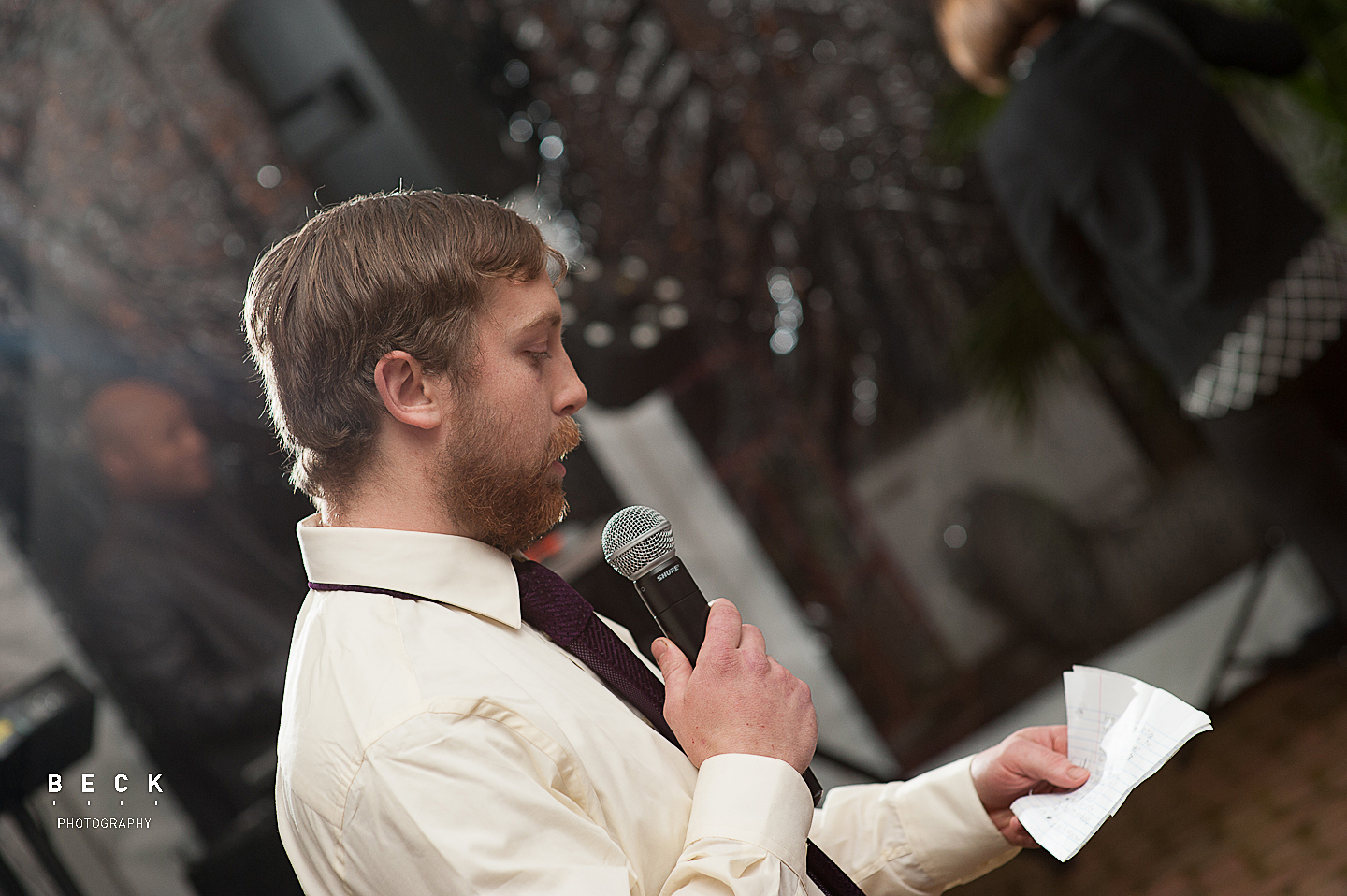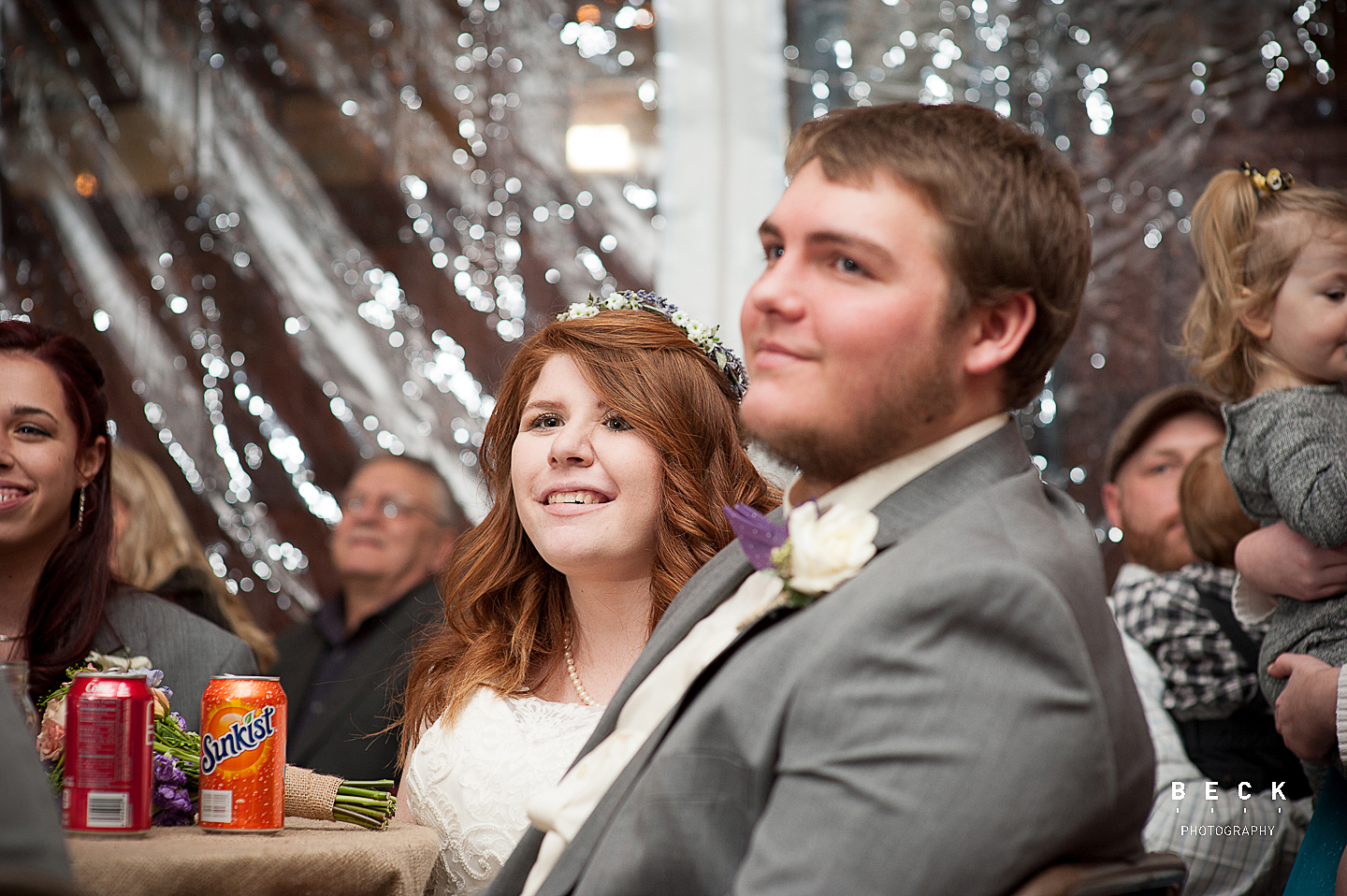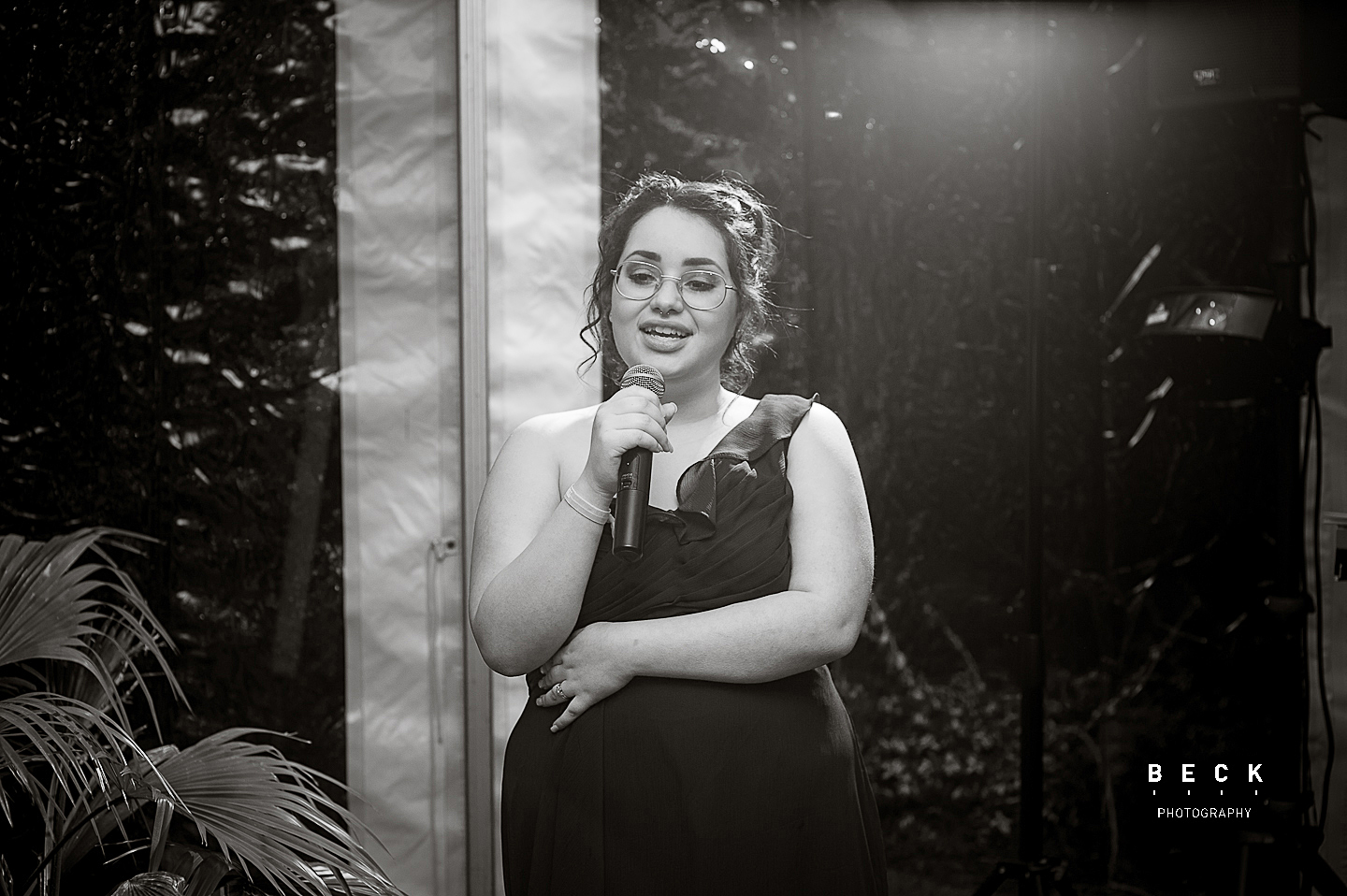 A special performance by a bridesmaid.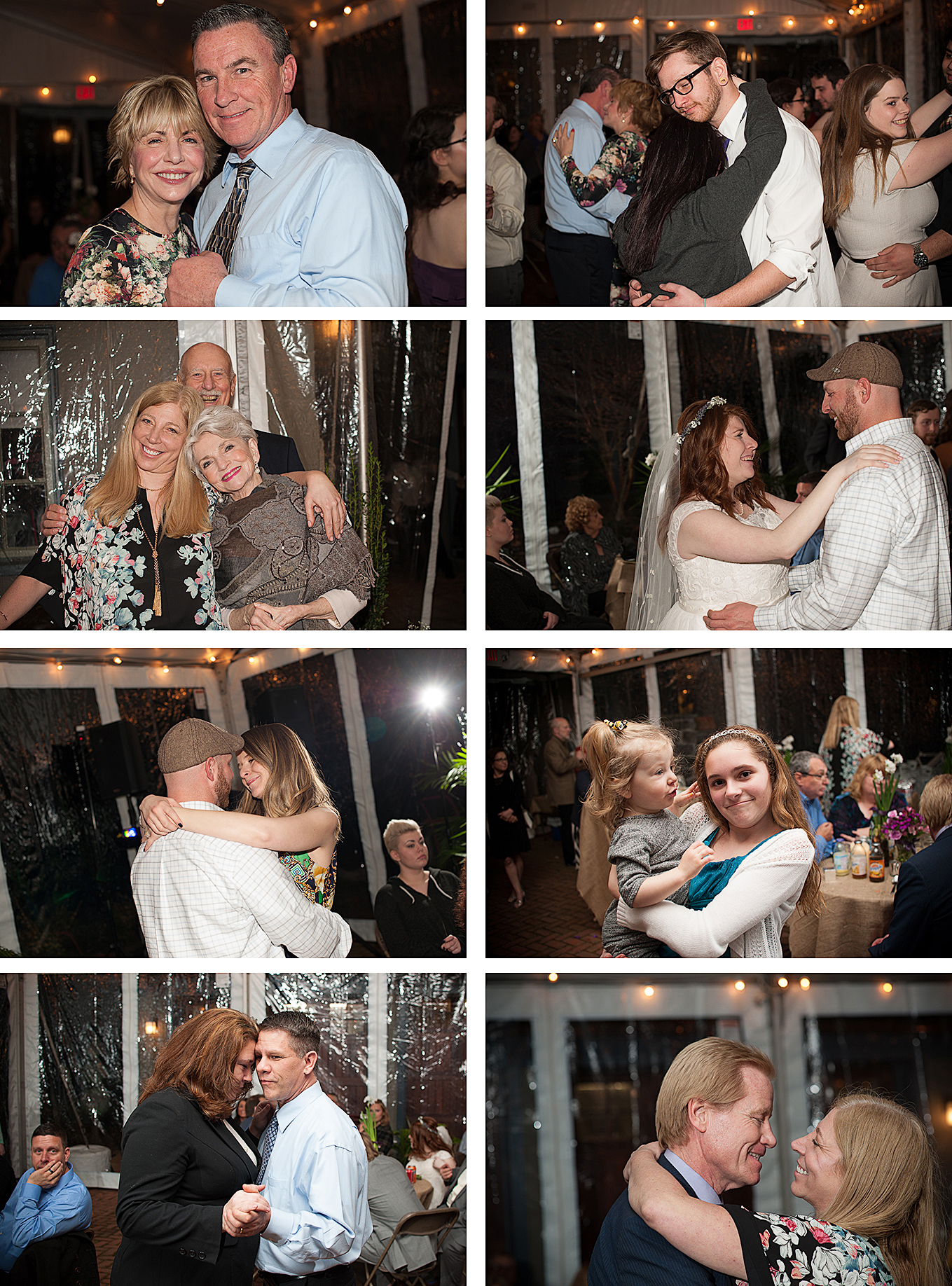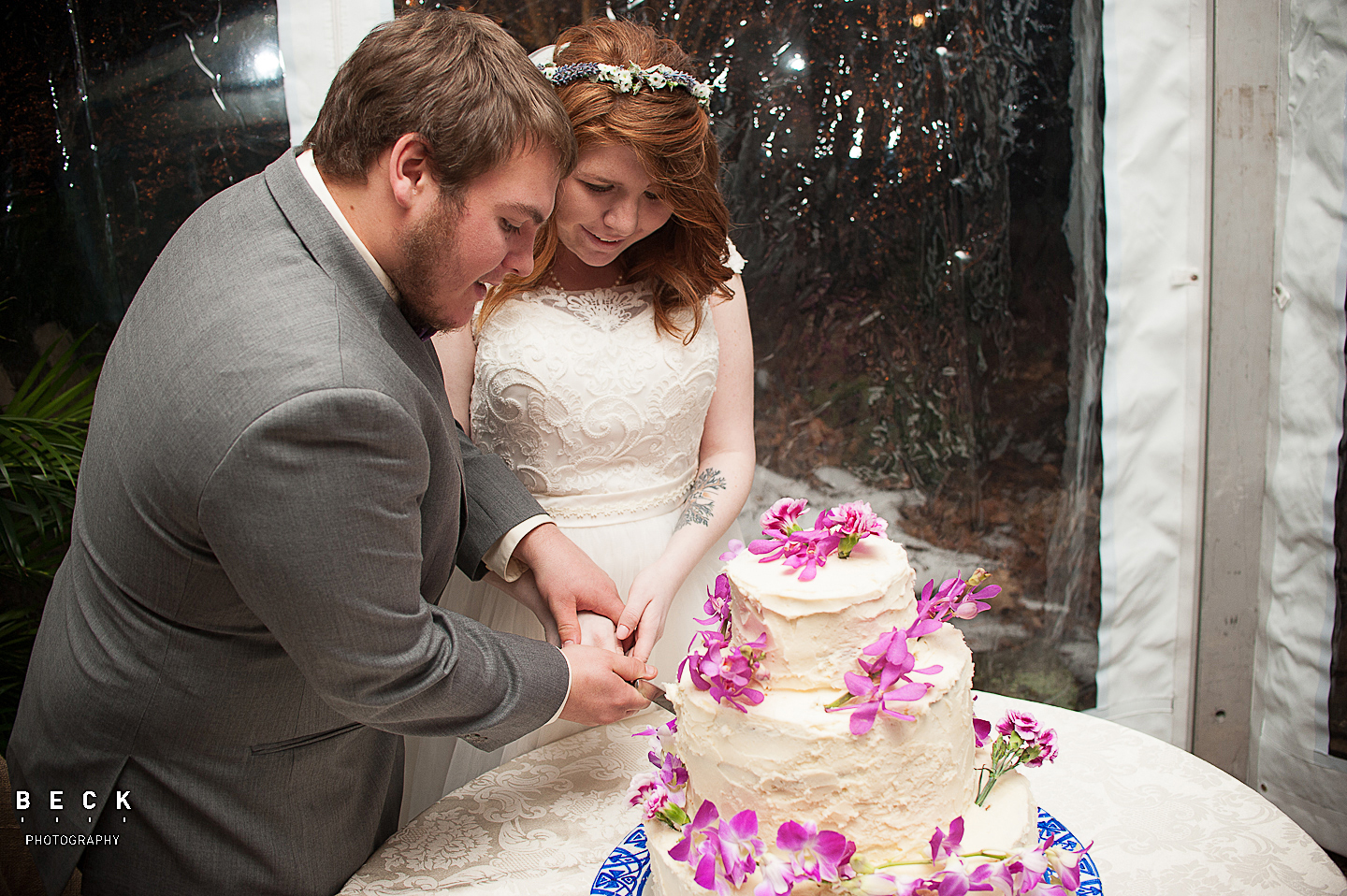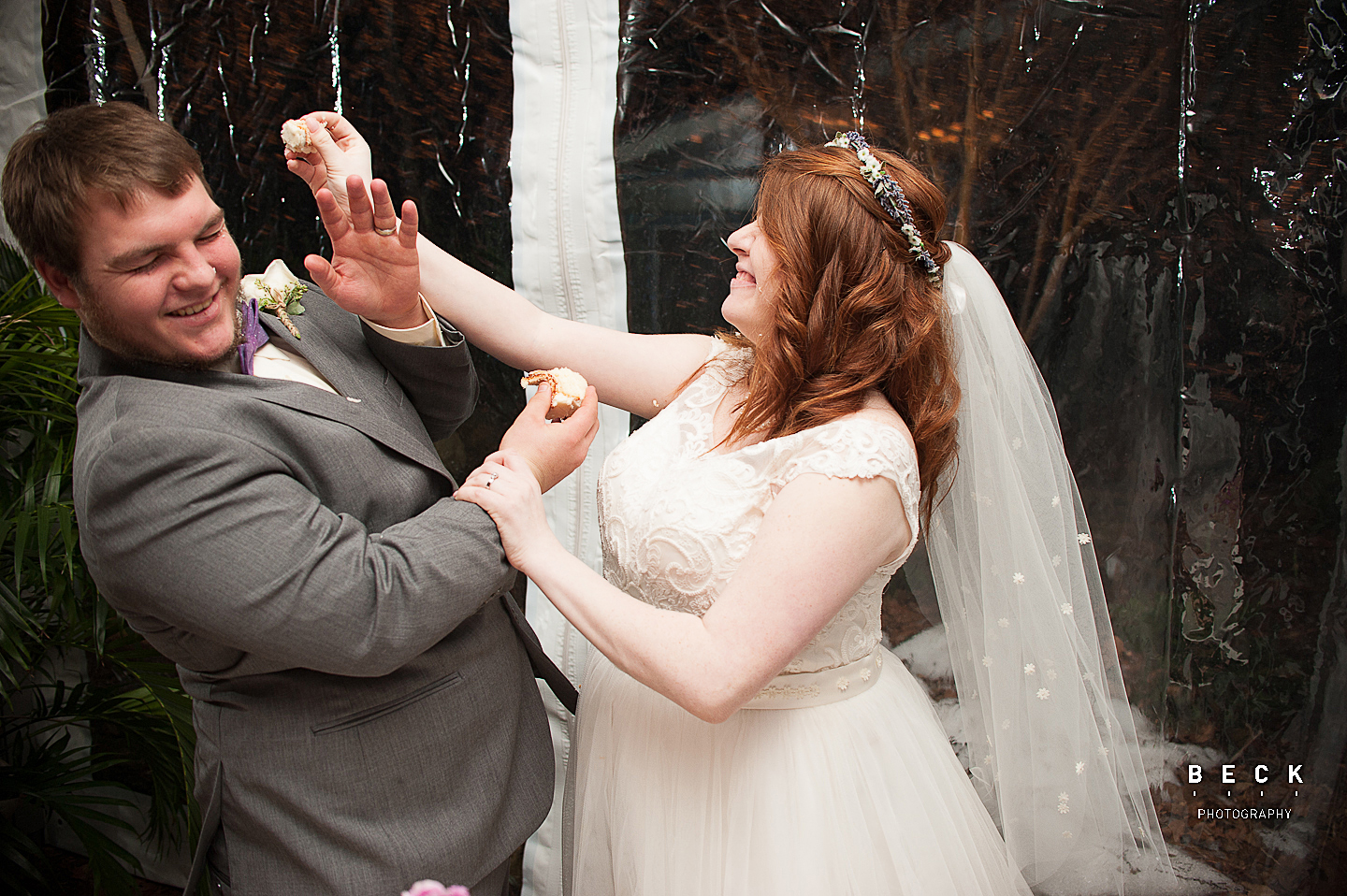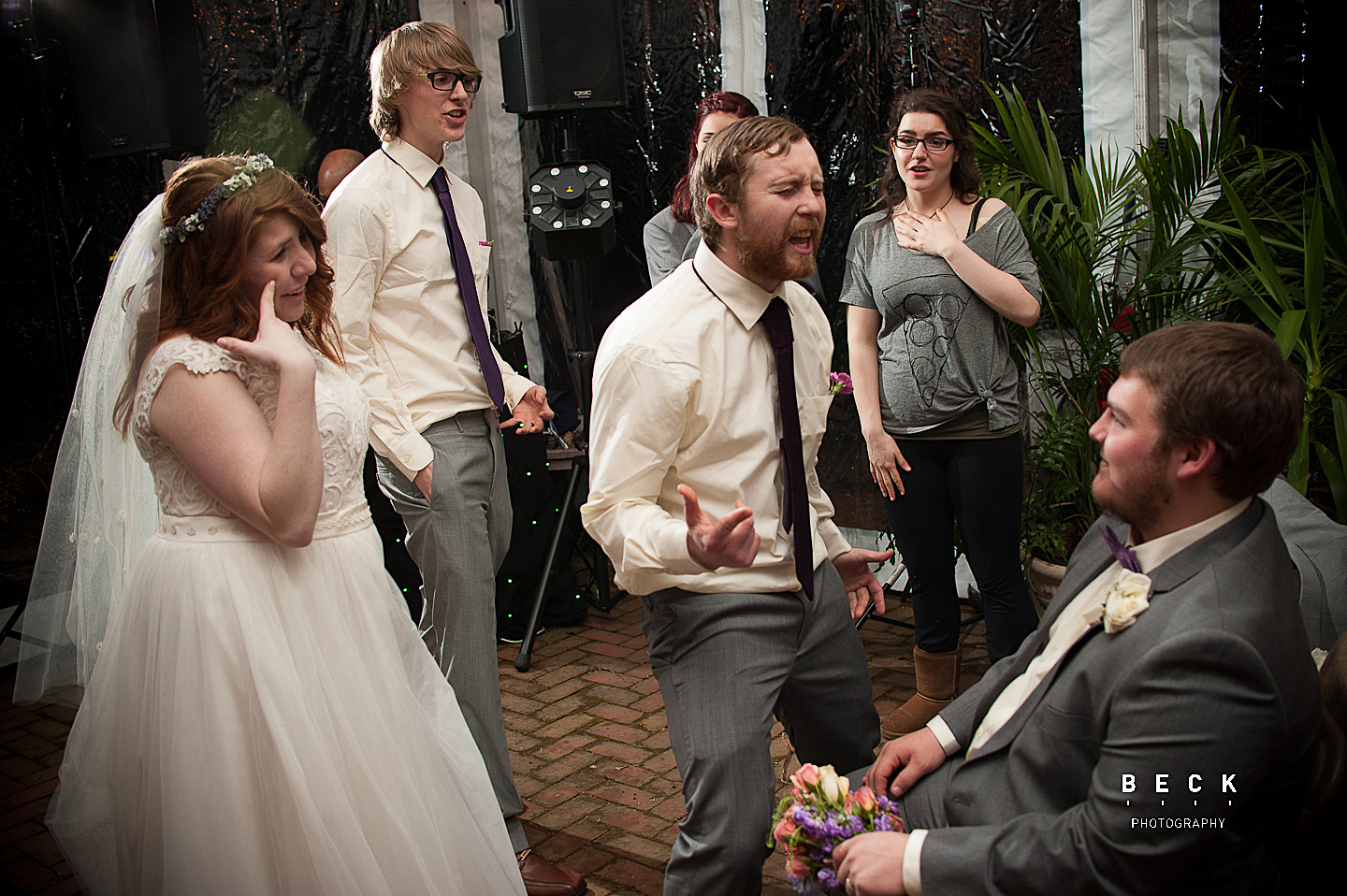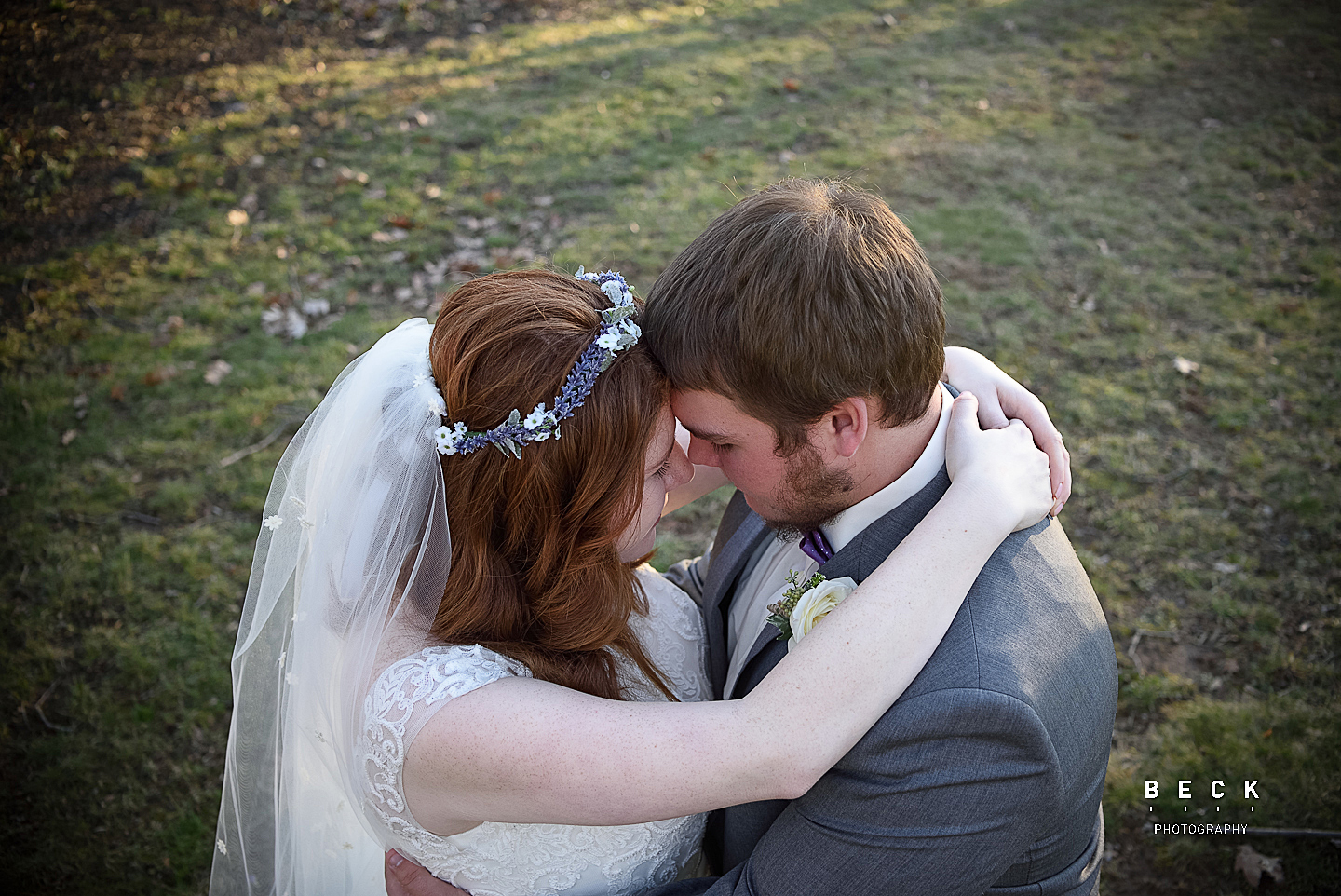 Congratulations Jake and Katie!