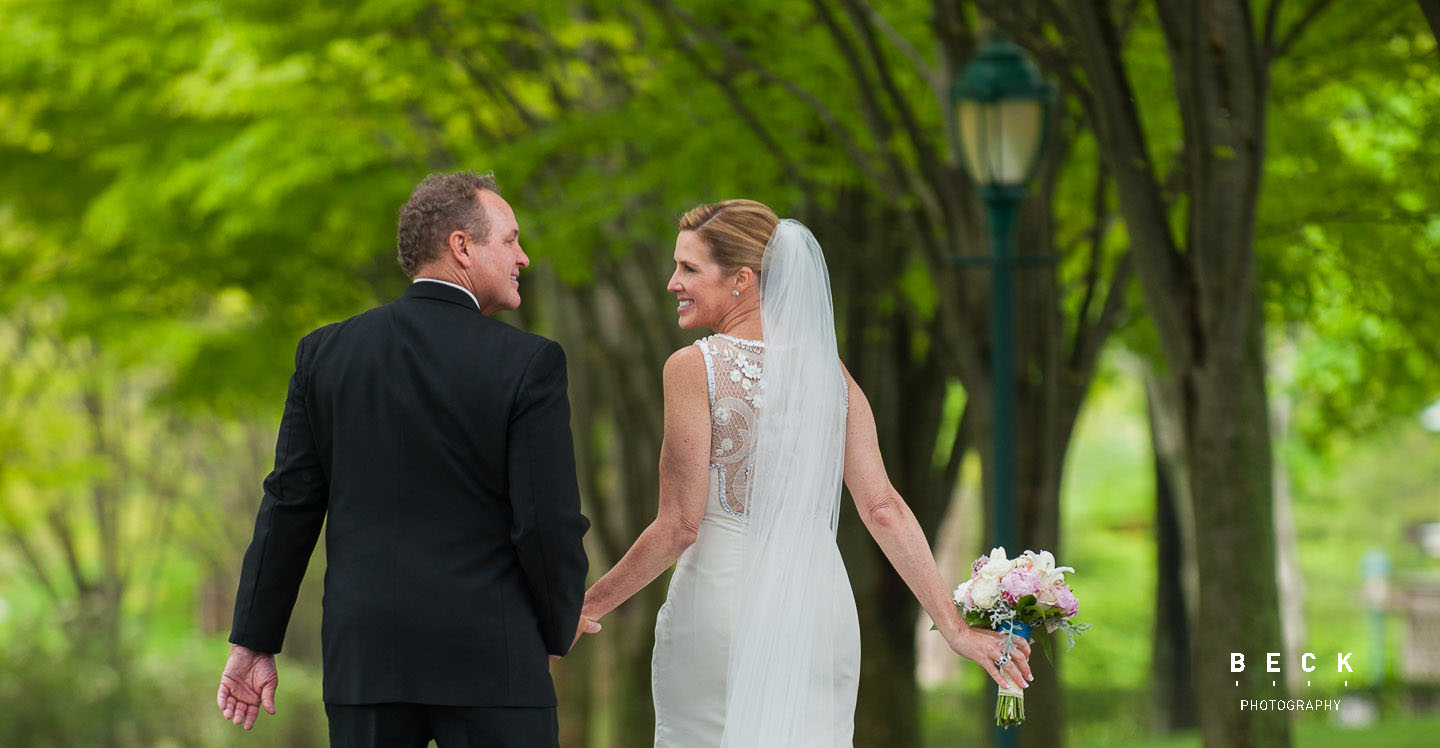 Kathy and Steve tied the knot on Saturday May 7th. Formals were taken on the grounds of The Overbrook Golf Club.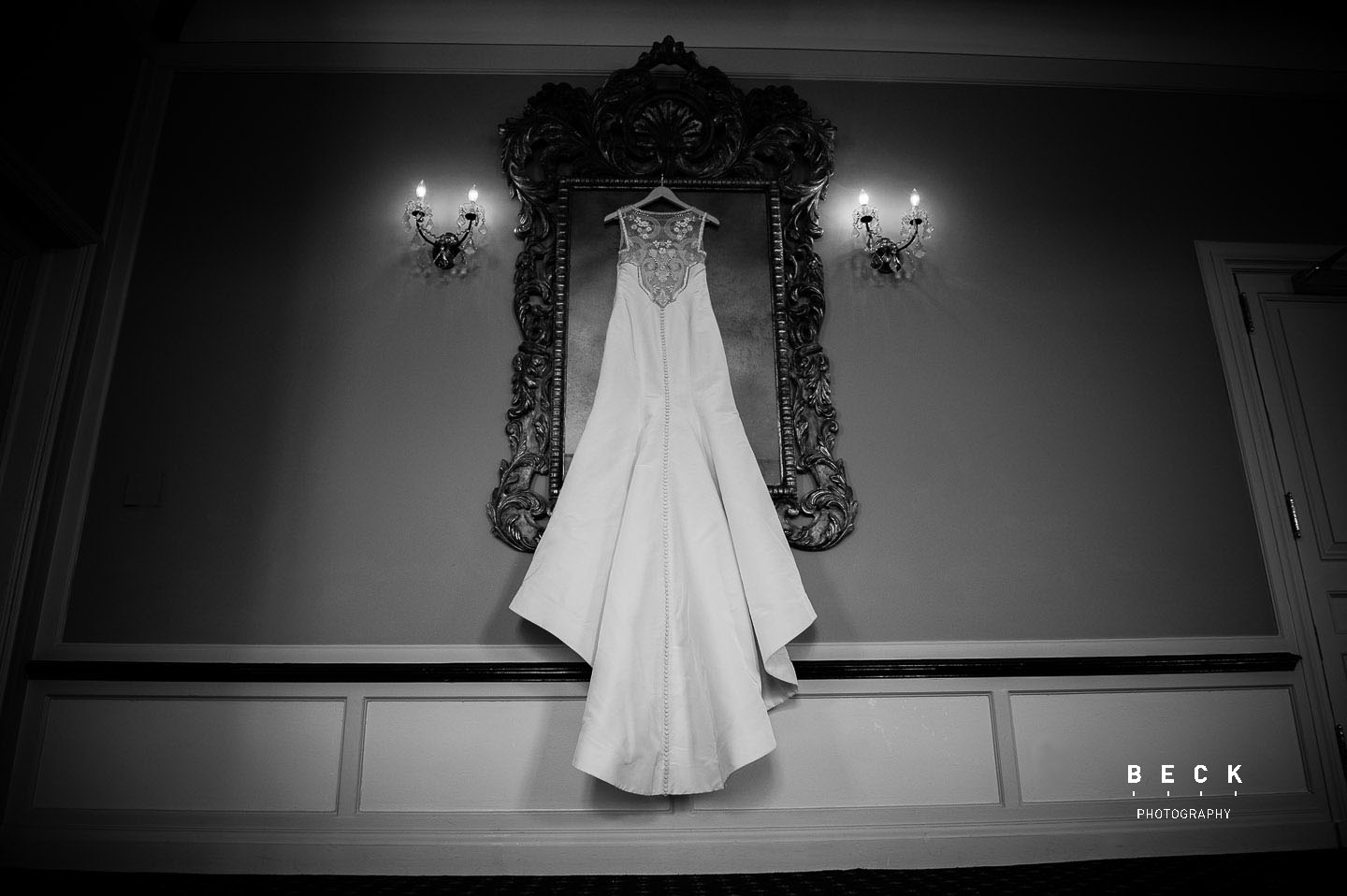 Kathy chose this exquisite gown by Carolina Herrera!
Steve's daughter and Kathy's nieces were the bridesmaids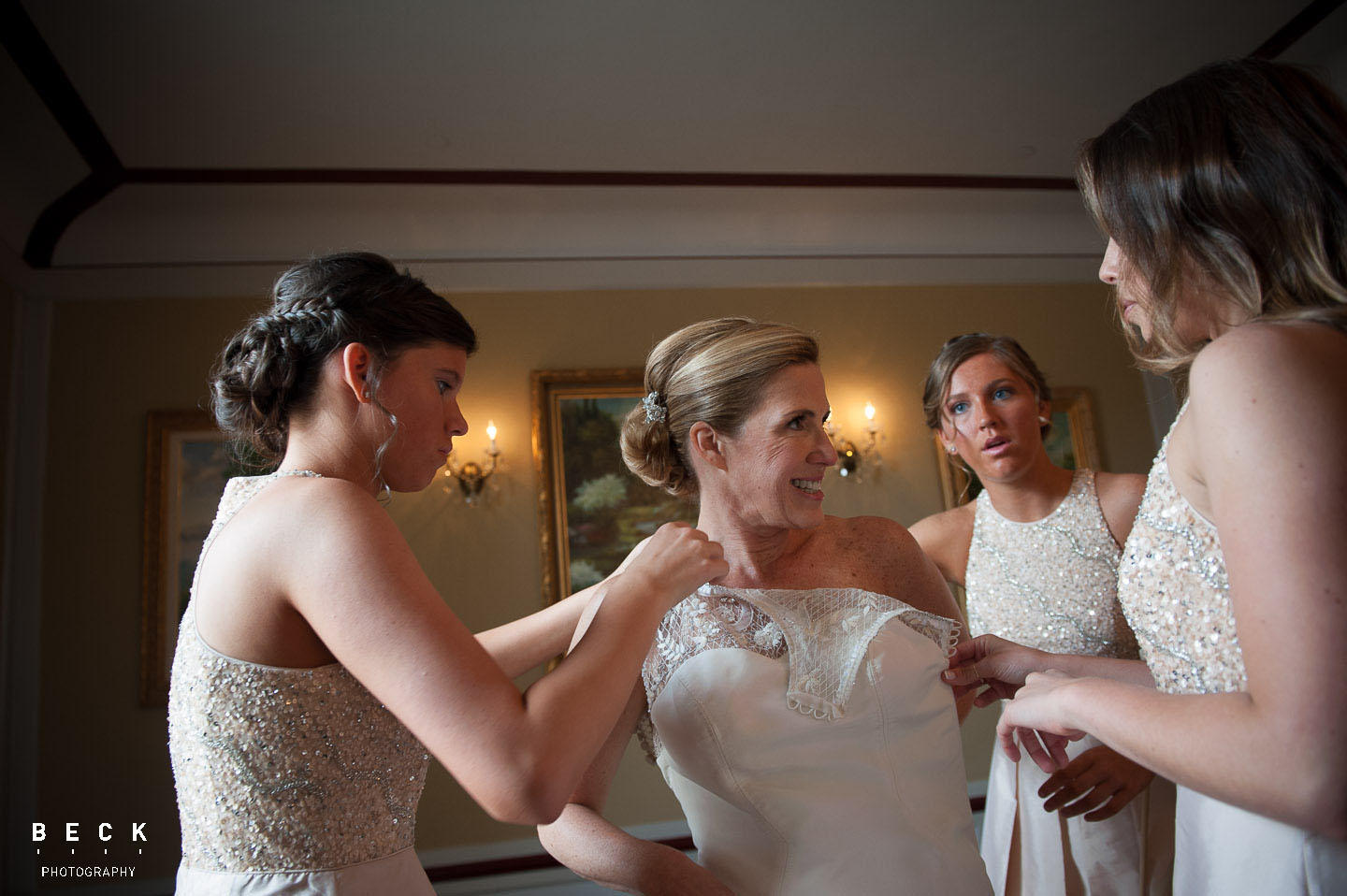 One of my favorite things to do is to photograph the engagement ring. This one is breathtaking!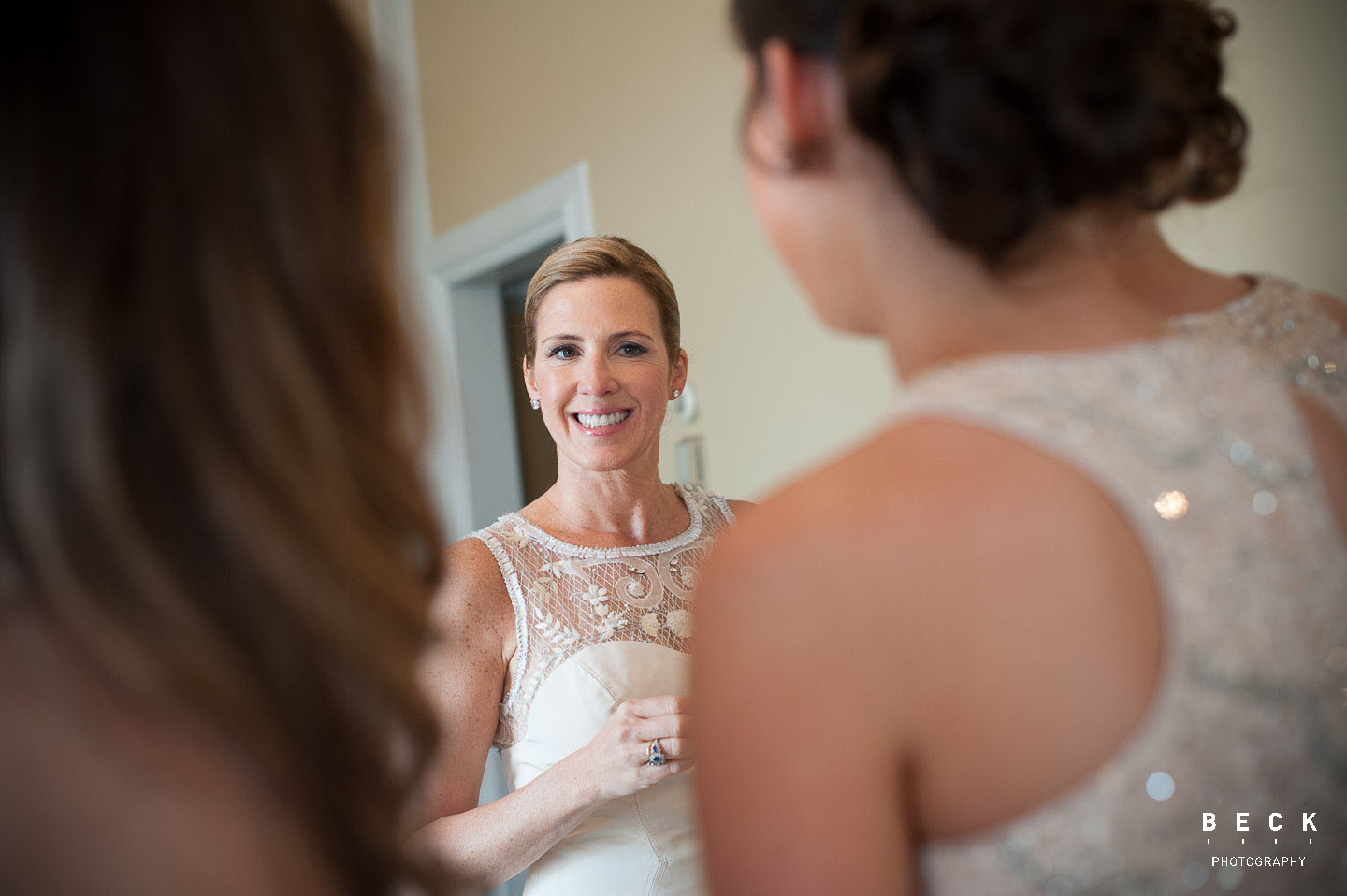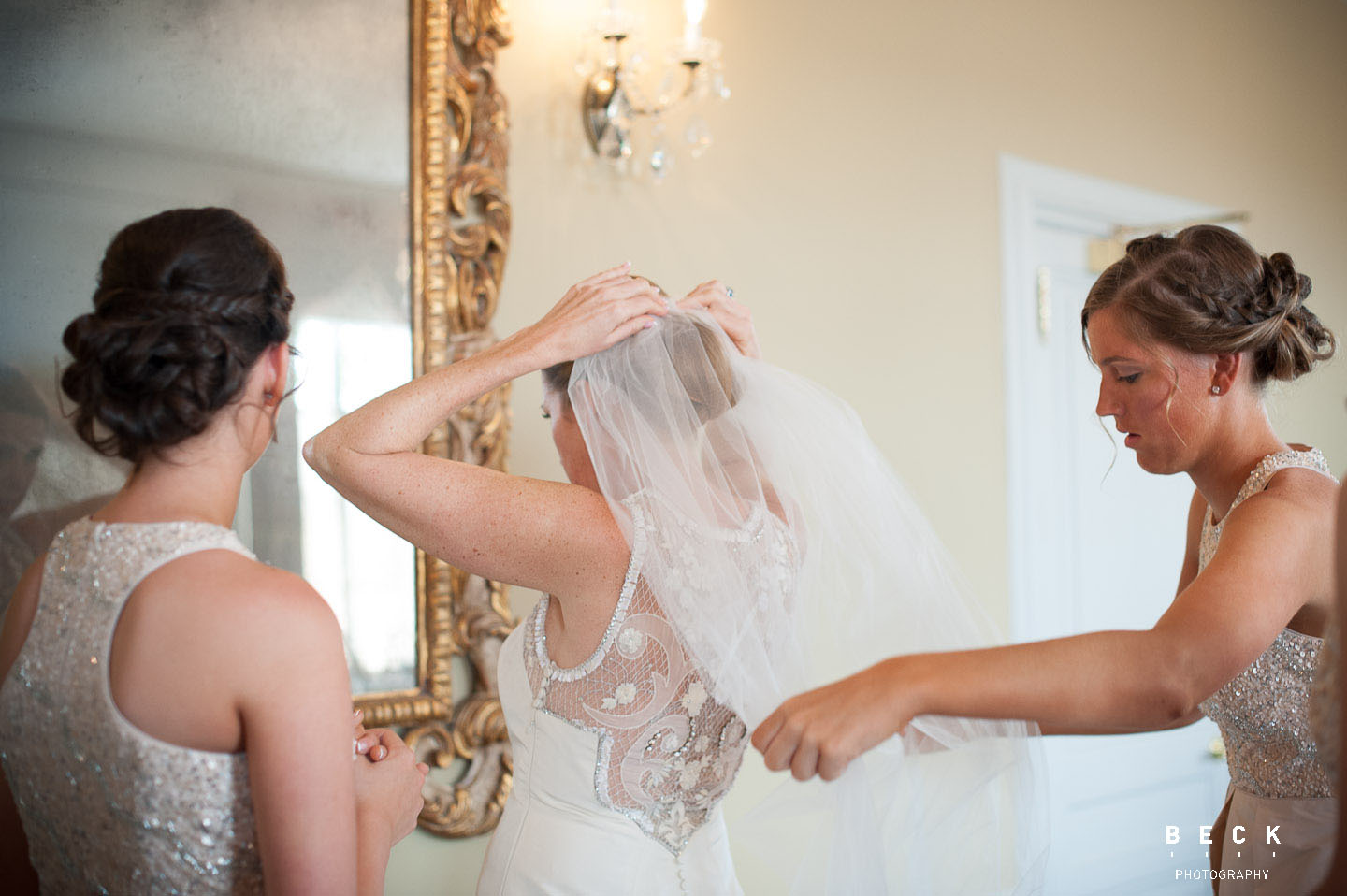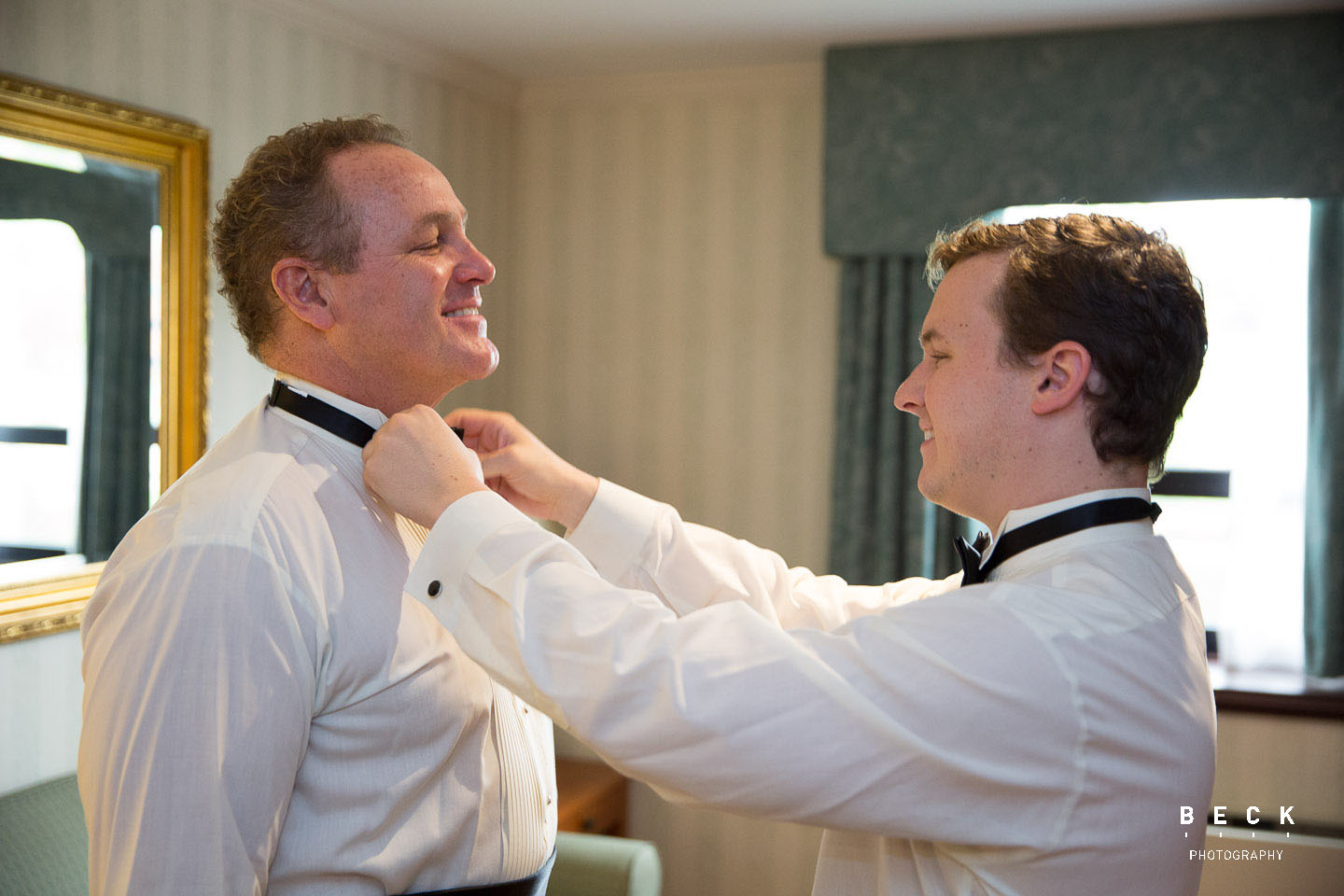 Steve, with his son as his best man, got ready at The Radnor Hotel.
Steven's Navel Academy ring was one of several rings that were part of the ceremony.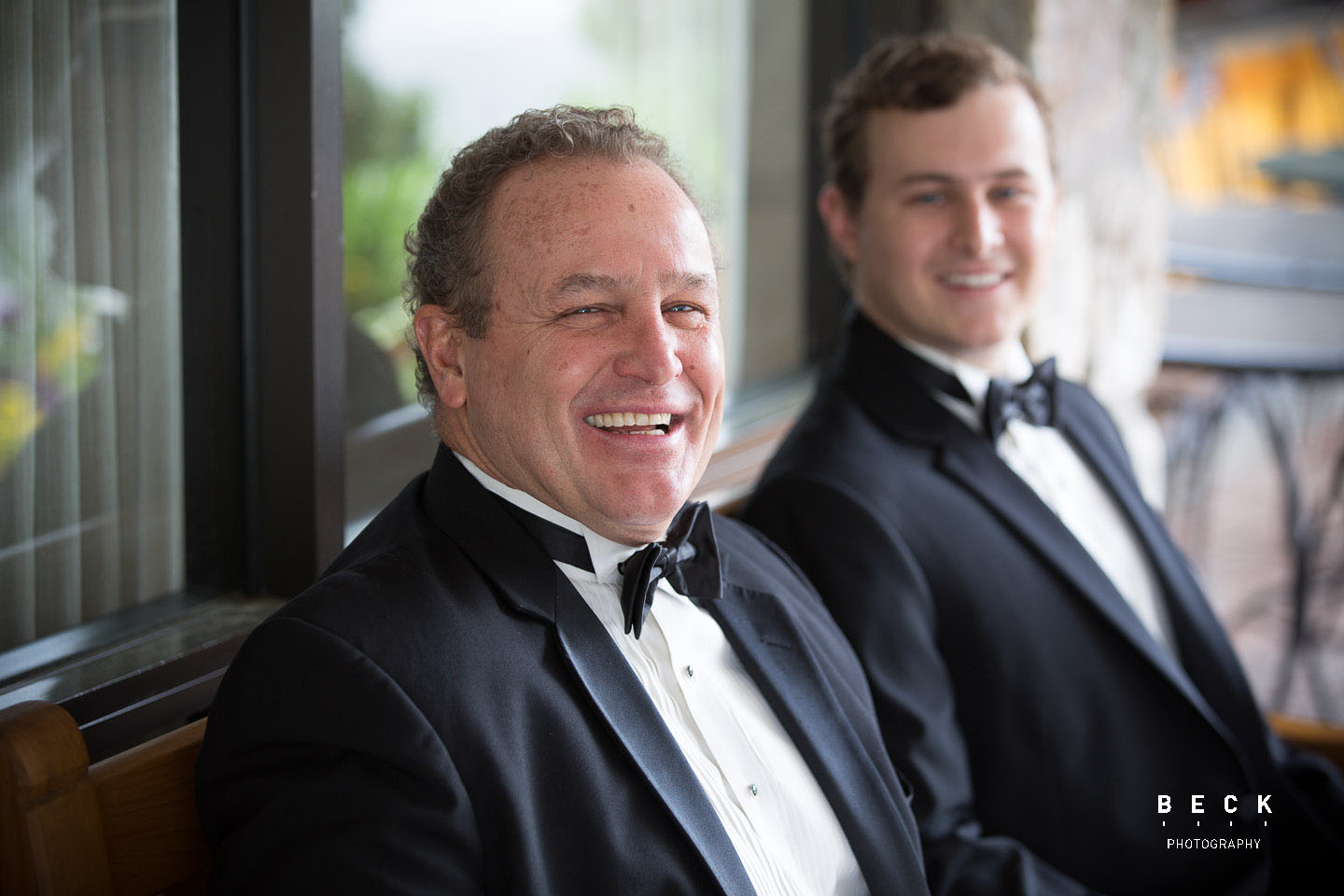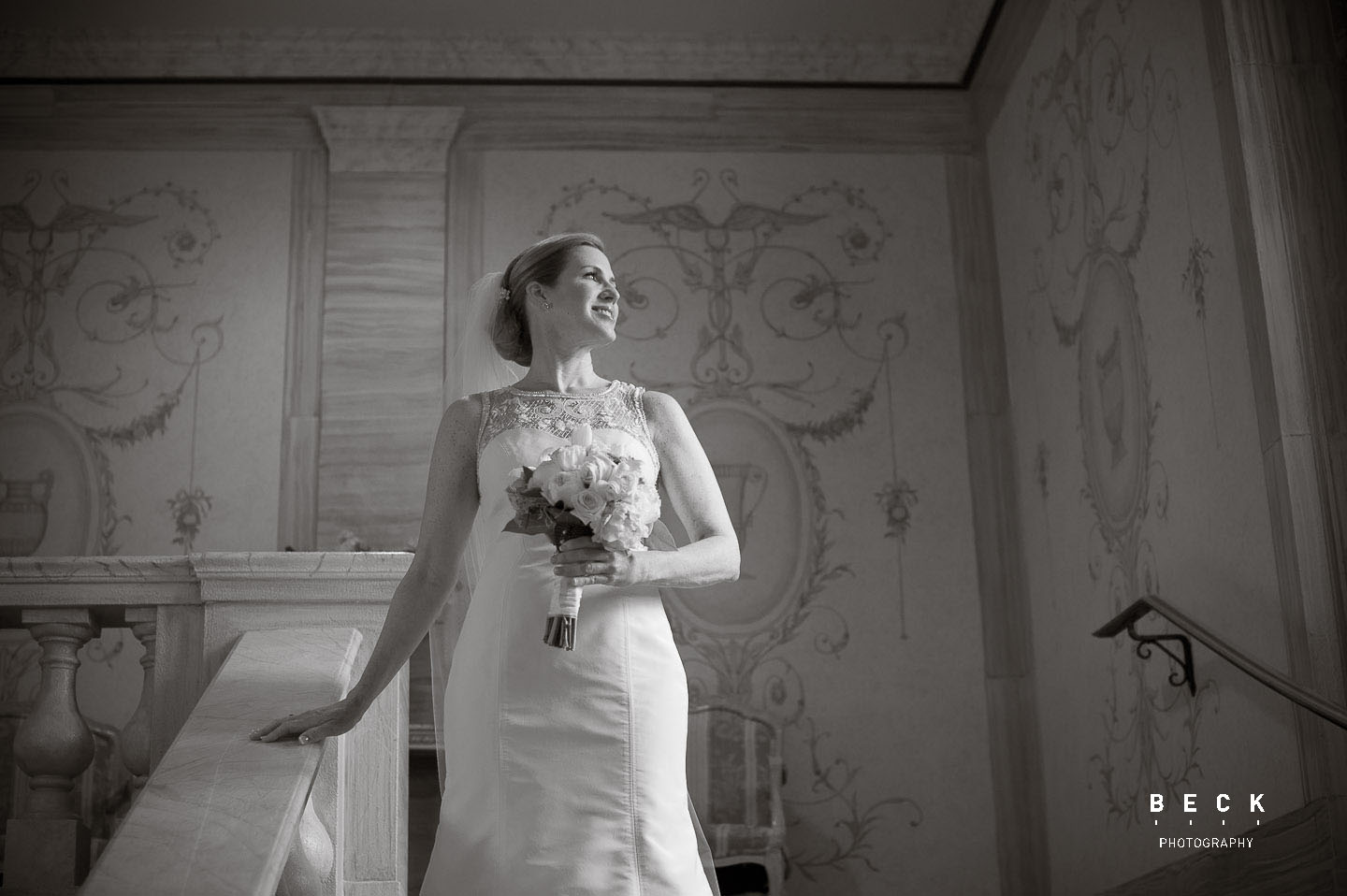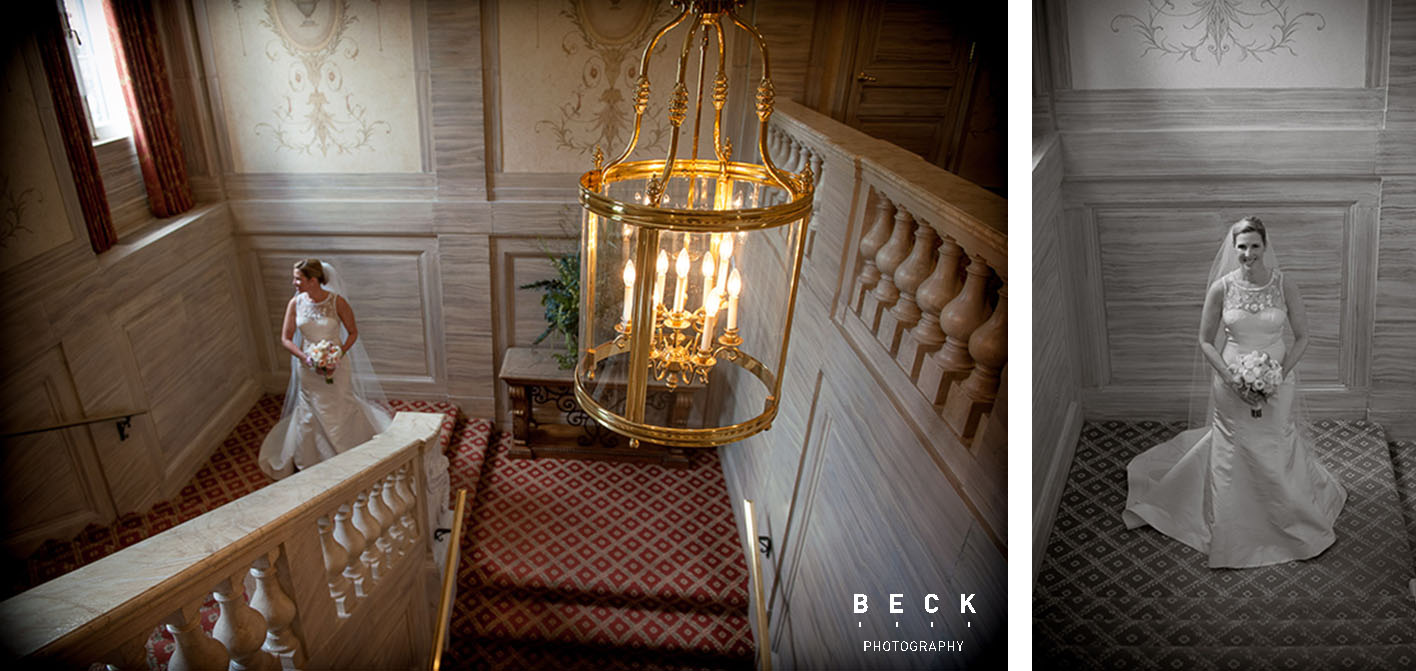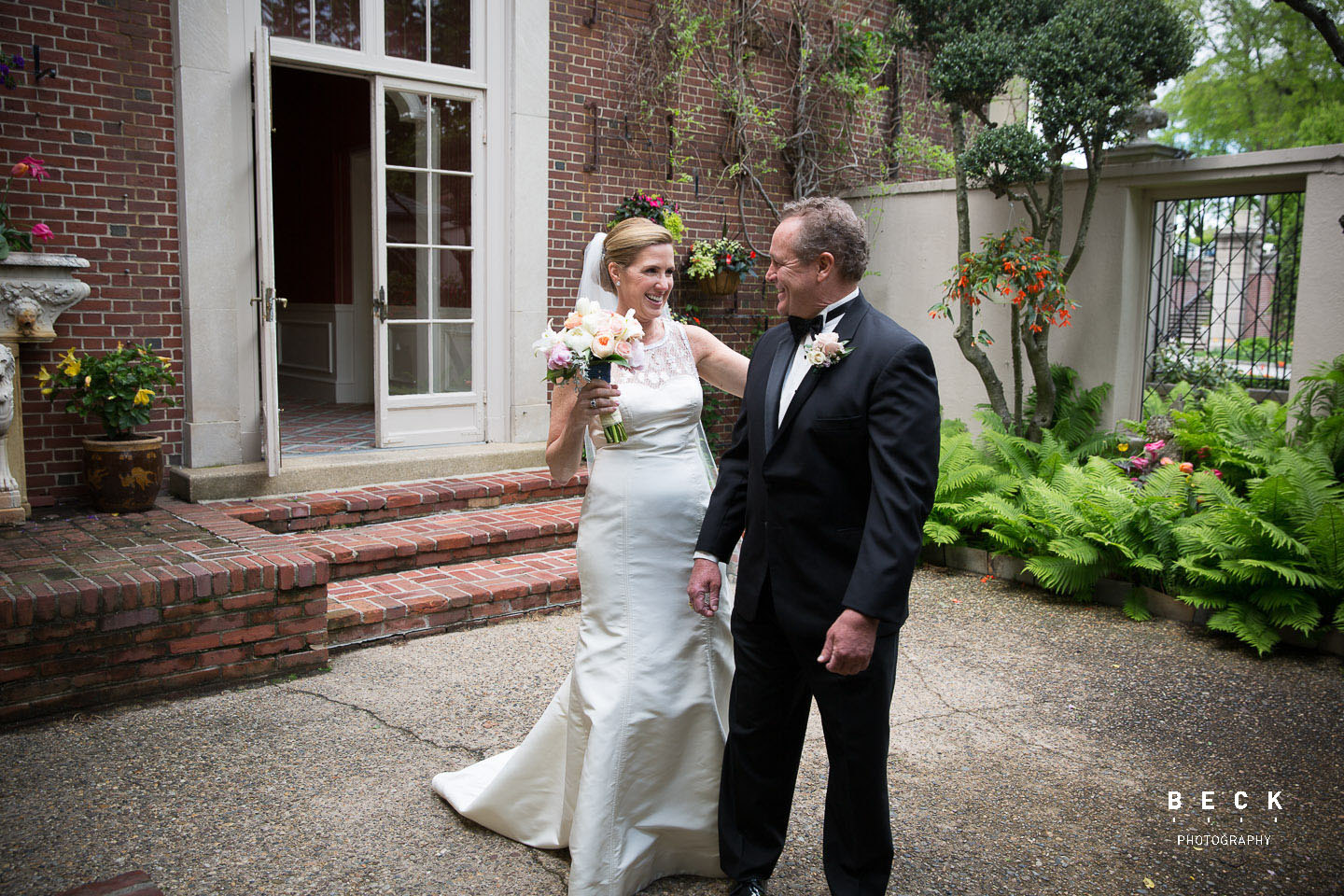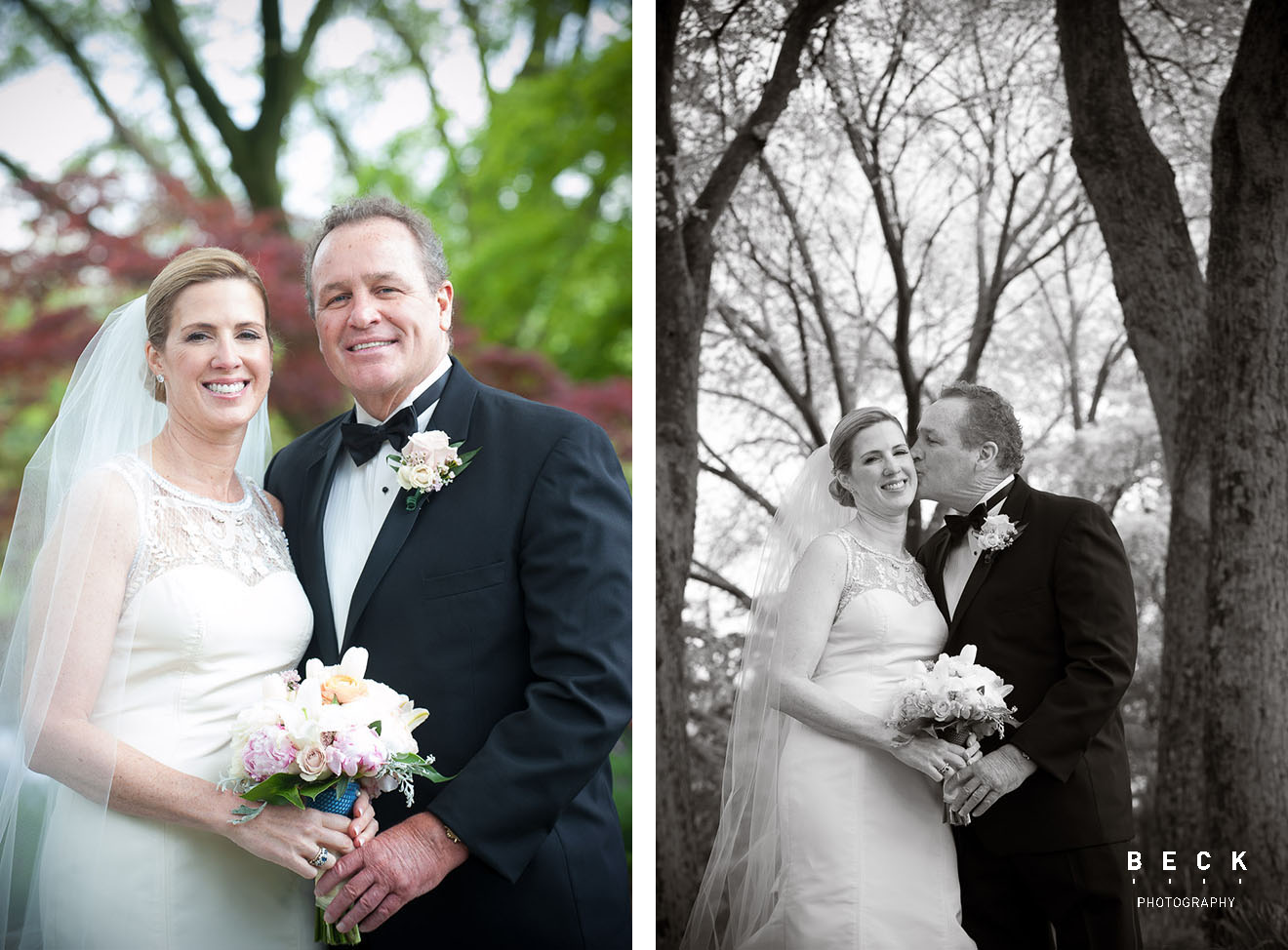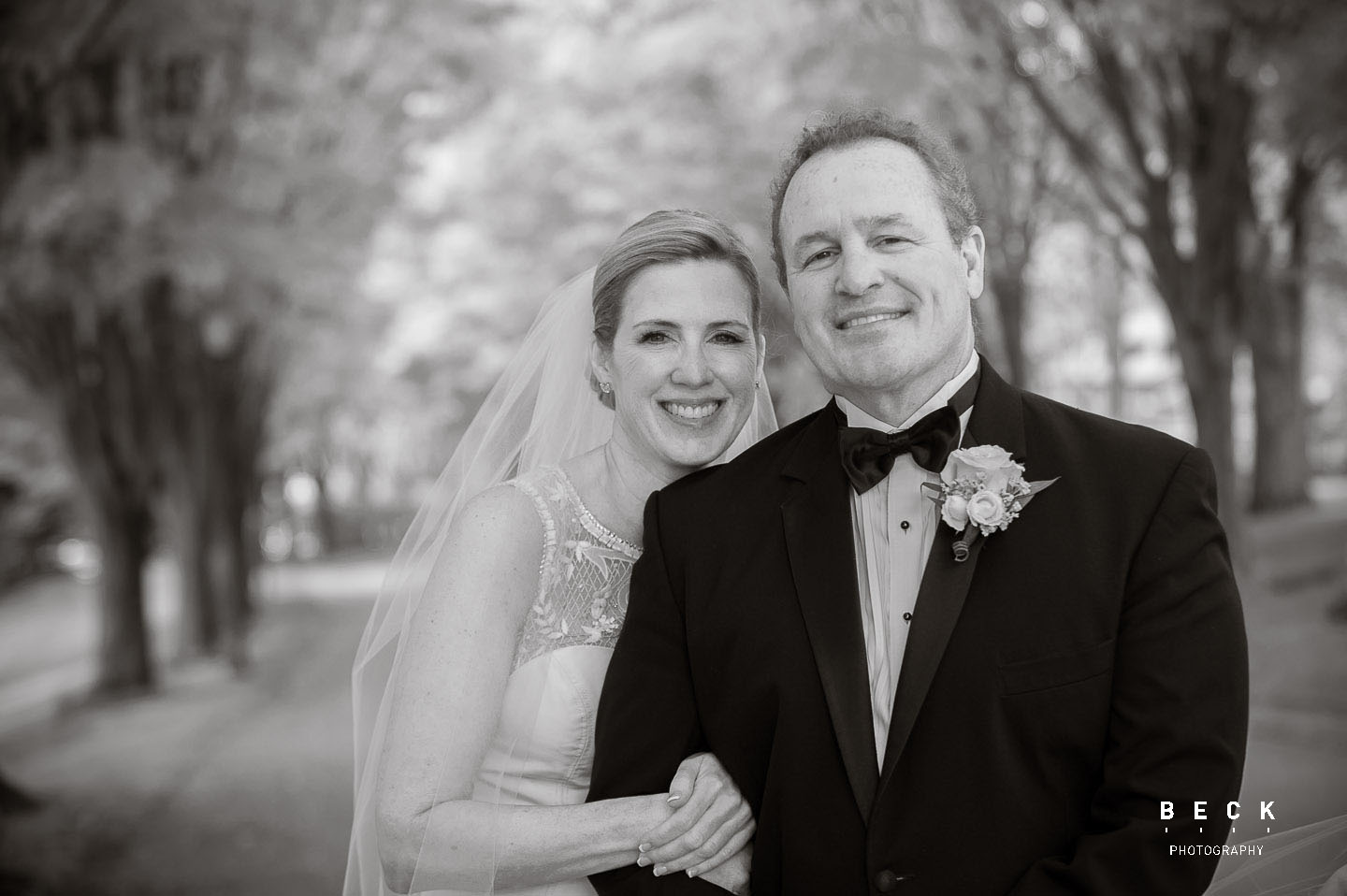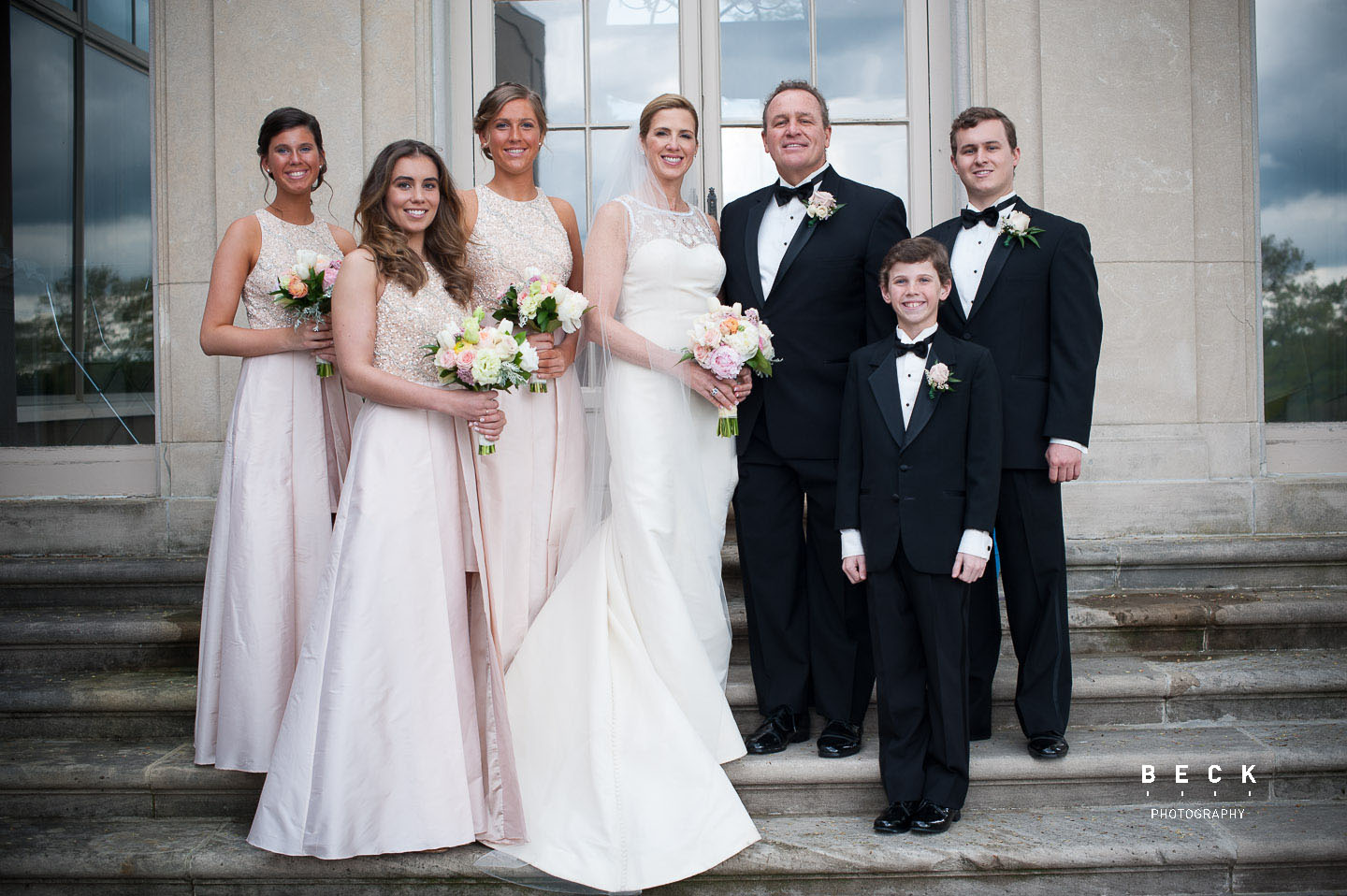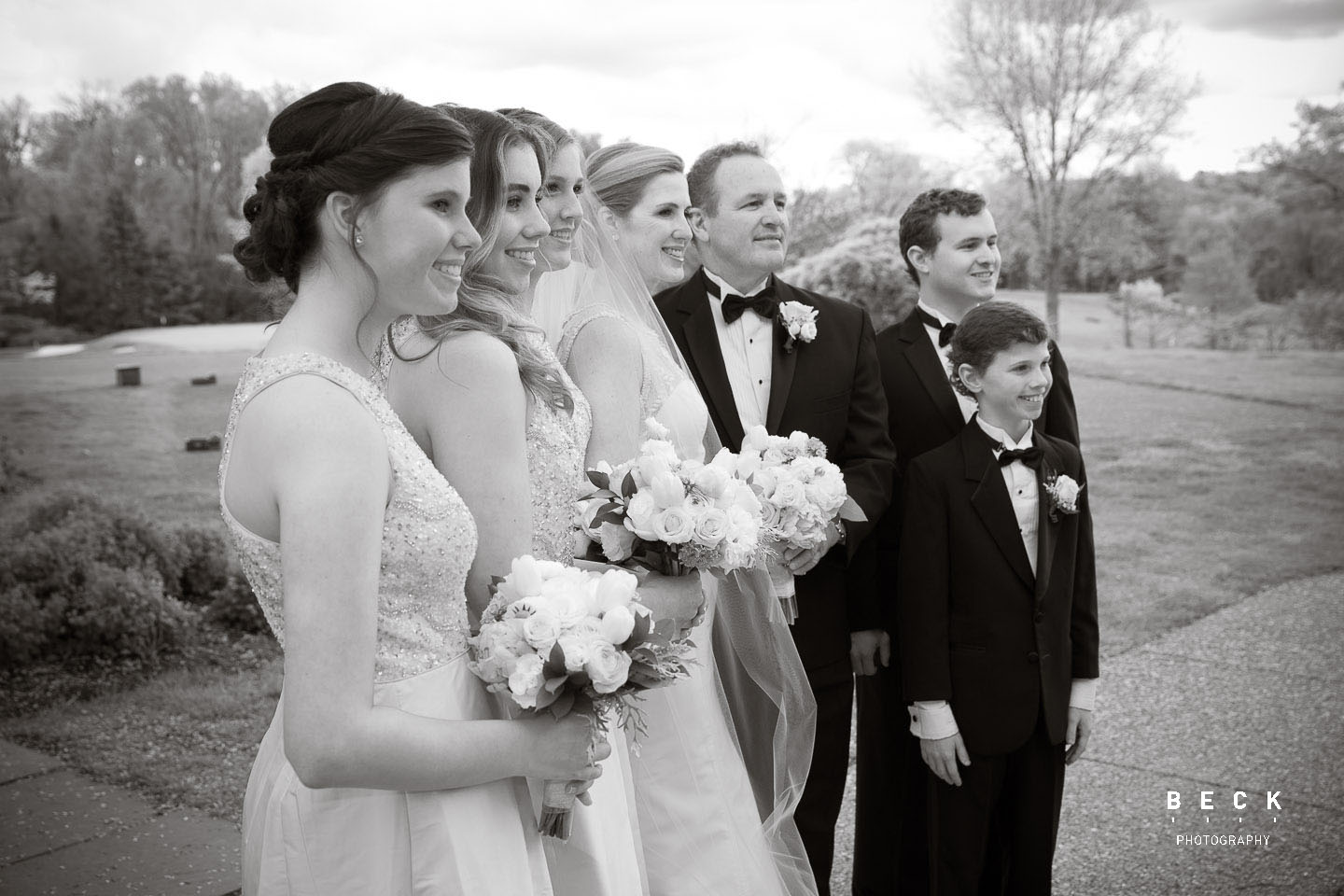 On the way to the church, Kathy stopped to place flowers at her brother's grave.
The flower girl was a bit hesitant to go down the aisle until she saw daddy!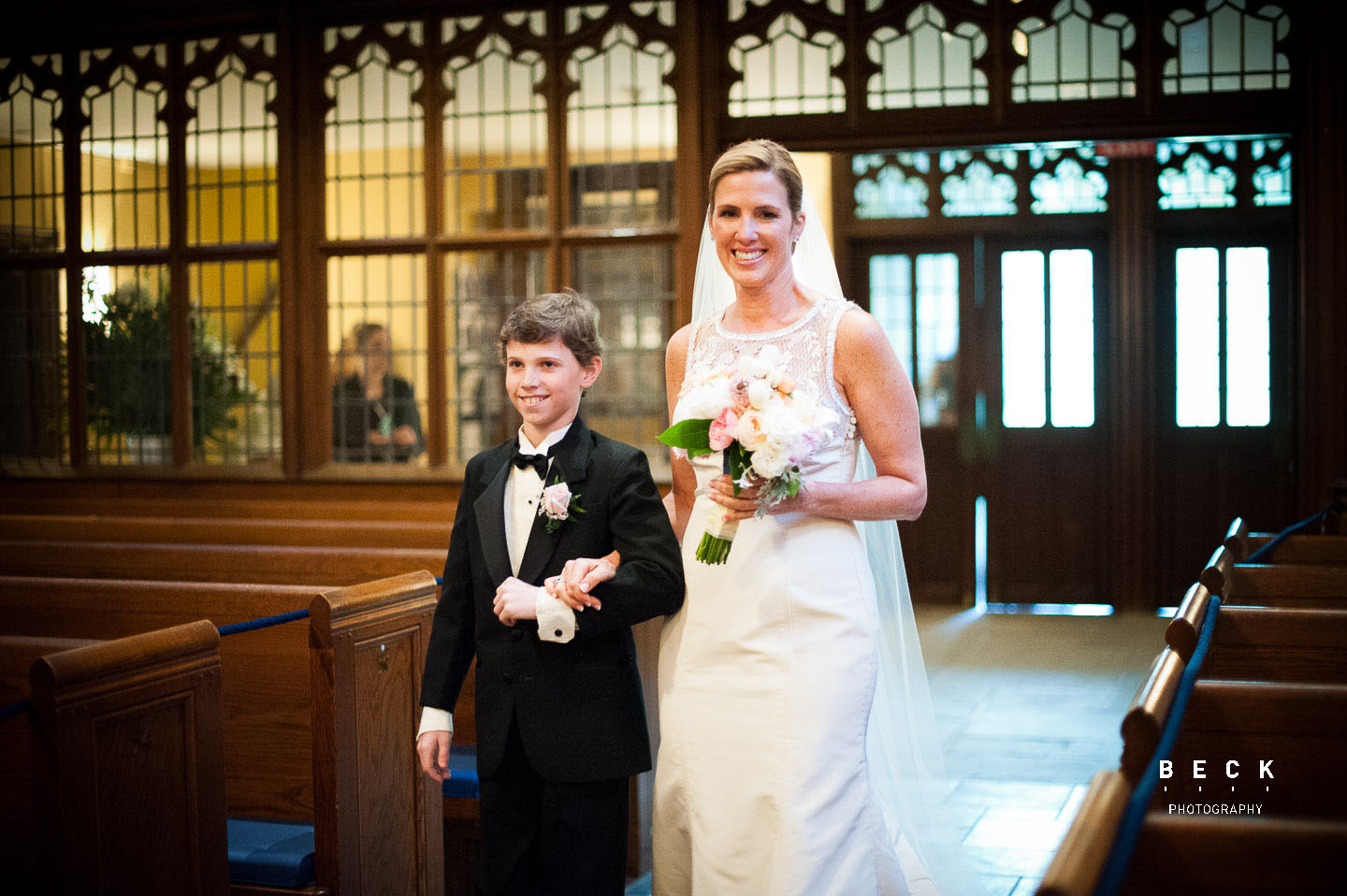 Kathy is escorted down the aisle by her nephew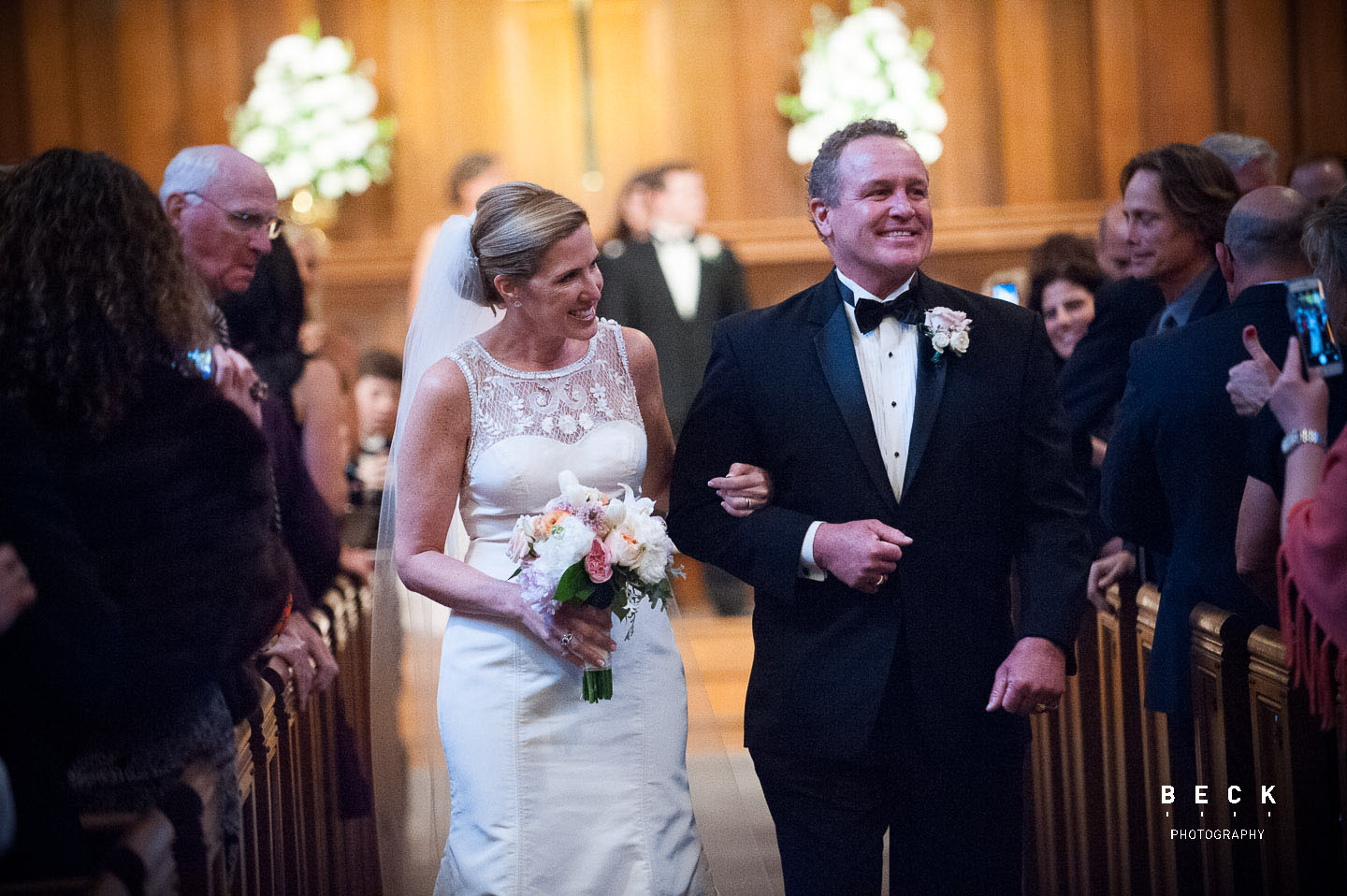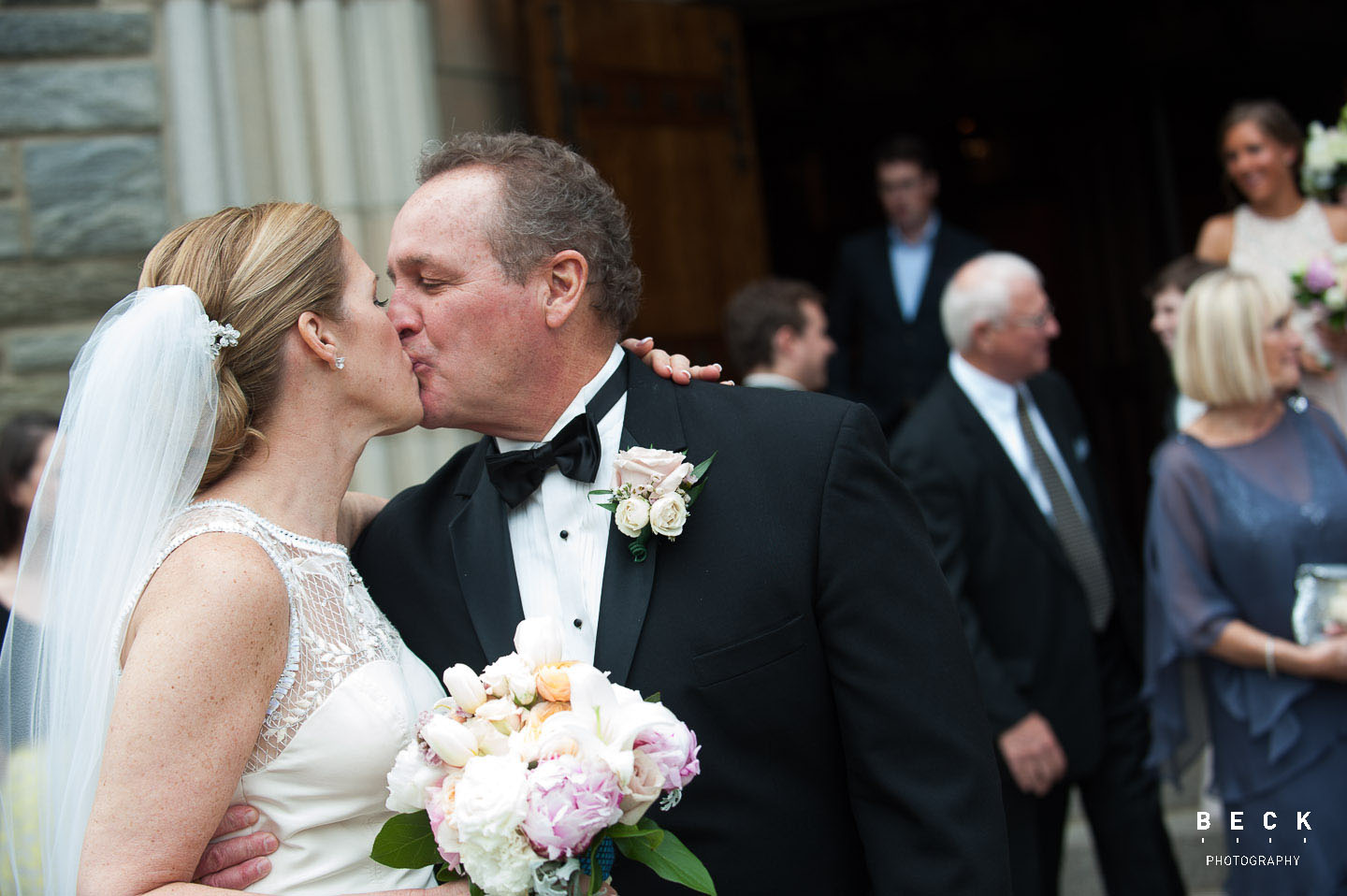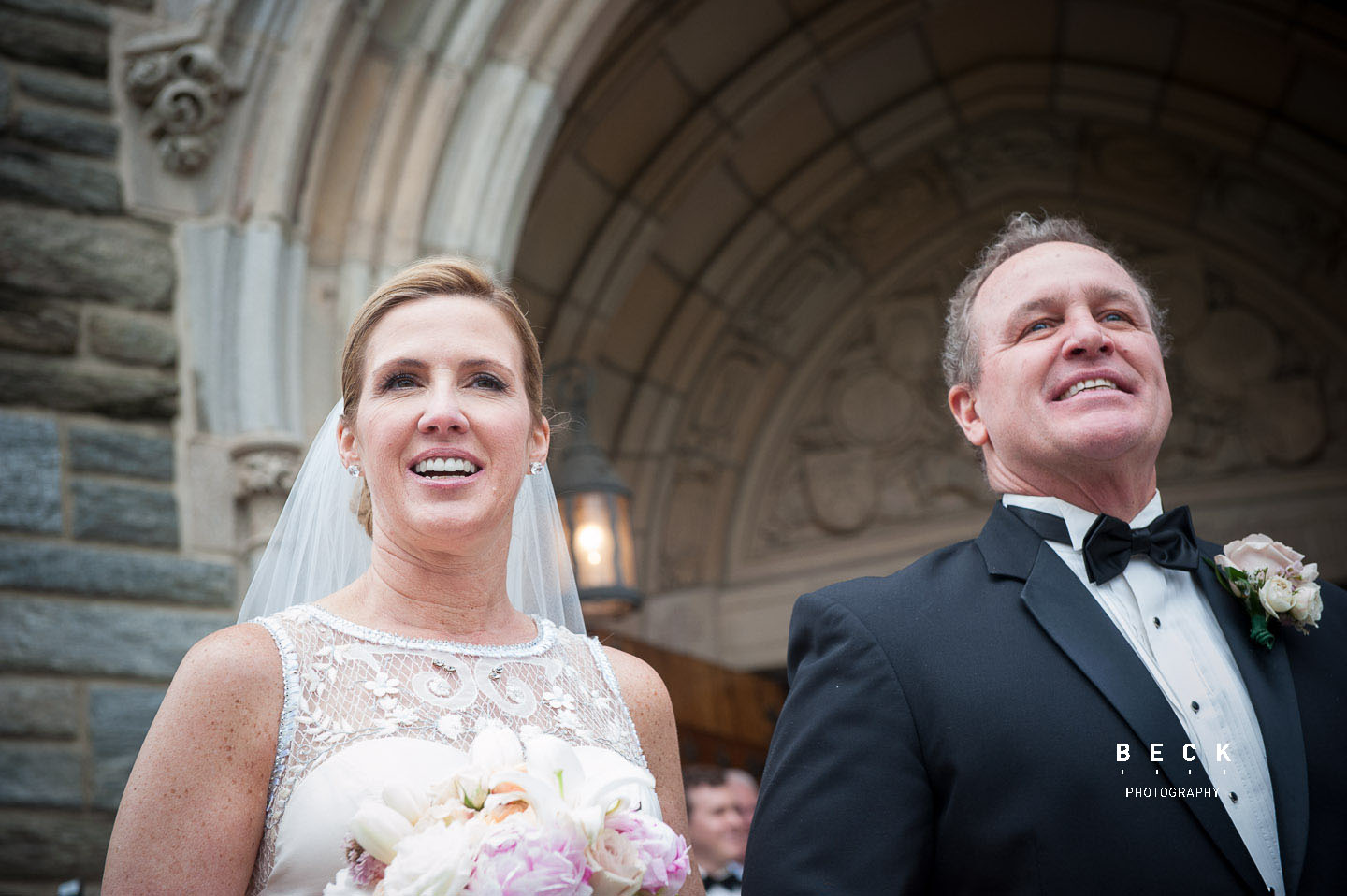 Love this shot of Kathy and Steve against the beautiful Bryn Mawr Presbyterian Church.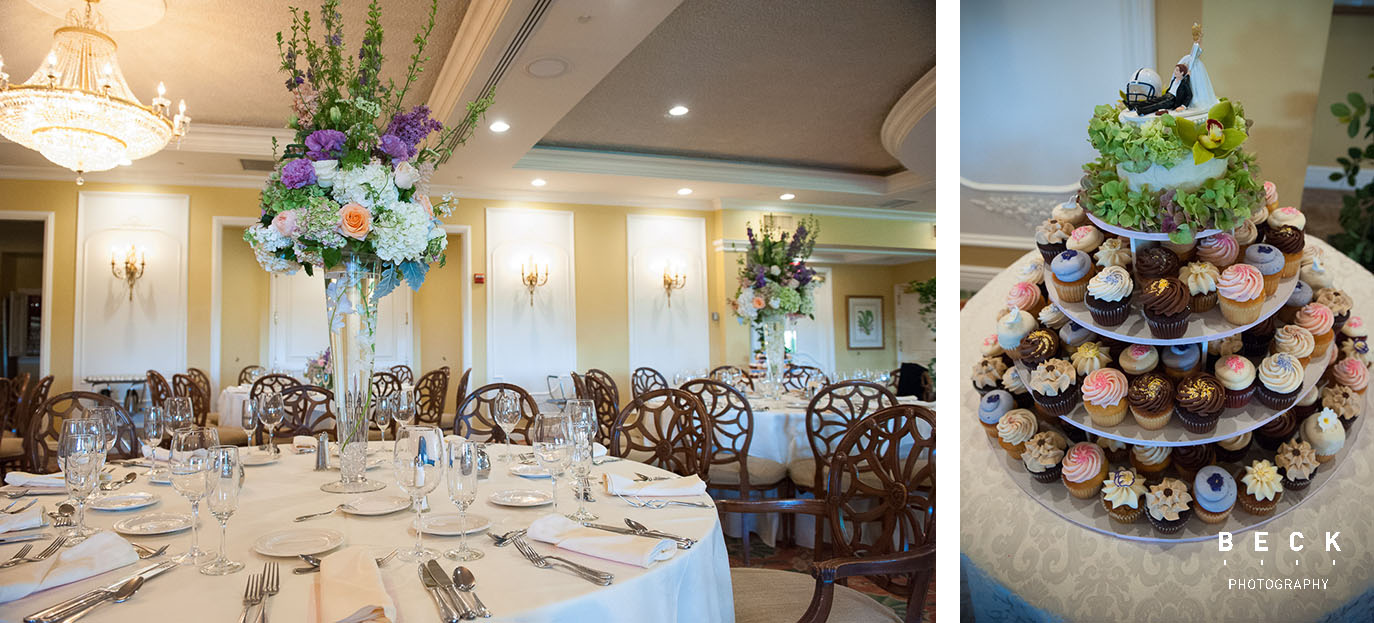 May 7th was The Kentucky Derby, so Kathy and some guests stopped in the bar to watched Nyquist win the race.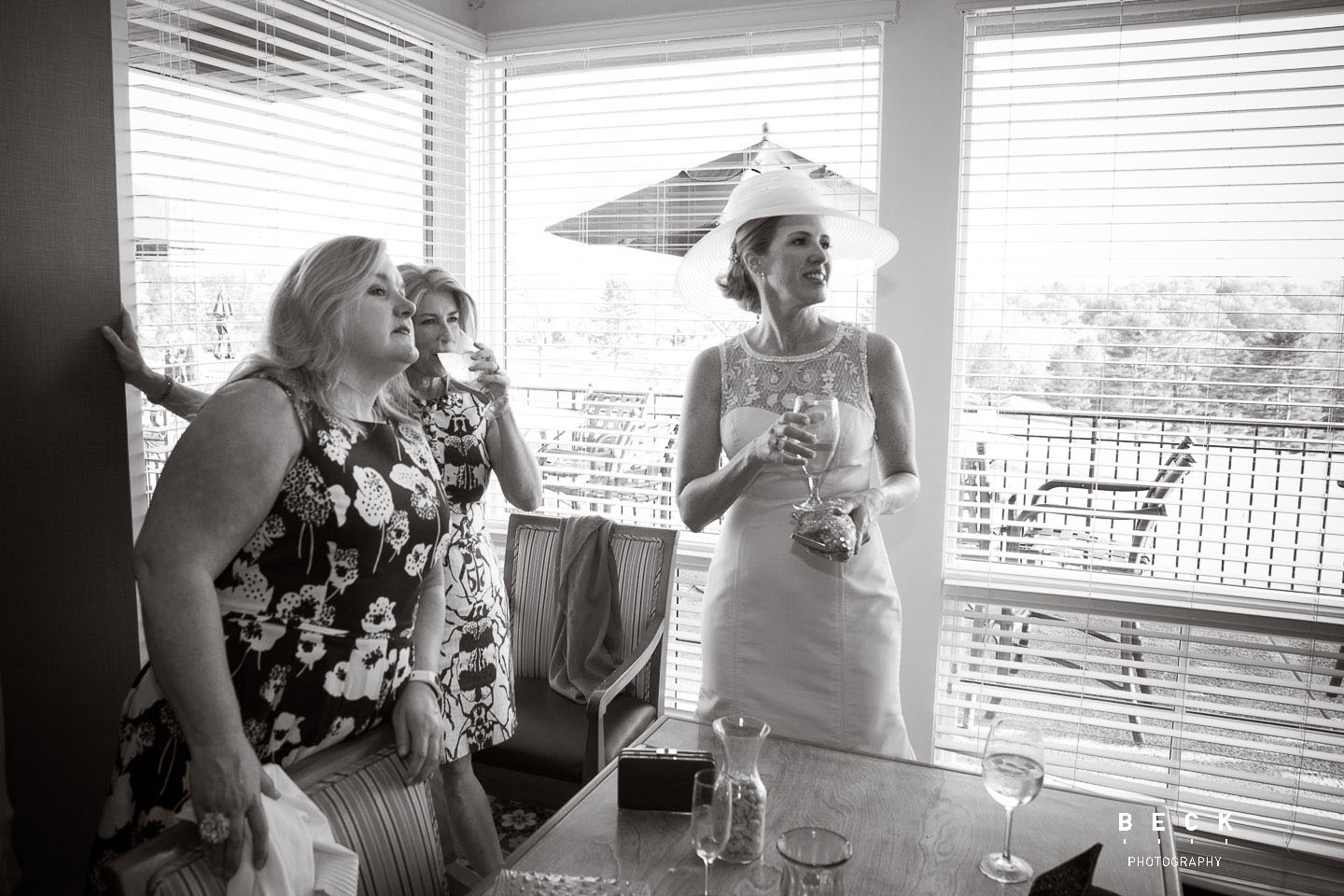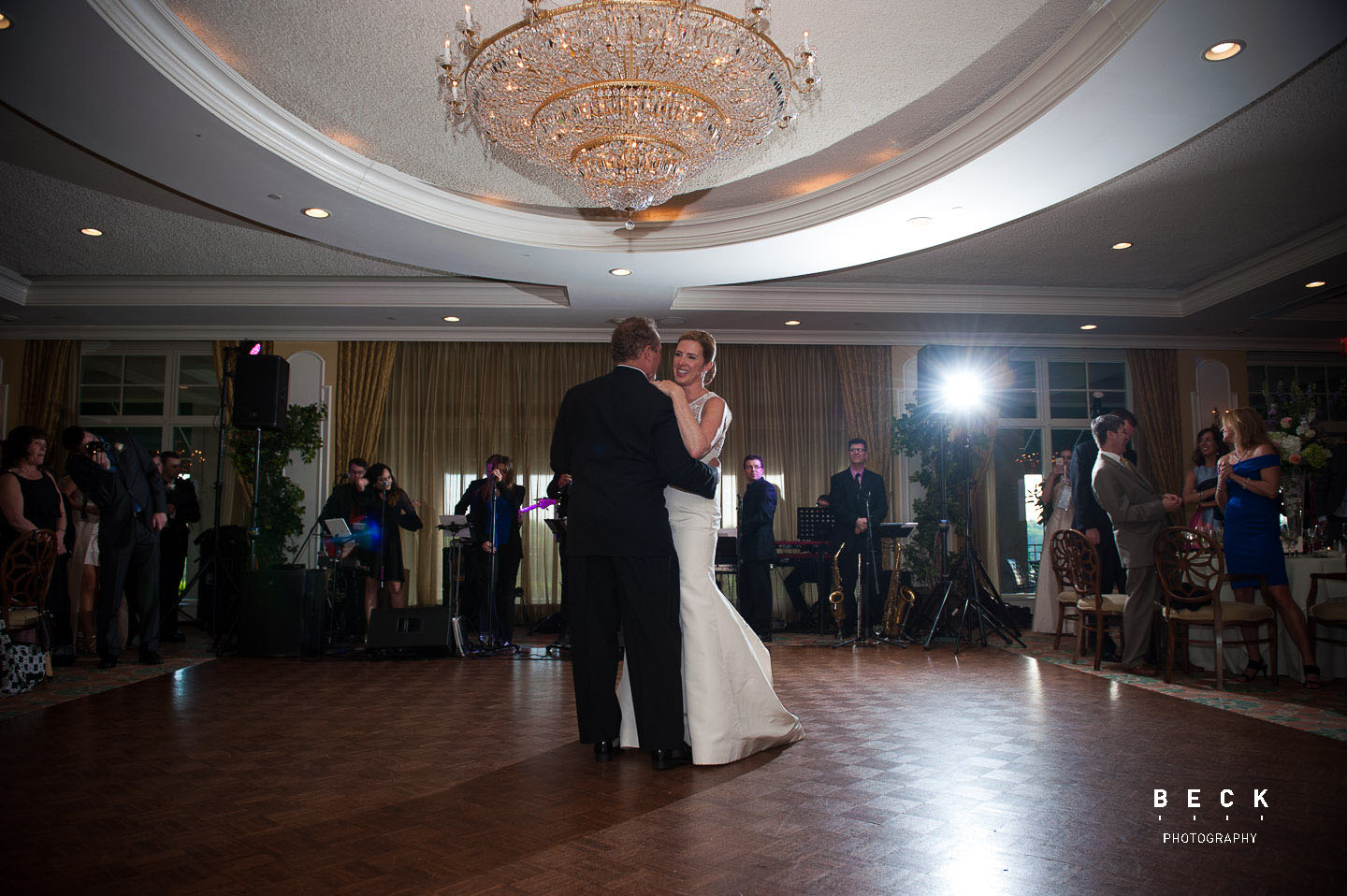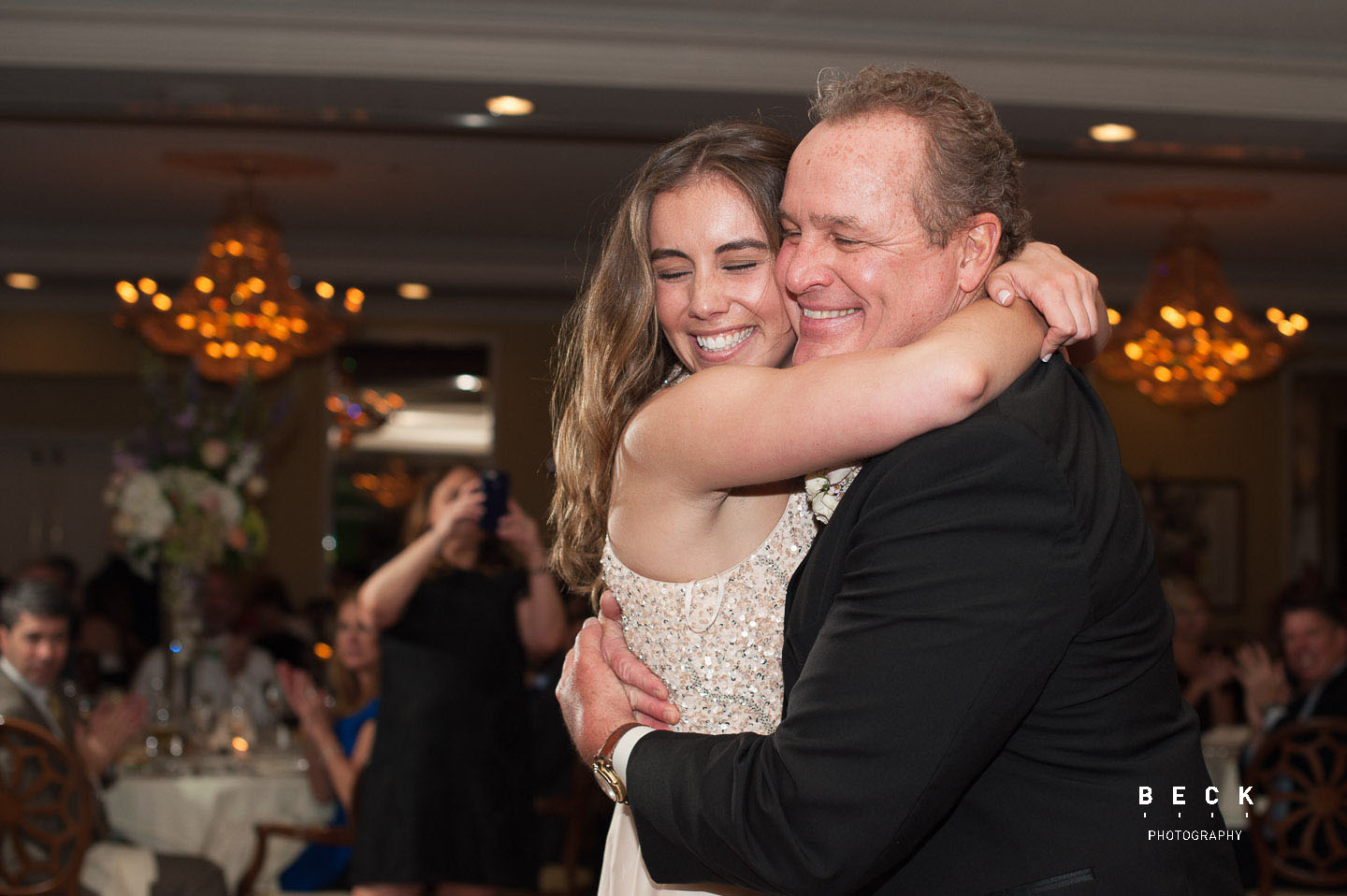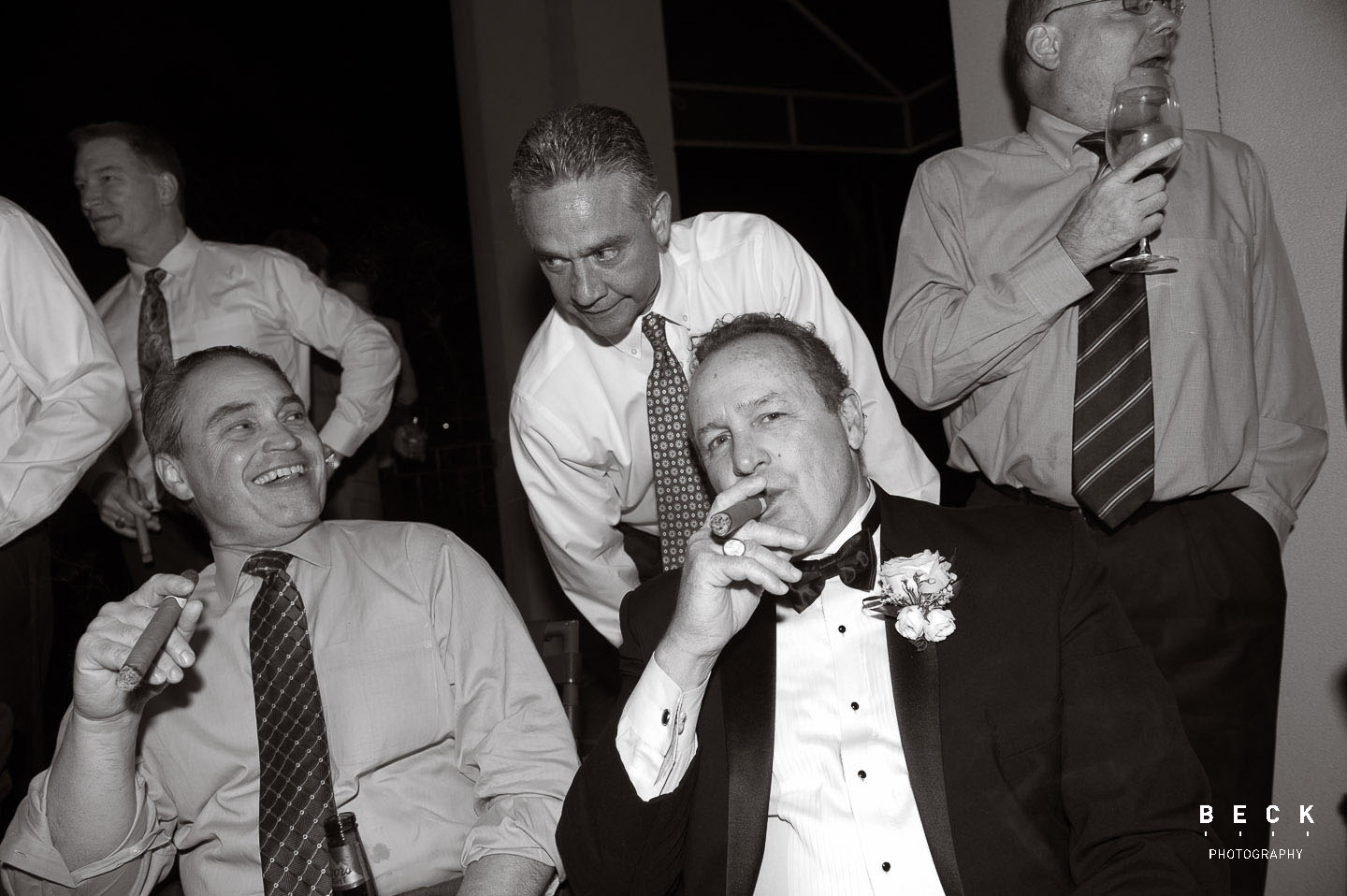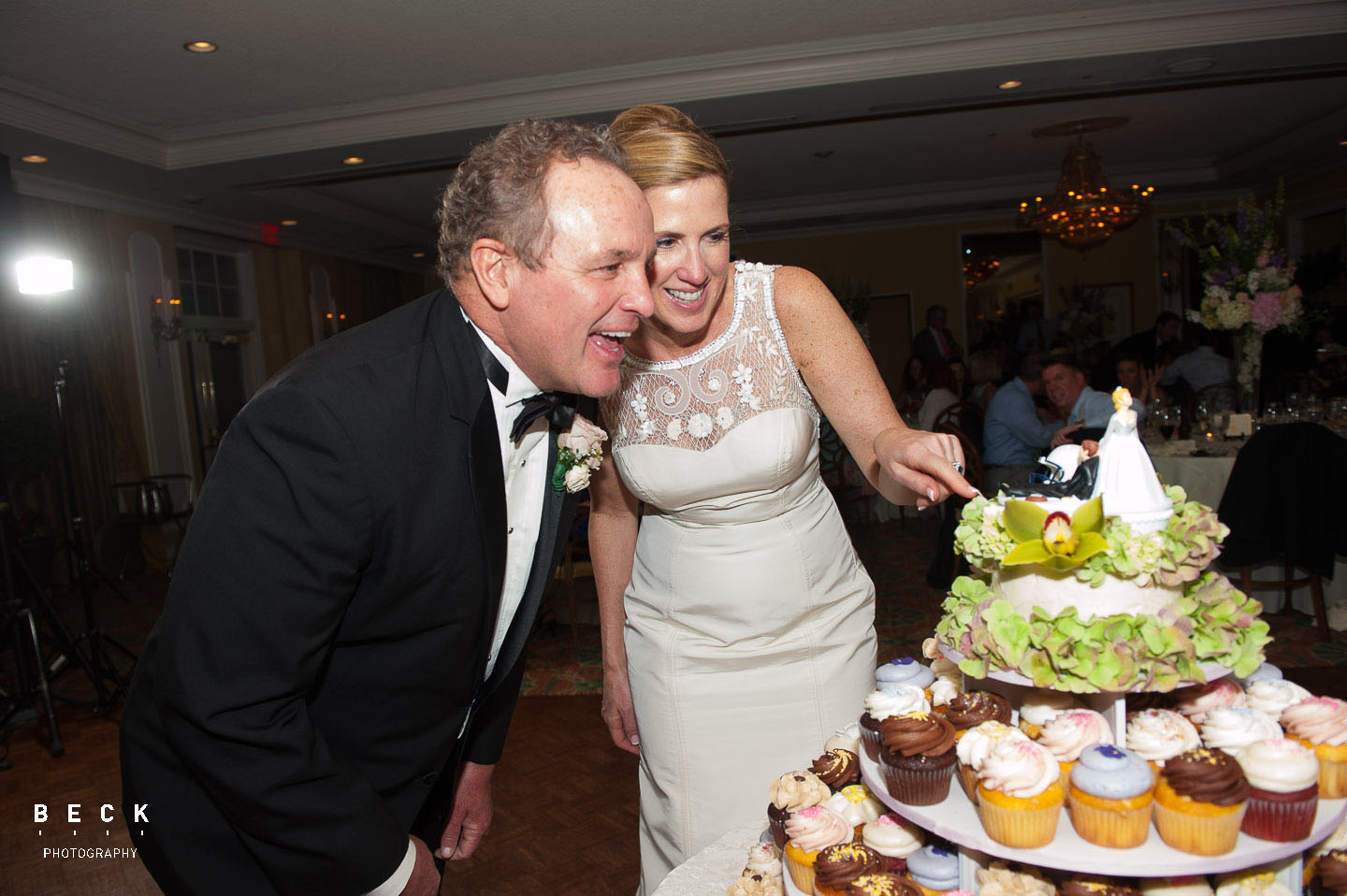 Venue – The Overbrook Golf Club
Church – Bryn Mawr Presbyterian Church
Band – Philadelphia Funk Authority
Cupcakes – Cupcakes Gourmet
Flowers – Long Stems
Gown – Carolina Herrera
Hair – J. Michael Hair Salon
Makeup – Pam Roberson
Rings – The Groom