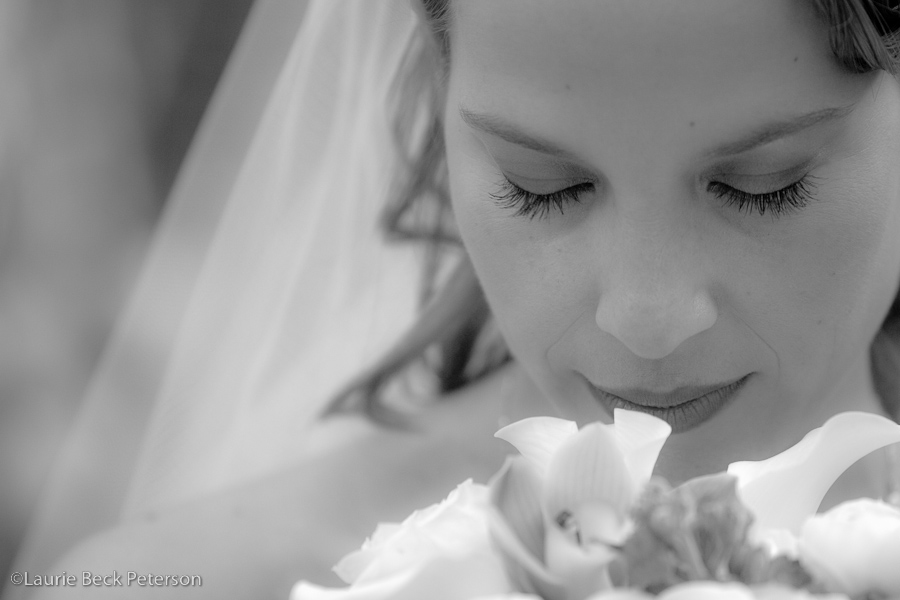 Jennifer and Eric were married on May 15th at Appleford, one of my favorite places to shoot. Jennifer was such a pretty bride and very comfortable in front of the camera.  Jennifer and Eric were one of the most easy going, happy couples I've worked with and Jennifer smiled or laughed the entire day. Their joy continued into the reception on the dance floor, where Jennifer spent most of the night.  We are working together again next week on a trash the dress shoot in Center City and I am certain it will be just as much fun.
I thought I would focus on Jennifer and Eric at the beginning of this post, but make sure you look at the slide show at the end, to see everyone else who made the day so special.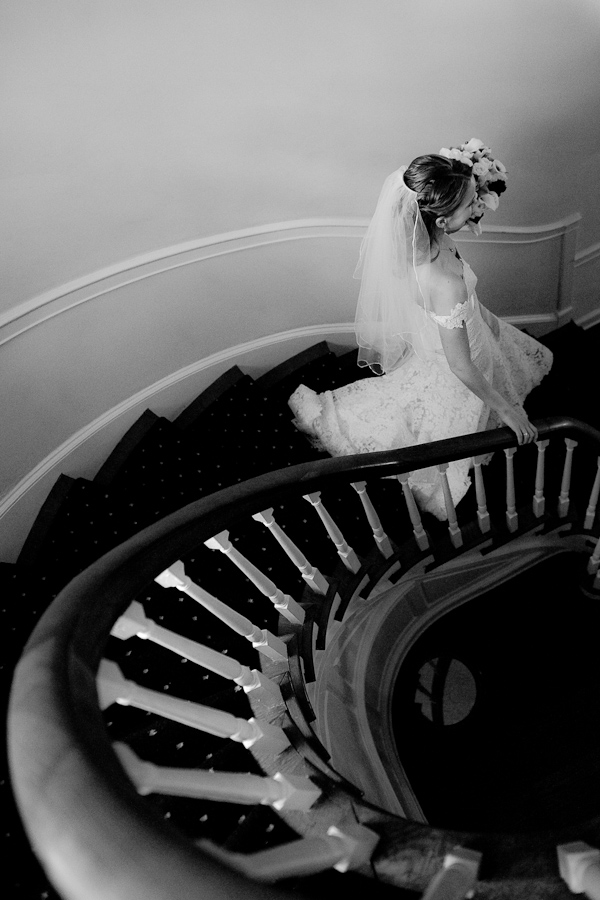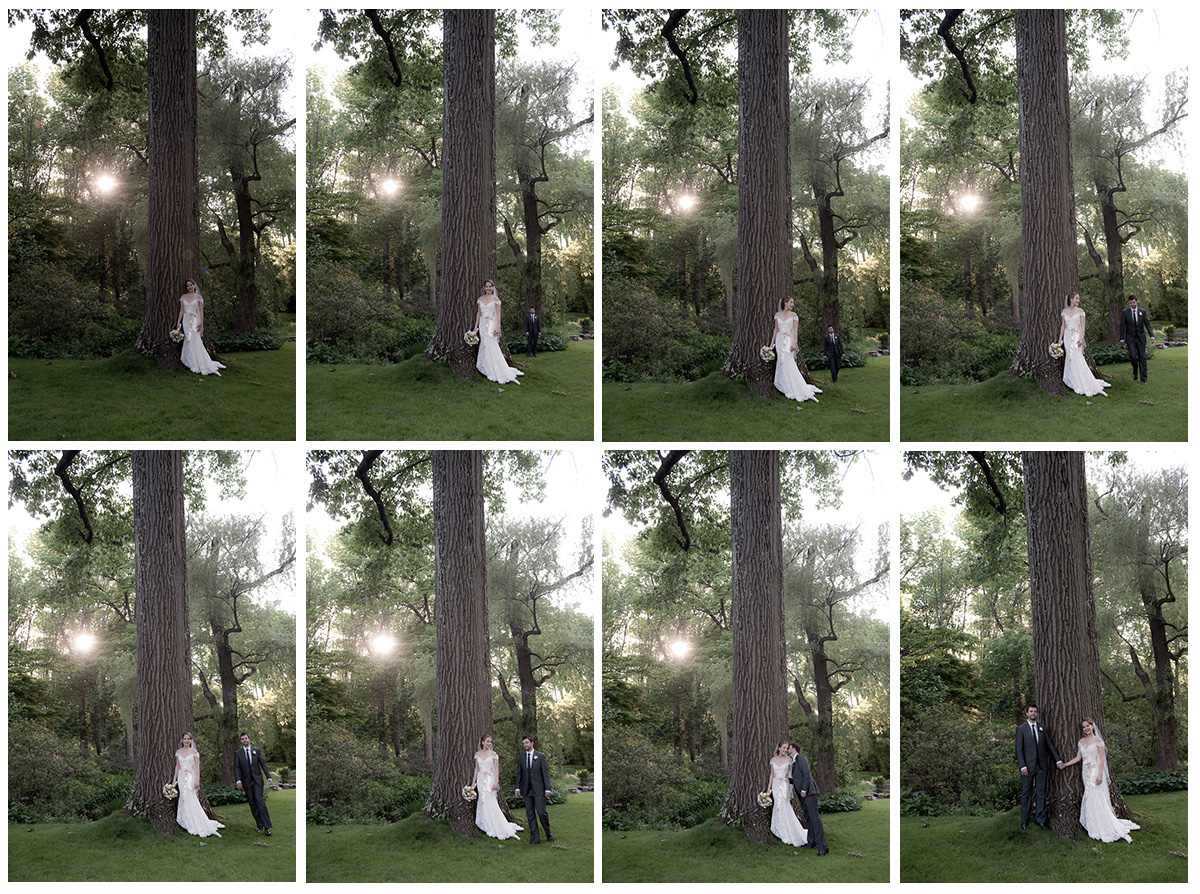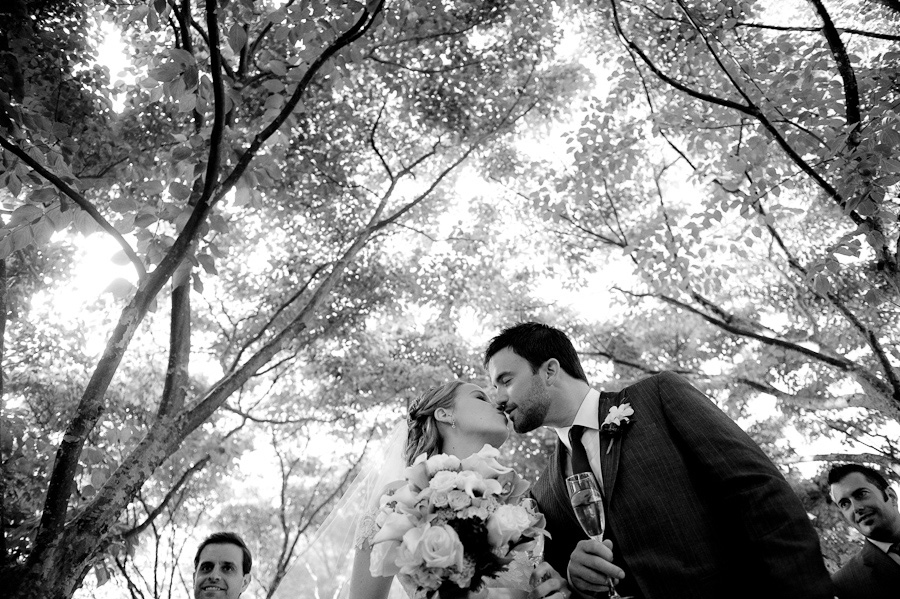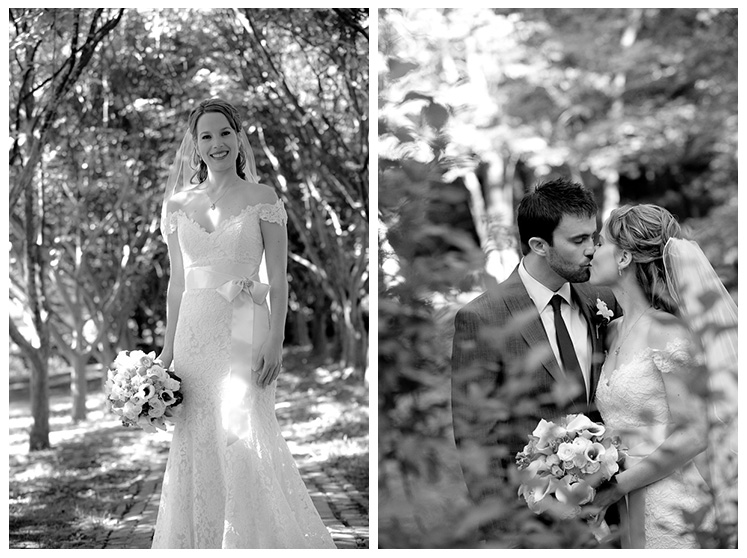 I love Jennifer's choice of colors.