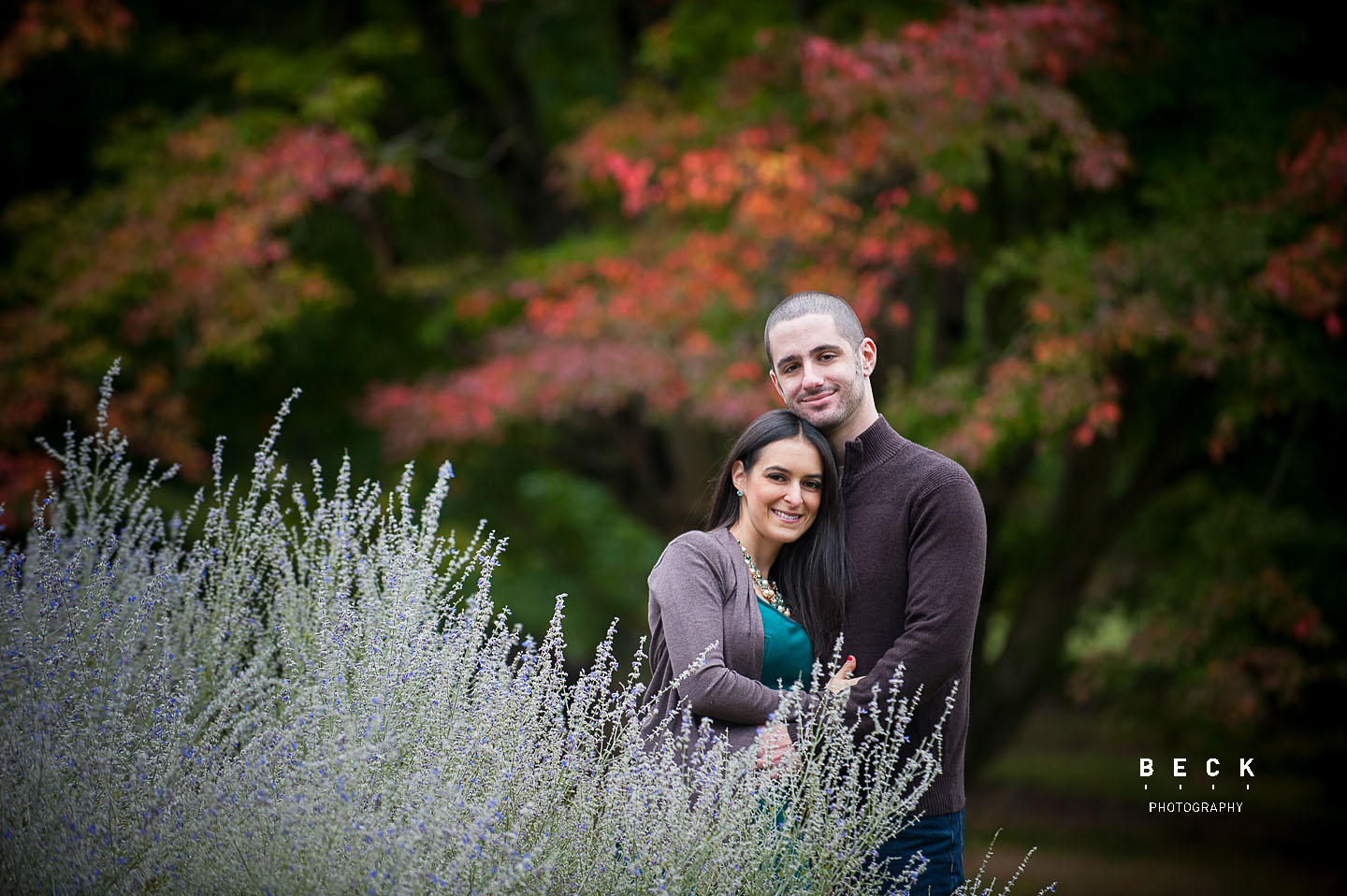 It was a beautiful crisp fall day for the engagement session with Erin and Rob at The Morris Arboretum.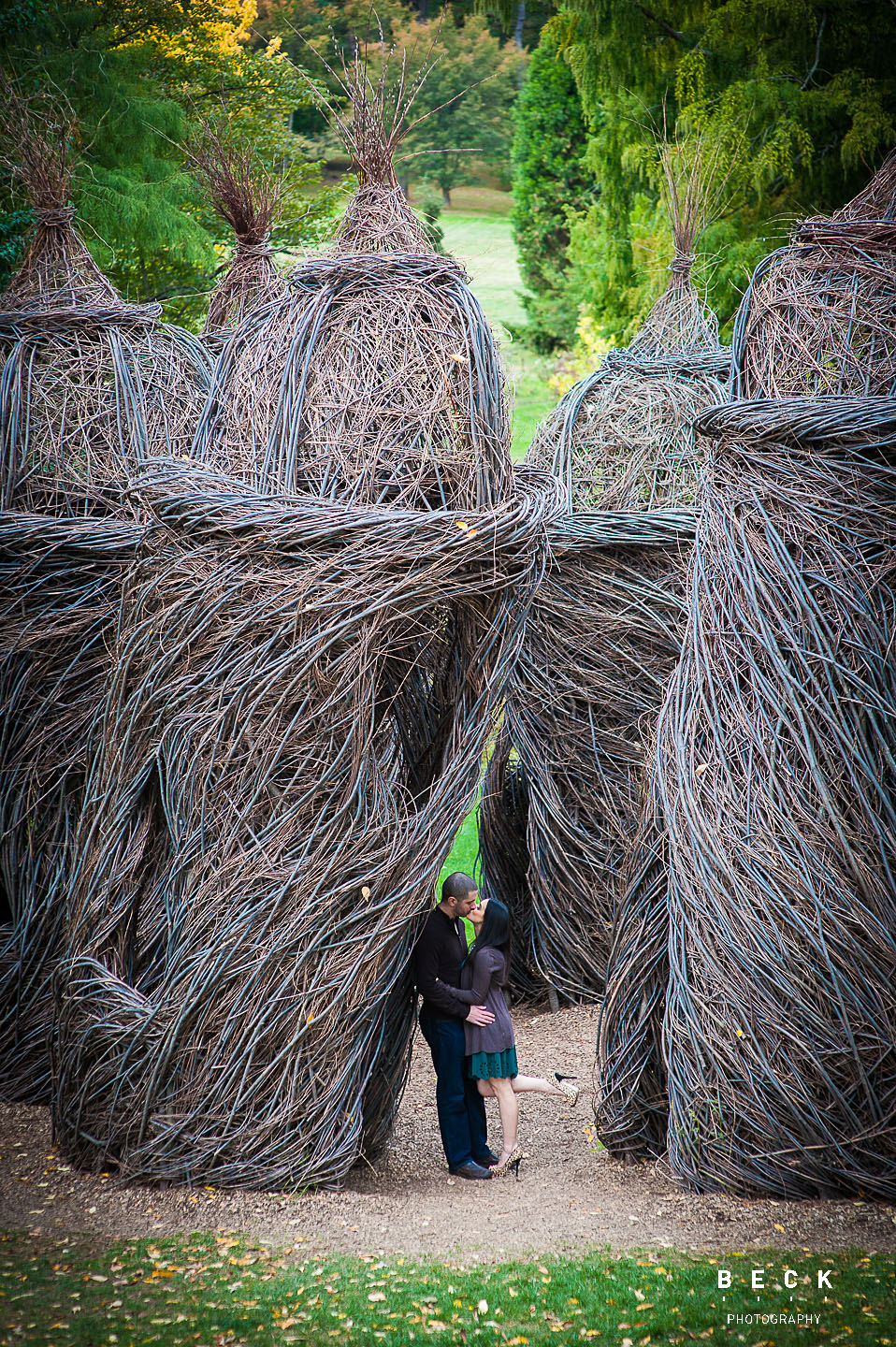 I was really excited to be able to photograph using Patrick Dougherty's Stickwork installation.
This little fellow just happened to show up as we were getting started.  Very apropos as Erin is a cat fanatic!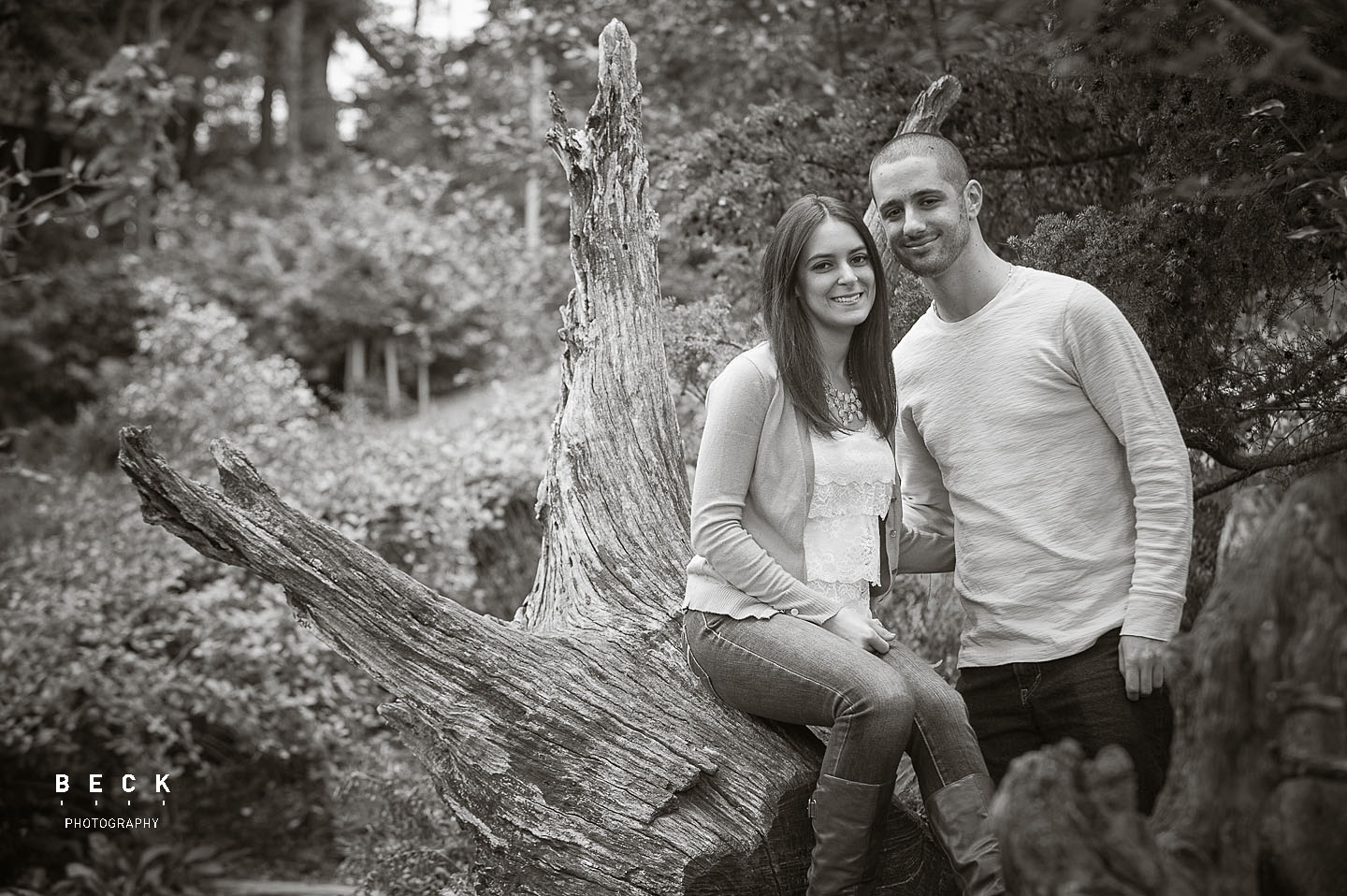 Those shoes!!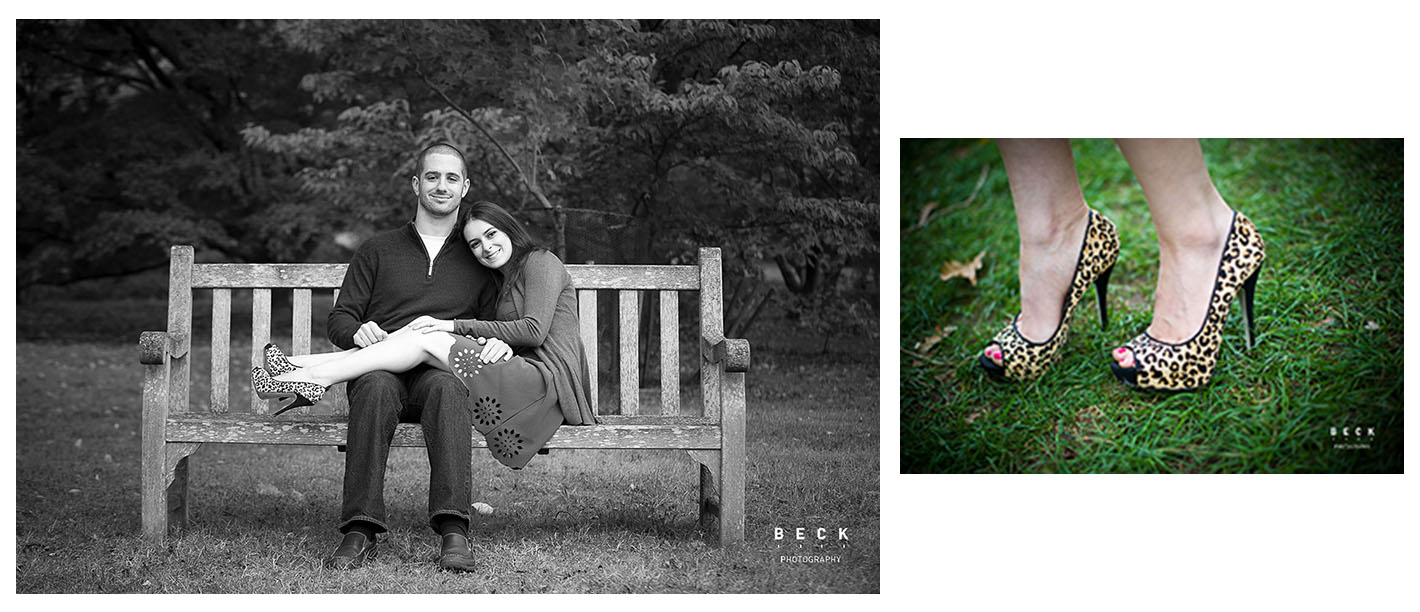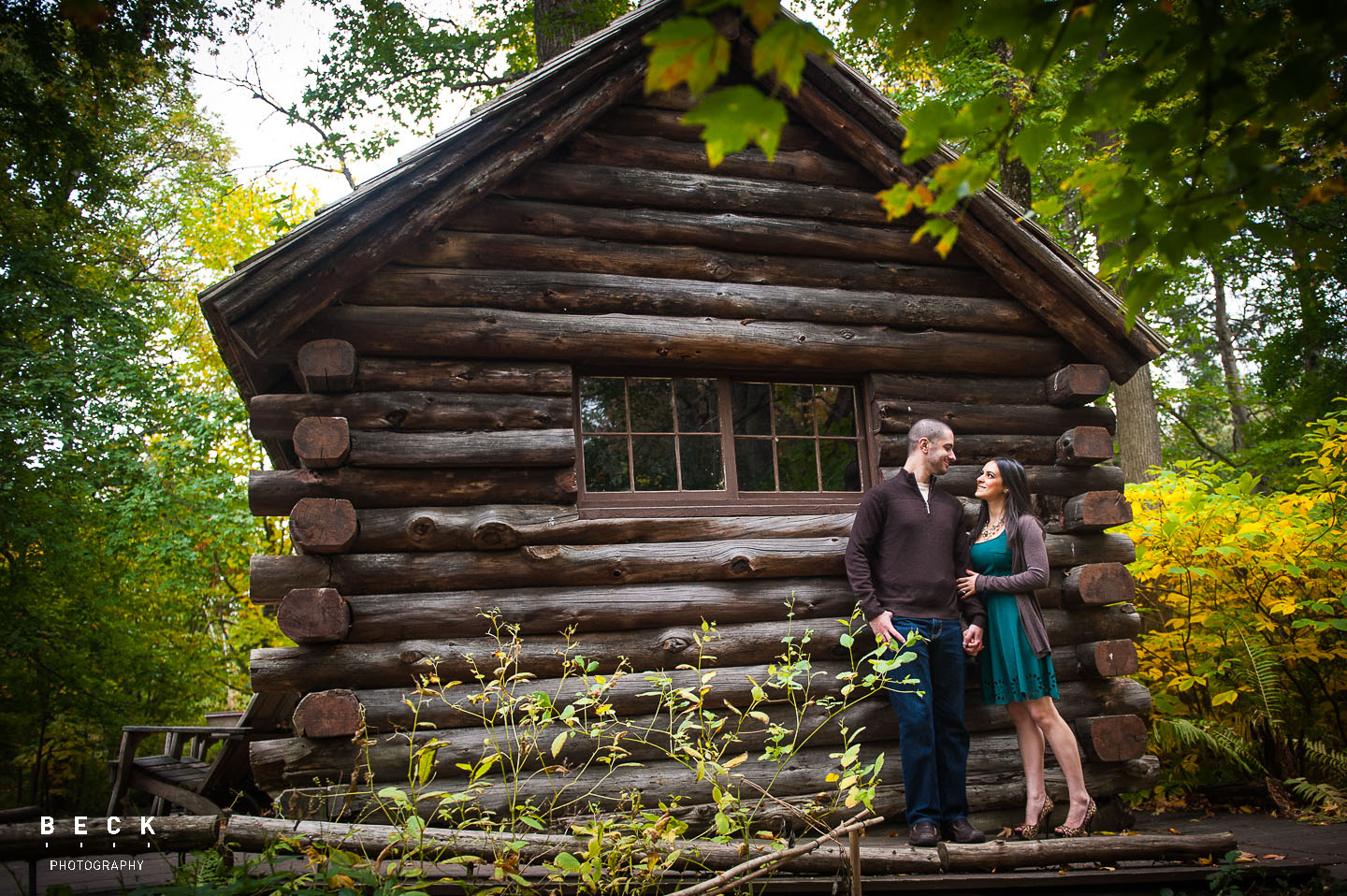 Looking forward to working with this wonderful couple again on their wedding day next fall!