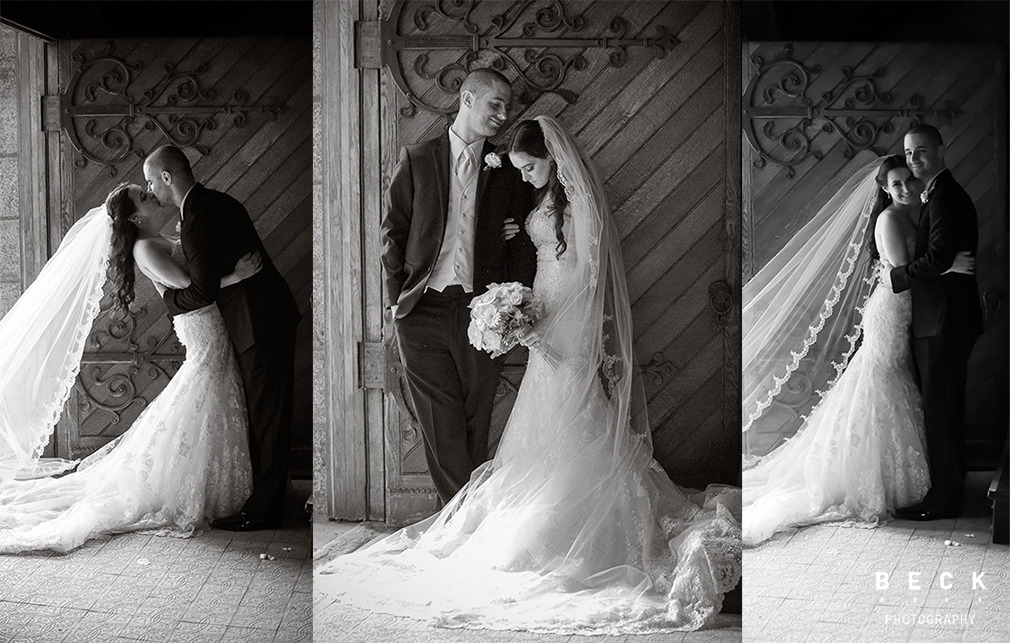 Erin and Rob met while students at Lehigh University and chose Packer Memorial Chapel for their September Wedding.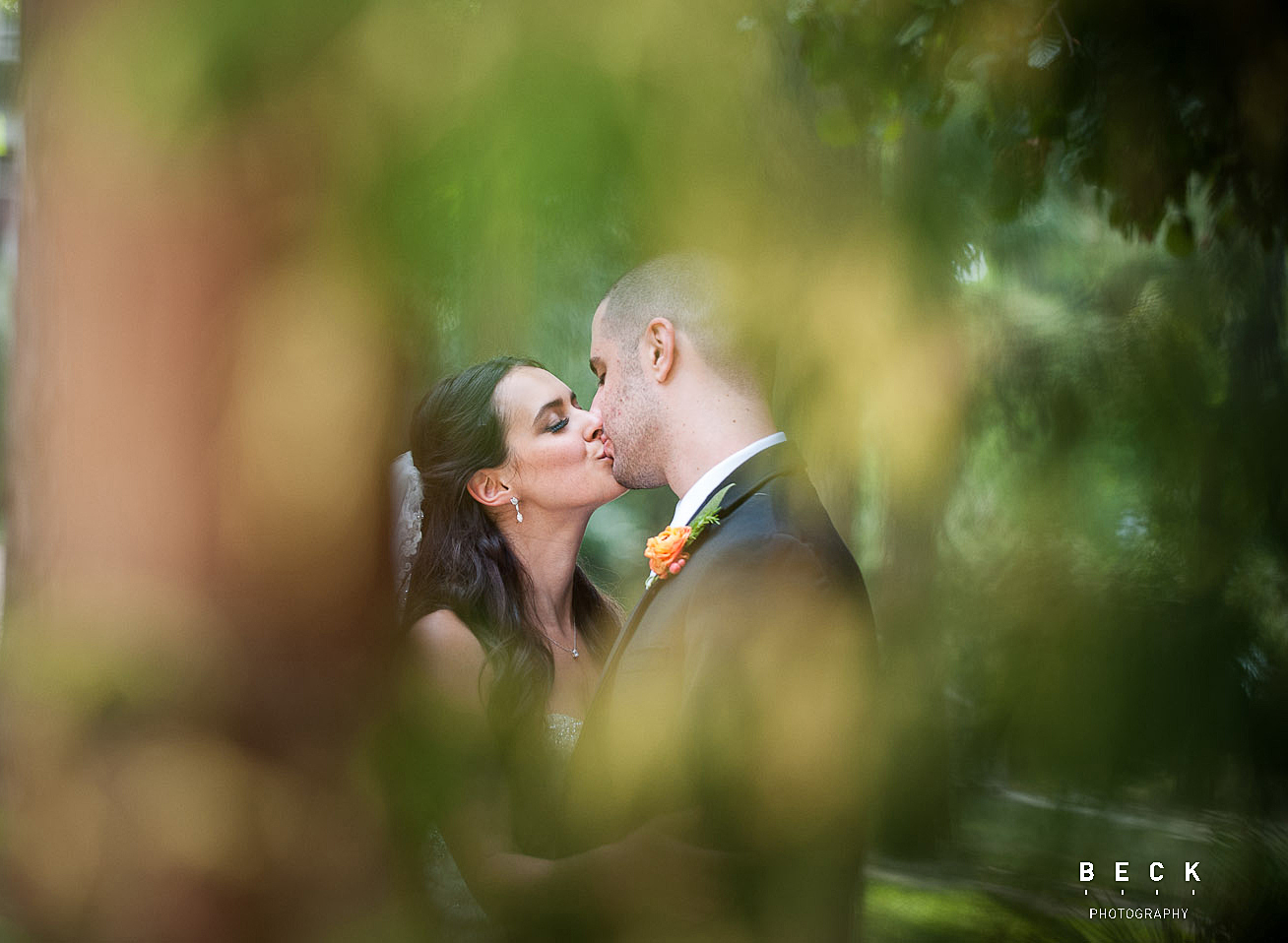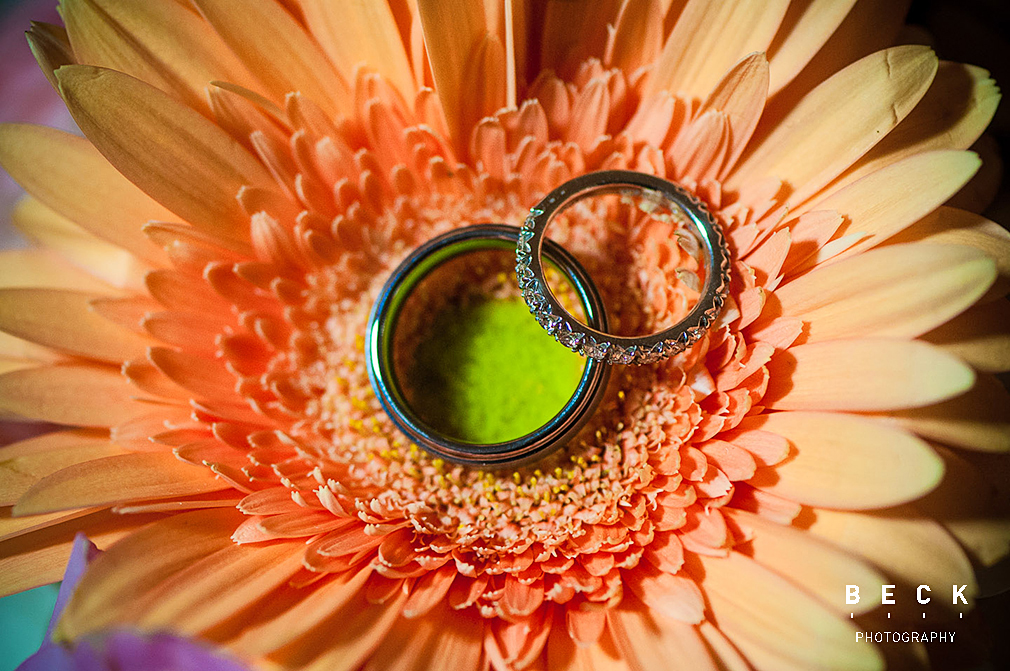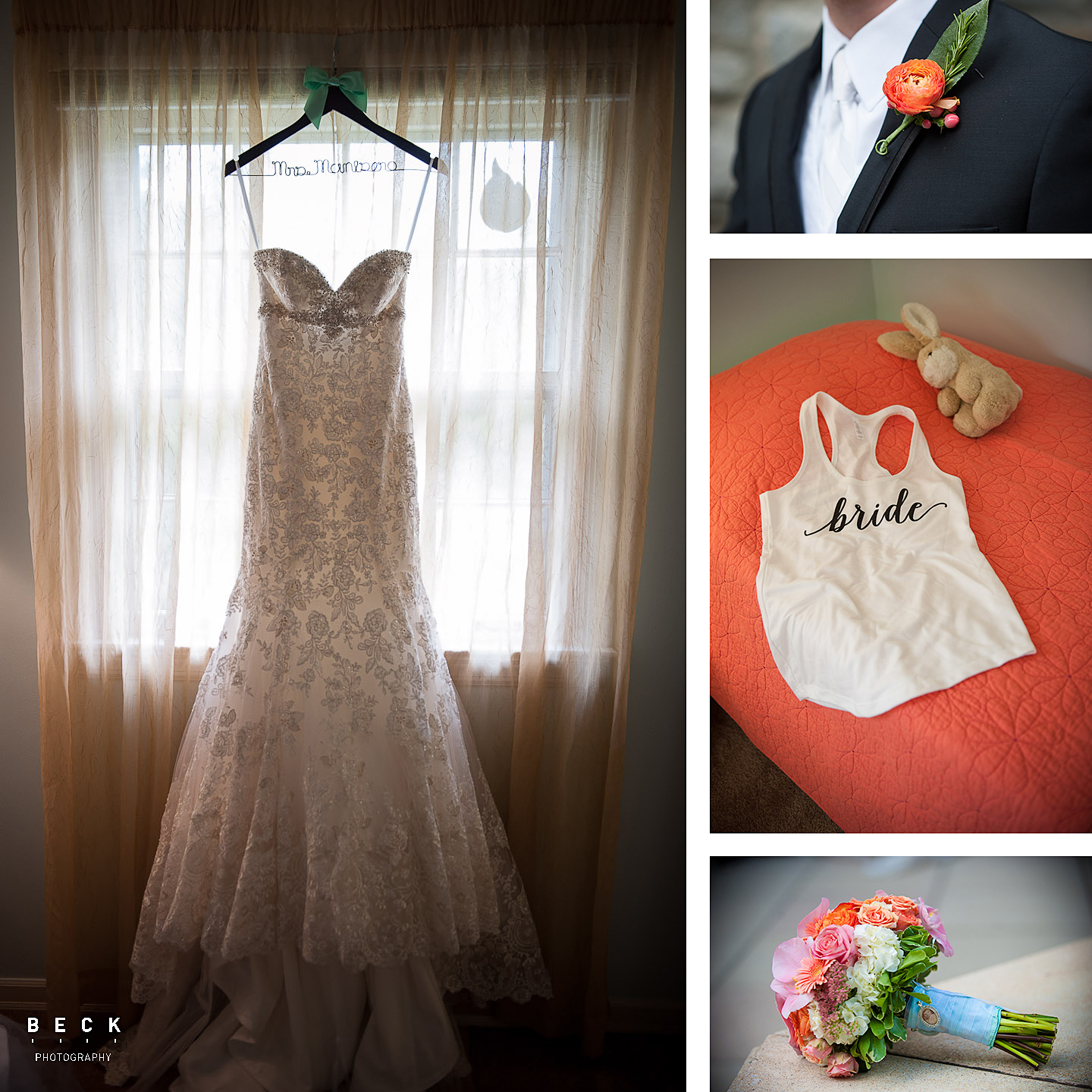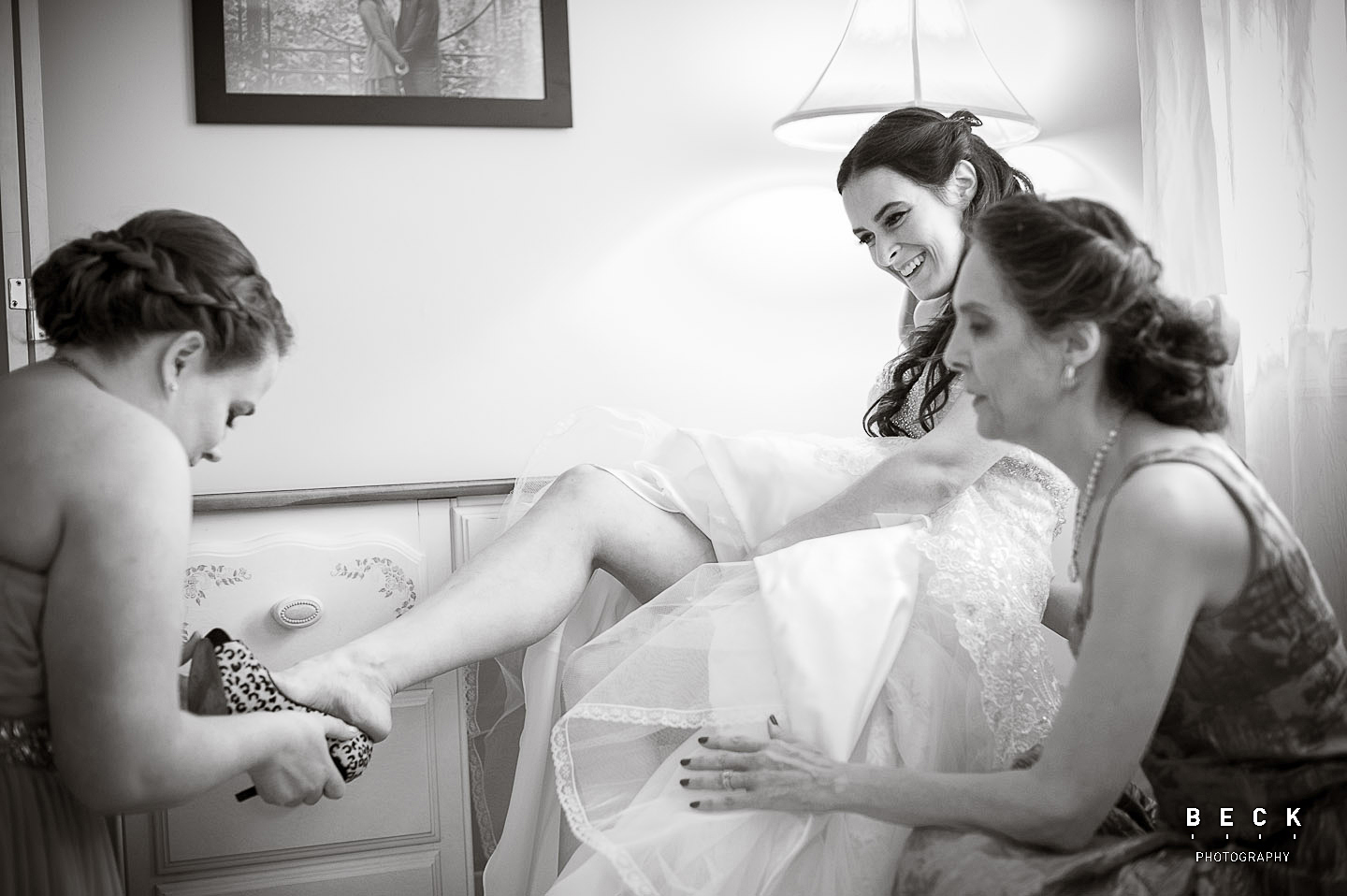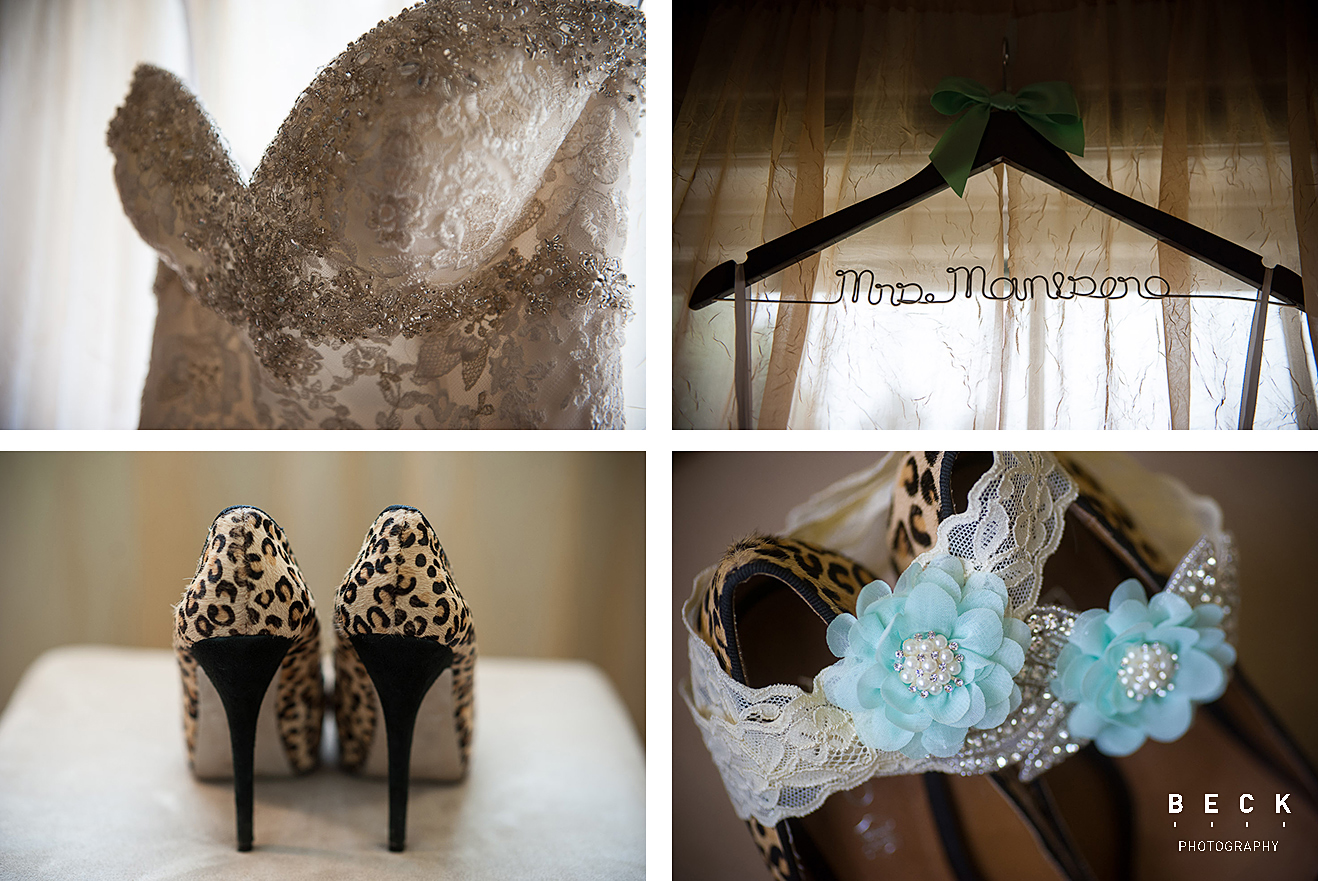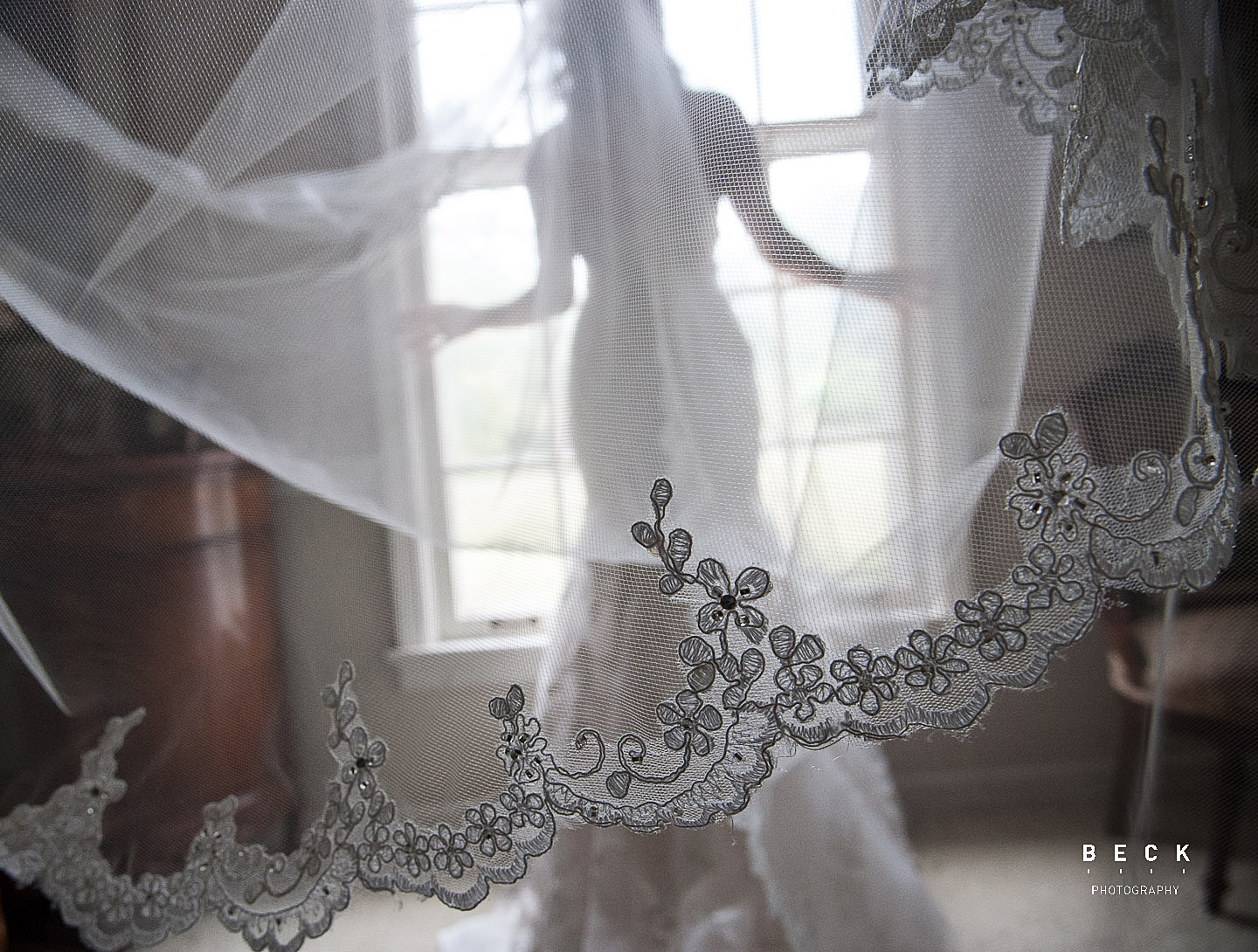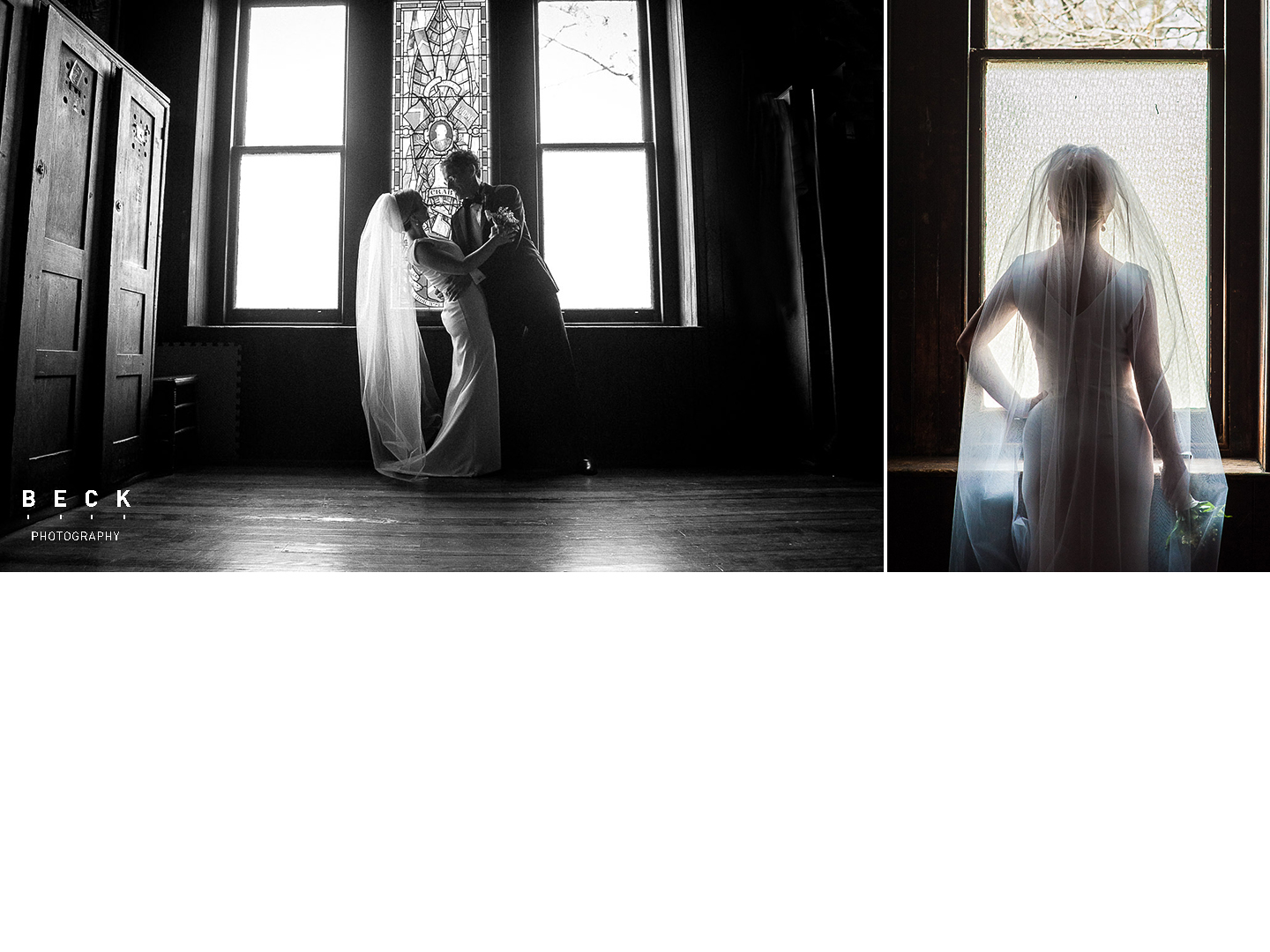 A special note from Erin to Dad thanking him for walking by her side.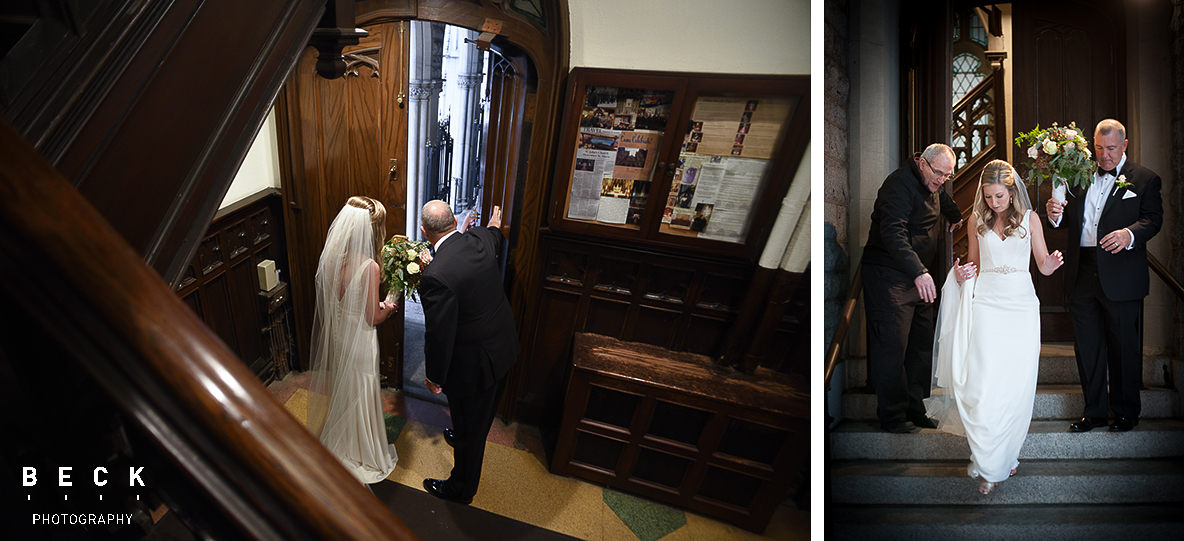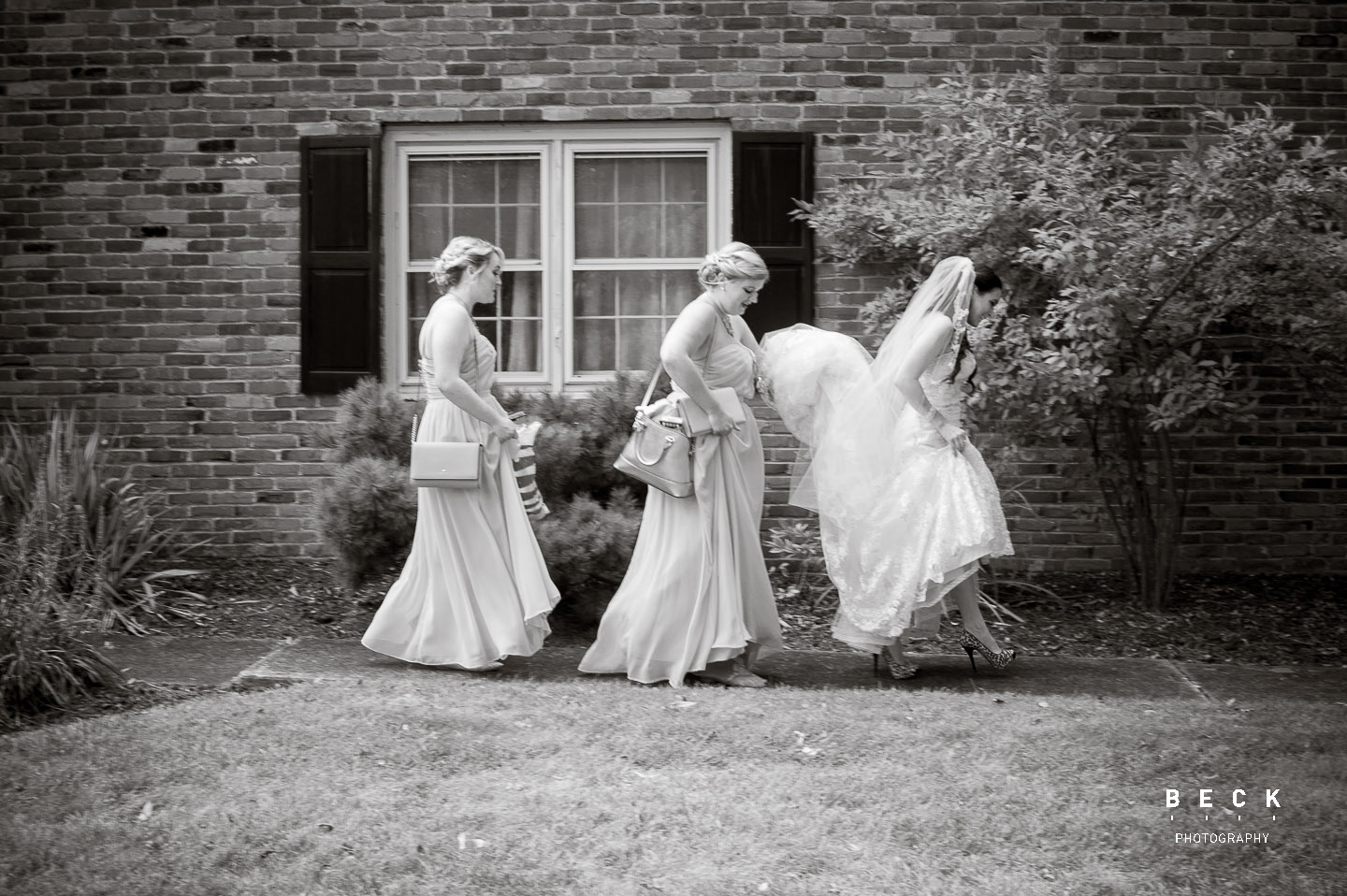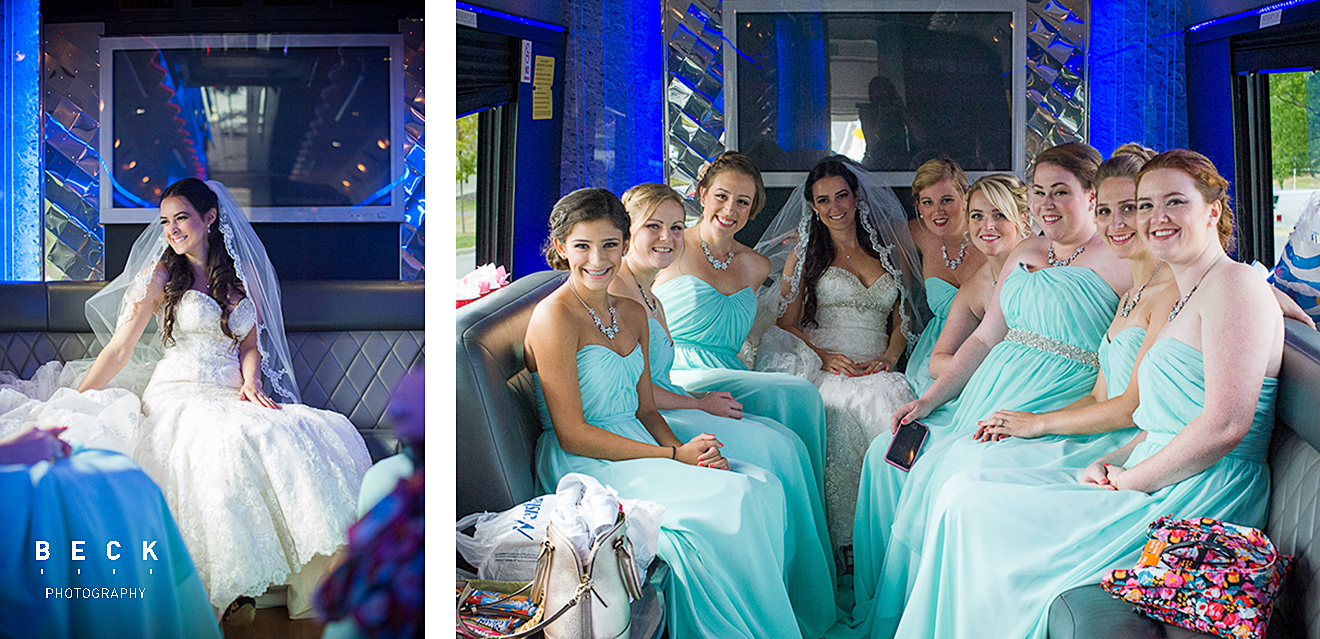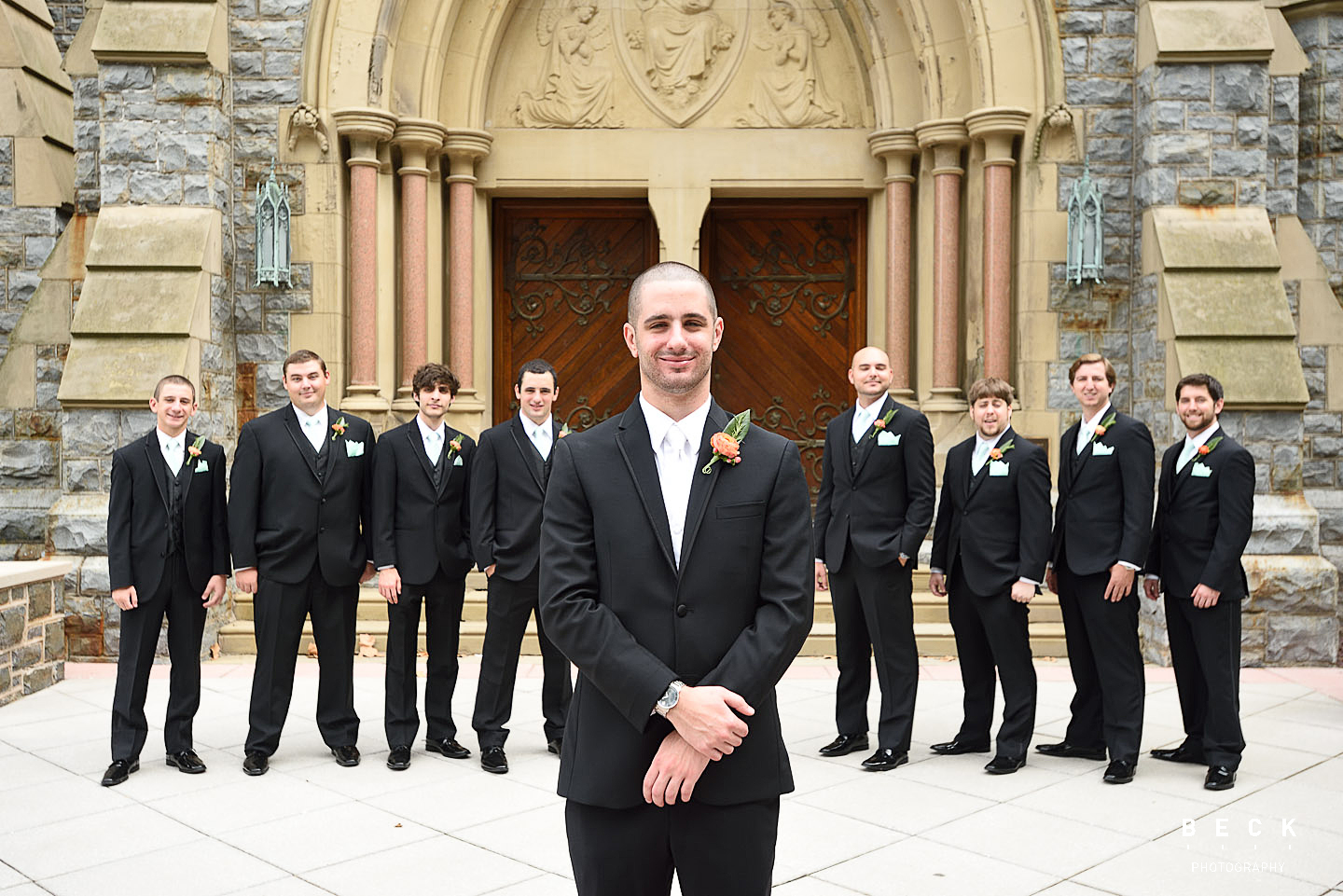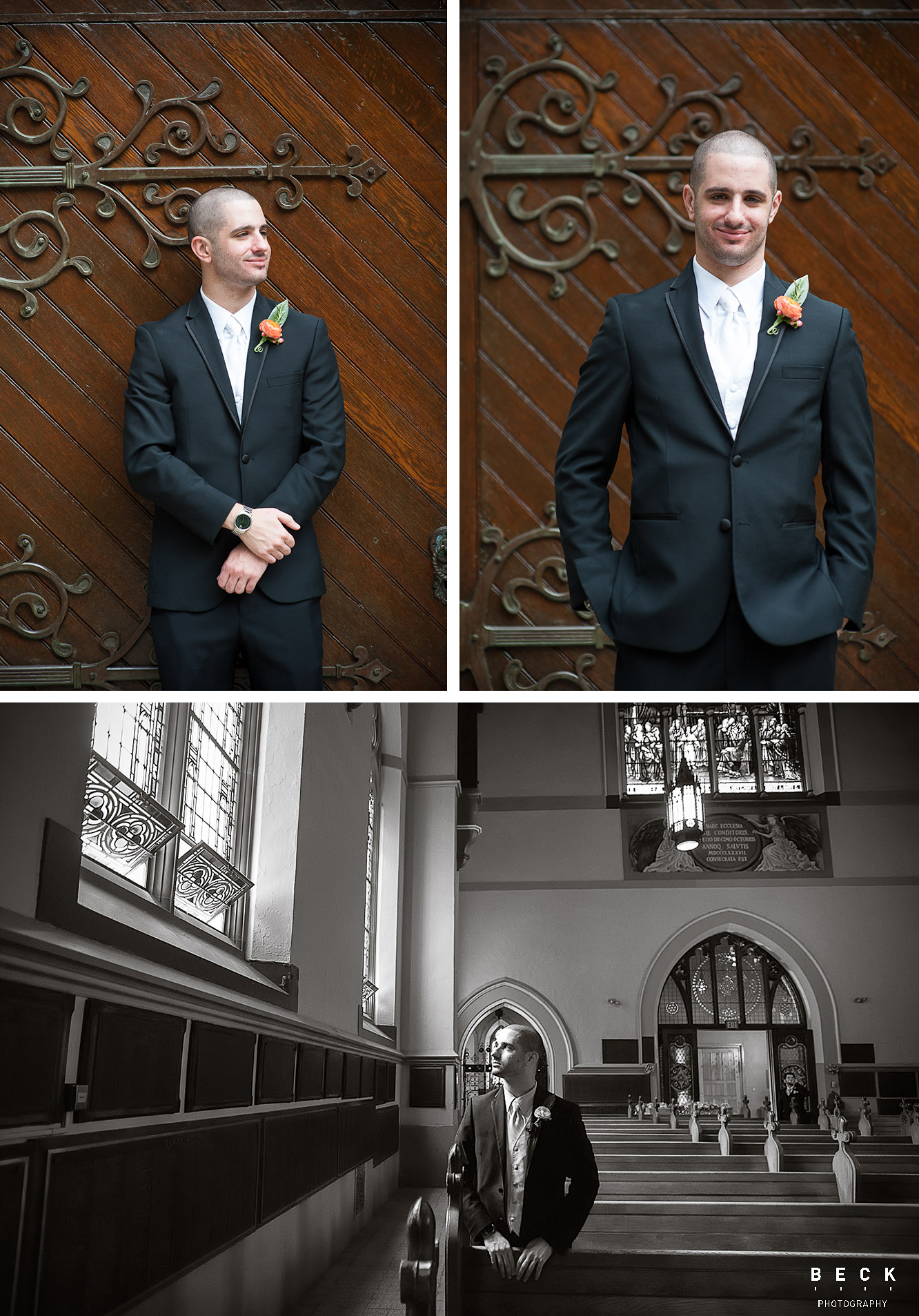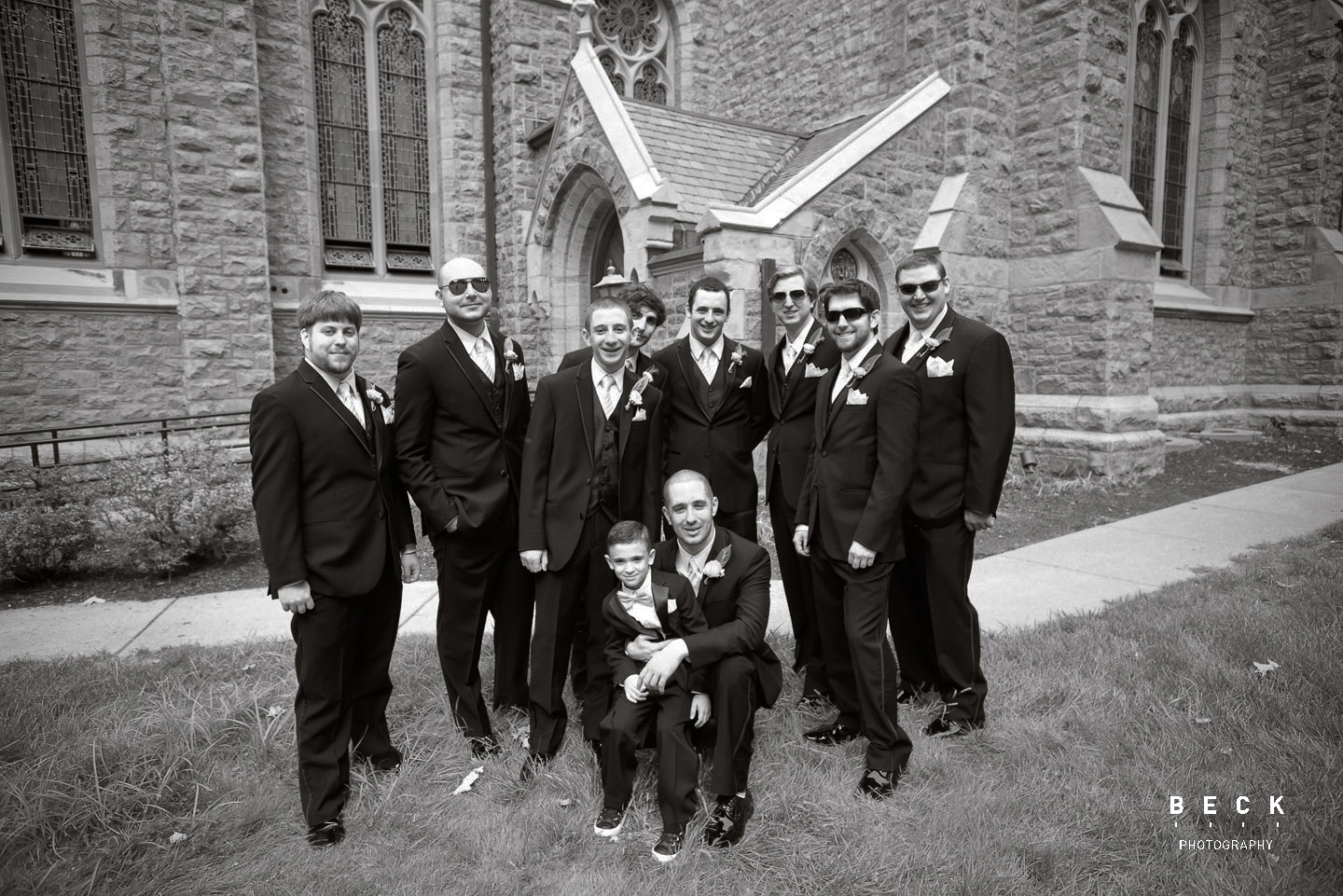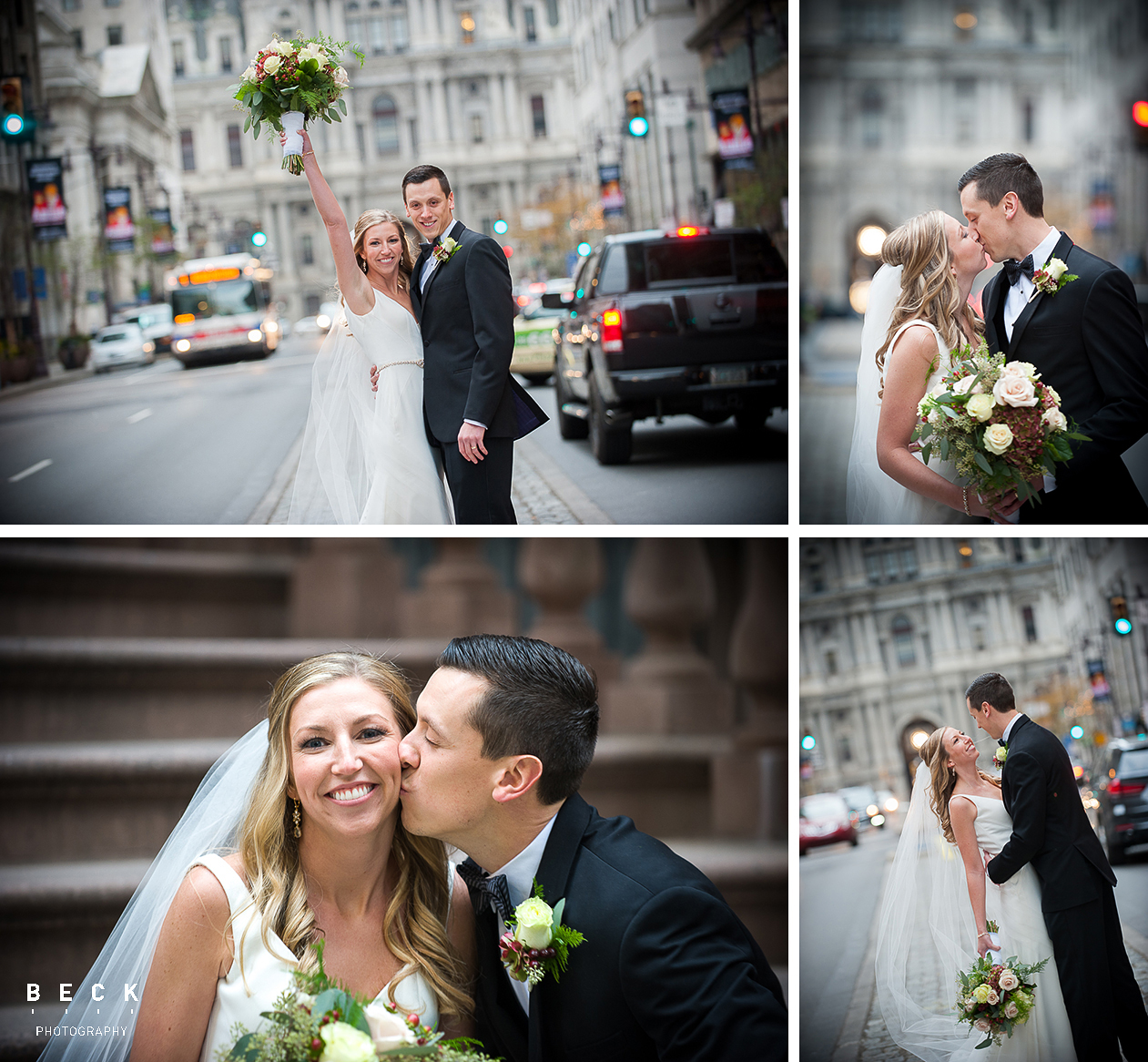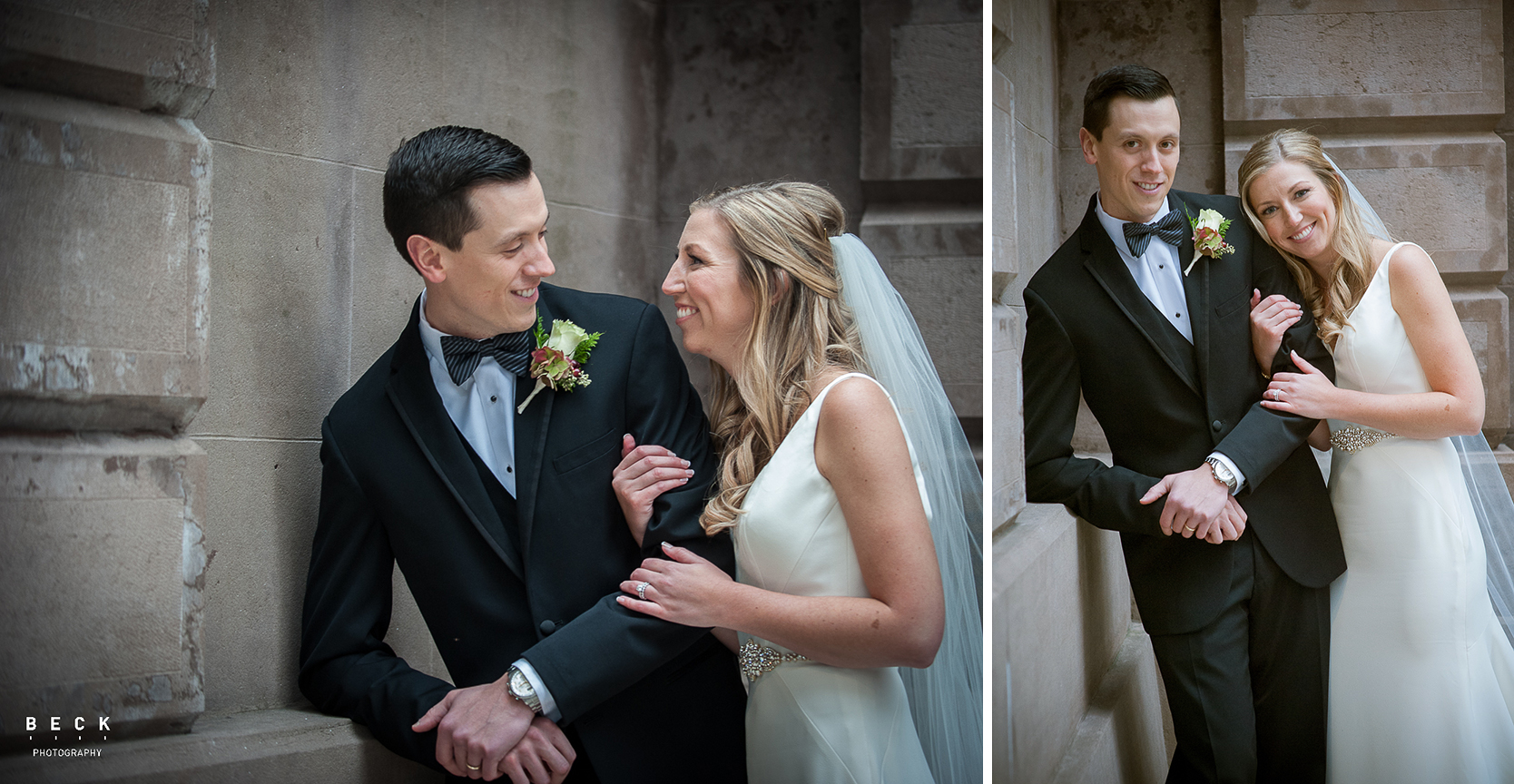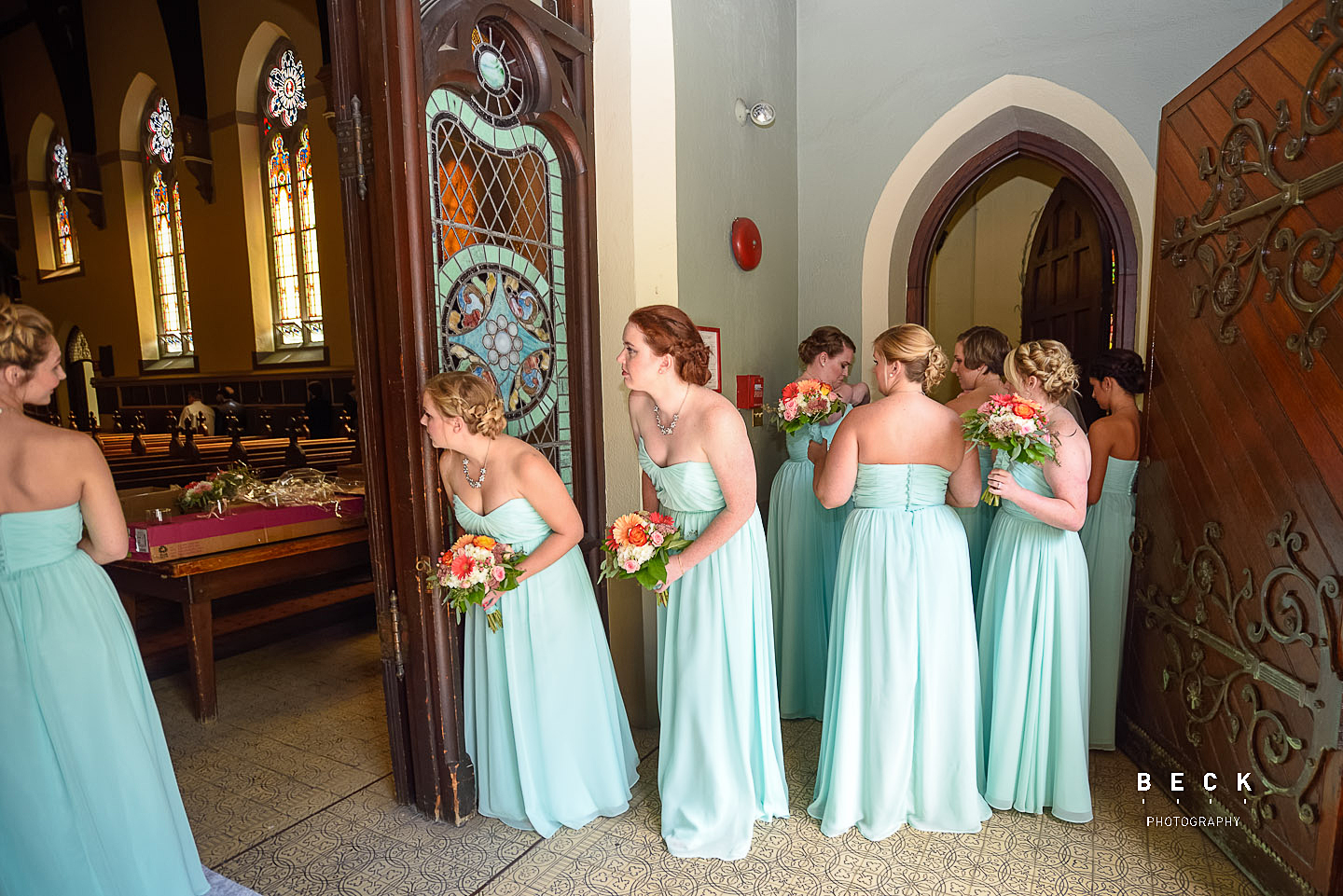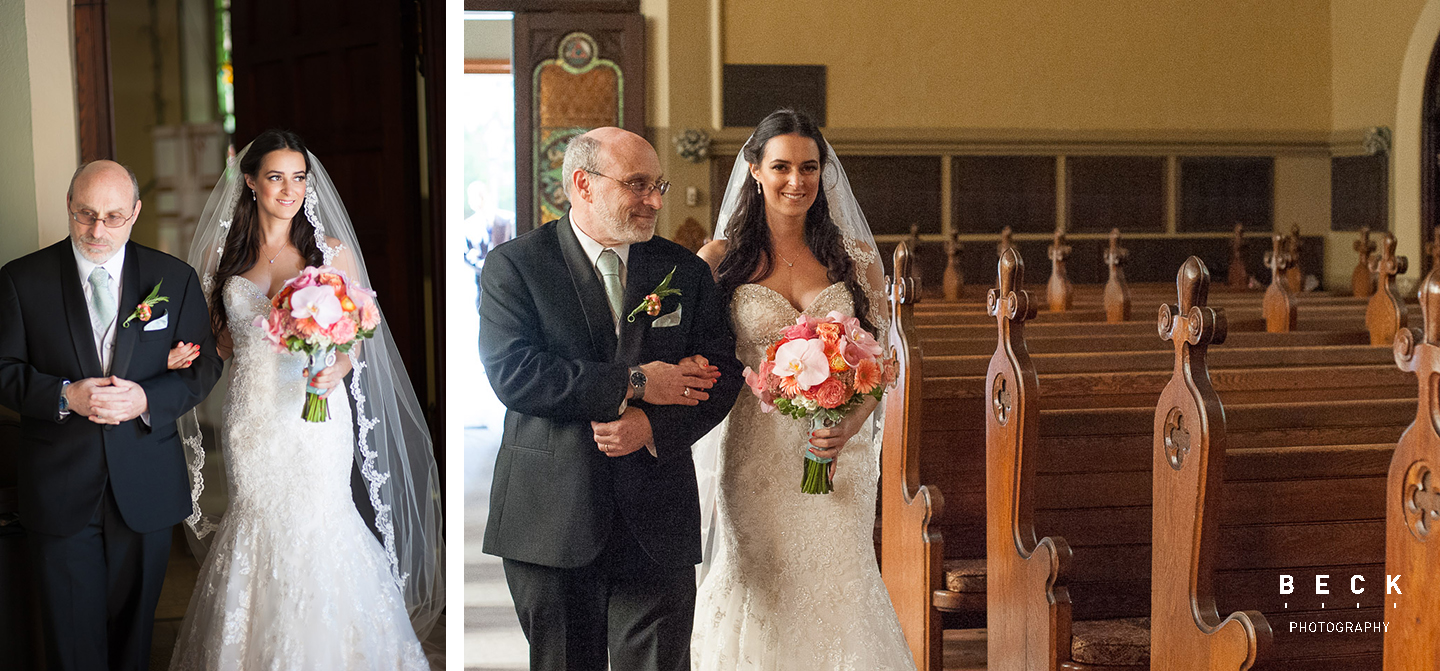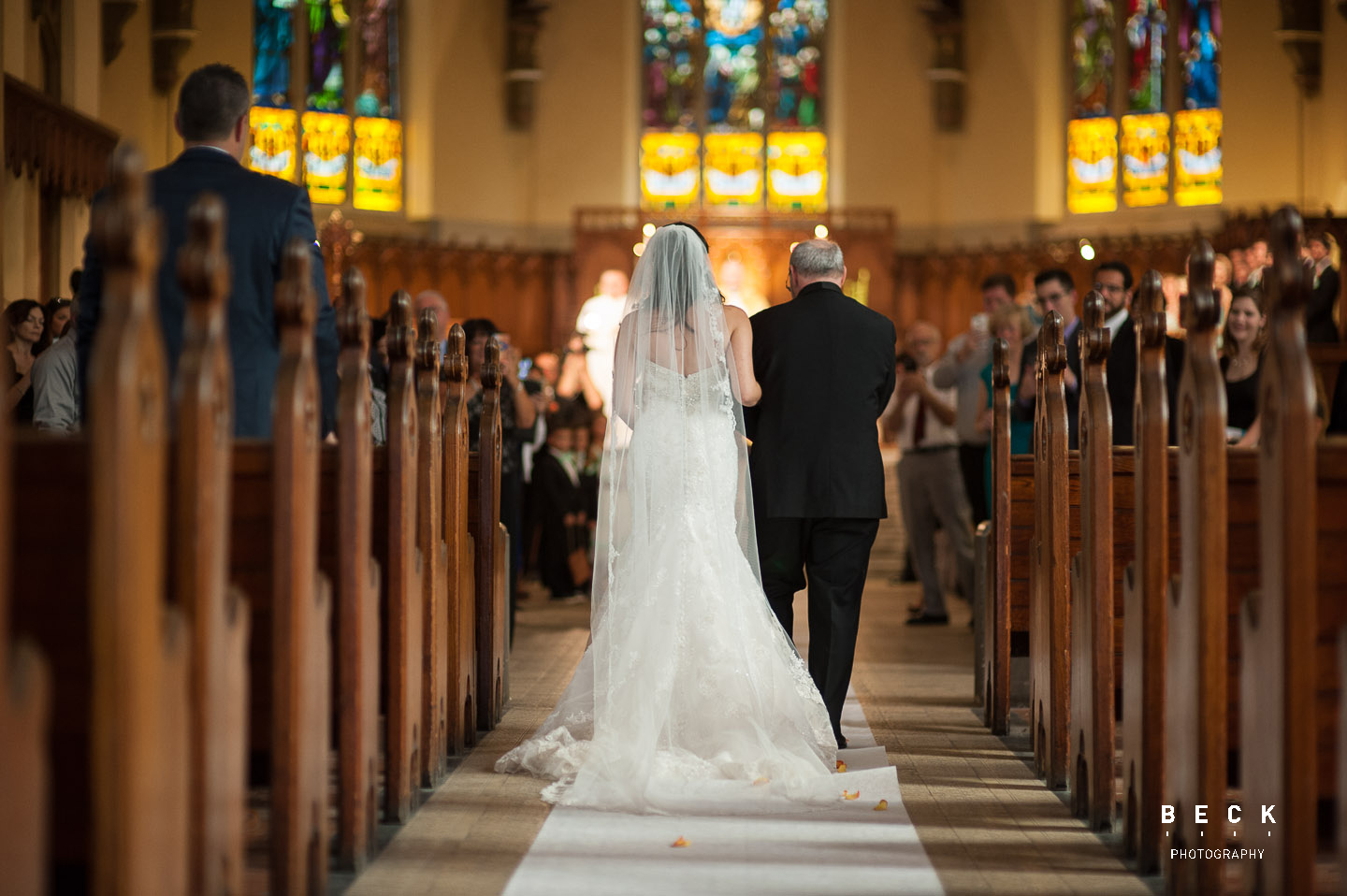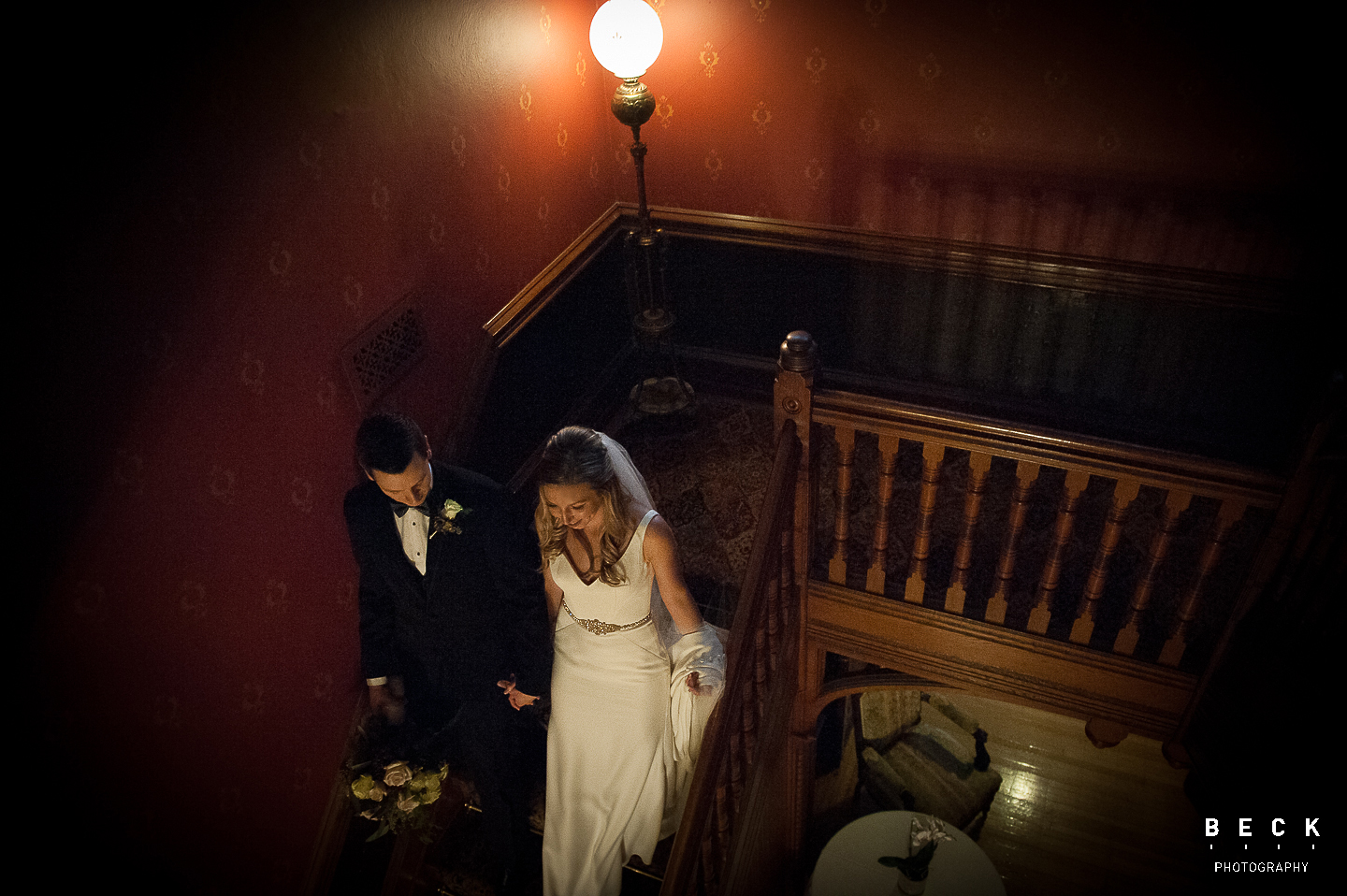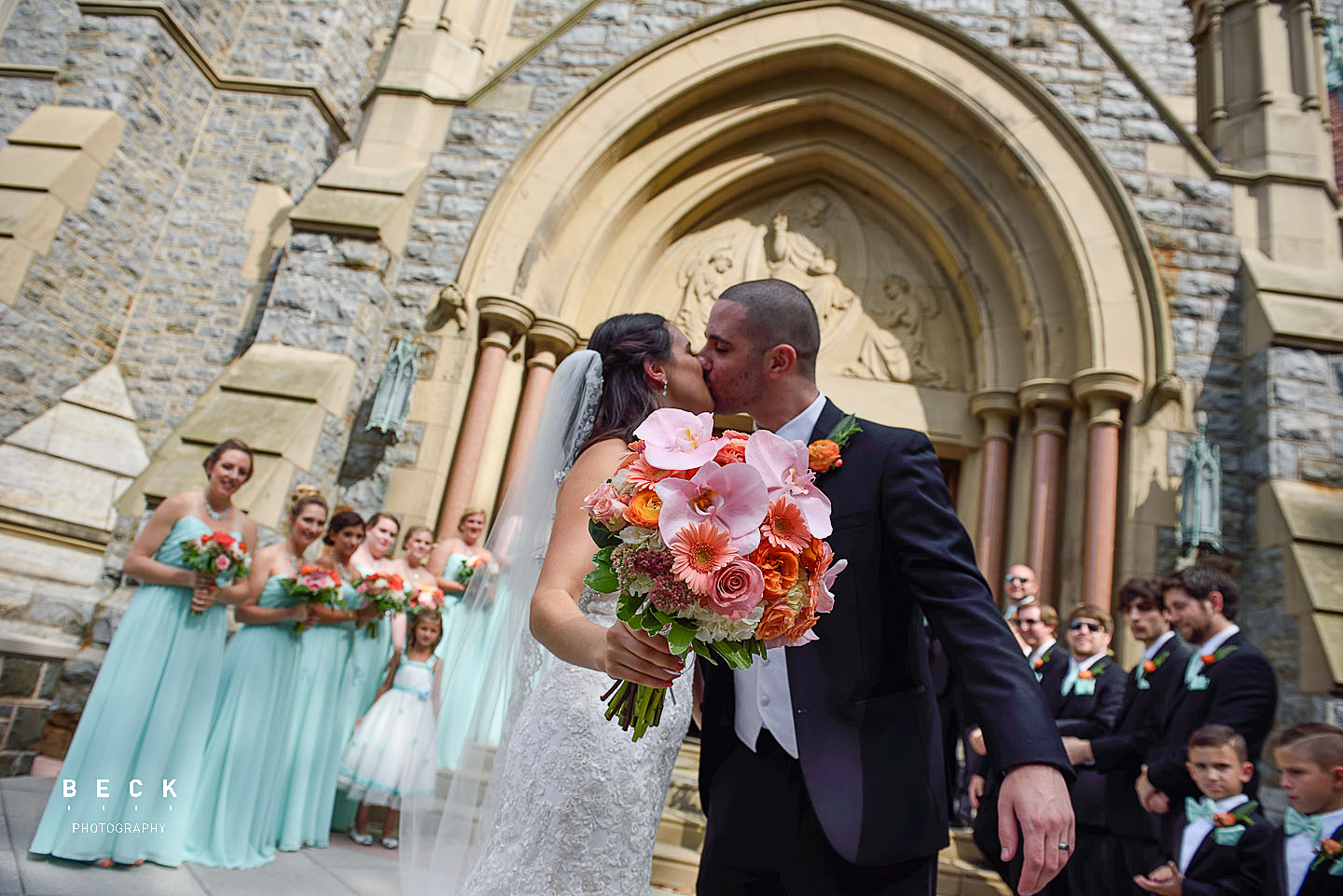 A newlywed kiss after the ceremony, flowers by Mark Bryan Designs.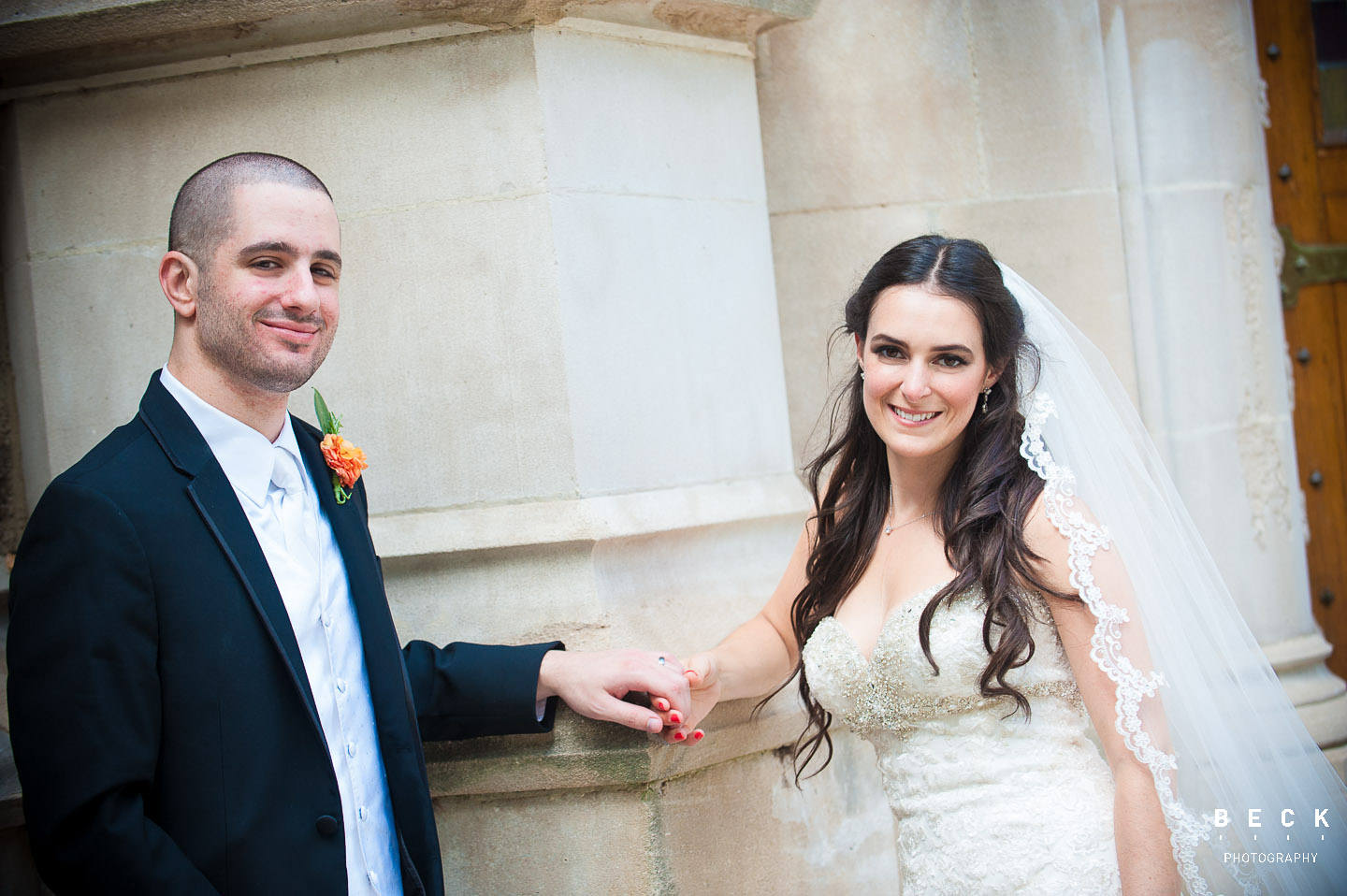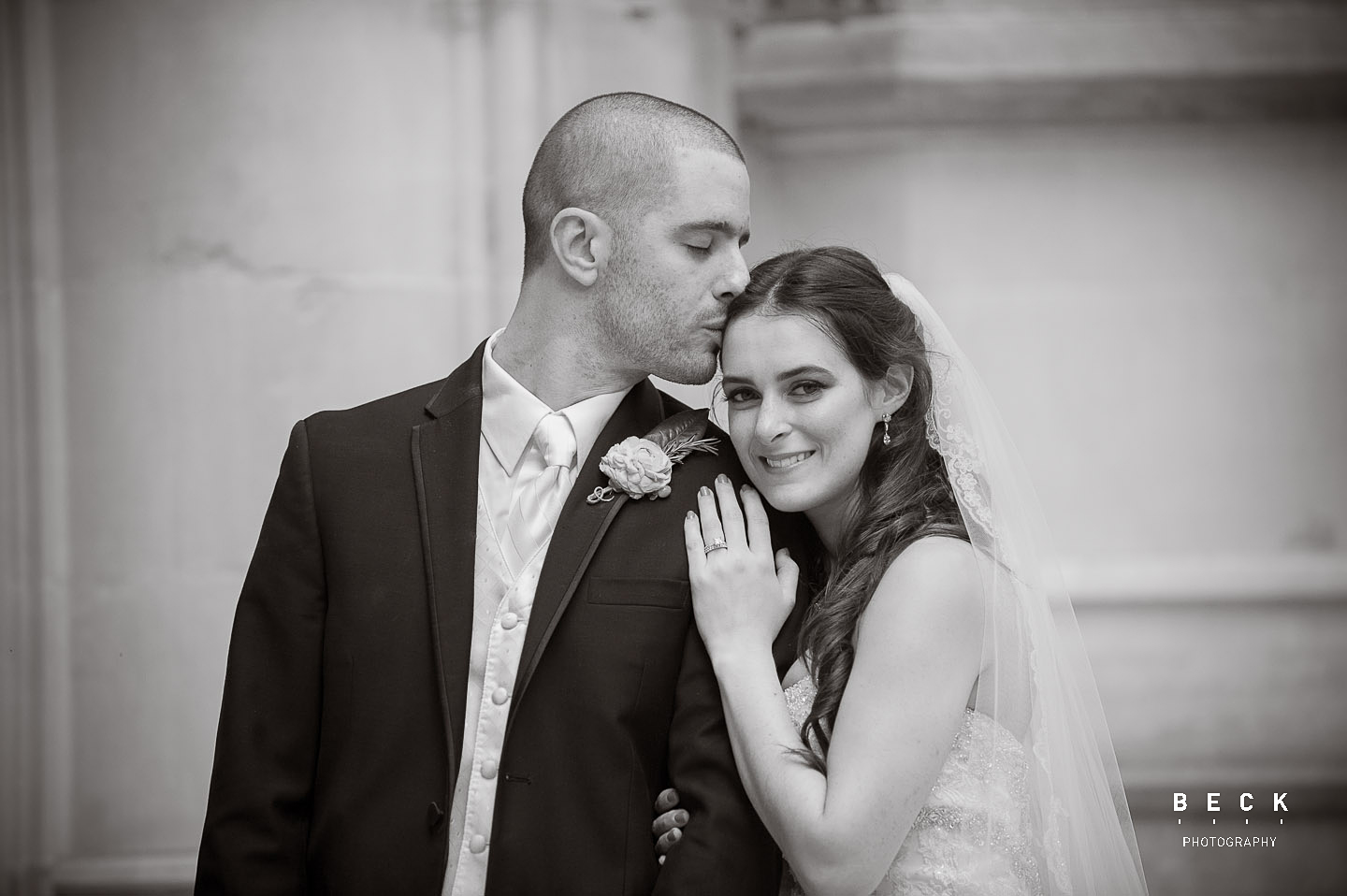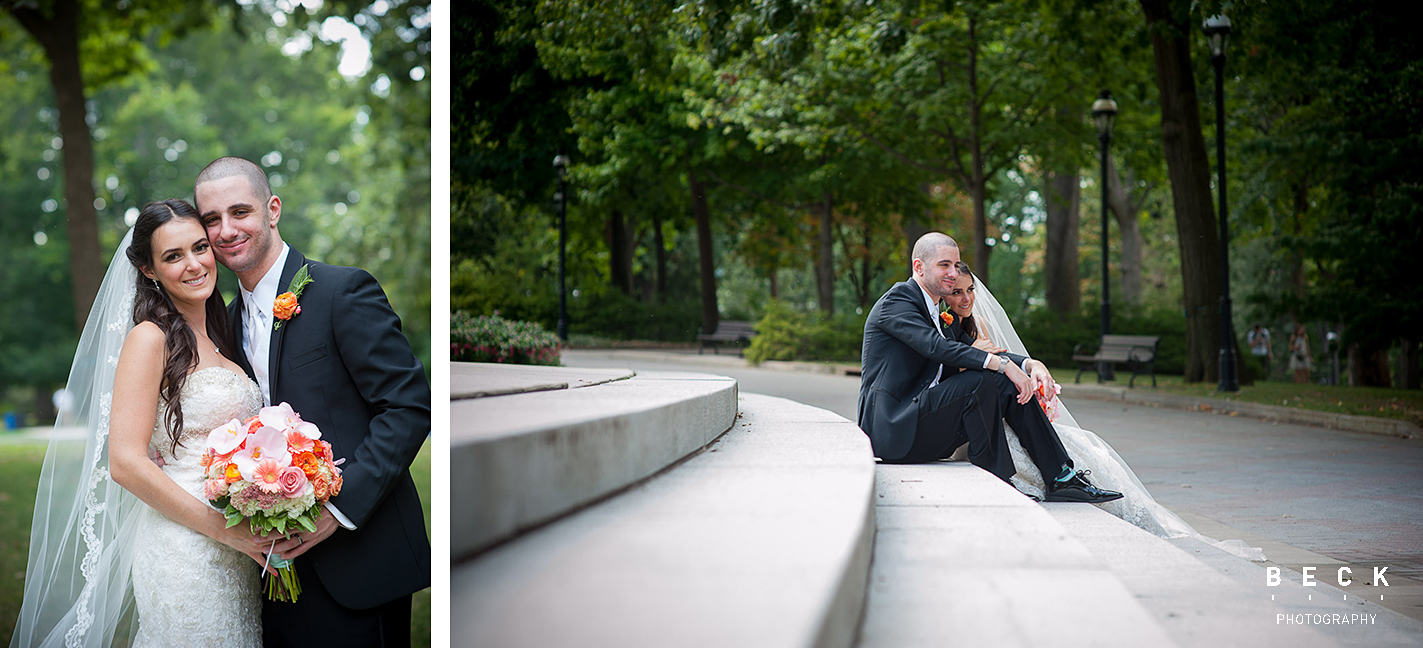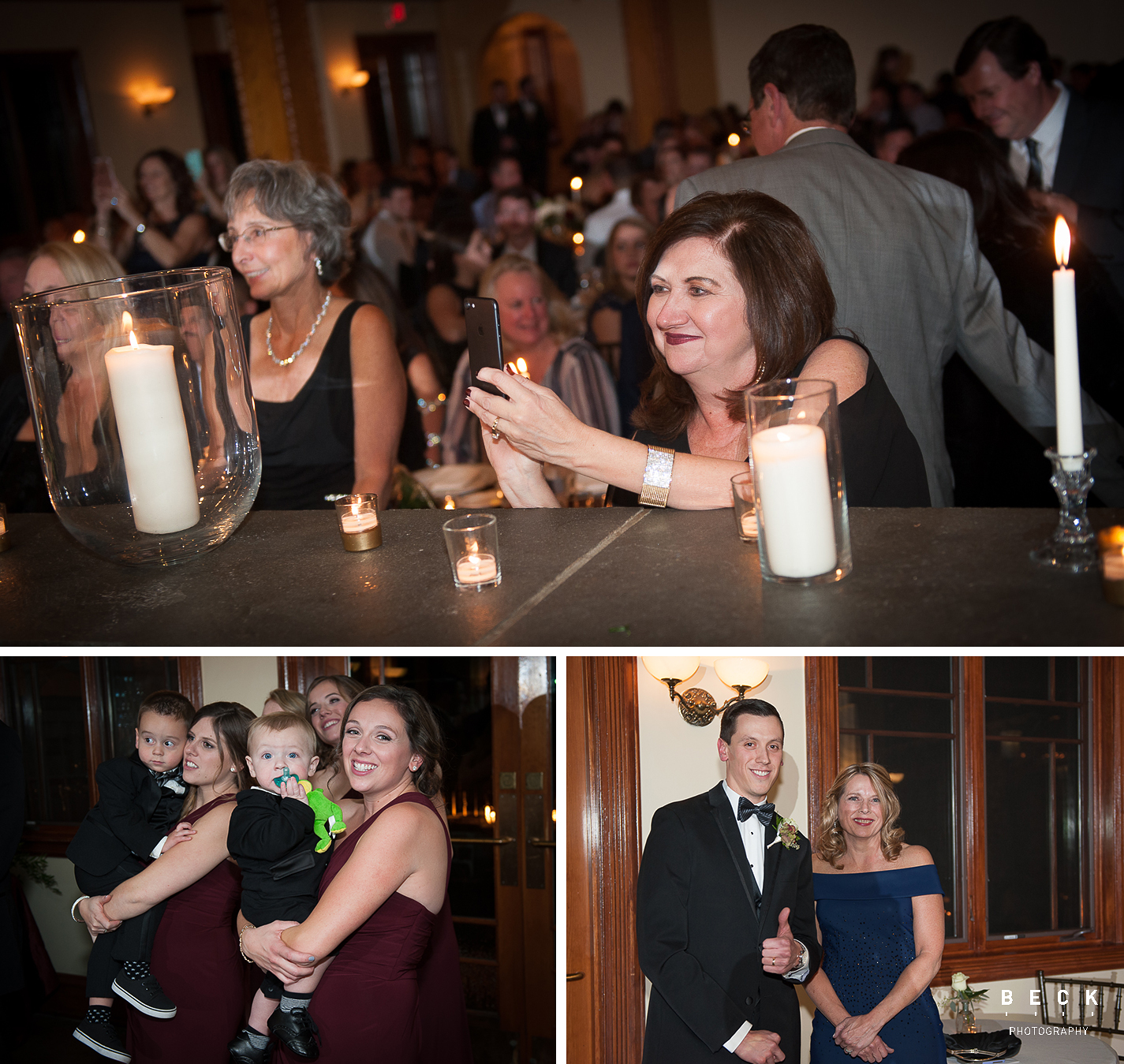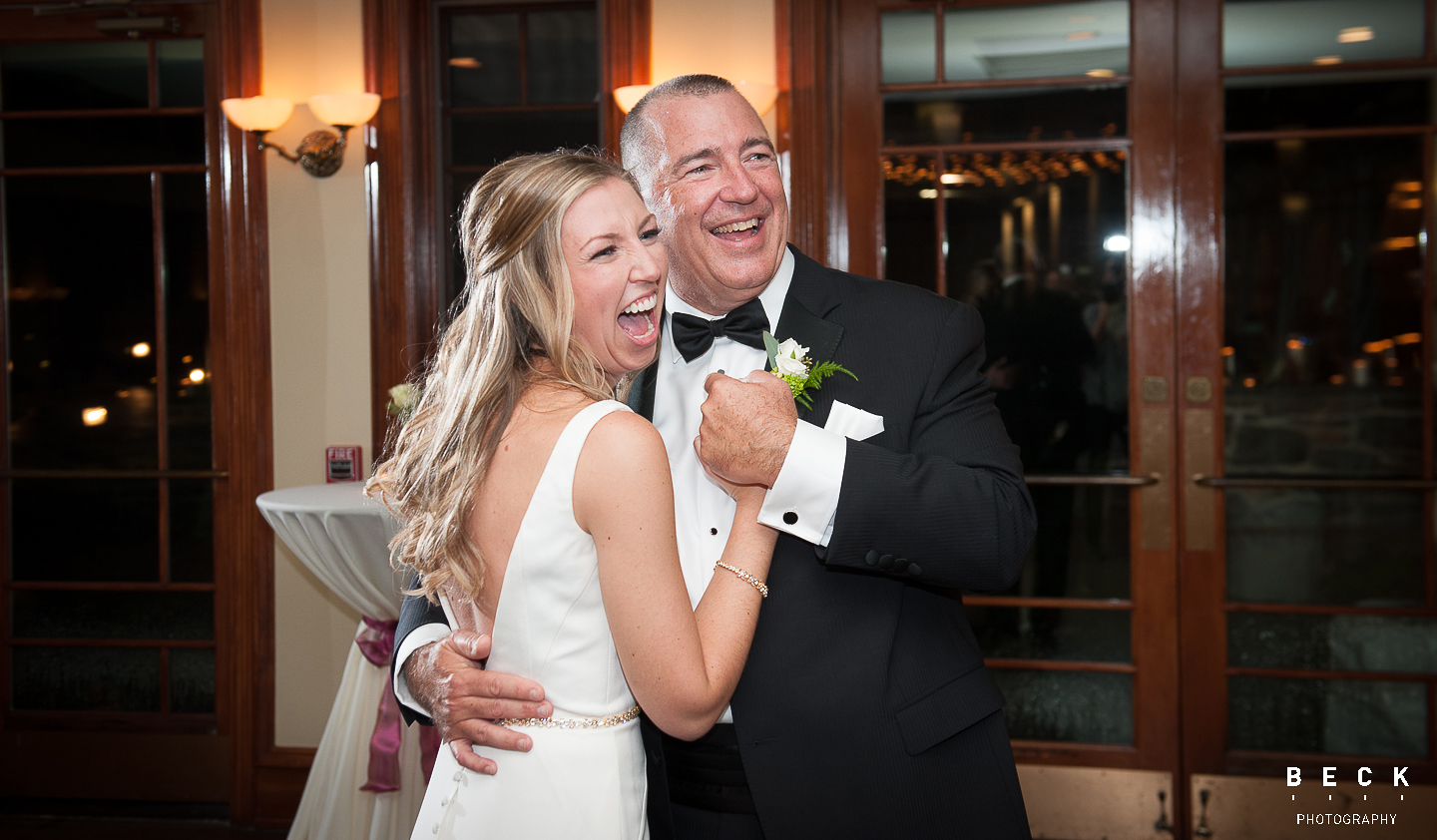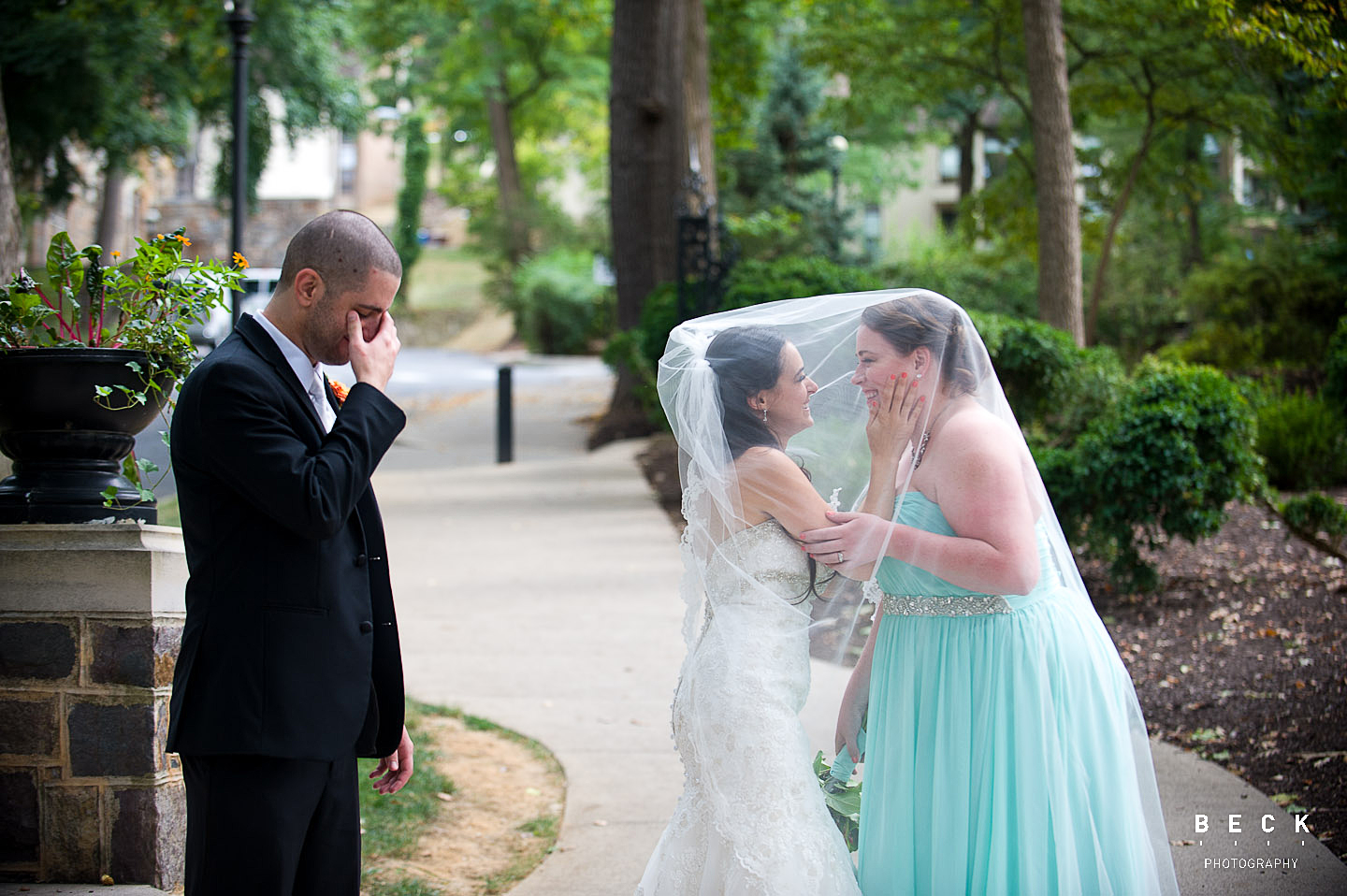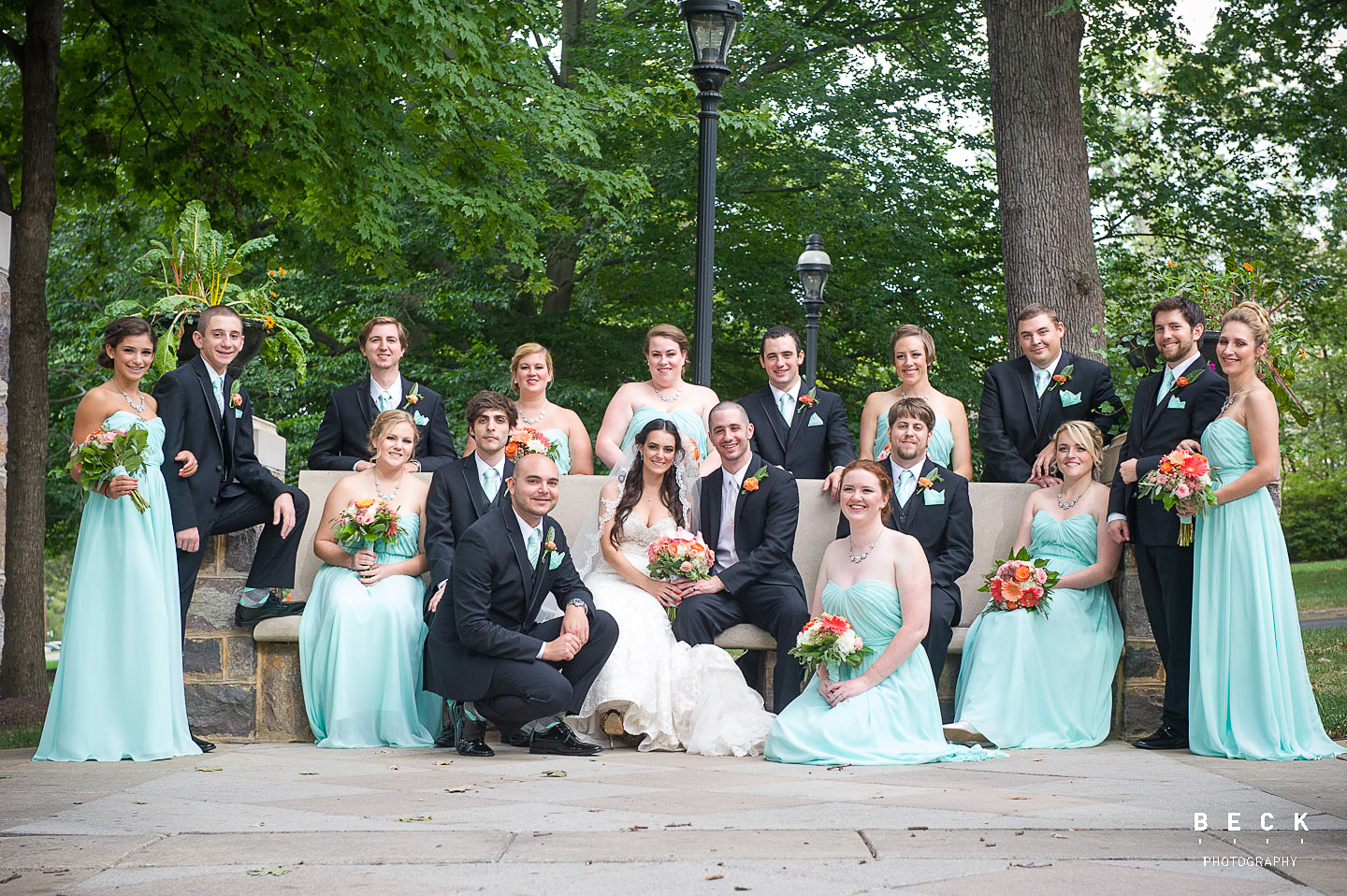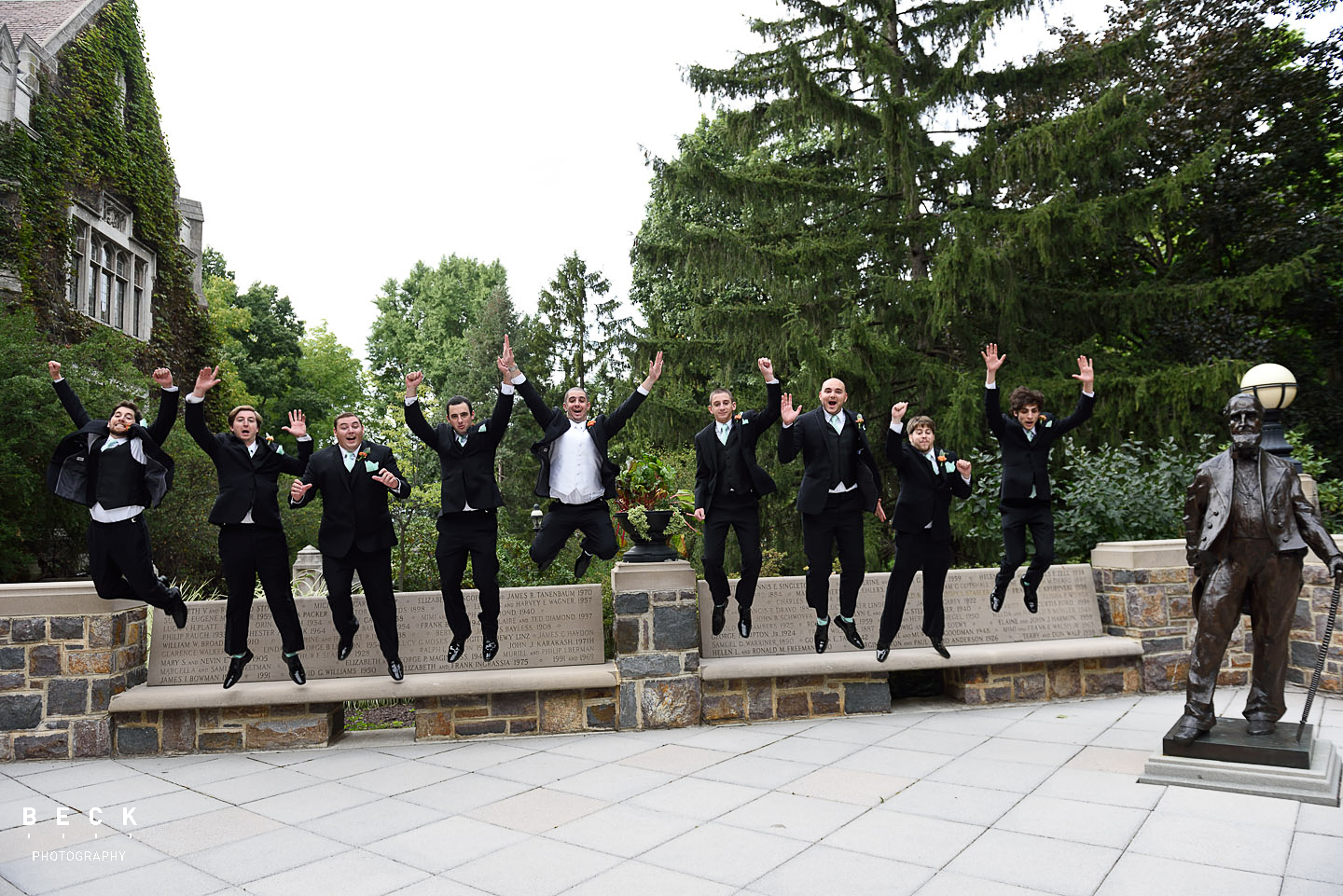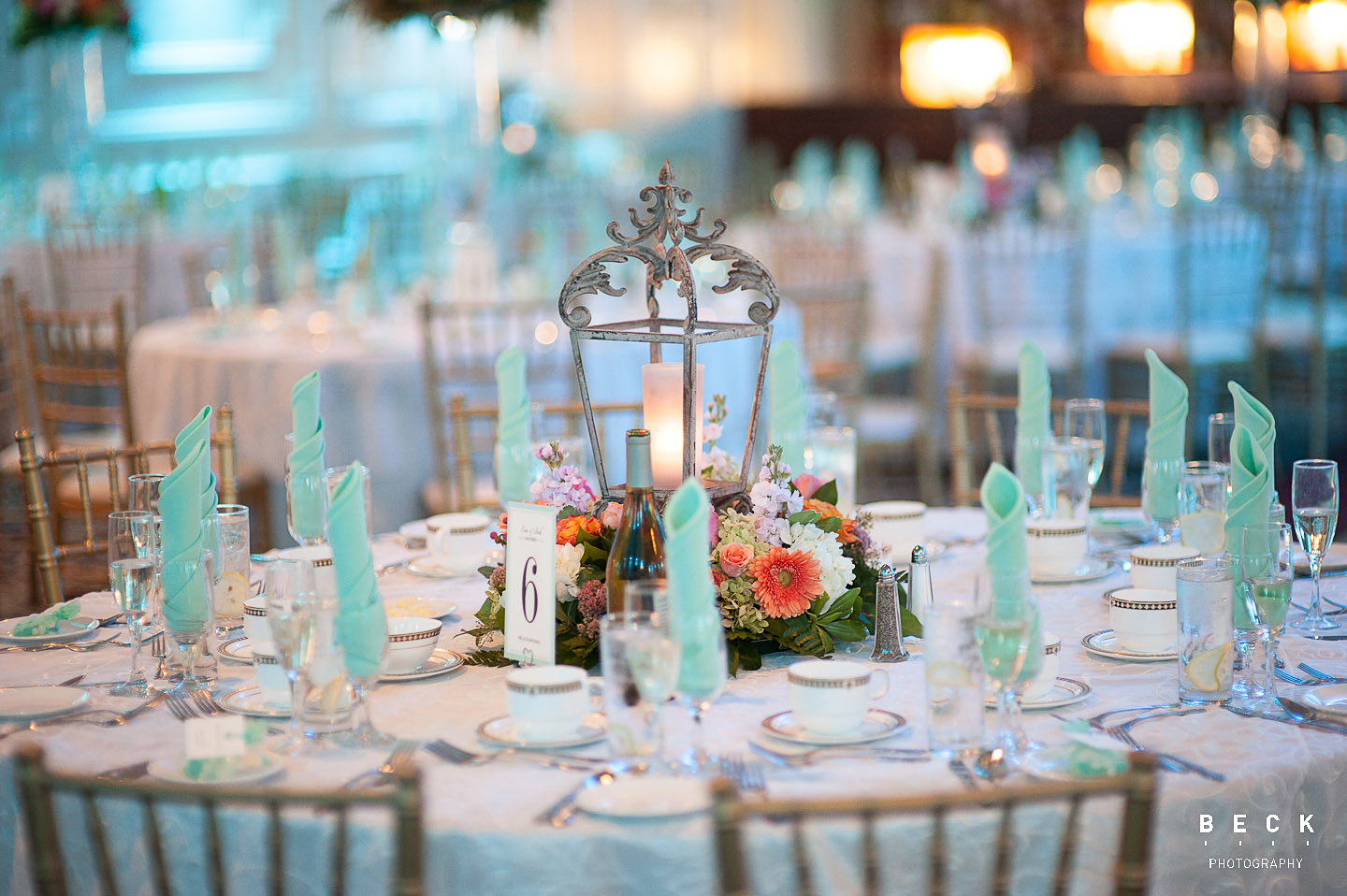 Traveling east to the reception at The Berkeley Plaza helped split the distance between the church and Rob's Staten Island family and friends.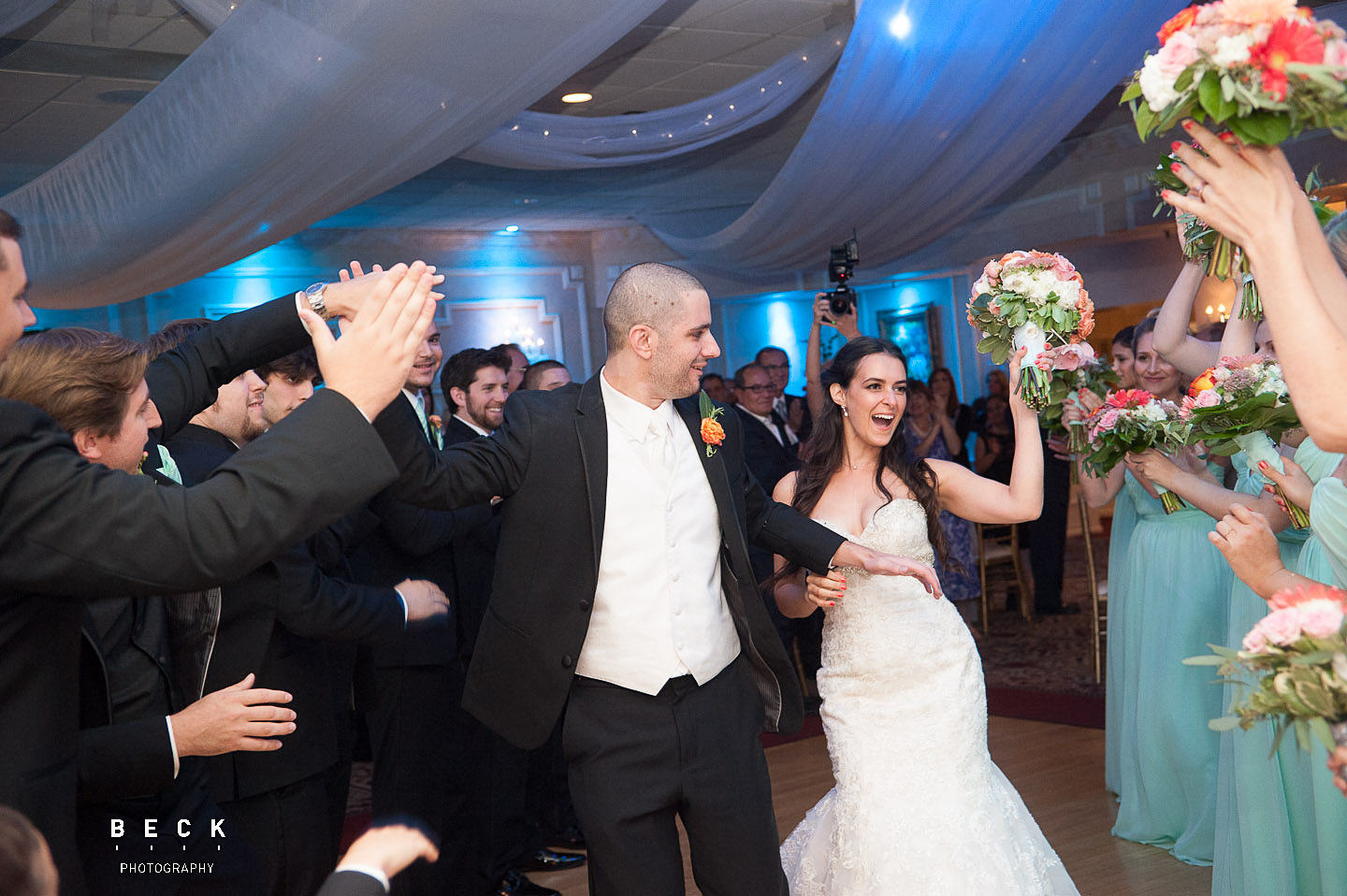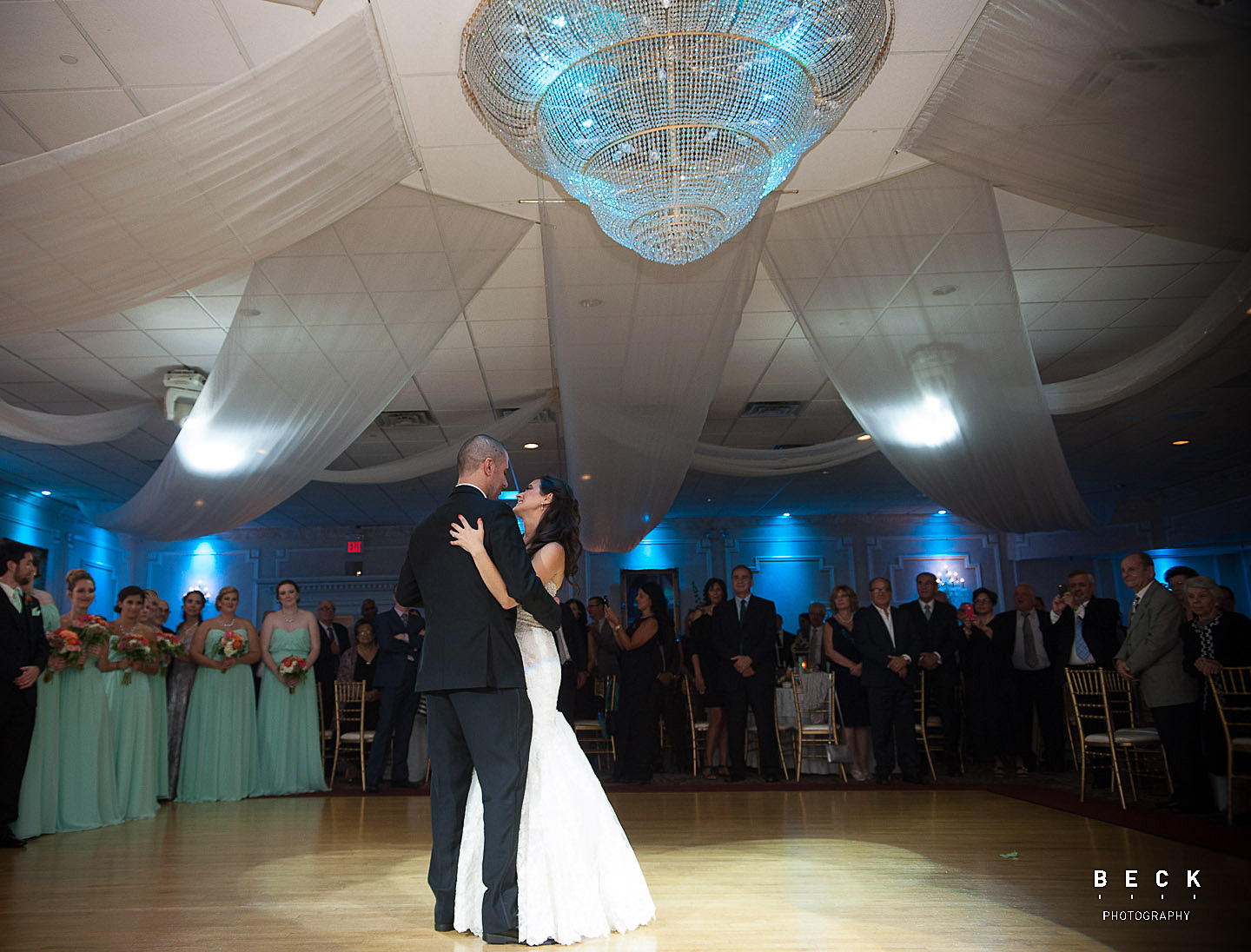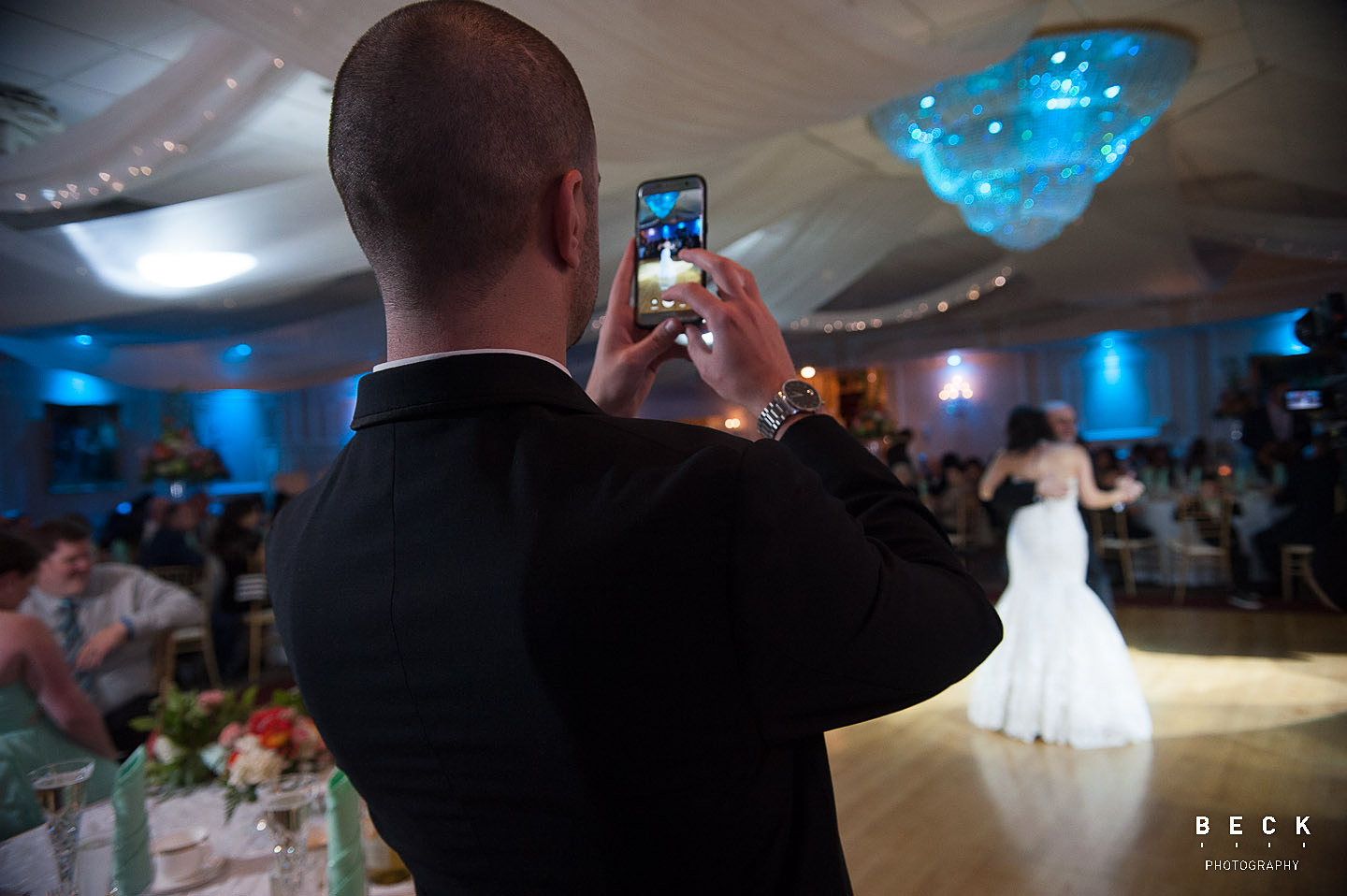 Best wished Erin and Rob! Thank you for letting us be part of your special day ~ Laurie and Heather from BECK Photography.