Yoga on the Steps Archives - Beck Photography
I could have posted so many photos from my shoot of Yoga On The Steps this past Sunday. This one is really kind of average compared to many of the others. But it's the best photo I've ever taken. A viewer commented on the photo on the Yoga On The Steps 2015 FB page. She writes:
My left hand with subclinical lymphedema connecting to a newly met survivor. This photo means more to me than you know. Thank you.
Yes, it's by far the best photo.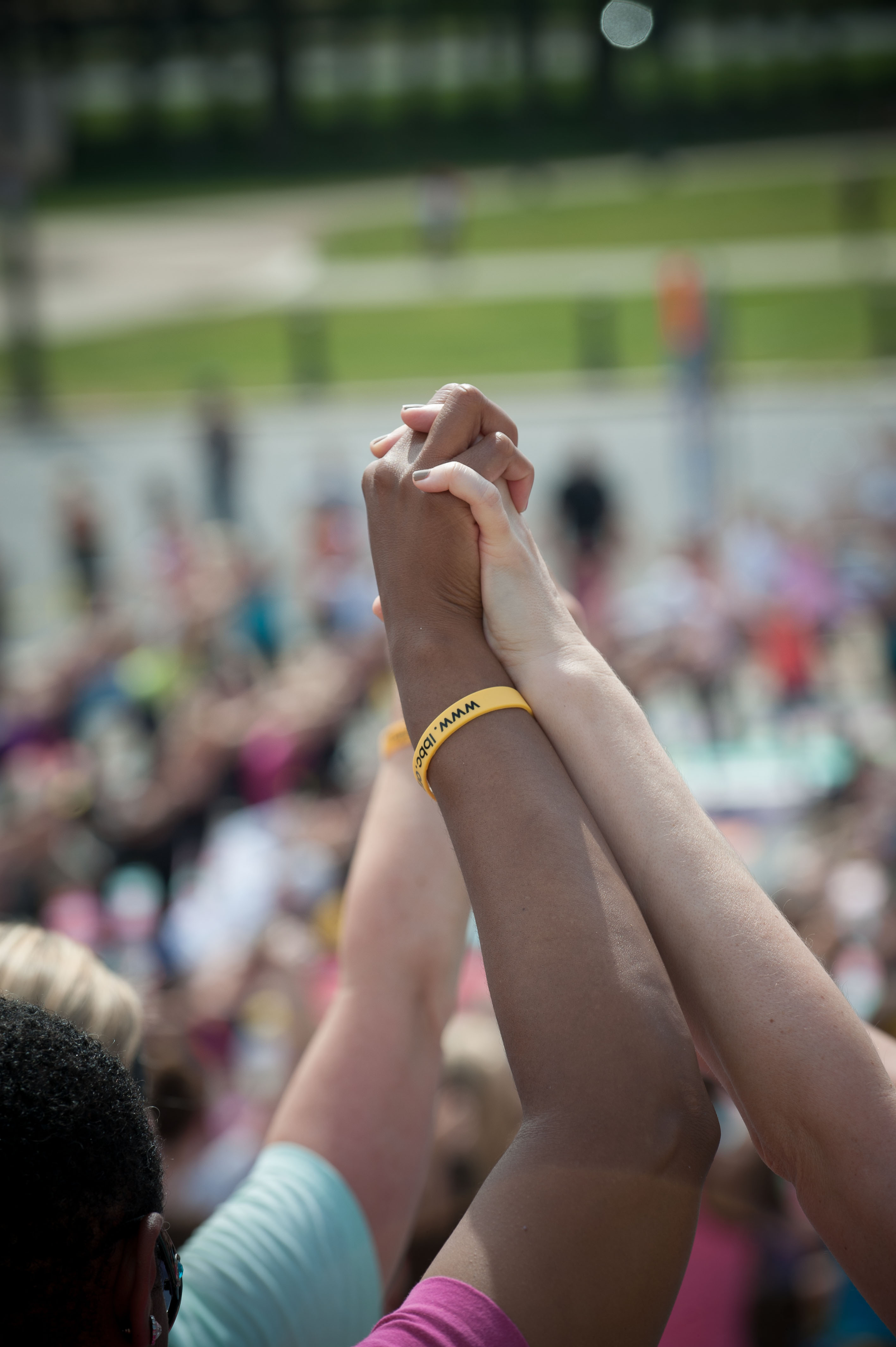 Rain, rain go away!  For the 4th year, I have photographed Yoga on the Steps (YOTS) for one of my favorite clients, Living Beyond Breast Cancer.  For me, this was the first year we had dreary, wet weather, and I went anticipating a light turnout and a subdued atmosphere.  Was I wrong! Read more…