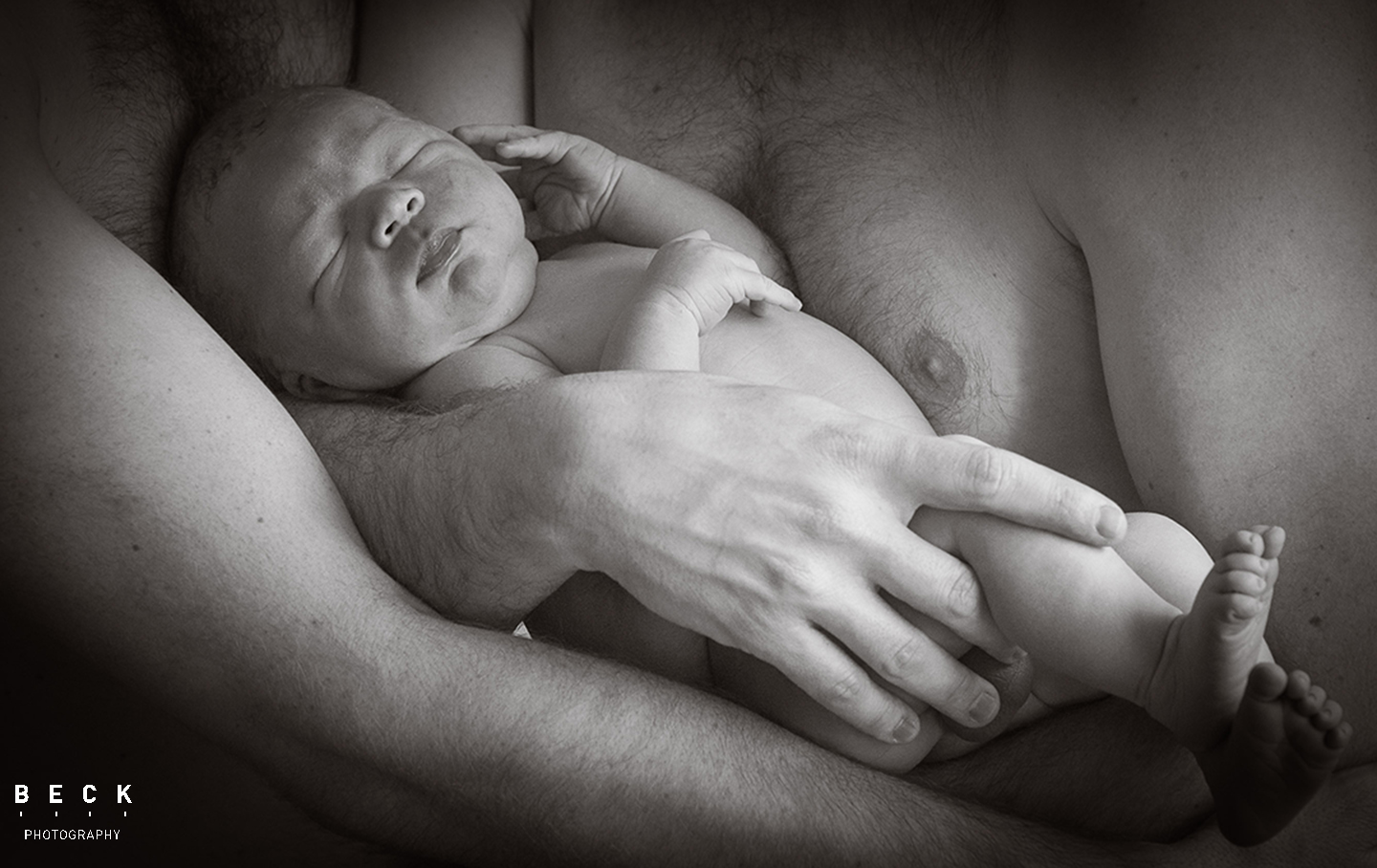 After 23 years of friendship, starting as students at Phillips Exeter Academy, Warren and Ryan and Alisson and Mike embarked on a journey that could only be traveled by the closest of friends with an incredible amount of trust. Alisson was going to be the surrogate for Warren's and Ryan's baby.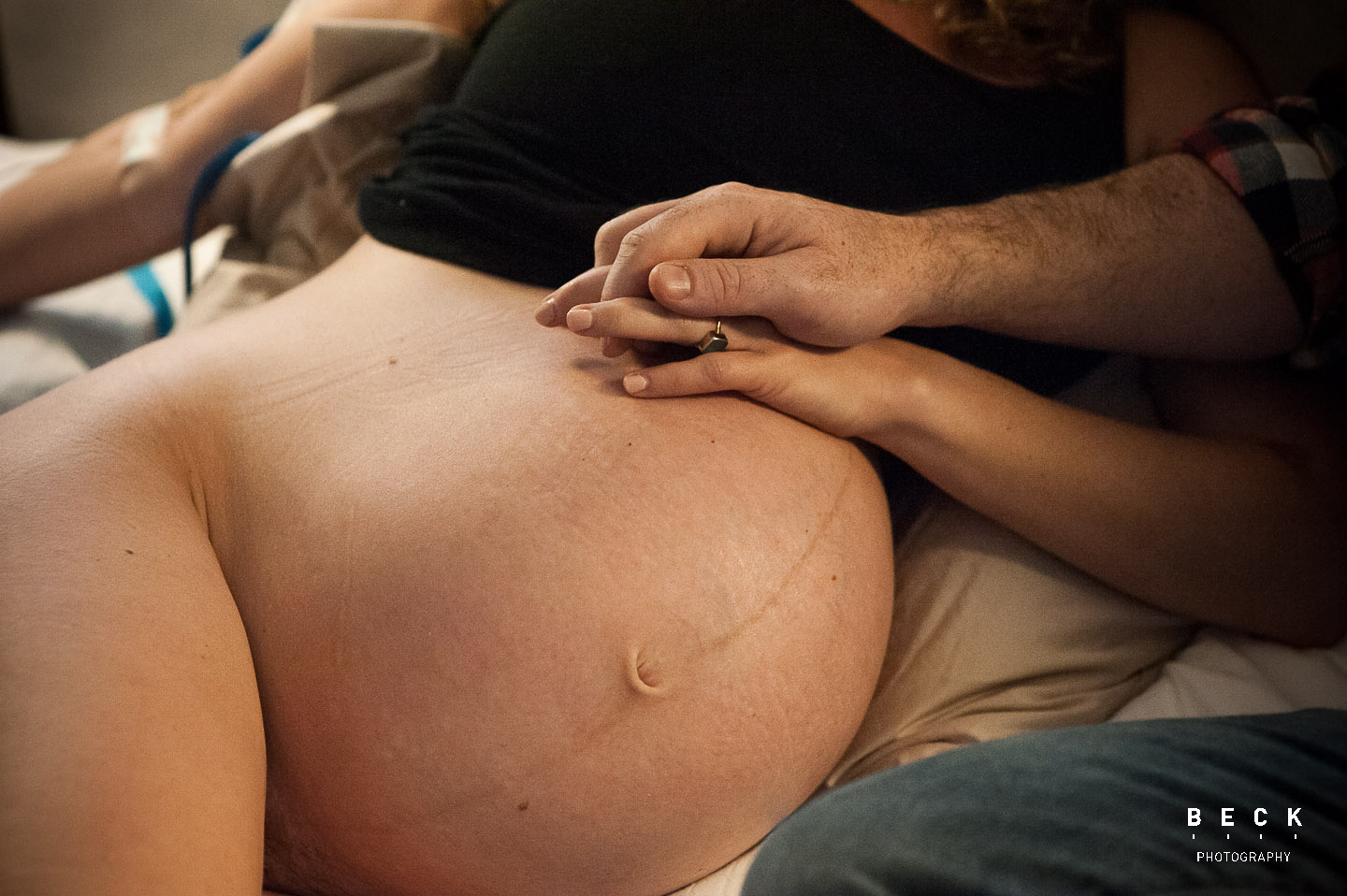 As with the births of Alisson's and Mike's 4 children – ages 5, 7, 9 and 11, Ryan's and Warren's baby was going to be born at home.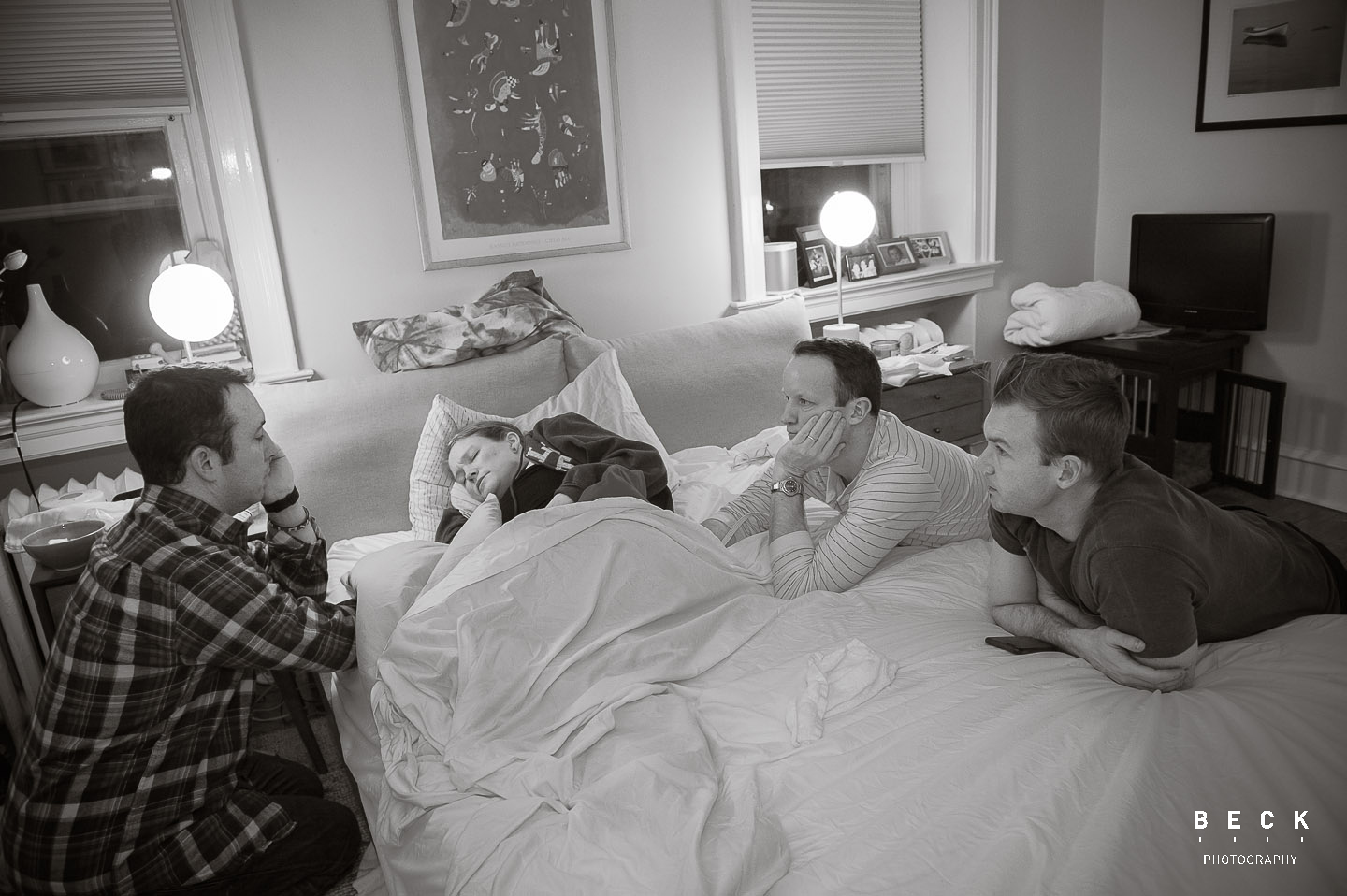 The new dads-to-be called me on Friday February 16th at 4:00pm to let me know things were progressing. But labor was slow and the waiting game began.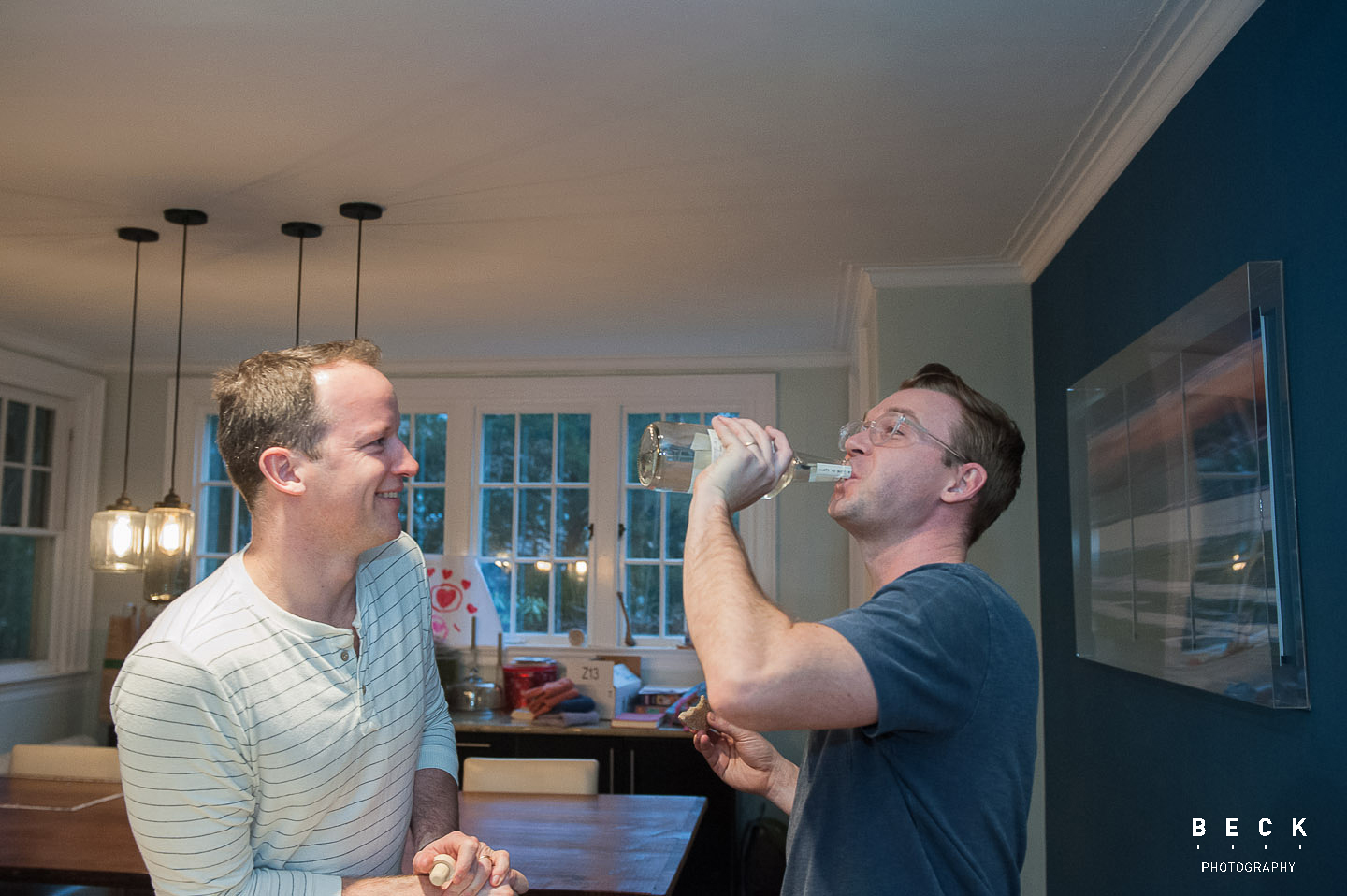 Ryan and Warren share a drink, to celebrate the impending arrival and to no doubt calm the nerves.
At 7:30pm, Kathy the midwife suggested Alisson and Mike take a walk in the fresh air hopefully helping the labor progress, but also to give Alisson some space from the activity in the house…2 nervous and excited dads-to-be, 4 children watching movies in the basement supervised by Ryan's mom, 2 midwives, 1 photographer and 1 very supportive husband! By 8:00pm, Kathy determined that we should all go home, get some rest and regroup when the labor progressed.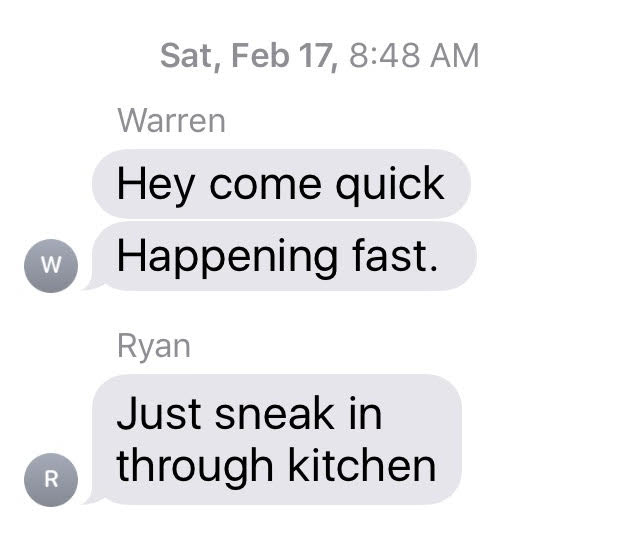 While I'm in the shower, I receive these texts. With wet hair, no shoes and thankfully a fully packed camera bag at the door, I ran across the street and into Alisson's bedroom.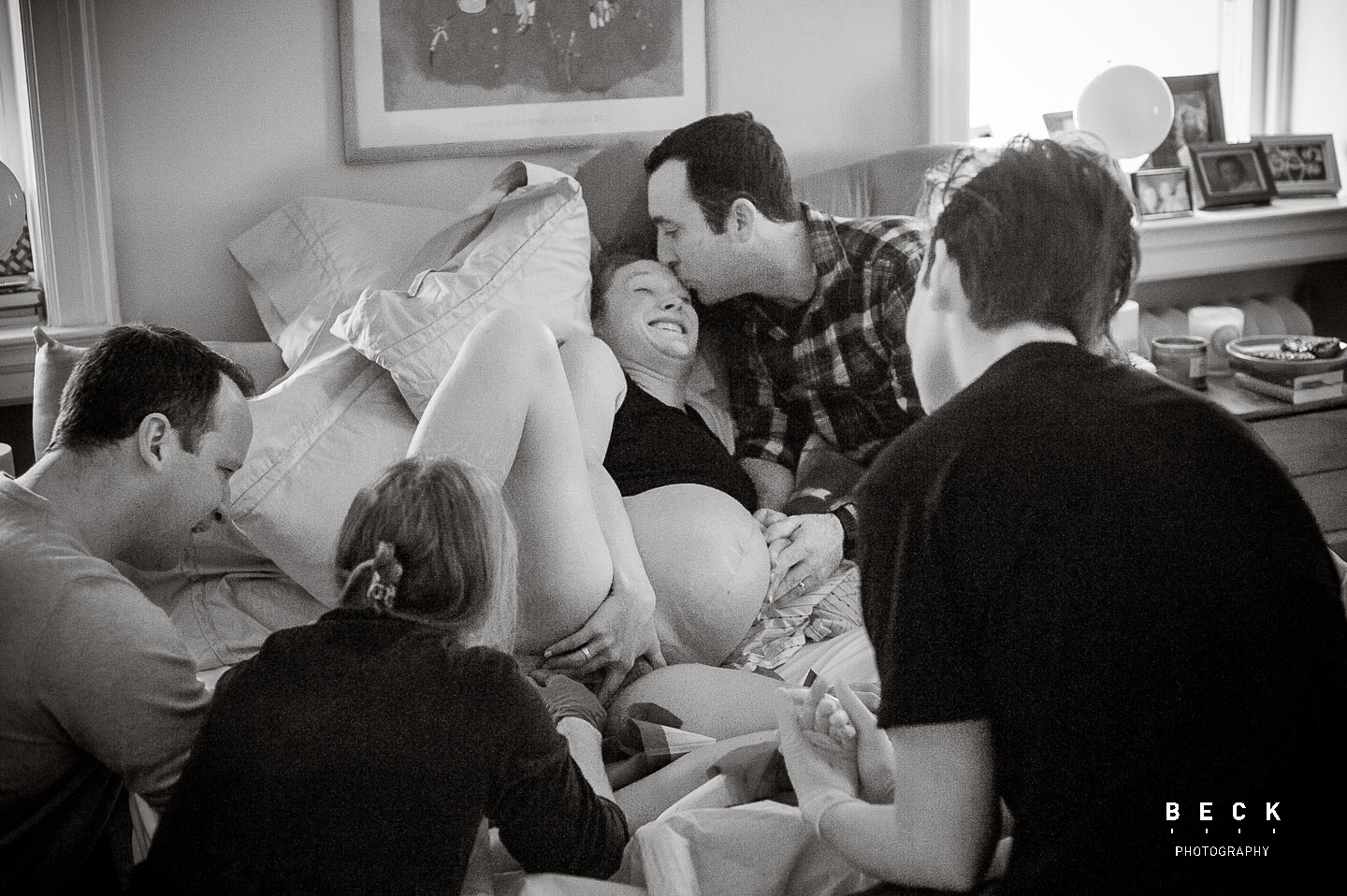 First frame shot at 8:52:49 am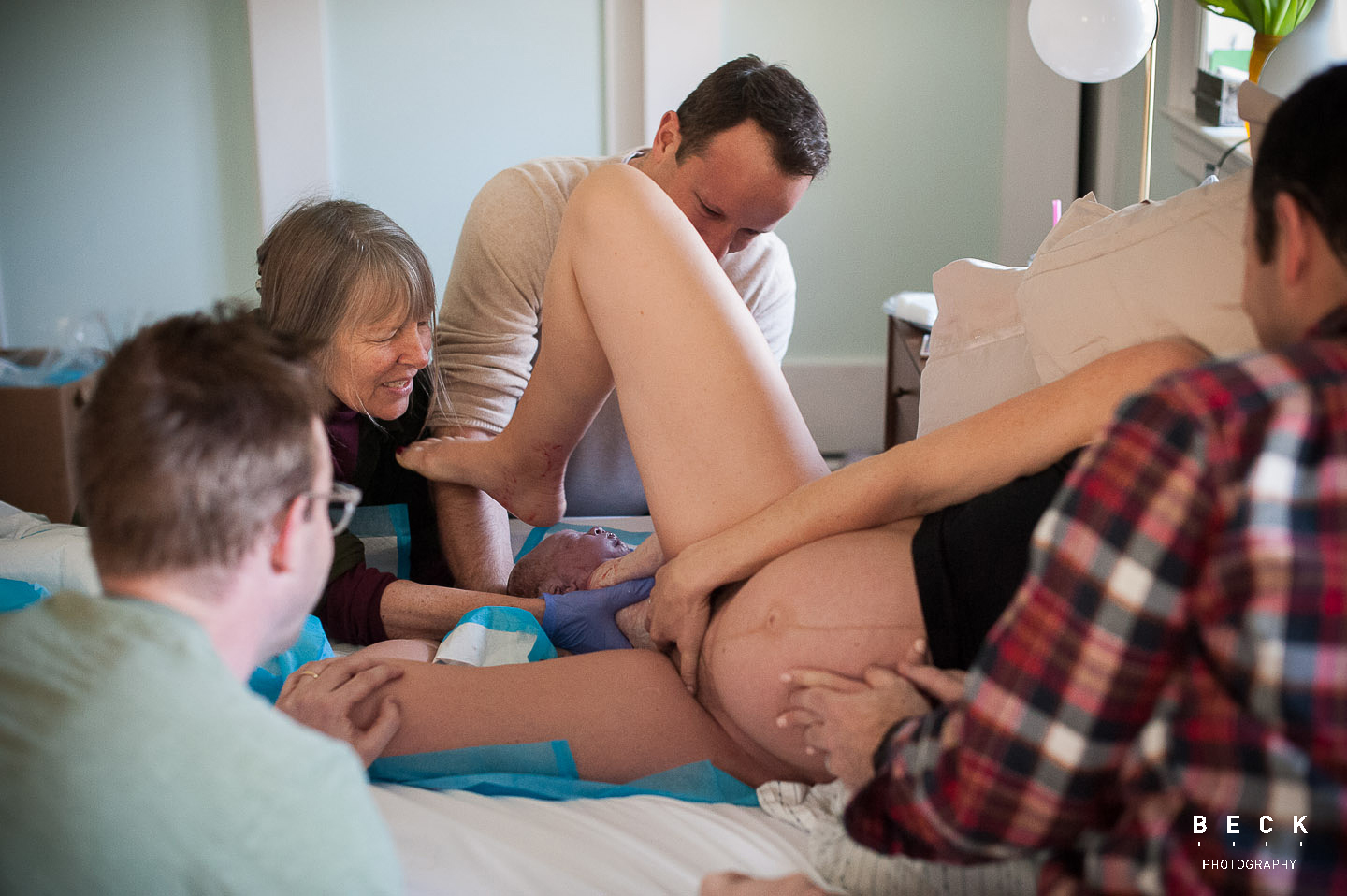 Arlo was born at 8:53:24 am!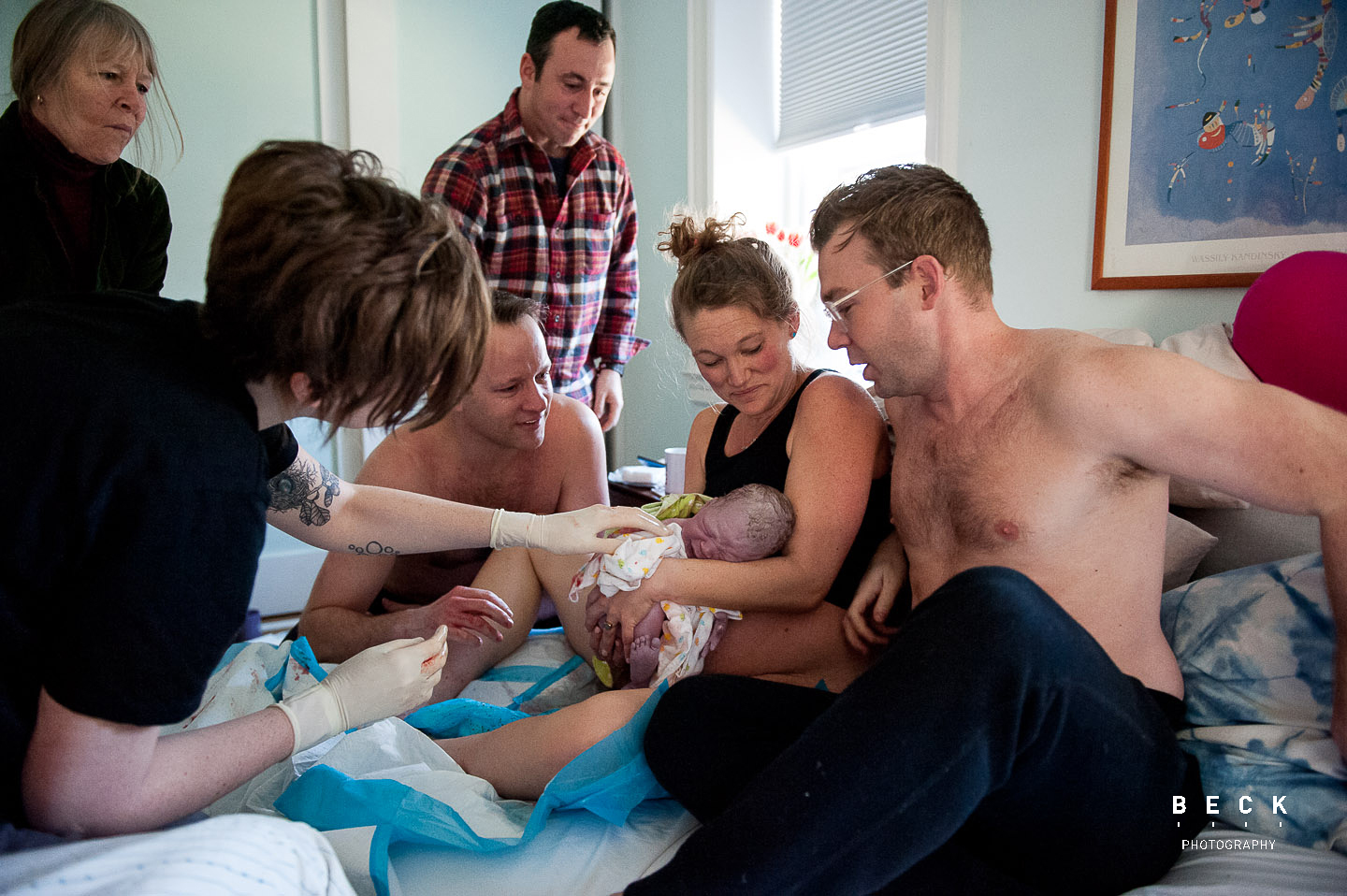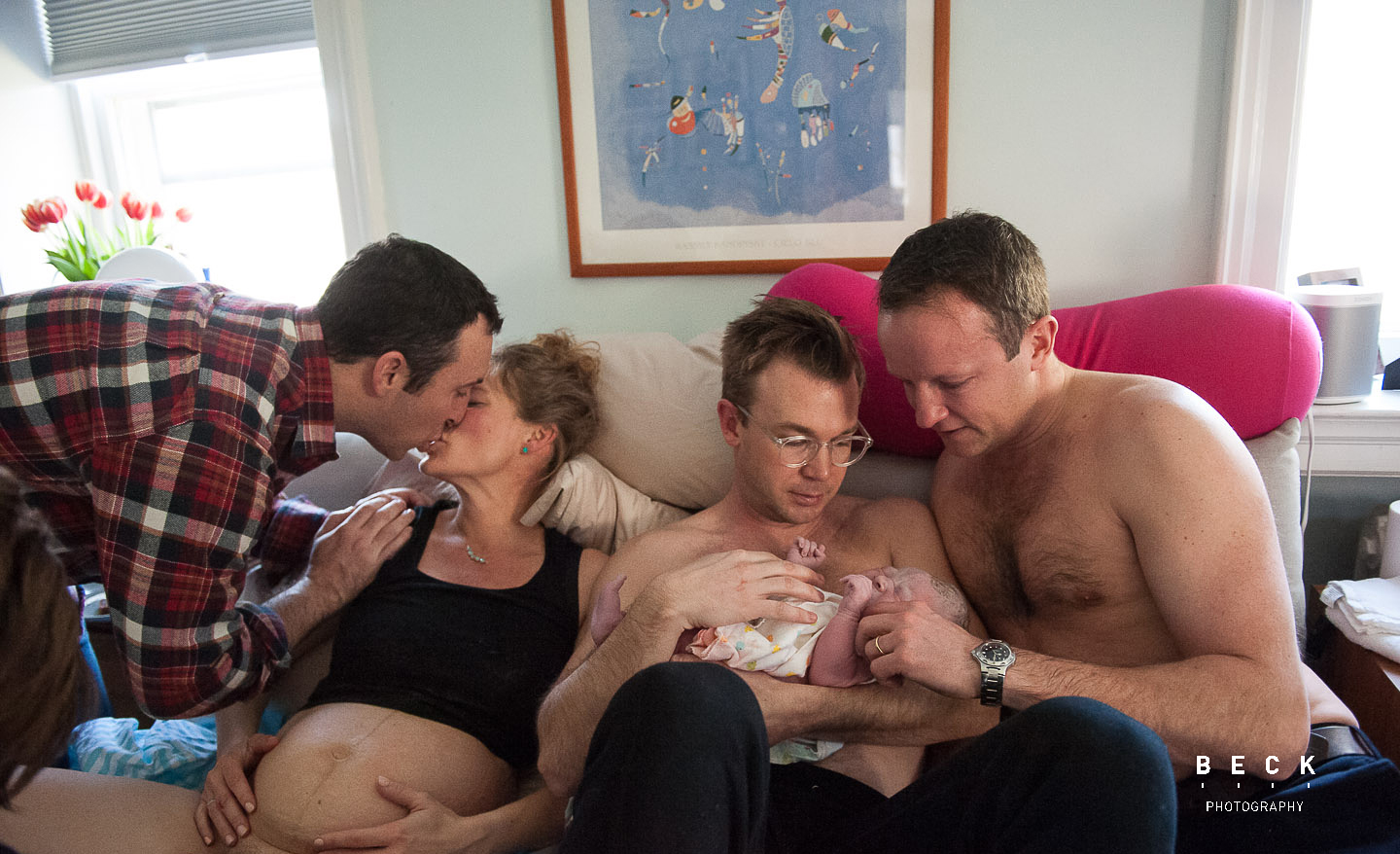 This is my favorite photo. I am in awe of the gift that Alisson and Mike gave to their dear friends.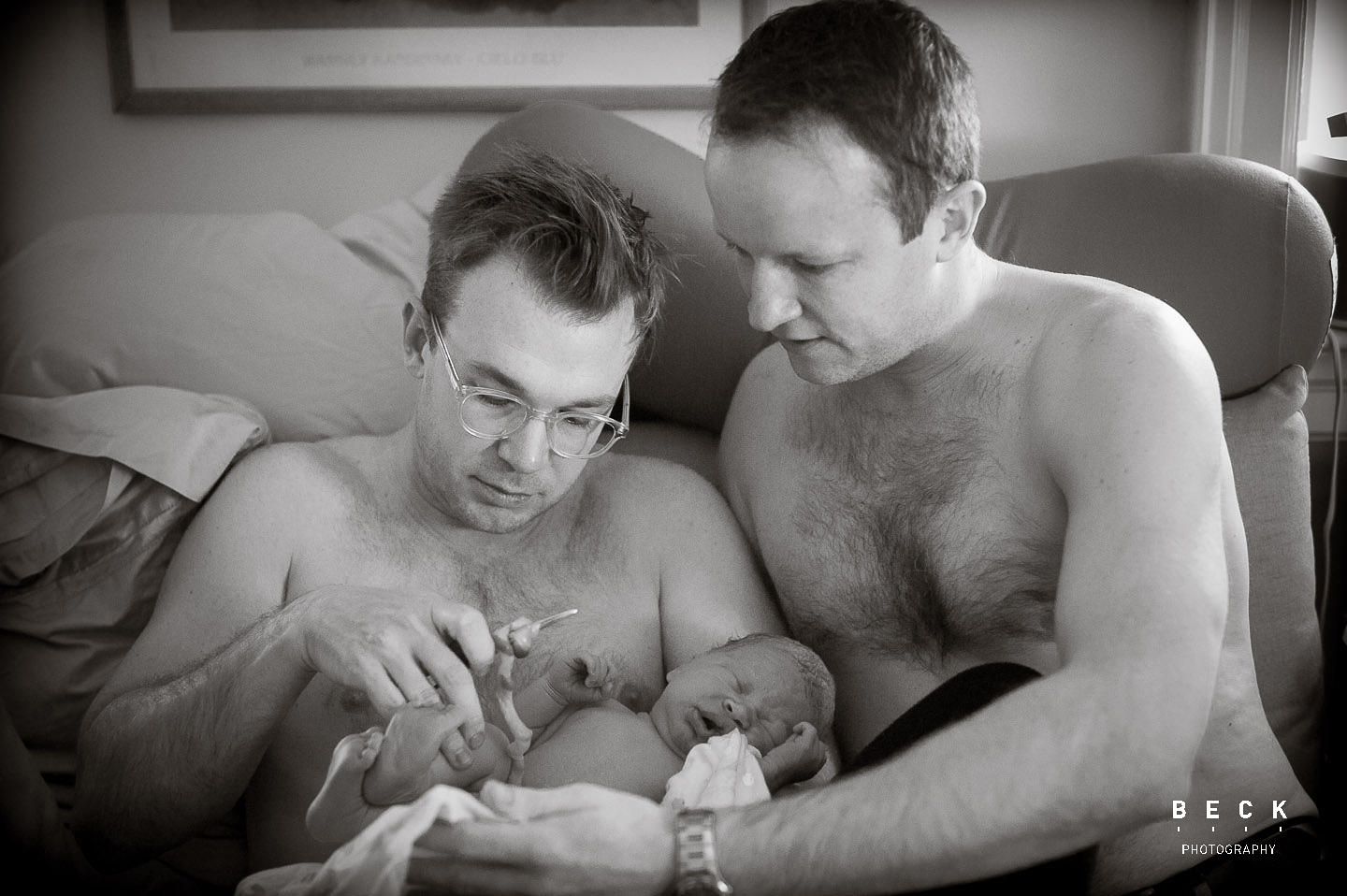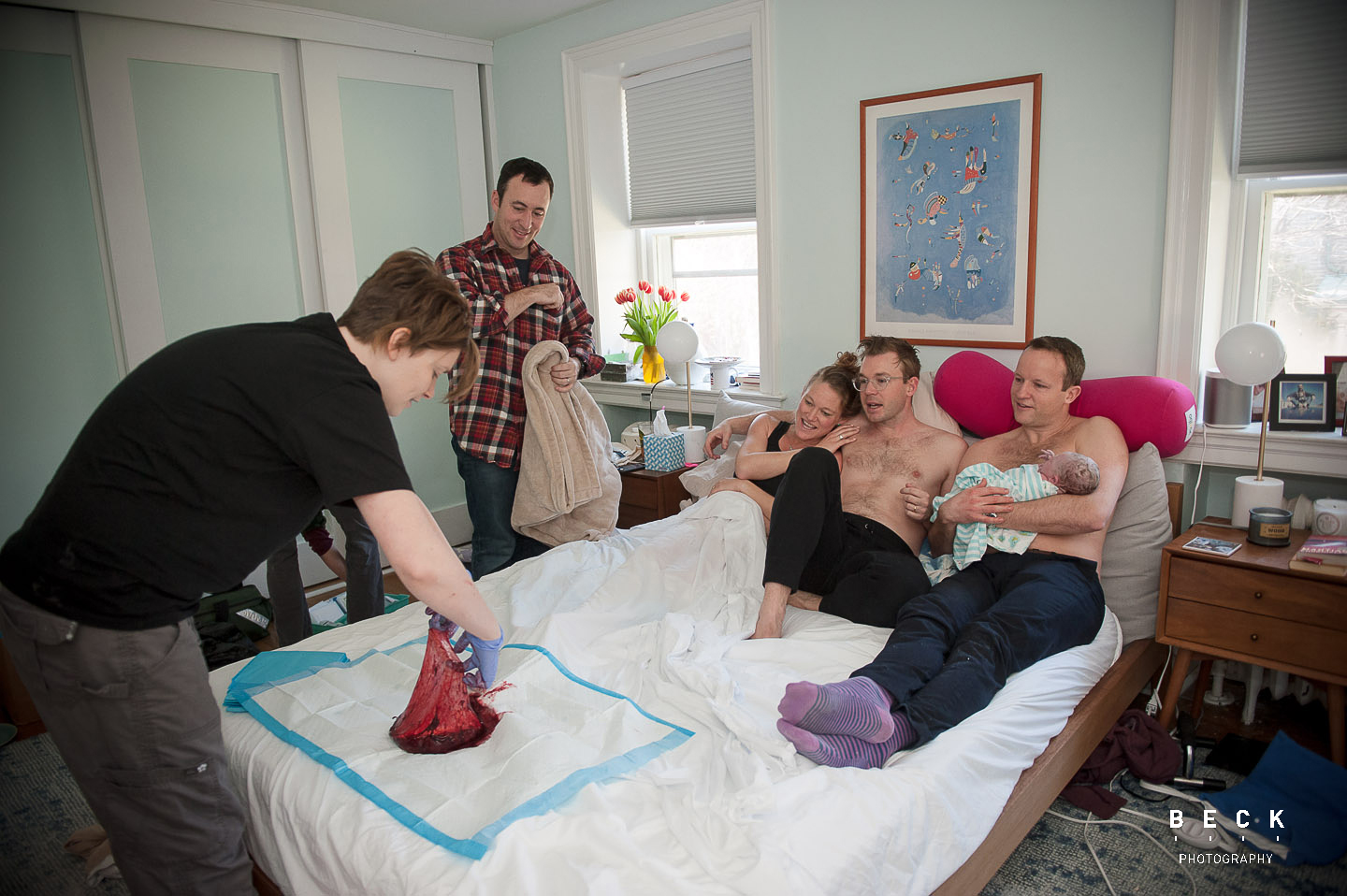 Allison, one of the midwives, shows Ryan and Warren the placenta – aka Arlo's home for the past 9 months.
The midwife, Ryan and Warren get a good laugh when Arlo weighs in at 9lbs, 7oz, at least 2 lbs heavier than any of Alisson's and Mike's children at birth.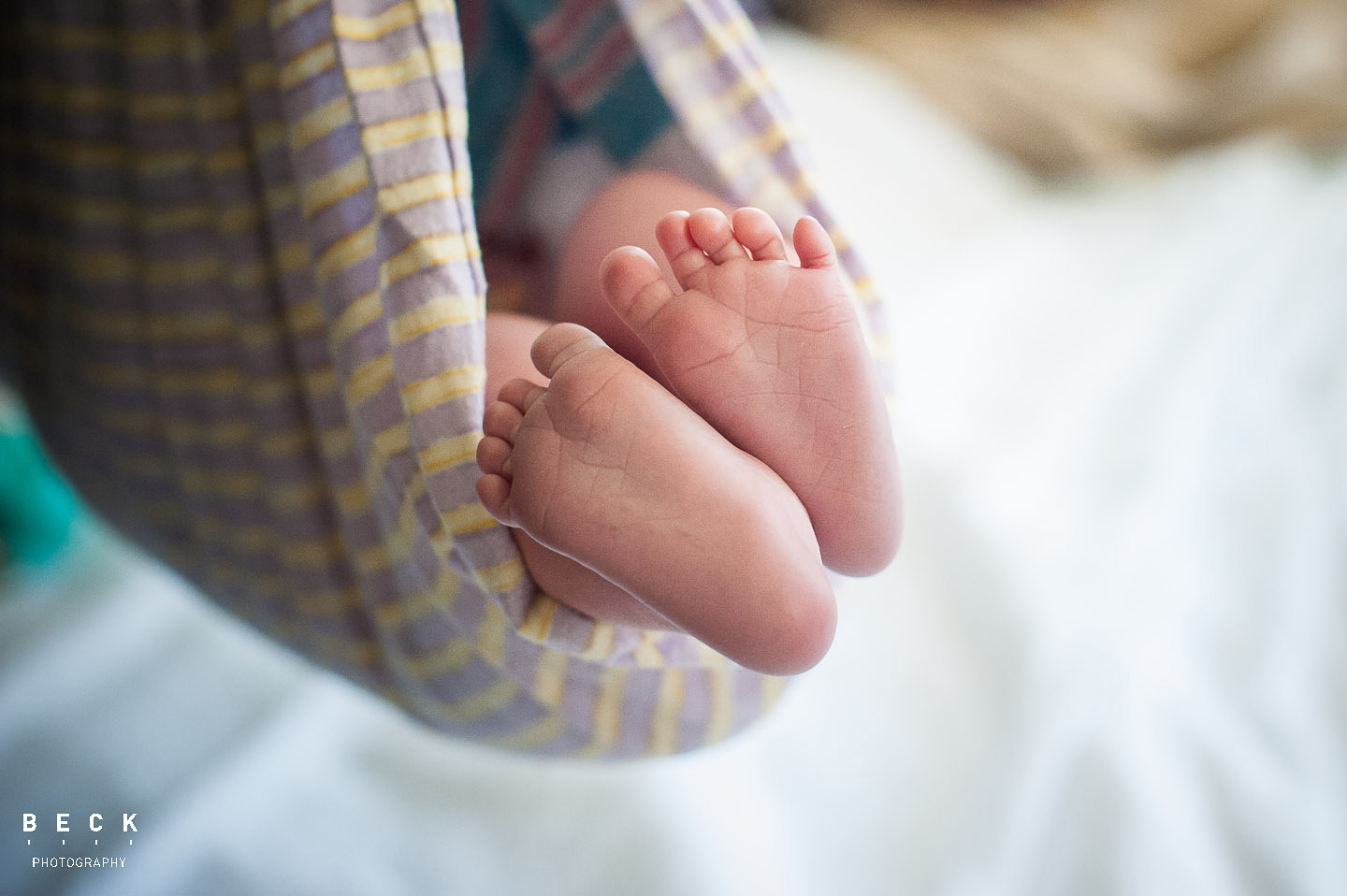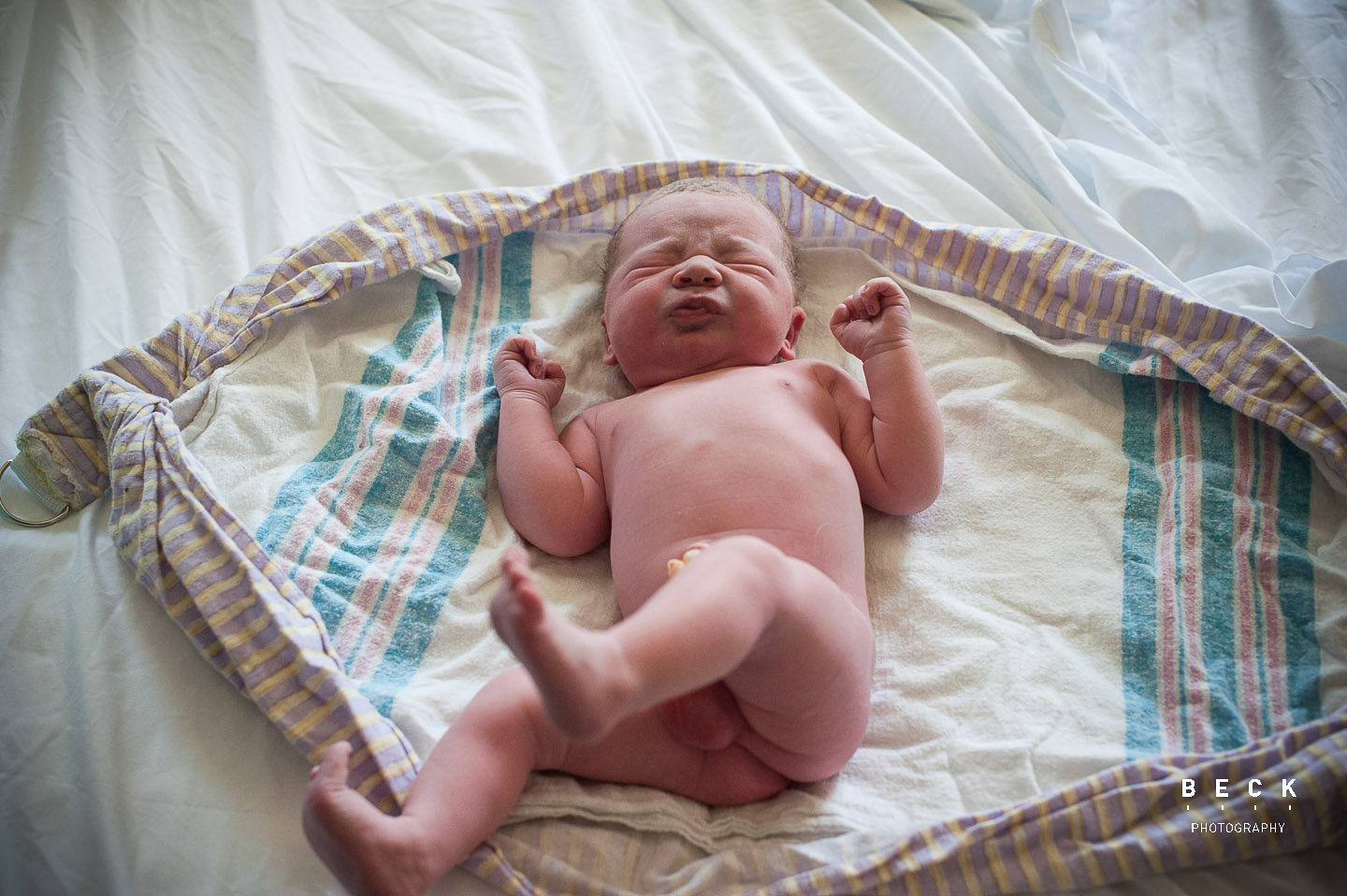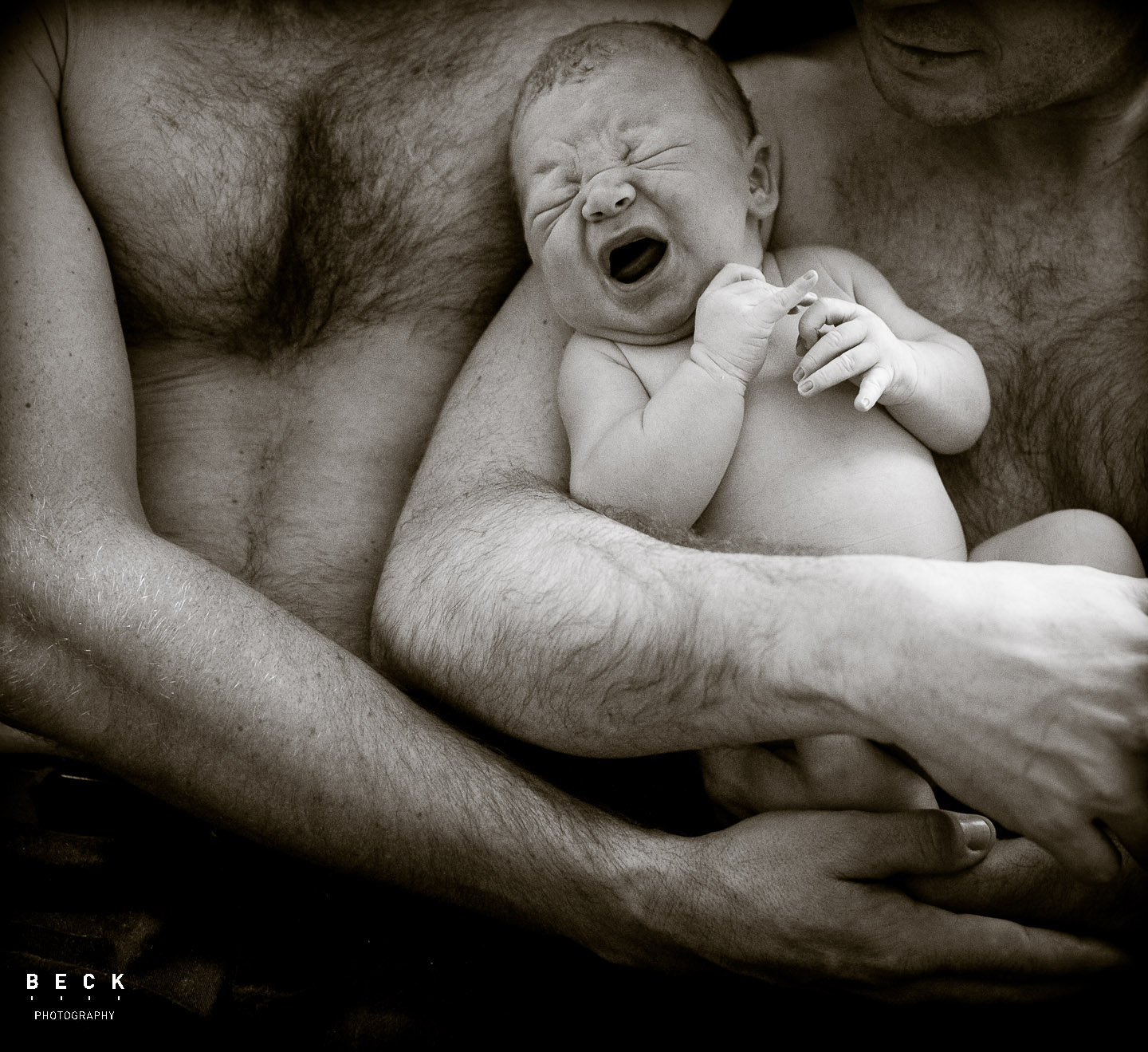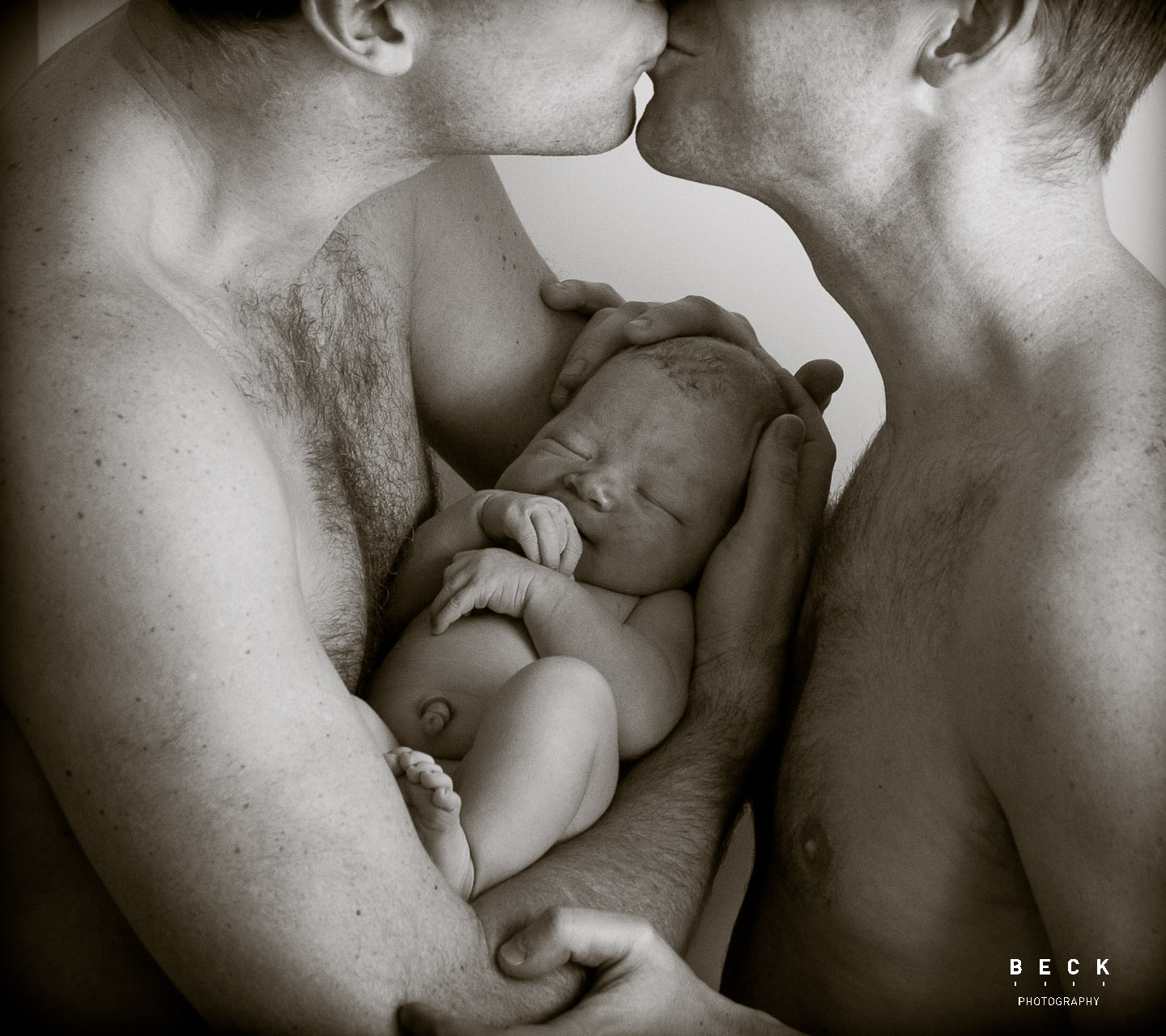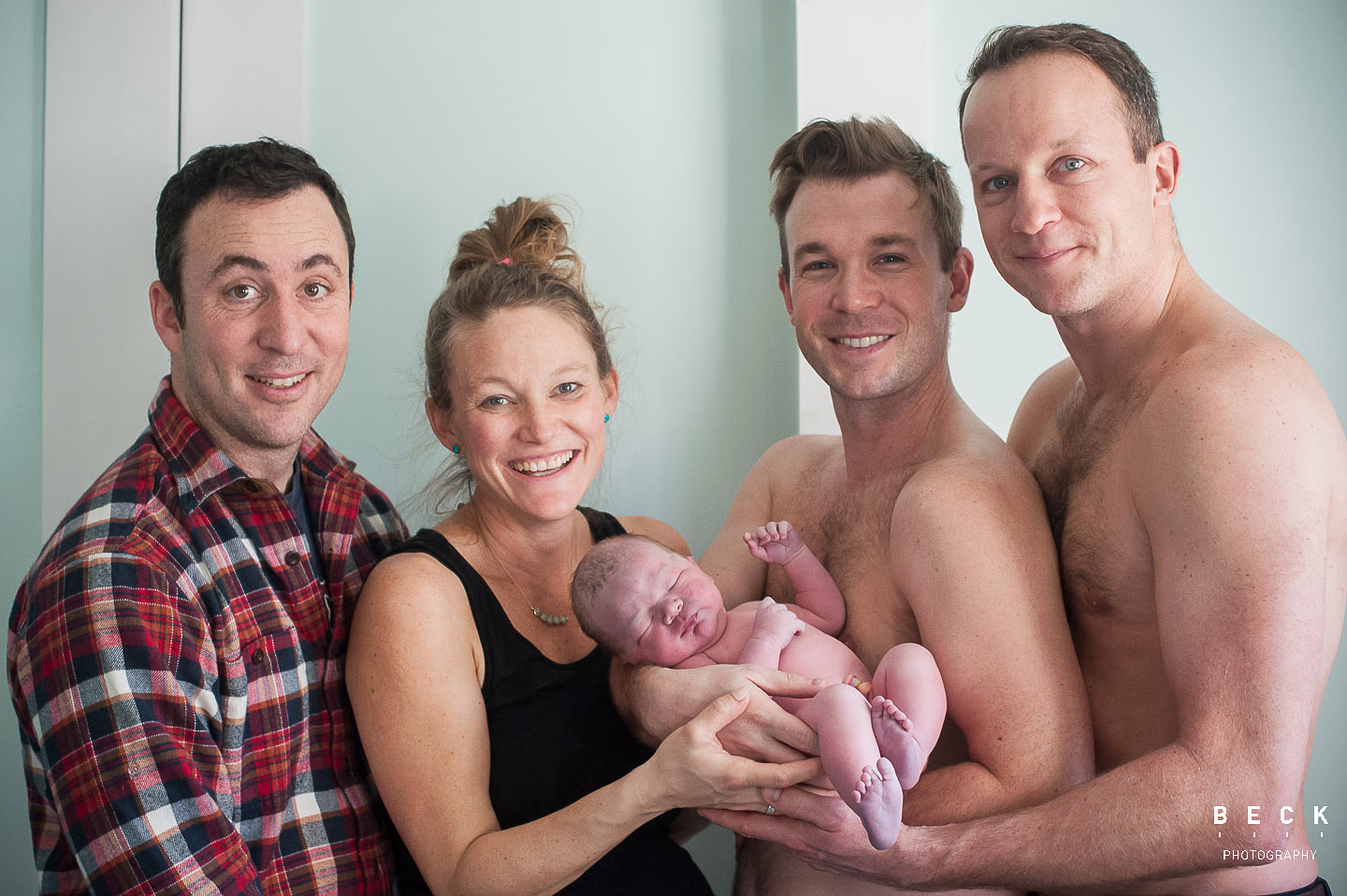 Team Arlo!.